Is Kathy Hilton Coming Back to 'RHOBH'? Prepare for Season 13 to Be Less Hunky Dory!
Is Kathy Hilton still on 'RHOBH'? 'The Real Housewives of Beverly Hills' has wrapped filming for Season 13 — but is Kathy also coming back?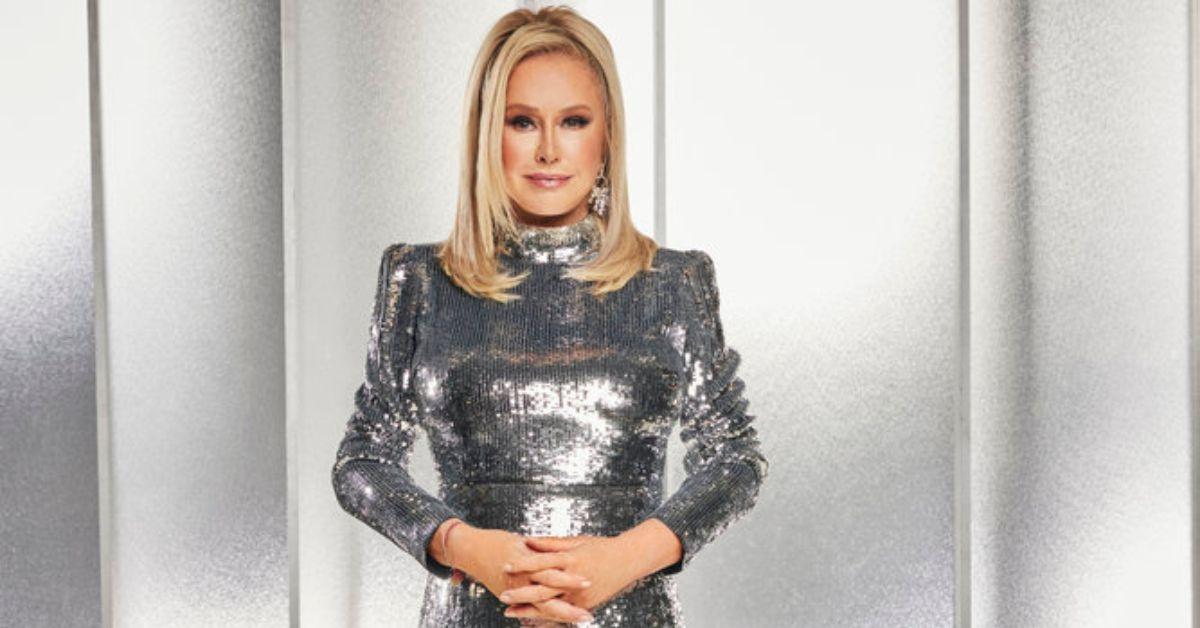 Many shows through The Real Housewives franchise have shown the potential dangers of putting a family on reality TV. On The Real Housewives of Beverly Hills, Kyle Richards and her family experienced the drama firsthand when Kim Richards and later Kathy Hilton joined the show.
While Kim left RHOBH as a full-time housewife after Season 5 amid legal and substance abuse issues, Kathy has popped up throughout the years (appearing in episodes during Seasons 1, 3, 4, 5, 9, and 10).
Article continues below advertisement
However, it wasn't until Season 11 that she made her debut as an official "friend" of the housewives. Since becoming an official member of the RHOBH group, Kathy has left a lasting impression on viewers. But after a tumultuous year with Kyle filming Season 12, fans wonder if we've seen the last of the socialite on Bravo.
Is Kathy Hilton still on RHOBH? Here's what we know.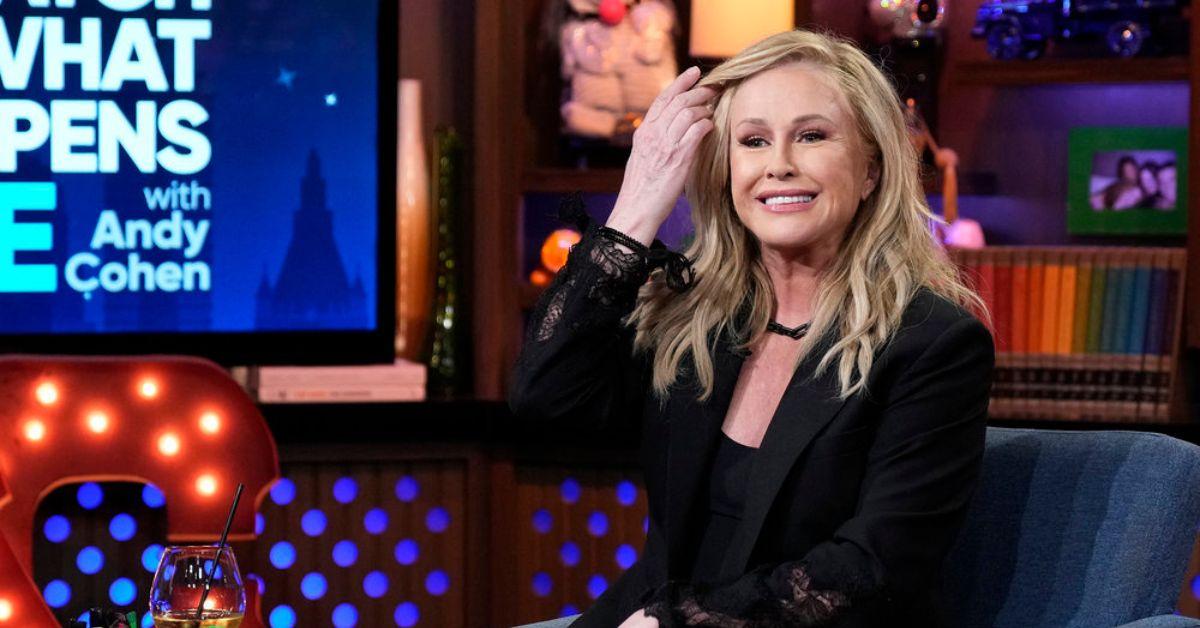 Article continues below advertisement
Is Kathy Hilton still on 'RHOBH'? We have some not-so-hunky-dory news.
Those who loved seeing Kathy as a "friend" of the RHOBH were heartbroken when the mother of two revealed she was leaving the show after two seasons.
The Bravolebrity broke the news in June 2023 and said the decision to leave the show doesn't mean she is departing from reality TV altogether, as she will make recurring appearances on Season 2 of her daughter, Paris Hilton's, reality show on Peacock.
"No, I'm doing Paris in Love," Kathy told E! News when asked about returning to the Housewives in Season 13. "But I know it's going to be great. It's always interesting and fun and lots of drama."
Article continues below advertisement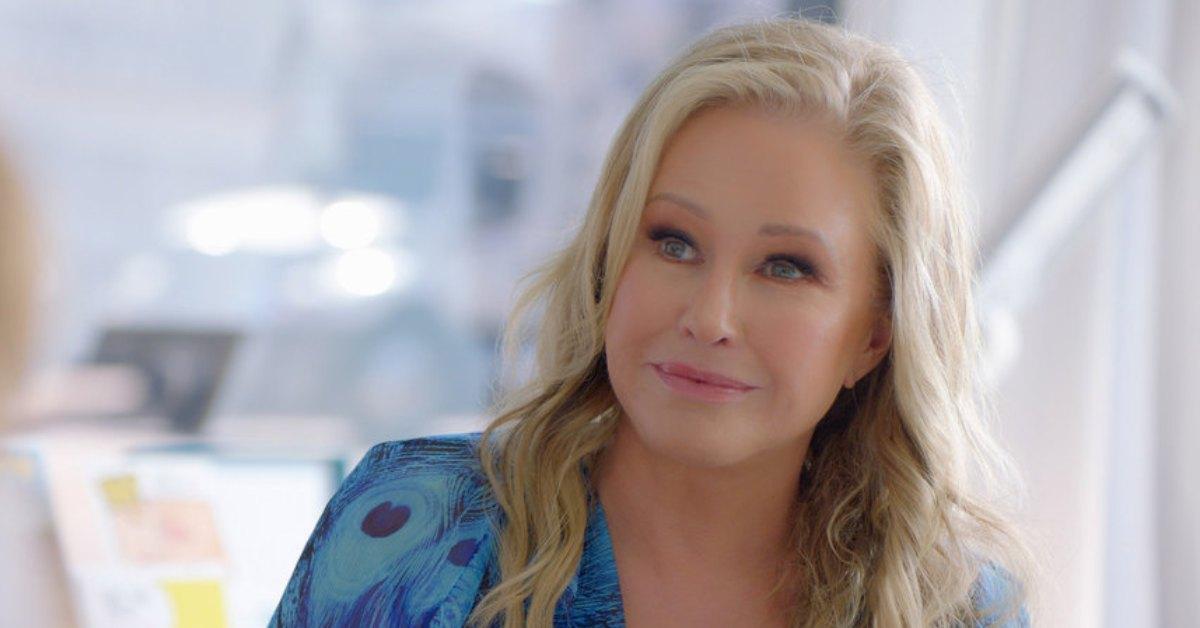 Kathy's announcement came months after several other cast members confirmed they wouldn't be back for Season 13. Diana Jenkins, who joined RHOBH in Season 12, shared in January 2023 that she wasn't returning to the show. That same month, Lisa Rinna said she was leaving RHOBH following eight seasons on the reality gem.
Article continues below advertisement
Fortunately, Us Weekly reports that the new season will still be a juicy one, as former stars Camille Grammer, Denise Richards, and Real Housewives of Atlanta alum Cynthia Bailey have filmed scenes with the Season 13 cast.
Before her exit, Kathy and her half-sister, Kyle, were at odds and nearly stopped speaking permanently.
Article continues below advertisement
Here's the real reason Kathy Hilton and Kyle Richards stopped talking.
Kyle and Kathy's issues are nothing new to RHOBH viewers. They've been open about having issues in the past and have sometimes gone as long as years without speaking. But what happened this time?
The drama occurred during the RHOBH cast's trip to Aspen in Season 12. On the trip, Lisa threw some shade in Kathy's direction by opting to drink Kendall Jenner's 818 Tequila over Kathy's Casa Del Sol tequila at the club the group attended.
Later that evening, Lisa accused Kathy of having a "meltdown" where she "said some things" about Kyle that had obviously rubbed her the wrong way. When Kyle and Lisa confronted Kathy, Kyle told her sister, "I feel like you hate me or something. How could you say those things?"
Article continues below advertisement
Kathy's comments led to a rift in the sister's already rocky relationship. The entrepreneur blamed Lisa for her and Kyle's issues and said at BravoCon in October 2022 that she would never return to RHOBH so long as Lisa and Erika Jayne — who she also fell out with in Season 12 — came back for another season.
"If it's the same exact cast? Absolutely not," Kathy declared to Us Weekly.
Article continues below advertisement
Kathy Hilton and Kyle Richards have squashed their 'RHOBH' beef.
Over the years, Kathy and Kyle's relationship has been less than perfect, and Season 12 was no exception. However, both women have said that they're in a much better place since filming wrapped.
After a "rough patch," the two ultimately reconciled after the death of their childhood friend, Lorene. "My sisters and I are speaking again because they've also known Lorene since she was 7, so life works in funny ways," Kyle told Andy Cohen on a recent episode of Watch What Happens Live.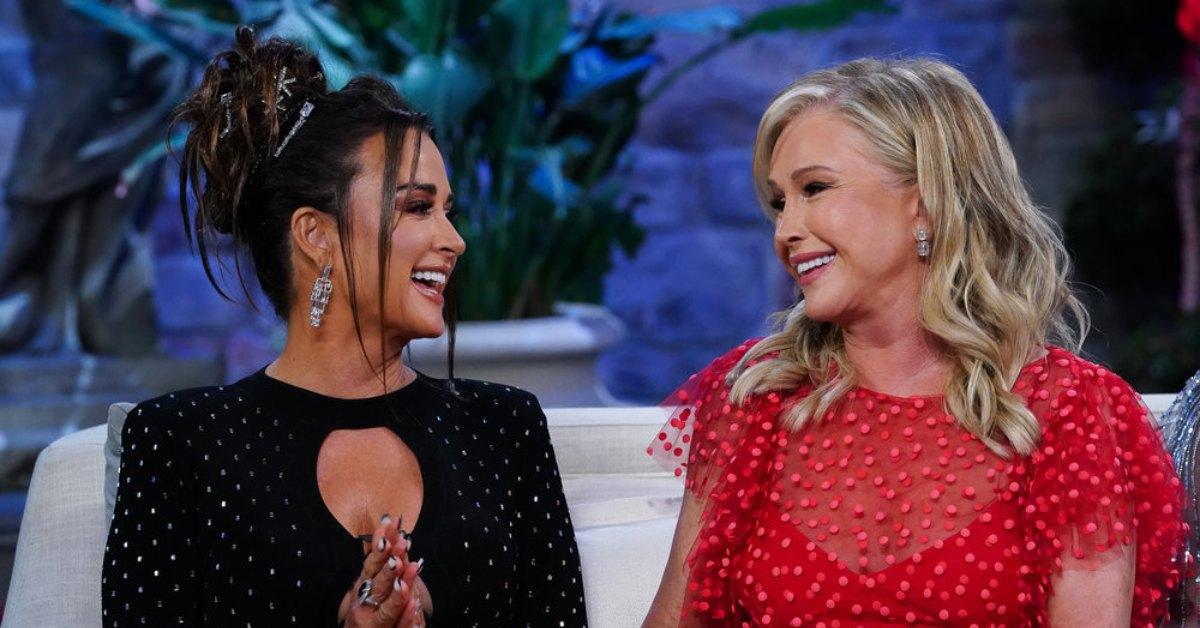 Article continues below advertisement
Kyle called their relationship "complicated and complex" in an interview with Page Six. And anyone with a sibling can totally relate. "I feel like my sisters and I, we have arguments, we make up, we're blood. I don't know if everyone is like that."
"The fact that we're on television complicates things," Kyle went on.
In May 2023, Kathy also confirmed she and Kyle buried the hatchet after their niece Whitney Davis's wedding. She said the event allowed them to see what was most important in life and remember they are sisters for life at the end of the day.
You can catch Kyle and Kathy on new episodes of The Real Housewives of Beverly Hills, airing on Wednesdays at 8 p.m. ET on Bravo.