Kathy Hilton Said There Will Still Be "Lots of Drama" on 'RHOBH' After Her Exit
Kathy Hilton frequently appeared on 'RHOBH' before becoming a "friend of" in Season 11. After two seasons, she said she had enough of the mess.
Article continues below advertisement
In October 2020, Kathy Hilton officially joined the cast as a "friend of." But after only two seasons in her "friend" role, she revealed that she would no longer be on RHOBH moving forward. To some, Kathy's departure from RHOBH seemed sudden. However, many who watched what went down between her and several cast members in Season 12 saw her exit coming a mile away. Let's dive into why Kathy left RHOBH and what she will do next!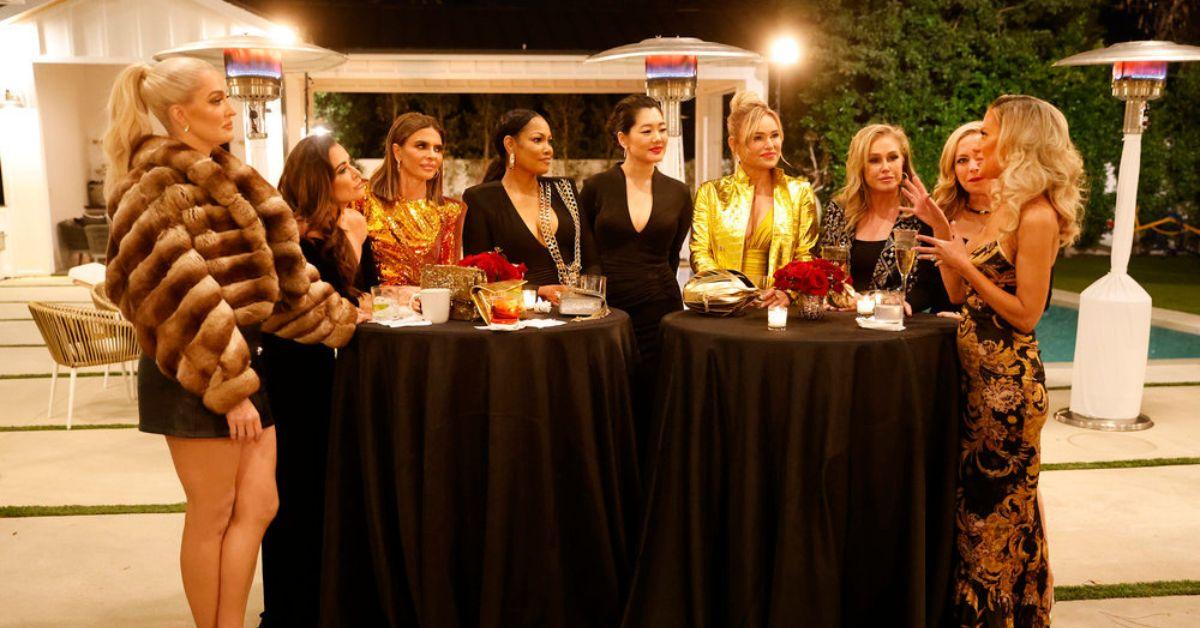 Article continues below advertisement
Why did Kathy Hilton leave 'RHOBH'?
Kathy officially announced she was leaving RHOBH in June 2023. During a chat with E! News, the mother of four confirmed she didn't return to filming for Season 13. Fortunately for fans, we'll see her pouring a glass of Casa Del Sol on Season 2 of her daughter Paris Hilton's Peacock show, Paris in Love.
"No, I'm doing Paris in Love," Kathy told the outlet about why she left RHOBH. "But I know it's going to be great. It's always interesting and fun and lots of drama."
Article continues below advertisement
While Kathy seemingly had nothing but positive things to say about leaving Real Housewives after years of appearing on the show with her family, she didn't have the best final season.
In Season 12, Kathy and Kyle feuded for months after the cast's trip to Aspen. During the trip, Kathy feel like Kyle didn't have her back when Lisa Rinna was being shady by drinking Kendall Jenner's 818 Tequila brand over Kathy's Casa Del Sol.
Article continues below advertisement
The drama escalated when Lisa told Kyle that Kathy apparently bad-mouthed Kyle and several other cast members in a meltdown she reportedly had off-camera. According to Lisa, Kathy had something negative to say about everyone except for Garcelle Beauvais.
Fellow RHOBH co-star Erika Jayne also accused Kathy of using a gay slur against a DJ, which Andy Cohen shared at the reunion was investigated and ultimately was found "inconclusive."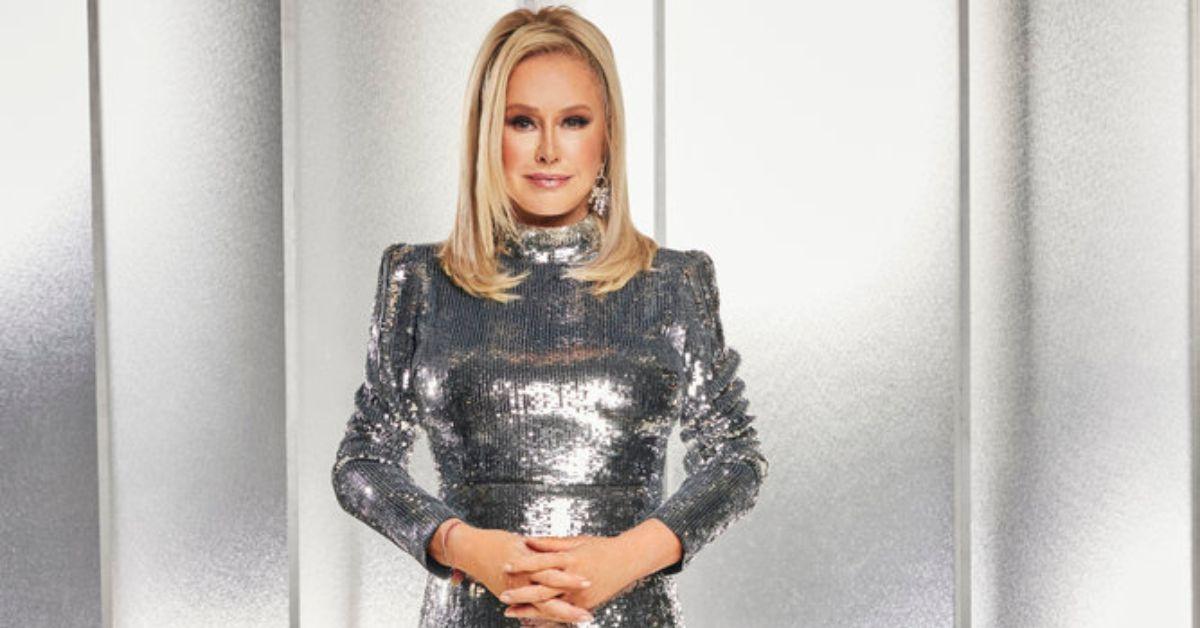 Article continues below advertisement
Did Kathy Hilton get fired from 'The Real Housewives of Beverly Hills'?
Despite the allegations made against her by the cast, Bravo seemingly had no plans to fire Kathy from RHOBH. The friend of the show has been a fan favorite for years, which Deadline reported was apparent when she attended BravoCon in October 2022. So, Kathy left on her own accord after discovering that some of her enemies were returning for Season 13.
After her explosive showdown with Lisa at the reunion, Kathy told TMZ in October 2022 that she wouldn't sign on for another season of RHOBH if her "two bullies" — Lisa and Erika Jayne — returned.
Months later, Lisa announced she and Bravo mutually decided she would leave RHOBH. However, Erika Jayne will remain on the show, so it's possible that Kathy didn't want to be around the "Pretty Mess" singer either.
Article continues below advertisement
While Kathy's issues with Lisa and Erika are seemingly still going on, Kathy and Kyle are in a better place since they're no longer filming together.
The sisters reunited for their niece, Kim's daughter Whitney Davis's wedding to Luke White in May 2023. Kathy told E! the event reminded them of their familial bond and helped them take the initial steps to move forward. Kyle shared similar sentiments, stating to E!, "We're family, we're blood. We'll always come back together."
The Real Housewives of Beverly Hills airs Wednesdays at 8 p.m. EST on Bravo. Stream the entire series on Peacock.