Here's What Kim Richards From 'RHOBH' Is up to These Days, and How She Feels About Her Sisters' Feud
Where is Kim Richards from 'RHOBH' now? Read to find out what she said about returning to 'The Real Housewives of Beverly Hills' one day!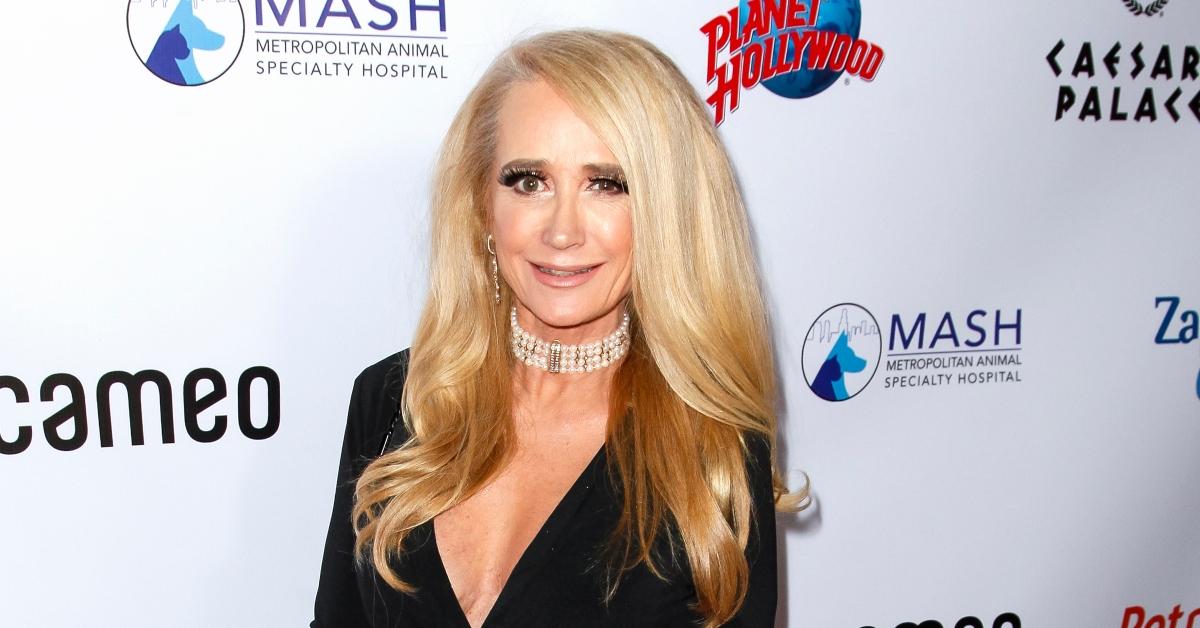 Article continues below advertisement
With Kyle and Kathy's beef reignited, fans are wondering how their sister, Kim, may have handled the drama if she was still a part of the cast. While she's popped up as a guest in recent years, she left the franchise as a full-time cast member after Season 5. So, where is Kim Richards now and could she ever rejoin the show? Read on for a 2022 update!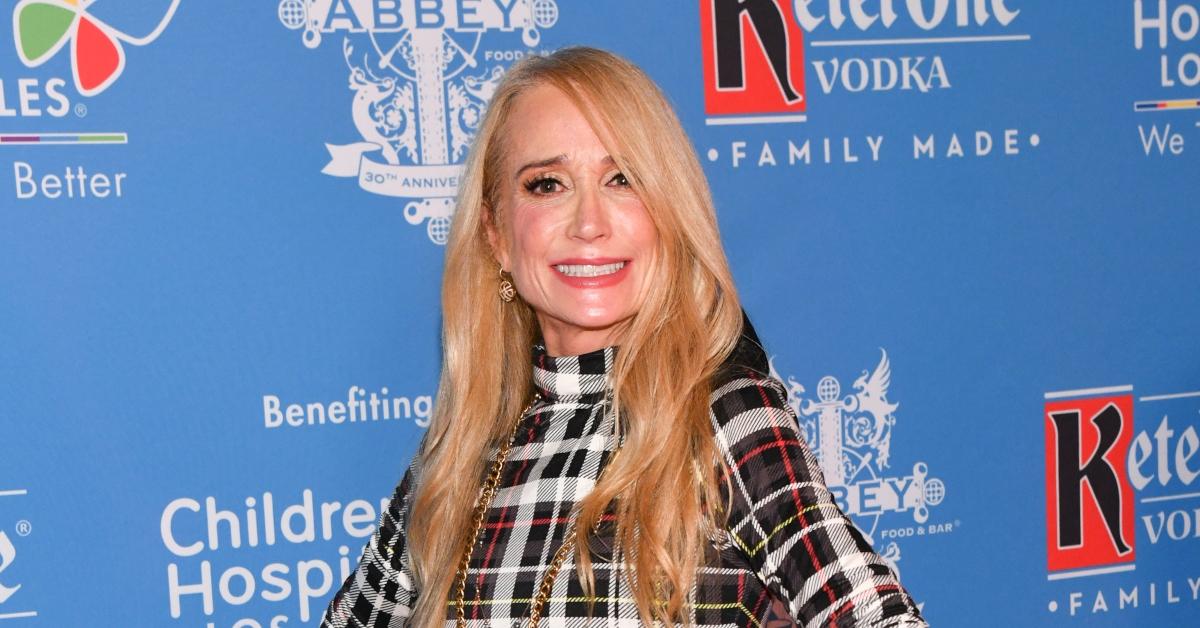 Article continues below advertisement
Where is Kim Richards now? Here's a 2022 update!
Kim battled alcohol addiction for years before she was arrested for public intoxication in 2015. After a brief stay in rehab, the reality TV star committed to sober living. And according to her Instagram feed, our good sis Kim is living her best life.
When it comes to the drama between her sisters, Kim said she stays on neutral ground. According to her, she "stayed out of" their feud up until recently. But before long, it was too hard to hold her tongue.
Kim urged her sisters to put their differences aside on behalf of her and Kyle's daughters, Whitney Davis and Farrah Aldjufrie — who are both engaged to be married. In an attempt to come to a mutual understanding, Kim texted Kyle and Kathy by way of their three-way group chat.
Article continues below advertisement
"I just said, 'I love you both and I don't really know what's going on there, but I do know that we have two of our daughters are getting married this next coming year and I'd like to see if we could find a way to resolve it and I'm here to help and I love you both,'" she explained.
"And so that's what I [did], but I didn't wanna — I didn't wanna overstep my boundary. It's, like, I respect them but I couldn't help it anymore," Kim added.
Between planning a wedding for her middle daughter and spending time with her grandkids, Kim certainly has her hands full. But will she ever return to the small screen? She addressed whether or not she's coming back to RHOBH in an interview with Entertainment Tonight!
Article continues below advertisement
Will Kim Richards ever return to 'RHOBH'?
Those awaiting Kim's highly anticipated return to RHOBH will have to wait a little longer, as Kim has no interest in returning to the show at this time. However, she did reveal that Andy Cohen had previously extended her an invitation to do so.
Kim shared, "I love Andy — and so I said, 'I thought you were calling me to offer me my own show!' Seriously!"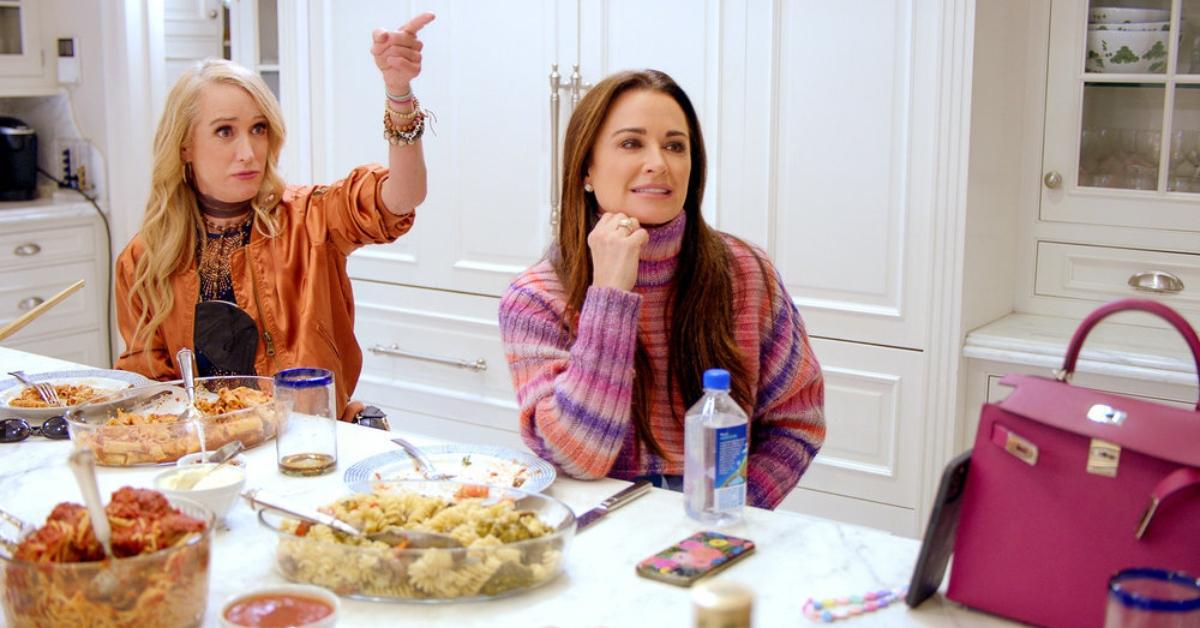 Despite her reluctance, Kim insisted that she would "never say never." She teased, "I have to think about it."
The reality star said that although she misses filming with her sisters, she's decided to "pull back and let them do their thing and enjoy, and that's what [she's] done."
Tune into new episodes of The Real Housewives of Beverly Hills on Wednesdays at 8 p.m. ET on Bravo!