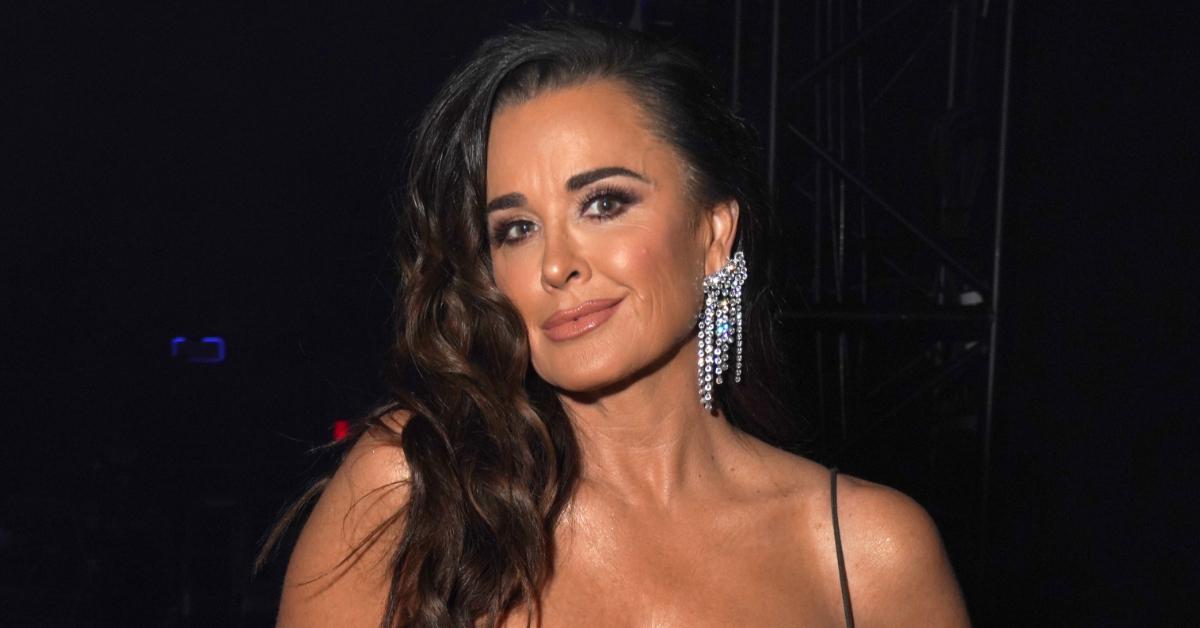 Here Are All the Deets on 'RHOBH' Star Kyle Richards' Kids
Thanks to her illustrious acting career spanning from the 1970s to the present, Kyle Richards has become a household name in more ways than one. Whether it be through her early work in the likes of Little House on the Prarie or her current iconic role on The Real Housewives of Beverly Hills, Kyle's ability to stay in the spotlight is uncanny.
Article continues below advertisement
For however many fans may know Kyle through her illustrious acting work, not as many may be familiar with the circumstances surrounding her personal life. So, who are Kyle's kids? Keep reading for everything that we know about her brood.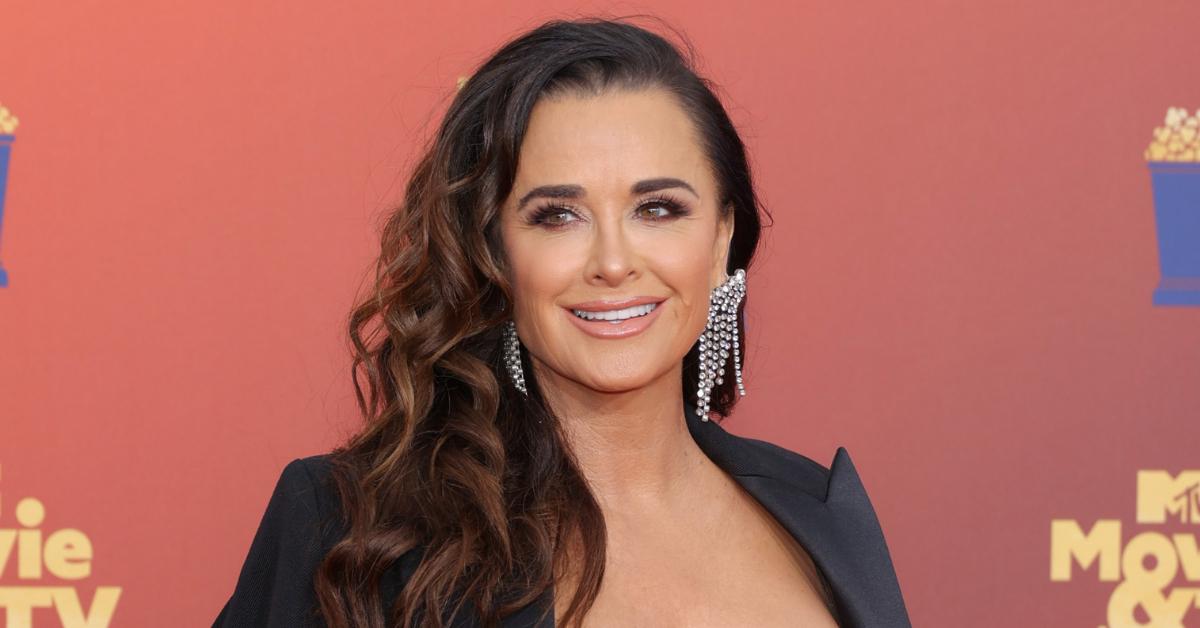 Article continues below advertisement
Who are Kyle Richards' kids?
Although fans know Kyle well for her acting gigs, one of her proudest achievements is being a mother to four girls.
Kyle's first husband was Indonesian commercial land and real estate developer Guraish Aldjufrie, whom she married back in 1988 when she was just 18 years old. Their relationship dissolved by 1992, but not before giving way to her first child, Farrah Brittany Aldjufrie.
Born on Oct. 31, 1988, Farrah is Kyle's oldest child and now works as a real estate developer, much like her father. A peek at her Instagram shows that she loves traveling the world, hanging with friends, and indulging in the latest fashion trends.
Article continues below advertisement
Kyle's next child came with her second marriage in 1996 to Mauricio Umansky, a Los Angeles real estate developer. The couple gave birth to Alexia Simone Umansky on June 18, 1996. Like her big half-sister, Alexia also works in real estate with her father's company, The Umansky Team. She spends her free time hanging with friends and going to music festivals.
Article continues below advertisement
The star's third offspring, Sophia Kylie Umansky, was born on January 18, 2000. In 2018, Sophia became a student at George Washington University in Washington, D.C. and is studying business. She spends a lot of her free time traveling with family and hanging out with her siblings.
Last but certainly not least, Kyle's youngest child is Portia Umansky, born on March 1, 2018. Fans might recall that Portia was only a toddler when her mother first joined the cast of The Real Housewives of Beverly Hills back in 2010. Now, she's all grown up and has a particularly close relationship with her next oldest sibling, Sophia.
Fans curious to learn more about Kyle's family can learn a whole lot by checking them out in the latest season of RHOBH.