Sheree Zampino Will Always Consider Will Smith Family
'RHOBH' star Sheree Zampino was formerly married to Will Smith, with whom she shares son Trey. Here's everything you need to know about their relationship.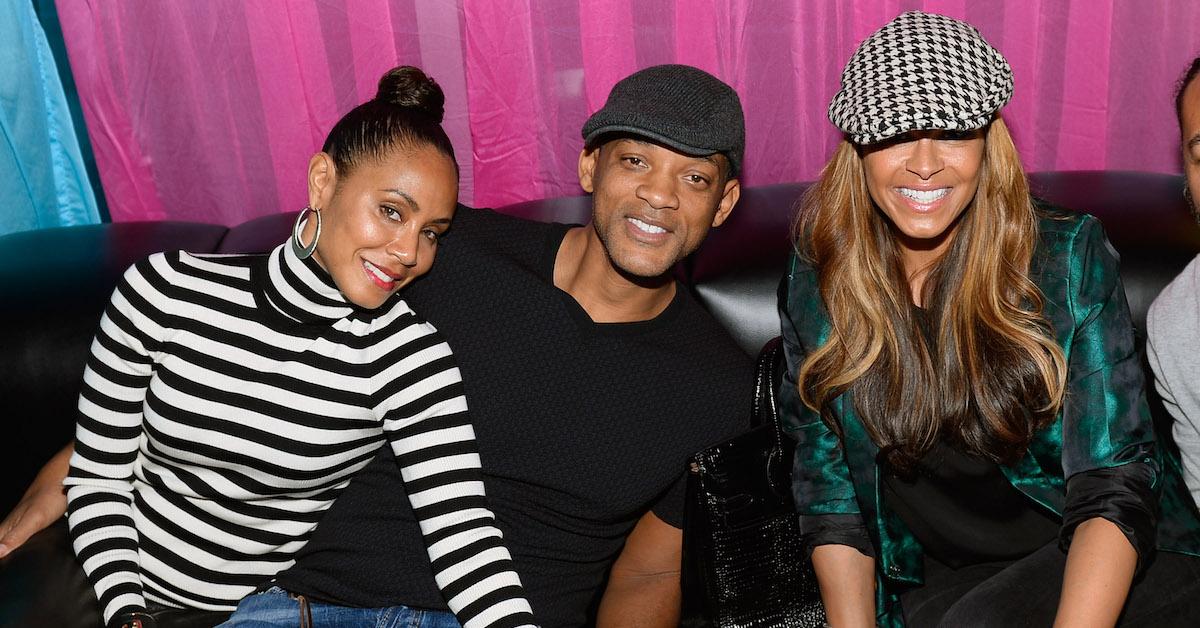 Article continues below advertisement
That actor is none other than Will Smith. The couple have maintained a relationship since their split and Sheree considers herself a proud advocate for "blended families and successful co-parenting after divorce."
So, what do we know about Sheree and Will's relationship? Keep scrolling for everything you need to know.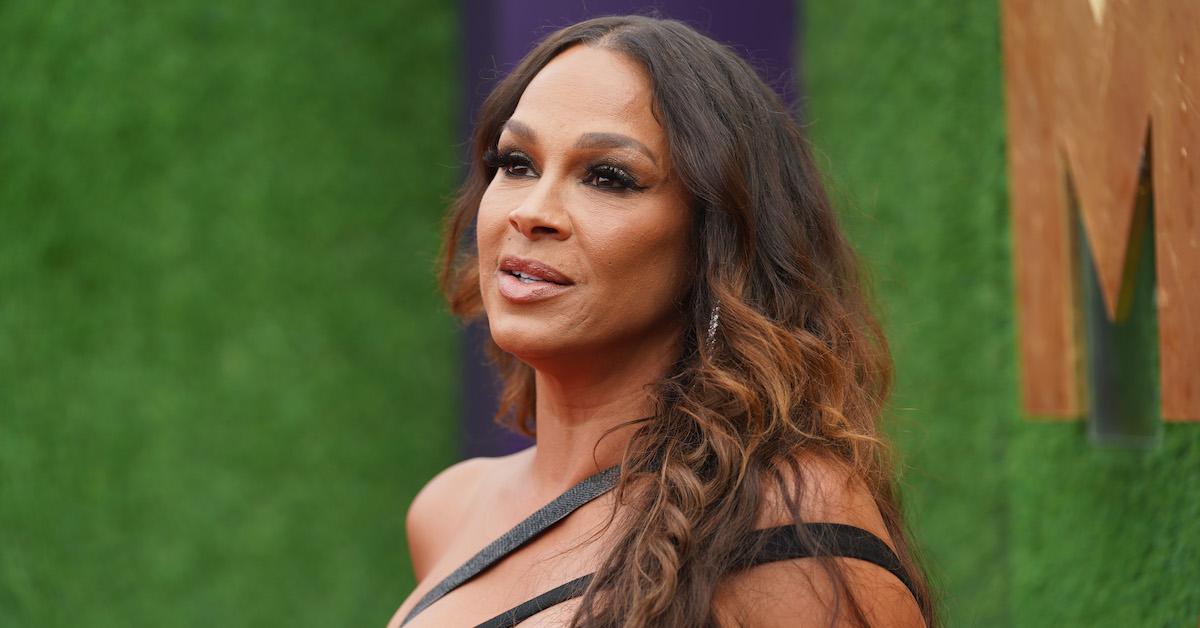 Article continues below advertisement
How did Sheree and Will meet?
According to Cheat Sheet, the Oscar-winning actor wrote about how he met his first wife, Sheree Zampino, in his memoir, Will. It turns out, Will was on the set of A Different World in an attempt to meet actress Jada Pinkett, who was a cast member.
But he ran into Sheree first and overheard her introduce herself as being from New York; she is from Schenectady. Will, being a good-natured jokester, poked fun at Sheree all through the taping, telling her, "The next time somebody asks you where you're from, you are forbidden to say 'New York' when you know damn well you are from Schenectady."
The two left the set before the show was over and three months later, they were married.
Article continues below advertisement
How long were Sheree and Will married?
Hollywood Life reports that Sheree and Will were only married for three years, during which time they had their son, Trey, in 1992. Although they divorced in 1995 and Will married Jada shortly thereafter, Sheree and Will maintained a strong co-parenting relationship. Despite a rocky start, Sheree and Jada soon developed a close bond as well.
Article continues below advertisement
Years after the split, Sheree opened up in a 2016 Facebook video about the reason she and Will divorced: "Our marriage ended because we were so young... It's just a lot of responsibility. Marriage is not easy. Especially at that age."
She said that as Will's star was rising in Hollywood, she felt herself growing apart from him and couldn't figure out how to make the relationship work. In the end, her unhappiness led Sheree to file for divorce.
What does Sheree and Will's relationship look like today?
These days, Sheree and Will remain extremely close. Sheree and Will stayed friends after their split and continued to raise their son Trey.
Article continues below advertisement
Sheree was also by the Smith family's side after the infamous slap incident at the 2022 Academy Awards. According to Page Six, Kyle Richards said that Sheree left an Oscars viewing party they were both attending immediately after Will slapped Chris Rock during the ceremony. "She's hanging out with him and the family tonight," Kyle said.
Later in the night, Sheree shared a photo of herself and her ex on her Instagram to celebrate his Best Actor win for King Richard. She captioned the picture, "Epic Night! Congratulations again — when one wins we all win! #Family1st."