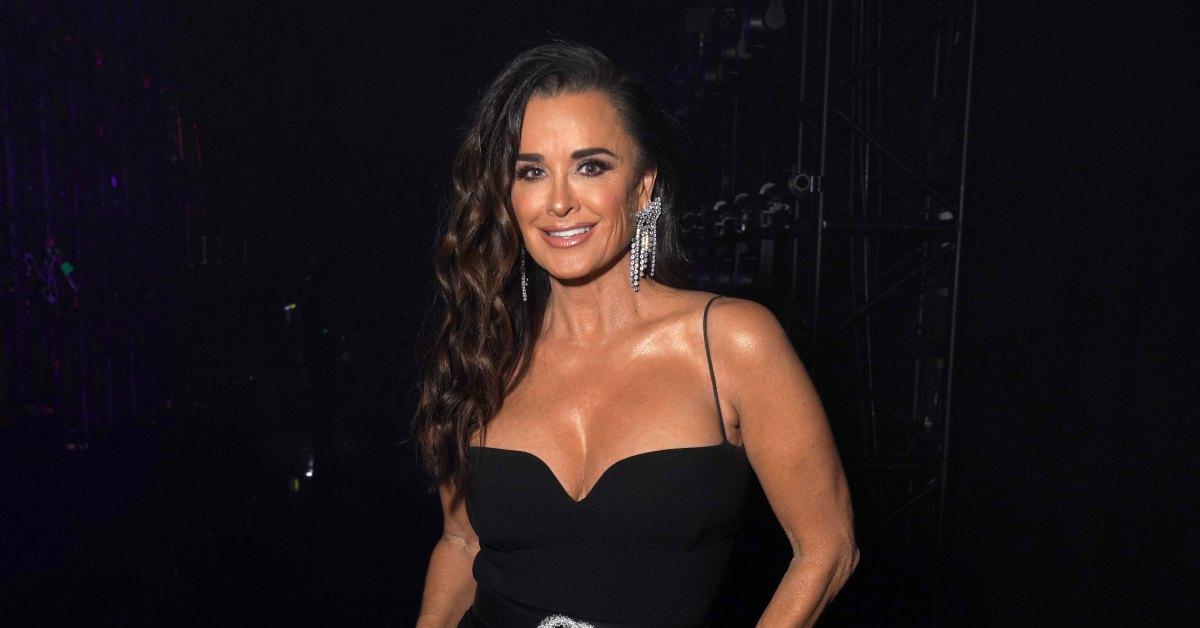 'RHOBH's Kyle Richards and Her Ex-Husband Are Pretty Much BFFs
Behind (almost) every Real Housewife is a rich ex-husband. Just ask the cast of RHOBH.
Season 12 of the series kicked off in May and reunited viewers with longtime fan-favorite Kyle Richards. She and her current husband, Mauricio Umansky have been married for more than two decades now. But before she met Mauricio — Kyle was married to her now-ex-husband, Guraish Aldjufrie. So where is Kyle's first husband now?
Article continues below advertisement
In the June 22 episode of RHOBH, Kyle opened up about marriage to her ex-husband and revealed why they really got divorced. Here's what we know.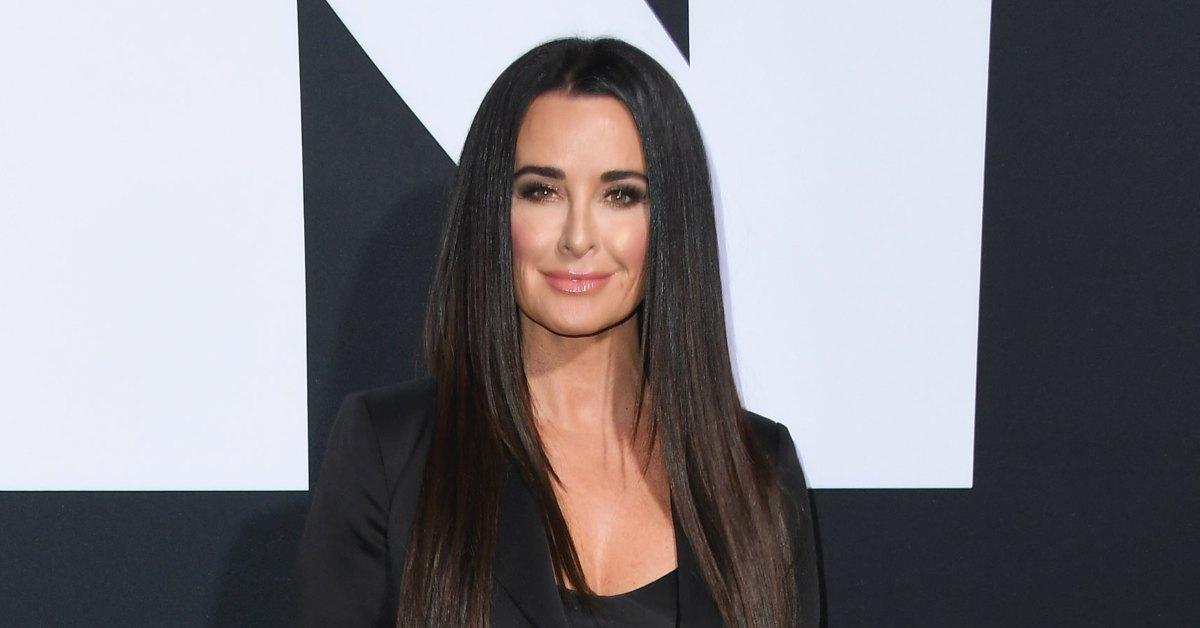 Article continues below advertisement
Kyle Richards and her ex-husband, Guraish Aldjufrie, divorced after four years of marriage.
In a previous interview with Heather McDonald on her Juicy Scoop podcast, Kyle shared how she met the father of her eldest daughter, Farrah Aldjufrie. According to Kyle, she lied about her age when they first met at a Tina Turner concert.
"I lied and I said I was 19, and I had braces and I was hiding my braces," she shared.
Later, the two got married and welcomed their first child. But it wasn't long before Kyle realized that she was "too young to be married."
Kyle explained, "That's hard to be a wife at that age."
Over the years, she and her ex have remained friendly while co-parenting their now 33-year-old daughter. But where is Kyle's ex-husband now?
Article continues below advertisement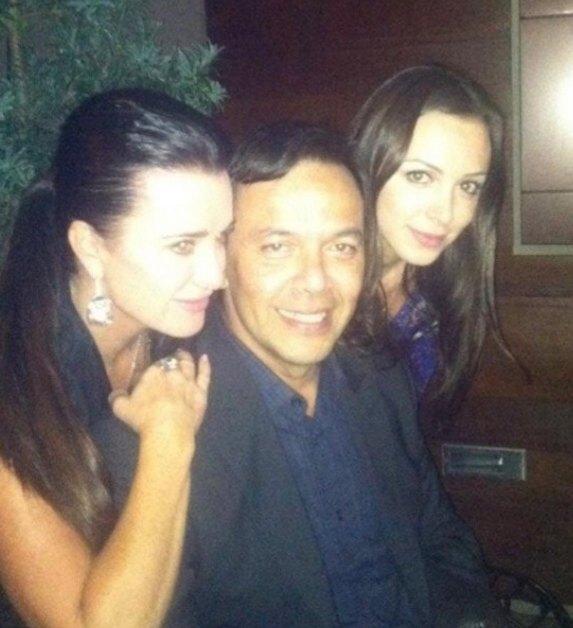 Where is Guraish Aldjufrie now? Here's what we know.
Since the premiere of RHOBH, Kyle's ex-husband has made a couple of cameos on the show. In the June 22 episode, she spilled the tea on the status of their relationship today. In a clip from the episode, Kyle describes her ex-husband as "such a good guy."
Unlike Kyle, Guraish didn't remarry after their divorce. Kyle said she feels "bad" about their divorce, but is adamant the two are still tight to this day.
Article continues below advertisement
"My ex-husband and I genuinely really care about each other and just because we got divorced doesn't mean that never went away. And we both always put Farrah first." Kyle also gushed that her ex-husband and Mauricio are also "good friends."
In a sentimental post, Farrah wished both Mauricio and Guraish a happy Father's Day. She wrote, "Happy Father's Day to the best dads in the entire world. I count my blessings every day to have such incredible men in my life!"
Article continues below advertisement
In November 2016, Bravo reported that Farrah's dad lived in Bali. In 2019, Farrah told The Daily Dish that her dad visits the U.S. pretty often. "I always say I have two dads; they both raised me. They both get along amazingly. They've done [real estate] deals together," Farrah explained.
"My dad refers clients to Mauricio all the time. We all get together, he comes to our house for Christmas, Thanksgiving, it's all good," she added.
But with a virtually invisible digital footprint, it's hard to tell what Guraish is up to in 2022.
You can watch new episodes of The Real Housewives of Beverly Hills on Wednesdays at 8 p.m. ET on Bravo.