'RHOBH' Fans Seem to Think That Mauricio Umansky Cheated on Kyle Richards
Mauricio Umansky cheating: the well-to-do estate agent tackled cheating rumors several times. Is he still married to 'RHOBH' star Kyle Richards?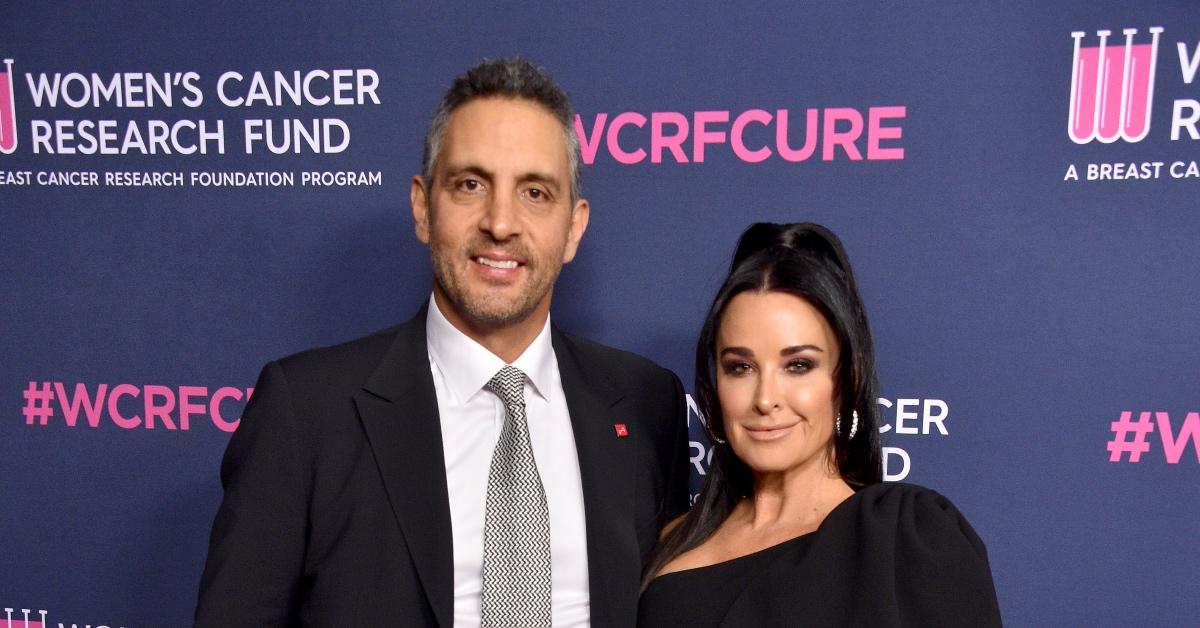 A star couple renowned for their work on The Real Housewives of Beverly Hills has managed to strike up a very handsome deal, and fans are wondering what lead them to do so.
Kyle Richards and Mauricio Umansky sold their seven-bedroom, nine-bathroom mansion located in Bel Air, Calif., following a years-long wait. The stars reportedly listed the property in 2017. Why did they decide to sell the house? Are the cheating and divorce rumors anything to go by?
Article continues below advertisement
Mauricio Umansky has had to face cheating rumors several times. Are Kyle and Mauricio still married?
An impeccably successful real estate agent, Mauricio has sold uber-notable properties like the Playboy Mansion. As the founder and CEO of The Agency, he has pledged to redefine the world of real estate.
However, real estate isn't his only gig: he's also a media personality, having made several appearances on RHOBH, Today, and others. He and Kyle share three kids, 25-year-old Alexia, 22-year-old Sophia, and 13-year-old Portia. But some people are convinced Mauricio has been cheating on Kyle. What's the truth?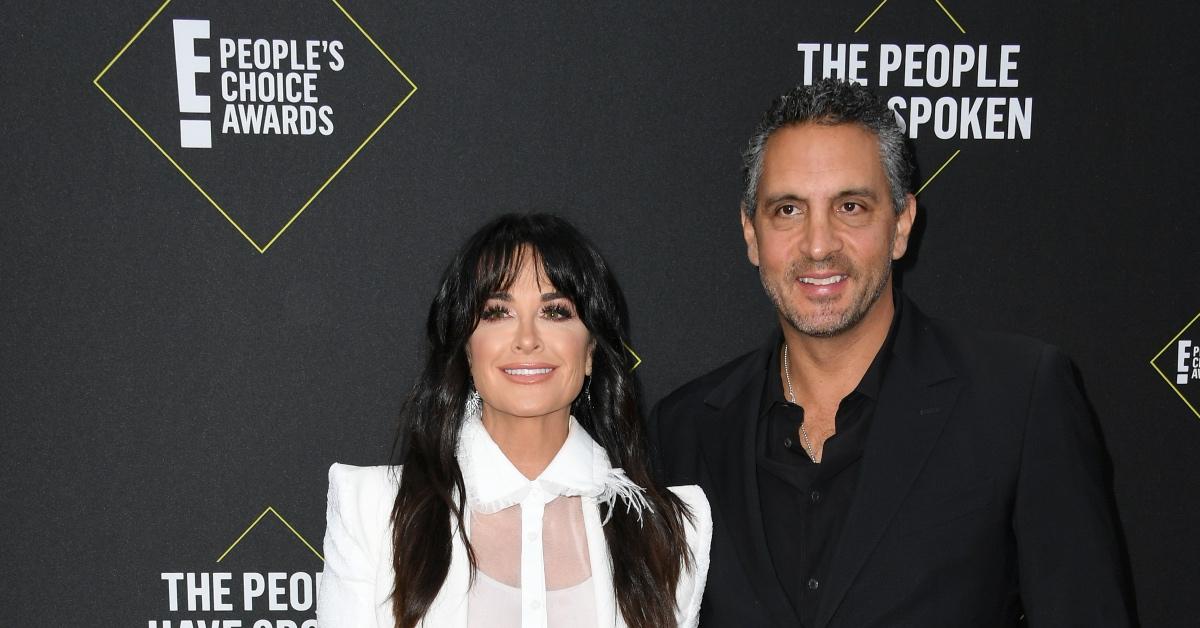 Article continues below advertisement
Mauricio has had to face cheating allegations several times over the past decade or so. He and Kyle tied the knot on Jan. 20, 1996. A crucial part of RHOBH, the couple made their first appearance in the Season 1 premiere.
But, as with any reality star, the sudden influx of publicity didn't come without its challenges. Fans have long suspected that Mauricio has pursued extra-marital affairs in the past.
In 2013, a person claimed that Mauricio told them while spending some downtime at Los Angeles's Wilshire Hotel that he "strays once in a while," per Hollywood Life. At the time, several people came to Mauricio's defense, emphasizing that the allegations were false.
Mauricio seemingly addressed the rumors as well, telling The Christian Post that he was "faithfully and happily committed."
Article continues below advertisement
Similar allegations have emerged several times since then. Mauricio's Instagram DMs, which are apparently overflowing with raunchy material, have become the topic of heated discussions as well.
Article continues below advertisement
According to another rumor that dates back to 2020, Kyle Richards and Mauricio Umansky are headed for a divorce.
"It used to get me so upset when lies were out there about me," Kyle described the divorce rumors in an interview with Us Weekly in October 2020. "I'm gonna get myself so worked up and so emotional. And now, I really just like — oh, my God. I can't believe it."
"But this [new] one threw us for a loop," she added. "This last one, because we didn't know [about it]. I don't have a Google alert or anything, either."
Article continues below advertisement
Apparently, a few fans have taken up the belief that Kyle and Mauricio split up. During the interview, Kyle refuted the claims, confirming that she and Mauricio are still going strong.
"And we're still hanging out together. [It] really is amazing to me," she said. "It was a shock, but we still like hanging out together."
Before meeting Mauricio, Kyle was married to Guraish Aldjufrie, an Indonesia-born real estate mogul. They tied the knot in 1988 and welcomed their first and only daughter, Farrah Aldjufrie, the same year.
As for her relationship with Mauricio, and whether the selling of their house is an indication that the rumors were true and the couple have broken up after all, we'll have to wait and see.