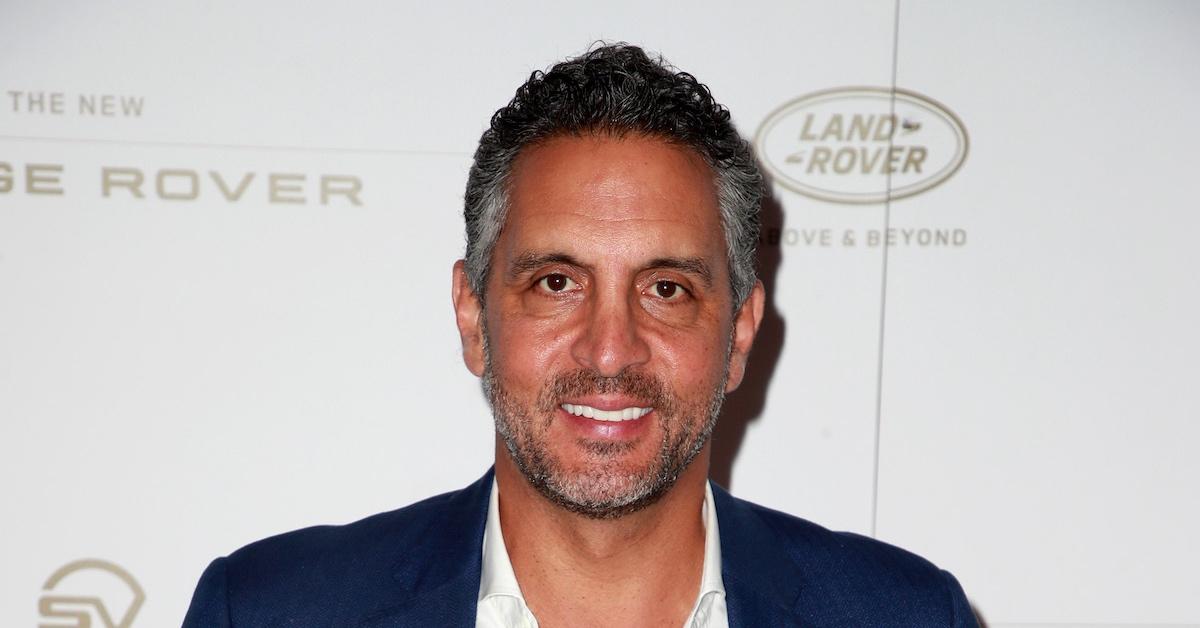 'Buying Beverly Hills' and 'RHOBH' Star Mauricio Umansky Has an Impressive Net Worth
Appearing on Bravo's Housewives franchise as a spouse to the wives comes with its share of ups and downs. The husbands and partners of the Housewives have all made it a point to support their spouses in different capacities, and Mauricio Umanksy — husband of Real Housewives of Beverly Hills star Kyle Richards — is no exception.
Article continues below advertisement
Since Mauricio has been a familiar face on the show over the years, fans have always been interested in learning more about him. After all, Mauricio is very wealthy and is deeply in love with Kyle. On top of that, an entirely new show, Buying Beverly Hills, focuses on the escapades of his luxury real estate firm and those who work with him.
So, what is Mauricio's net worth? Here's the scoop.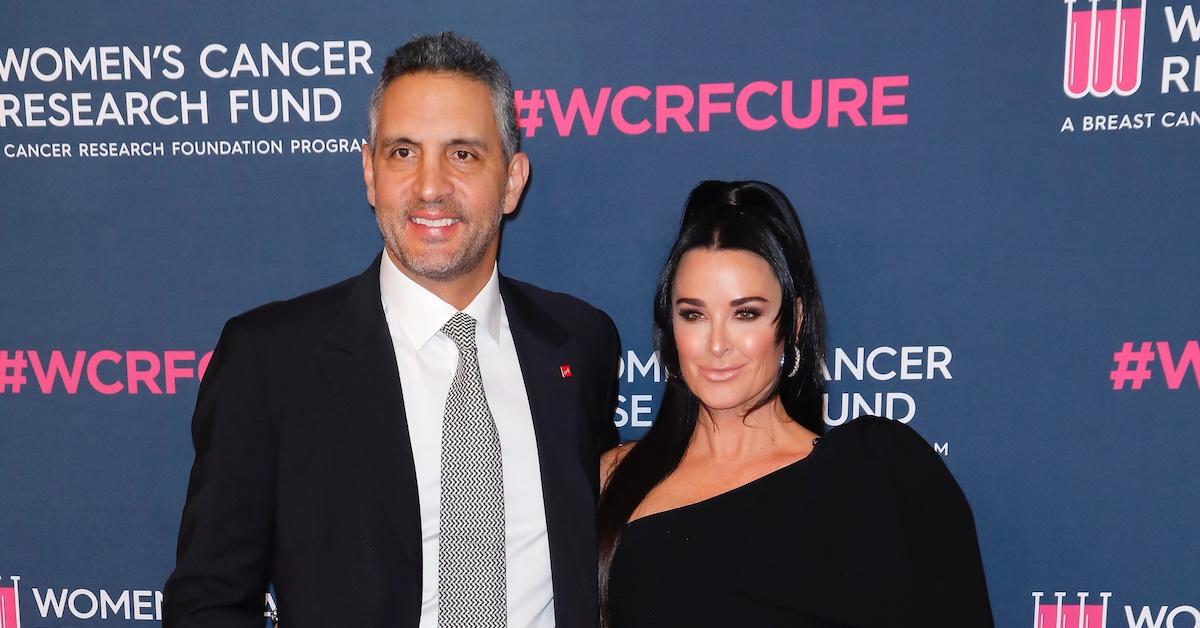 Article continues below advertisement
Mauricio Umansky's net worth can teeter due to his career.
As of this writing, Celebrity Net Worth reports that Mauricio has a net worth of $100 million. Mauricio's net worth reflects his work as a real estate developer, broker, philanthropist, and television personality.
Mauricio is the CEO of The Agency, a top-tier realty firm that is now the focus of the new reality show Buying Beverly Hills. In fact, Mauricio is said to sell more than $150 million worth of property yearly on average.
Mauricio Umansky
Real Estate Developer, Reality TV Personality
Mauricio Umansky is a real estate developer and philanthropist known for appearing alongside wife Kyle Richards on her show The Real Housewives of Beverly Hills. His agency is also the focus of the Netflix show Buying Beverly Hills.
Birthdate: June 25, 1970
Birthplace: Mexico
Birth name: Mauricio Umansky
Father: Eduardo Umansky
Mother: Estella Sneider
Children: Three daughters (born in 1996, 2000, and 2008)
Marriages: Kyle Richard (m.1996-present)
Education: University of Southern California
Article continues below advertisement
'Buying Beverly Hills' puts Mauricio Umansky in the spotlight for the first time.
Although he has always been a supportive husband on RHOBH, Mauricio is getting his own time to shine on Buying Beverly Hills. Joined by an all-star cast of real estate agents covering the greater Beverly Hills area, the show, which premiered on Nov. 4, 2022, promises to mix all the drama that Real Housewives fans love with the high-stakes world of luxury property acquisition made famous by so many other real estate reality shows in the same vein.
Article continues below advertisement
Mauricio Umansky has faced his share of drama on 'RHOBH' — including with Dana Wilkey and Dorit Kemsley.
When will these ladies learn? The last thing you ever want to do is start drama with another woman over a husband. But that's what happened when former RHOBH friend-of-the-show Dana Wilkey alleged that Mauricio had an affair with RHOB star Dorit Kemsley in 2022, and all hell broke loose.
In an Aug. 15, 2022, Instagram post, Dana posted a fake movie poster of Dorit posing with Mauricio. The title of the poster reads, "An Affair to Remember." Fans likely know that Dana is simply starting drama after rumors swirled online earlier in the summer about Dorit and Mauricio's alleged affair.
Article continues below advertisement
"The fans can't stop talking about this! Thoughts?" Dana captioned the fan-made poster.
However, many RHOBH fans and castmates, including Dorit, did not find this post funny. Dorit made it a point to verbally drag Dana online for her shenanigans.
"Is something wrong with you, woman? Or are you just so miserable in your life you have nothing better to do?" Dorit commented under the post. "You're definitely one of the thirstiest people I've ever seen, I guess it's just as simple as that? Kyle and Mau are our friends and my kids call them uncle and auntie. Do you think this is ok for my kids to see when it's a disgusting lie?"
Article continues below advertisement
Article continues below advertisement
Dorit went on to cally Dana out for not having decency and calling her "sad and pathetic." Dorit also warned Dana that her actions are "bound to bite her in the a–."
"If this is the only way you can make a buck then so be it but at least have some decency and stop trying to peddle false narratives especially when you know there is ZERO truth behind it and your whole motive is to just hurt people for no reason," Dorit added.
Neither Kyle nor Mauricio made any statements about Dana's post. However, it's safe to say that this won't be the last we'll hear of Dana getting dragged. As Nene Leakes said, you never win when you play dirty, honey!