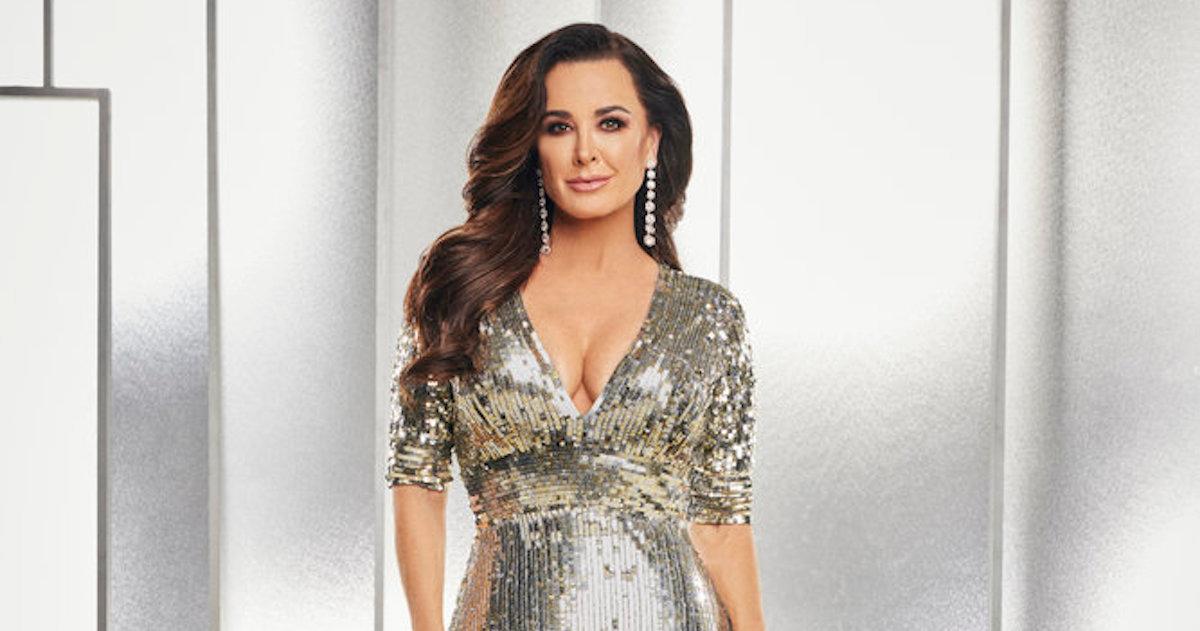 'RHOBH' Star Kyle Richards Revealed She Suffered a Back Injury
Kyle Richards is on the mend.
The Real Housewives of Beverly Hills star, who has been part of the cast since the franchise debuted in 2010, may be used to verbal backstabs from her co-stars, but she's now suffering from a physical back injury.
Article continues below advertisement
The mom of four took to social media on June 9 to share that she hurt her back, and that she was unable to move around. As a result, many fans of the Bravo series are now concerned about what exactly is going on with Kyle.
What happened to Kyle Richards' back? Read on to find out everything that the reality star has shared about her injury so far.
Article continues below advertisement
'RHOBH' star Kyle Richards said she "cannot move" following a back injury.
Kyle may be known for doing splits on the show, but the reality star had to take some time off her feet following an injury to her back.
"I hurt my back and cannot move 😭. This is where I will be for the unforeseeable future," the 53-year-old wrote on a now-expired Instagram story she shared on June 9, per Page Six. The caption accompanied a photo of the Bravolebrity eating lunch on a tray with a television on in the background.
Kyle later shared a photo of her German Shepherd dogs, River and Luna (who have wreaked havoc on RHOBH by taking food from Kyle's co-stars' plates) on her Instagram story.
"These babies won't leave my side," she added. "Not even to eat or use the bathroom #germanshepherd."
The Real Housewives Ultimate Girls Trip Season 1 alum later shared that she was watching the 2011 comedy, Bridesmaids, while recovering — though laughing frequently wasn't exactly helping her back pain.
Article continues below advertisement
How did Kyle Richards hurt her back?
The Halloween Kills actress has yet to publicly reveal how exactly she hurt her back.
Kyle has not shared an update about her injury to her main Instagram page, though she has continued posting on her feed, and on her Instagram stories.
The Real Housewives O.G. will appear alongside The Real Housewives of Potomac star (and fellow O.G.) Gizelle Bryant on the June 15 episode of the late night talk series, Watch What Happens Live, but it remains to be seen if she will discuss what happened to her back.
New episodes of The Real Housewives of Beverly Hills Season 12 air on Wednesdays at 8 p.m. ET on Bravo. You can also stream the series on Peacock.