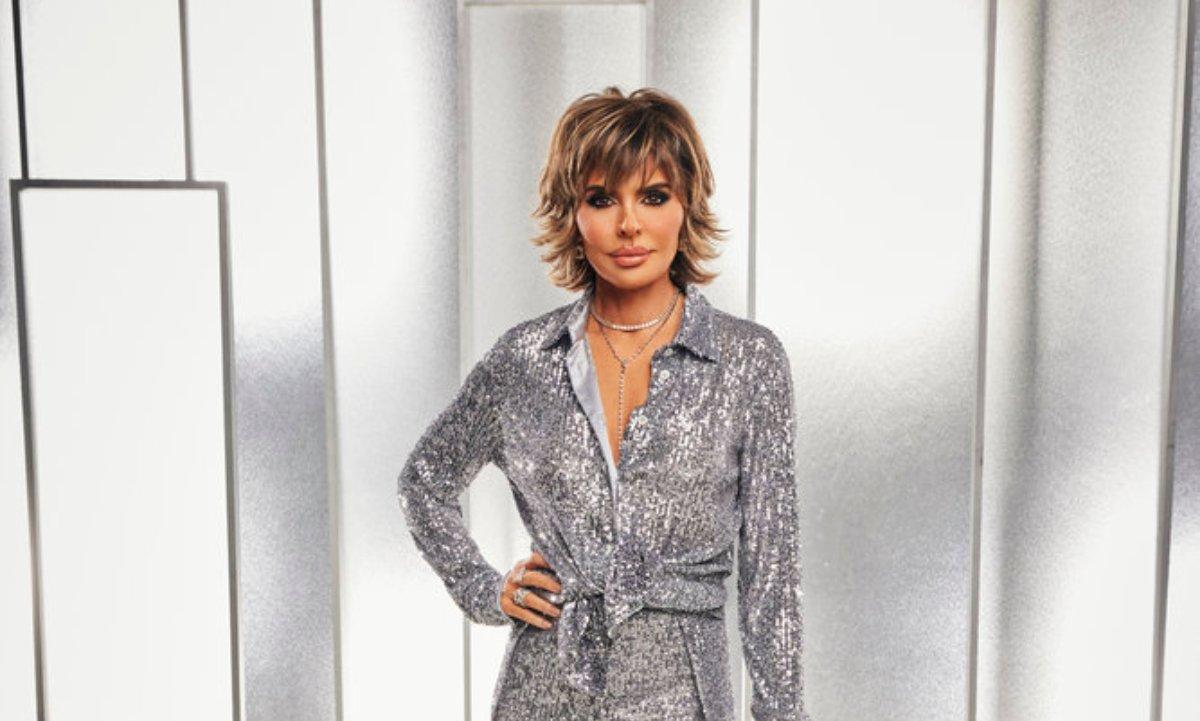 Lisa Rinna Announces Her Exit From 'RHOBH' After 8 Seasons — Why Is She Leaving?
Whether you love to hate her or hate to love her, Lisa Rinna has made her presence known since the day she set foot on the Real Housewives of Beverly Hills. She has constantly brought the storylines, made all of us laugh, and at times it felt like she was carrying Bravo on her back. (If you can't tell, we here at Distractify are Rinna STANS.)
Article continues below advertisement
Since the Season 12 reunion, it has been up in the air as to whether Rinna would be returning to RHOBH, but now we have our answer. On Jan. 5, 2023, Lisa herself revealed that she wouldn't be a part of the Season 13 cast.
So, why did Lisa Rinna leave RHOBH? And did Bravo fire her?
Article continues below advertisement
Was Lisa Rinna fired from 'RHOBH'?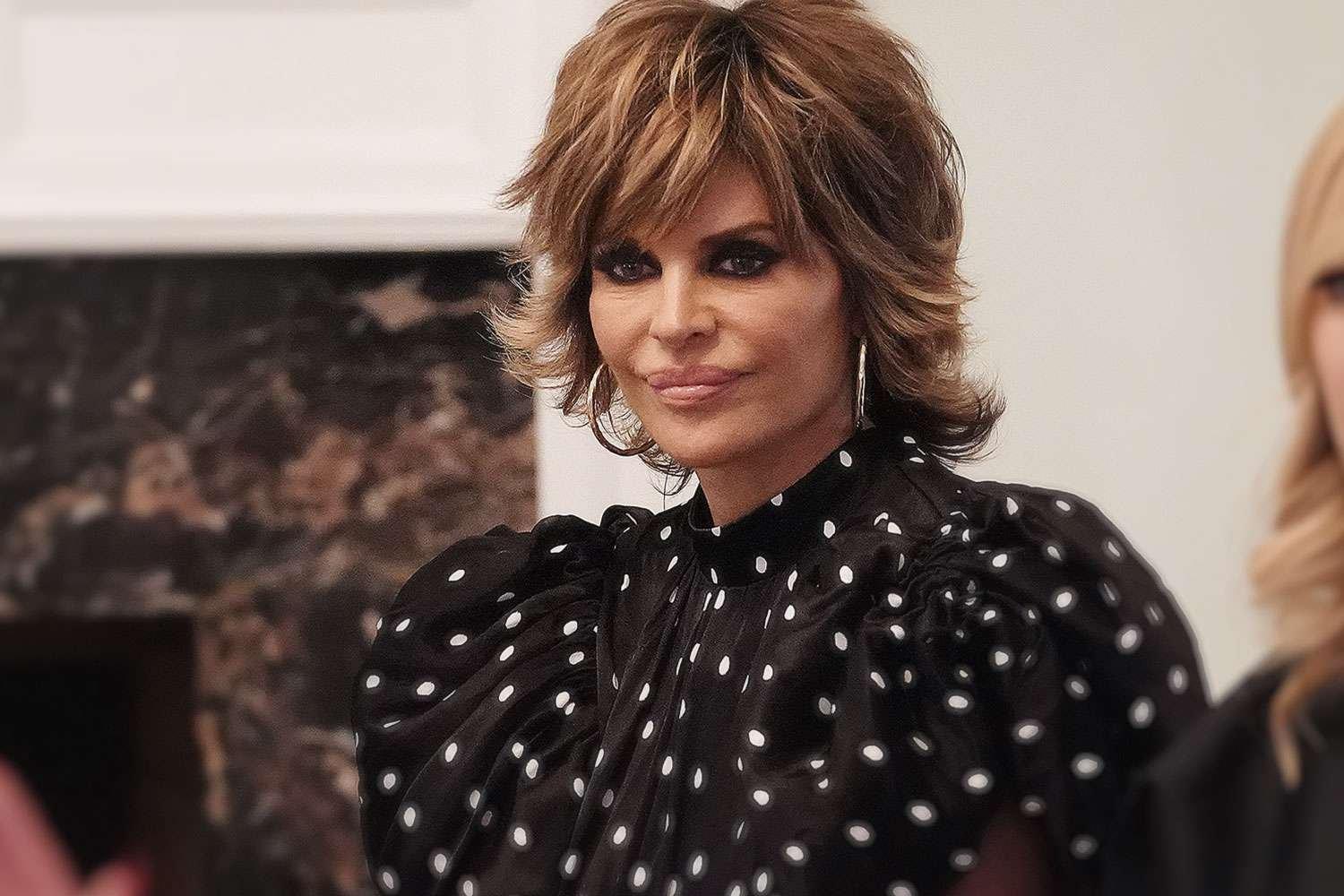 After being a main cast member since Season 5 of RHOBH, Lisa Rinna and Bravo mutually decided to part ways.
In a statement obtained exclusively by People, Lisa said, "This is the longest job I have held in my 35-year career, and I am grateful to everyone at Bravo and all those involved in the series... It has been a fun eight-year run and I am excited for what is to come!"
Why did Lisa Rinna leave 'RHOBH'?
This is a pretty loaded question, and we may never get the real answer. But the short and sweet of it is that Rinna's contract was up after Season 12. "After weighing her options and business obligations, she and Bravo mutually decided that she would not return to RHOBH," People reports.
Article continues below advertisement
But perhaps the truth of the matter is that Rinna had a really rough Season 12, even without the drama with Kathy Hilton and the fan backlash.
Lisa's mom, Lois (who made multiple appearances on the show), passed away while they were filming. Lisa admittedly wasn't handling her grief well and lashed out on and off camera. Lisa released some of her rage online but soon after apologized in a since-deleted Instagram post saying, "I have had a really rough time of it. I think you've seen how hard this has hit me... I'm sorry if I've raged on you, about you — it really has nothing to do with any of you."
It would be safe to assume that all this has been a bit too much for Lisa, and that she wants to take a step back from the show.
And thus concludes the reign of Lisa Rinna. You may be a lot of things, Lisa, but at least you owned it every step of the way! Here's to you having more time to name your wigs, spend with your beautiful daughters, and dance around your house while Harry Hamlin ignores you.