Lisa Rinna Is Now Feuding With the 'RHODubai' Cast — Here's What She Said!
Lisa Rinna and several members of 'The Real Housewives of Dubai' cast are feuding online. Here's what Lisa said to cause the beef and what happened after.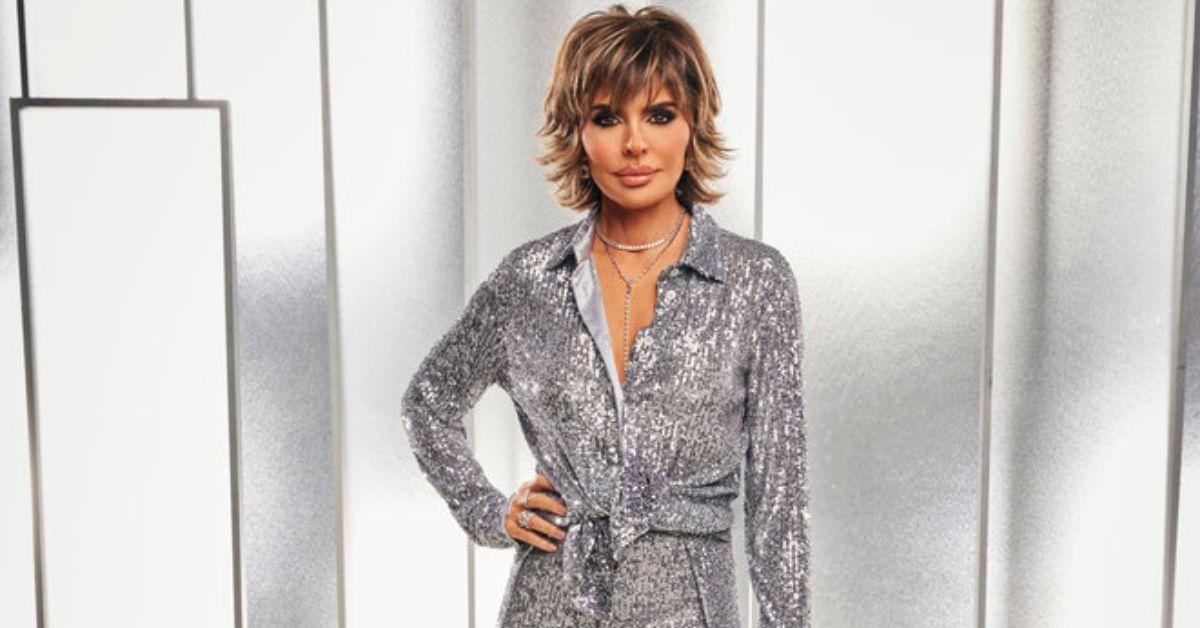 Since joining The Real Housewives of Beverly Hills cast in 2014, Lisa Rinna has seen her fair share of feuds.
RHOBH fans will recall her lengthy beef with Denise Richards — and who can forget when Lisa accused Yolanda Hadid of having Munchausen Syndrome when she disclosed her Lyme Disease diagnosis on the show.
Article continues below advertisement
Lisa also found herself in feuds with other members of the Real Housewives franchise. In June 2022, The Real Housewives of Orange County star Kelly Dodd accused Lisa's husband, Harry Hamlin, of being gay and used the phrase as a slur.
Kelly also claimed Harry would cheat on his wife with a man, which Lisa made fun of on Instagram.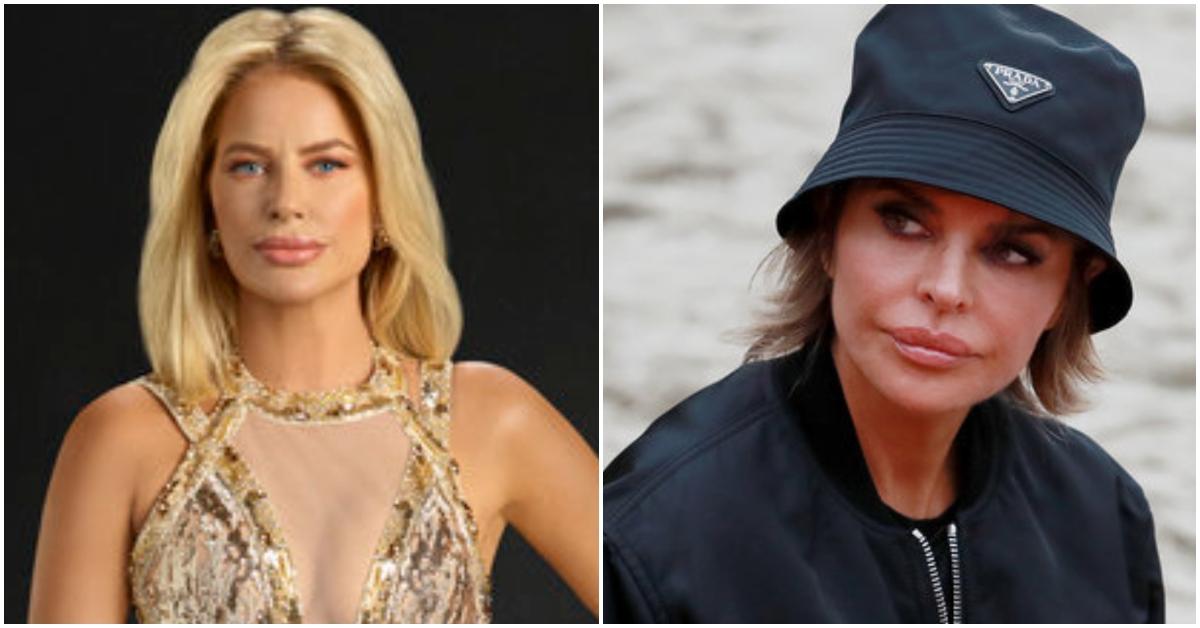 Article continues below advertisement
While she laughed off her feud with Kelly, Lisa became involved in another altercation weeks later. This time, the drama includes some of The Real Housewives of Dubai's cast — particularly Caroline Stanbury and Chanel Ayan.
Here's the scoop on Lisa's RHODubai feud!
What did Lisa Rinna say about the 'RHODubai' cast? Their feud explained:
Lisa's feud with the RHODubai ladies began after she got involved in an Instagram feud between her co-star Diana Jenkins and Bravo fan account runner Kristen "Philly Diva" Dionne, who shared a before and after photo calling out Diana's alleged plastic surgery.
After Diana commented, "It can't feel good being a Black content creator," under her post, prompting RHOBH star Garcelle Beauvais to say that her comment proved Diana was "uneducated."
Article continues below advertisement
Now, this is where Lisa gets involved. "We fight on our show; if we fight with Garcelle [Beauvais], we are all of a sudden called a racist," Lisa wrote in a since-deleted Instagram story, per Page Six. "That's bulls--t. I will not accept that. I will express myself when and how I want, and I am not afraid of any of you h--s."
Lisa then advised the viewers that she felt were "triggered p--sies" to tune into RHODubai.
Article continues below advertisement
Following her statement, several of Dubai's co-stars, including Chanel Ayan and Caroline Brooks, took offense to Lisa, seemingly insulting RHODubai, which has a diverse cast of women of color.
"I was told this is the third time Lisa Rinna mentioned our show in a shady/negative way," Caroline wrote in an Instagram Story, per Heavy. Keep your posts and aggression directed at the women on your show. Tread lightly, Rinna! Your words/posts are reckless and disrespectful. Calling people p**sy and h**s on your public Instagram page… not so classy."
Article continues below advertisement
Lisa Rinna went on to give the RHODubai cast "advice," which they did not take well.
Soon after Caroline and Chanel dragged Lisa for her remarks about their show, the soap opera star took to Instagram again to offer them advice.
She told the cast that she wanted to see the Dubai girls have "the same energy" on their show, which premiered in June 2022. Once she saw Lisa's post, Caroline responded by taking another jab at the RHOBH star.
"Listen, trash box," Caroline wrote after screenshotting Lisa's post. "I think you need to focus on your career and storyline because you're not that interesting! While you're worried about what we are doing in Dubai, that Beverly Hills rotating door is about to push you out. Your time is almost up."
Article continues below advertisement
Caroline then ended her read by reminding Lisa that she and her co-stars "are not the 1 or the 2!!!" Only time will tell if the drama will unfold on either Bravo hit.
The Real Housewives of Beverly Hills airs on Wednesday nights at 8 p.m. EST on Bravo. The Real Housewives of Dubai debuts new episodes on Wednesdays at 9 p.m. EST.