How Old Are the Cast Members on 'RHODubai' Season 1?
After months of anticipation, 'RHODubai' officially debuted on Bravo on June 1. How old are the six Season 1 cast members? Details on their ages.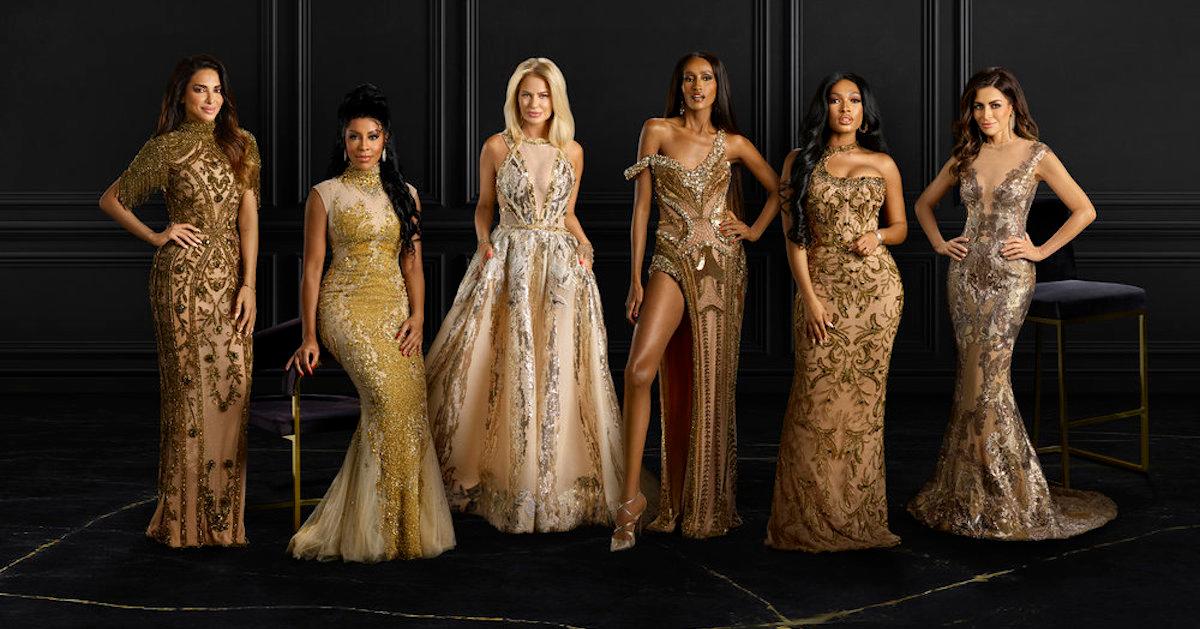 If you thought that the women featured on The Real Housewives of Beverly Hills led unattainably glamorous lives, then you may not be prepared for The Real Housewives of Dubai.
The reality series, which is Bravo's 11th official Real Housewives franchise (and the first international one!), debuted on June 1, and viewers are now getting to know the six uber-wealthy Dubai-based stars.
Article continues below advertisement
From a $1200 ice delivery to a hen party on a yacht, the RHODubai ladies are bringing the glamour in a way that Real Housewives fans haven't seen before — and they're only just getting started.
As the women introduce fans to their luxurious lifestyles, you may be wondering about the ages of the six stars. Keep scrolling to find out.
1. Caroline Stanbury (46)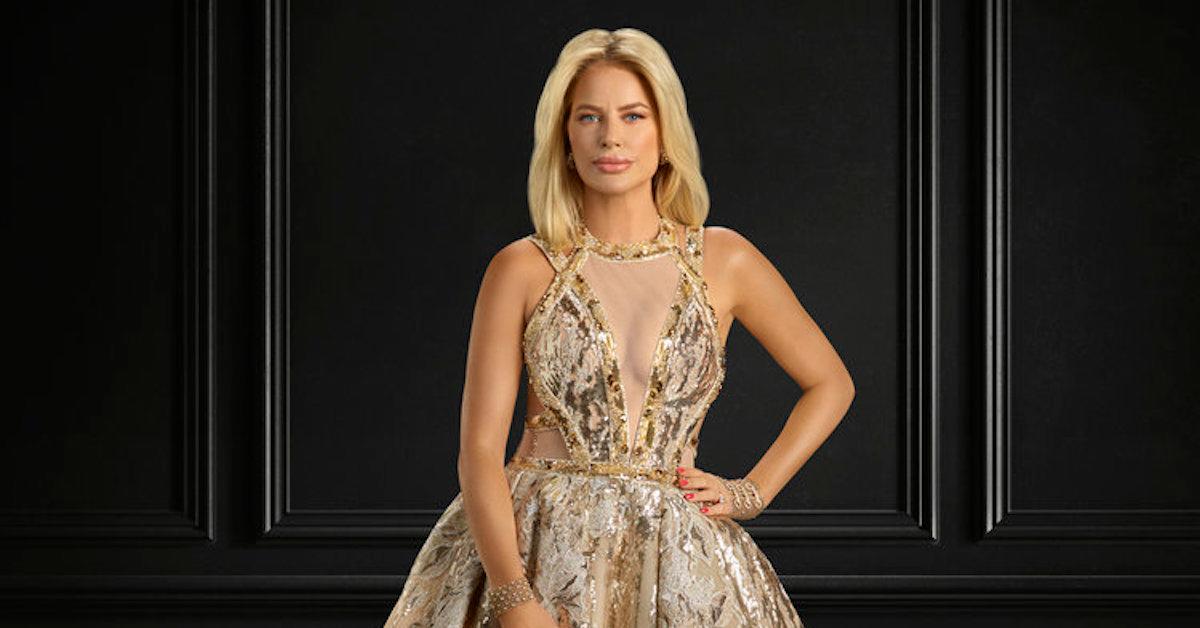 At 46, the Ladies of London alum is the eldest star on the newest Real Housewives franchise. This could be part of the reason why she's the natural leader of the RHODubai friend group.
Caroline was born on April 28, 1976, and her new husband, Sergio Carrallo, is 18 years her junior. The reality TV veteran has three kids with her ex-husband, Cem Habib: Yasmine, Zac, and Aaron.
Article continues below advertisement
2. Chanel Ayan (43)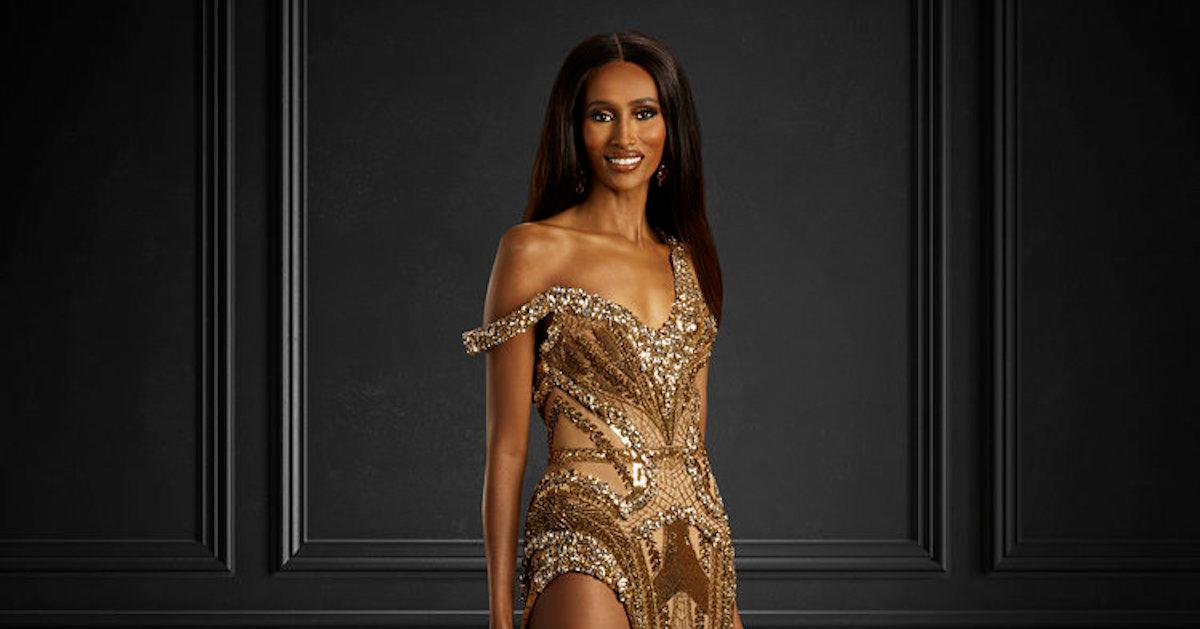 The supermodel, who is butting heads with Caroline Stanbury, is the next oldest in the cast at 43. In addition to being a top model, Chanel has a talent agency, and she's in the process of creating a skincare and makeup line with Toni Malt.
Outside of her professional endeavors, Chanel has been married for 22 years (though her husband's identity is a bit of a mystery at the moment). She's also the mom of one son.
Article continues below advertisement
3. Nina Ali (42)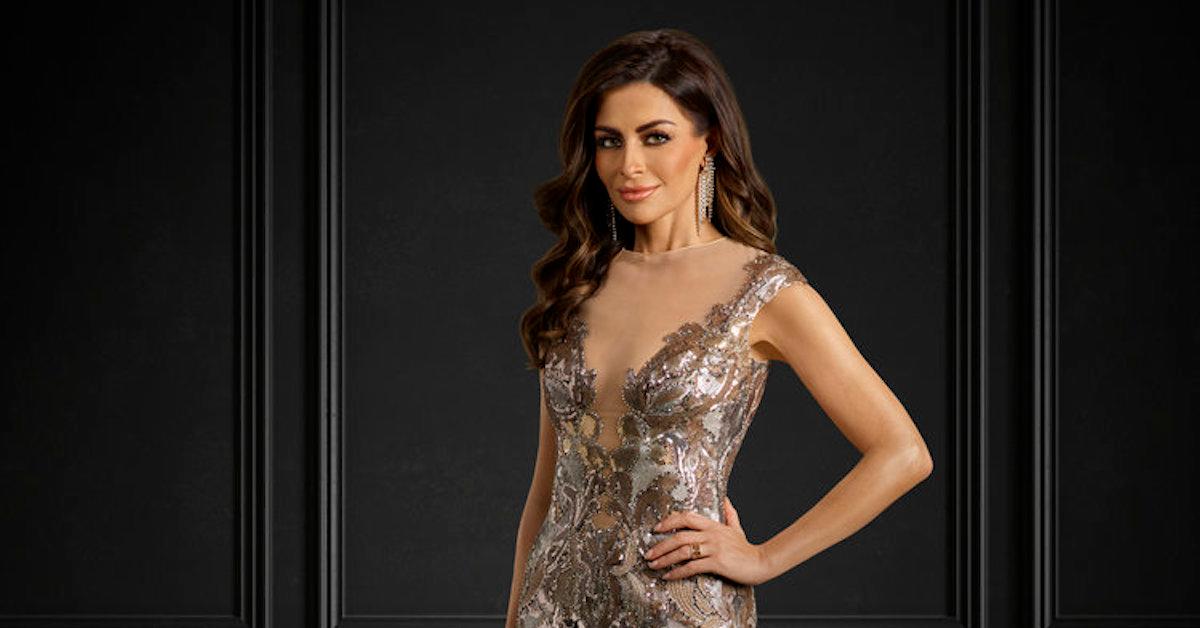 The RHODubai star was born in Lebanon September of 1979, but she grew up in Texas. She's been living in Dubai with her husband, Munaf Ali, since 2011.
Munaf and Nina welcomed three kids together following their move to Dubai. The two are the parents to daughters Sophia Bella and Nour, and to son Ayan.
Article continues below advertisement
4. Caroline Brooks (37)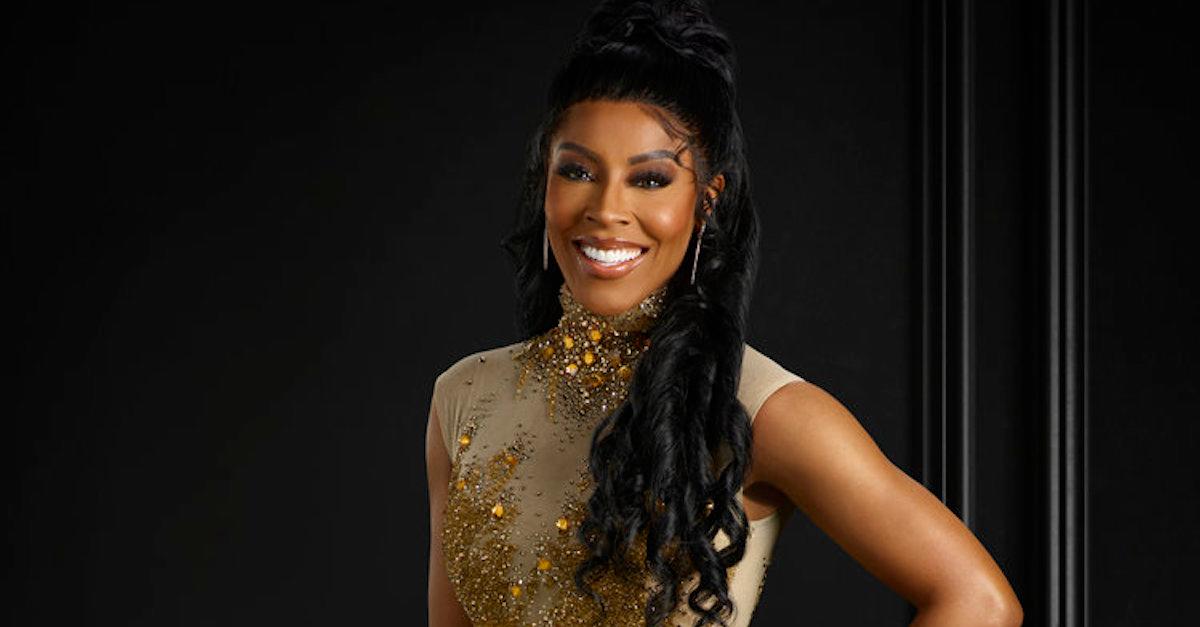 The Glass House Salon and Spa owner and divorced mom of one celebrates her birthday on August 9. The American expat originally hails from Newton, Massachusetts, and she moved to Dubai to be with her now ex-husband, Zoran, in 2010.
Article continues below advertisement
5. Dr. Sara Al Madani (36)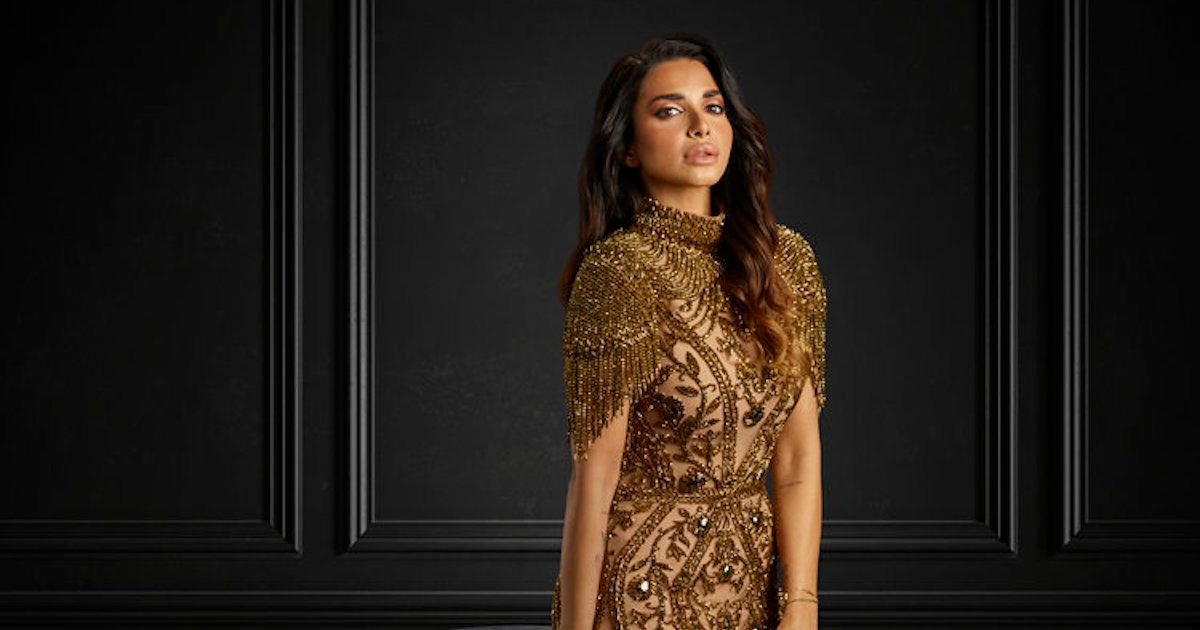 The twice-divorced entrepreneur is the only castmate on RHODubai who is actually from the United Arab Emirates. The mom of one turned 36 in January of 2022.
Article continues below advertisement
6. Lesa Milan (33)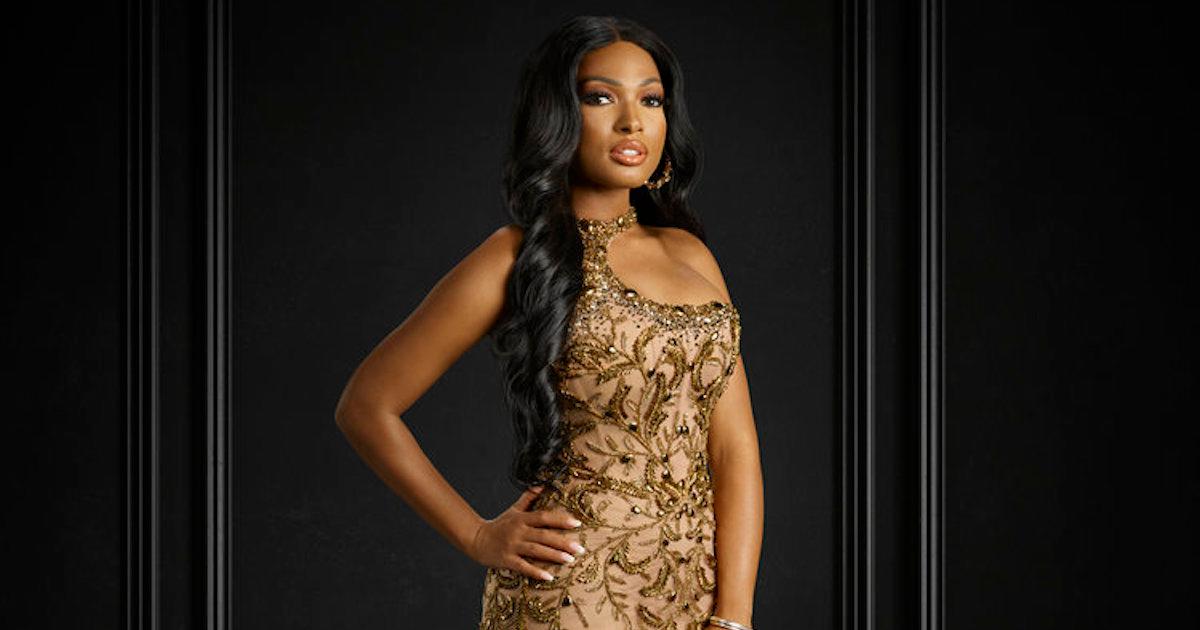 The Miss Jamaica Universe pageant alum is the youngest star on the Bravo franchise. Lesa moved from Miami to Dubai when she married her financier husband, Richard "Rich" Hall, in 2014.
Lesa is a mom to three adorable sons, Maximilian, Kristian, and Sebastian. She's also the founder of the maternity clothing brand, Mina Roe.
Article continues below advertisement
New episodes of The Real Housewives of Dubai air on Wednesdays at 9 p.m. ET on Bravo. You can also stream the series on Thursdays on Peacock.