Chanel Ayan and Her Husband Chris Have Been Together 23 Years
The Real Housewives have gone international to Dubai, and we need to know everything. For instance, who is Chanel Ayan's husband?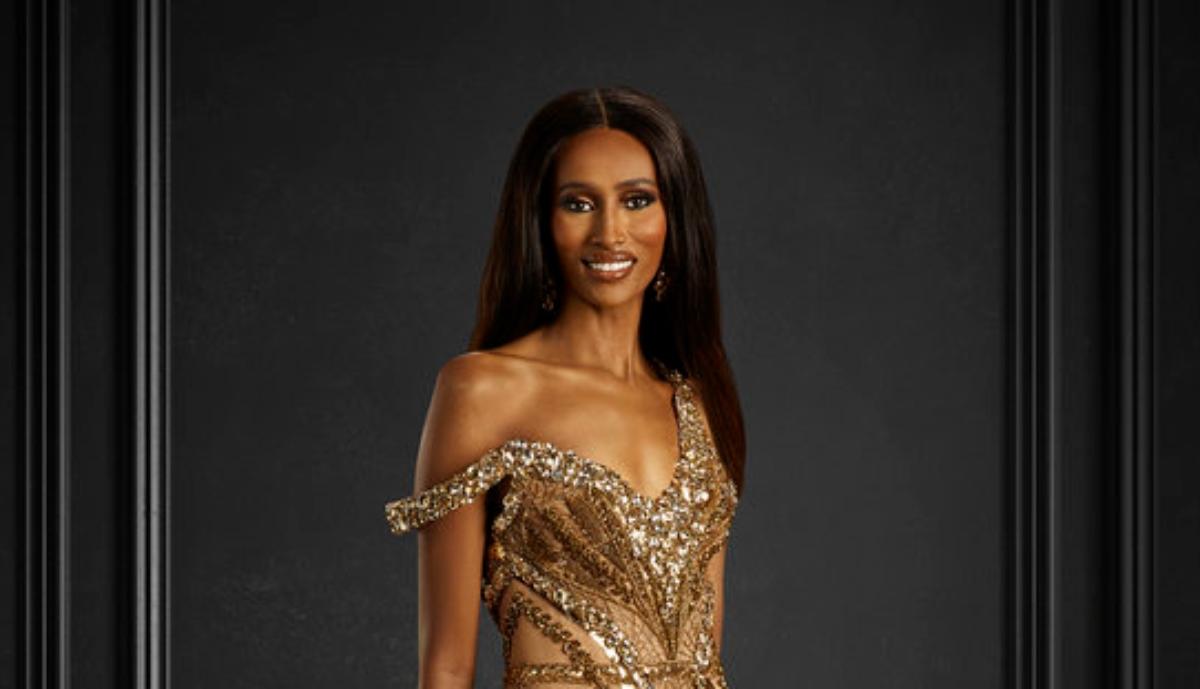 When we think of Dubai, we cannot help but think of its diverse population and the incredible amount of opulence on display. For better or worse, for richer or... even richer, fans of the Real Housewives franchise love to watch ridiculous amounts of money being spent. So it makes sense that reality TV aficionados couldn't wait for the premiere of The Real Housewives of Dubai, the property's first international spinoff.
Article continues below advertisement
Supermodel and businesswoman Chanel Ayan quickly captured the attention of devoted fans. Obviously, the Kenyan-born socialite — whose real name is Pillott, but who goes simply by Ayan — is stunning, but she also brings earnestness and humor, which are welcome qualities for any Housewife appearing on these shows.
As viewers get to know Ayan better, many are curious to learn more about her husband, who she's been with for over two decades, and the teenager they share. Keep reading for everything you need to know about Ayan's family life.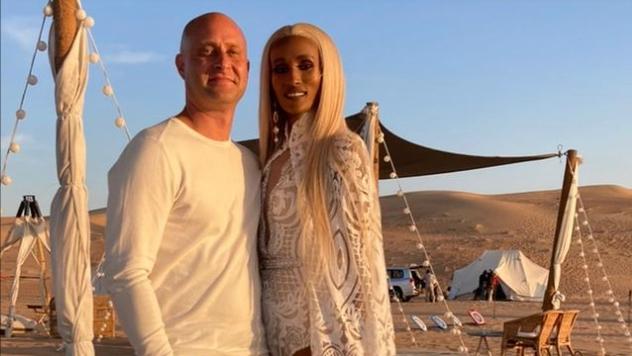 Article continues below advertisement
Who is Chanel Ayan's husband?
Chanel Ayan's husband, Chris, was the supermodel's date on Watch What Happens Live in June 2022, and he even hopped in front of the camera after Andy Cohen welcomed him to the Clubhouse. In a step-and-repeat photo the newly minted reality star posted of the two on June 13, 2022, she wrote, "I love you @theluckiedude," alongside the hashtag "#23yearstogether."
The couple met in Brazil, where Ayan was starting off her modeling career at 17, she revealed to the Nigerian Tribune in 2019. Chris, who's from the United States, was 22 at the time.
"My sister introduced me to him," Ayan said on the June 8 episode of Real Housewives of Dubai. "He wanted to dance with me because I'm a f--king great dancer, I can move, man. So, he liked my dance moves."
Article continues below advertisement
Shortly after they met, Ayan and Chris tied the knot, and their marriage seems to have been blissful ever since. "My wedding was the simplest wedding you can ever imagine," she told the Nigerian Tribune. "15 people in Brazil, some were my friends and some were my husband's and my wedding dress was 20 dollars."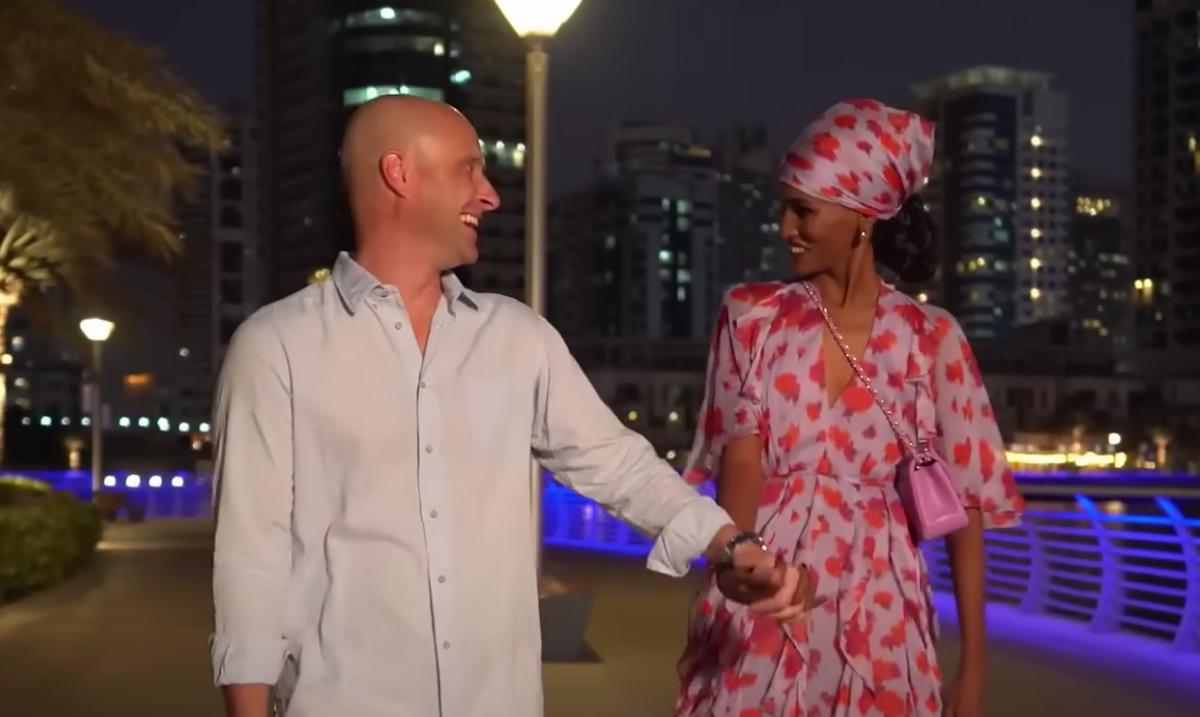 Article continues below advertisement
Since they met at such a young age, the two really came into their own together and "made everything" they have as a couple. "Like, everything we have ever had is ours," she continued. "I have worked hard for my stuff, he has worked hard for his stuff."
According to his Instagram page, Chris is an entrepreneur, but it's unclear exactly in what industry he works. What we do know is that the couple have "a lot of properties" in Dubai, the U.S., and Kenya.
"I'm married and I'm very proud of that because it was my first love and the only person I have ever been with," Ayan revealed to the Nigerian outlet, adding that she's aware a lot of people in the entertainment industry have trouble making their romantic relationships last. "I believe in love," the supermodel declard. "I have kept all my love [these] 20 years, I have kept my kid knowing his mum and dad, compared to how I grew up, that makes me really proud ... to show my kid there are better people and people can keep their relationship intact and fight for family values."
Chris and Ayan's teenage son Taj is following in his mother's footsteps as a model. He "does a lot of campaigns in Dubai," gushed his proud mom, who doesn't shy away from letting her Instagram followers know how much her family means to her. "My whole heart in this photo," she wrote in the caption of a snap of herself, Chris, and Taj. On a photo of Chris and Taj on her husband's page, she commented, "My favorite human beings on this earth."