'RHODubai' Star Chanel Ayan's Son Is Following in Her Modeling Footsteps
Chanel Ayan has been captivating fans of 'The Real Housewives of Dubai' but who is her son? Keep reading for what you need to know about the teenager.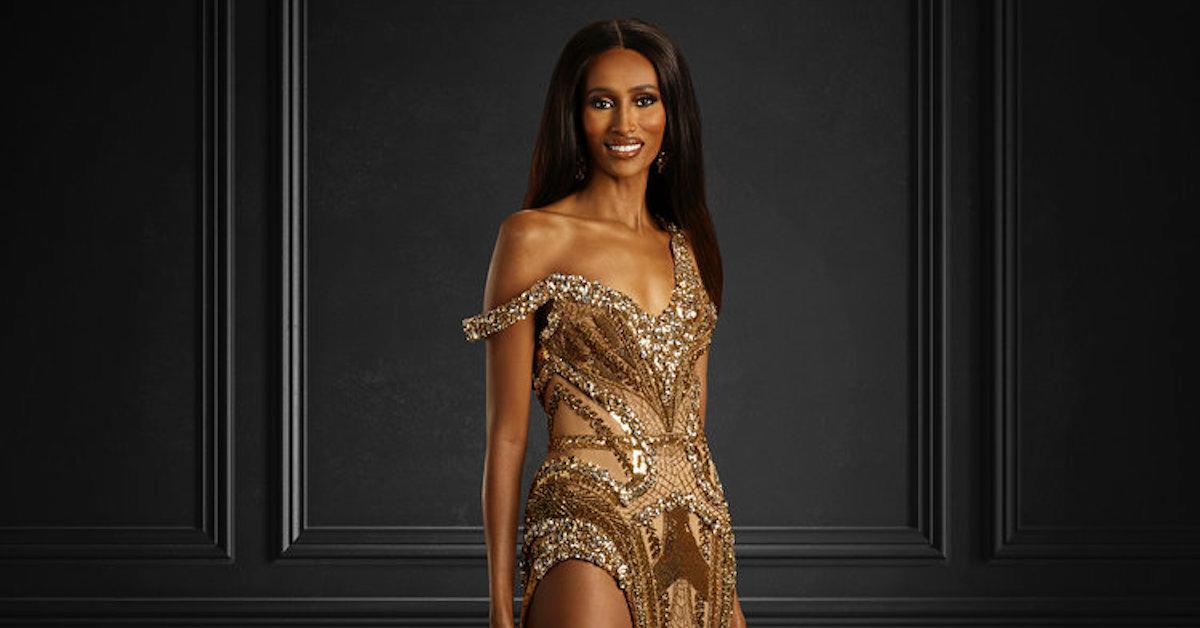 Fans of reality TV are obsessed with the newest addition to the Real Housewives franchise: The Real Housewives of Dubai. Supermodel Chanel Ayan (real name: Pillott Ayan), who's known by most simply as Ayan, has captivated viewers since the series premiered in June 2022.
Article continues below advertisement
Fans are loving how charismatic, earnest, and funny Ayan is, and though they've started to learn more about her upbringing in Kenya and her modeling career, many are curious to know more about her family life today.
So, who is Chanel Ayan's son, and who is her husband? Keep reading for everything you need to know about this beloved new Housewife.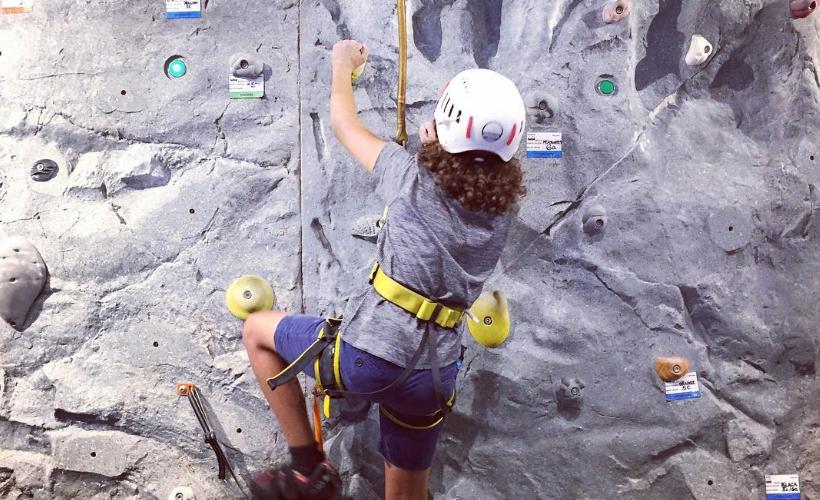 Article continues below advertisement
Who is Chanel Ayan's son?
Teenager Taj, who Ayan affectionately refers to as her "cookie," is following in his mother's footsteps. The teen — who shares the same birthday as Ayan — has already been featured in the pages of Vogue Arabia and can be seen looking absolutely dapper in amazing outfits on Ayan's Instagram page.
In the series premiere of Real Housewives of Dubai, Ayan and Taj, who the doting mother refers to as her "best friend," played a hand game that she picked up in Kenya. It's clear that these two have an adorable bond that fans are excited to see develop on the show.
"From the moment you were born, you became the sun to my planet," the reality star wrote on Instagram on July 8. "Love you cookie and happy us sharing birthdays for eternity."
Article continues below advertisement
Their mother-son bond is all the more touching for viewers who know that Ayan had a less-than-ideal relationship with her own father, whom she hasn't spoken to in over 25 years. "He beat me so bad that I ran away with my sister," she revealed on the show, adding that he wanted to marry her off when Ayan was only 14 years old.
Article continues below advertisement
Who is Chanel Ayan's husband?
Ayan, who runs a modeling agency and is also developing a makeup and skincare line with Toni Malt, has been happily married for 23 years, according to a post she made on Instagram on June 13, 2022. "I love you @theluckiedude," she wrote, adding the hashtag "#23yearstogether."
The two met in Brazil when Ayan was kickstarting her career at 17. "I'm married and I'm very proud of that because it was my first love and the only person I have ever been with," the supermodel shared with Nigerian Tribune in 2019. "I met him when I was 17, he was 22, and we got married and have been living together for 20 years."
"Yes, I know a lot of models that can't keep relationships, they have many opportunities, meeting different people, so it kind of makes it easy not to keep relationships," she continued. But that's not the case for Ayan. "I believe in love," she declared. "I have kept all my love [these] 20 years, I have kept my kid knowing his mum and dad, compared to how I grew up, that makes me really proud."
The Real Housewives of Dubai airs on Wednesdays at 9 p.m. EST on Bravo, and streams the next day on Peacock.