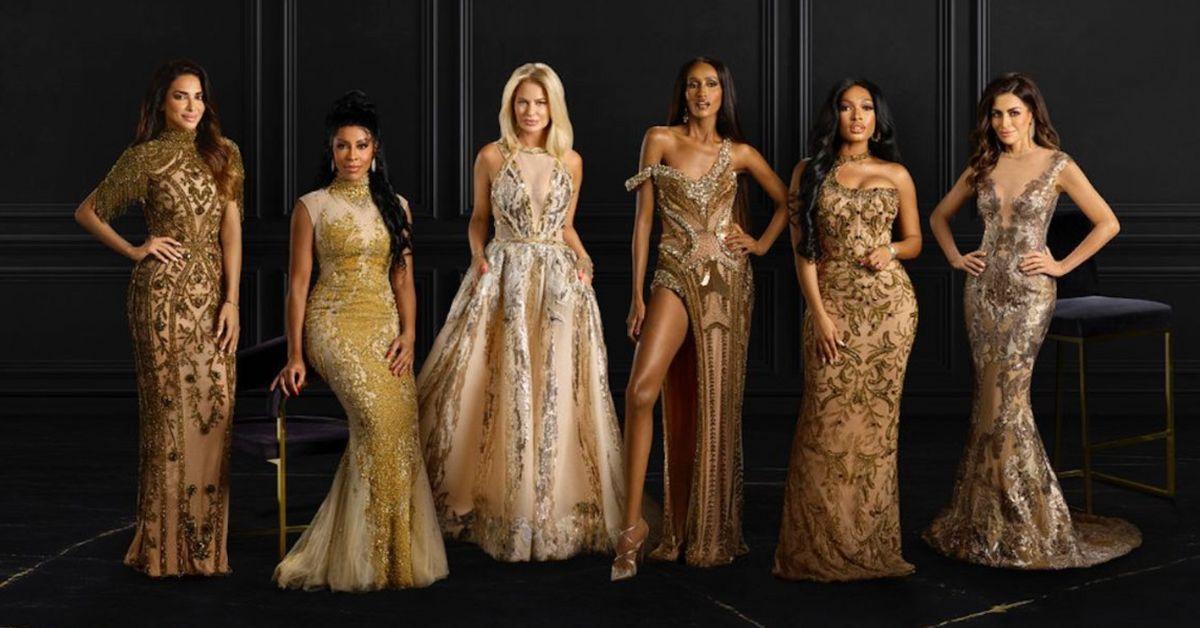 What Jobs Do the Husbands From 'RHODubai' Have? Here's a Breakdown
The newest series in the Real Housewives franchise, The Real Housewives of Dubai, has already started garnering tons of attention. The Bravo reality TV show focuses on some of the wealthiest women residing in Dubai, living lives filled with luxury, and experiencing friendships with people who share their financial status.
Article continues below advertisement
It isn't always rainbows and butterflies for the women starring on The Real Housewives of Dubai though, as there's already been tons of drama unfolding between cast members. Here's what the husbands (and ex-husbands) of the women do for work.