Sara Al Madani from 'The Real Housewives of Dubai' Was Married Twice
Who are Sara Al Madani's ex-husbands on 'The Real Housewives of Dubai'? She's a single mom from the United Arab Emirates, but she was married two times.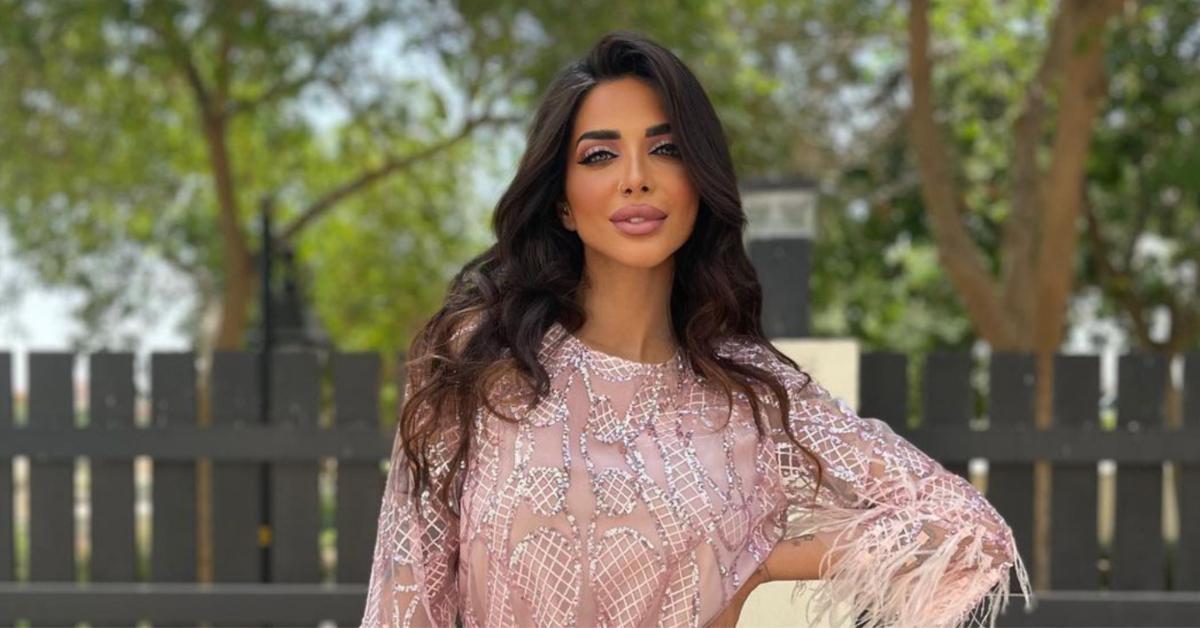 The women of The Real housewives of Dubai come from different walks of life, but they do have one thing in common, which is, of course, money. But, despite the title of the show, not everyone is a housewife, including Sara Al Madani, who was married twice.
Now, she's a single mom and she keeps busy as an entrepreneur who runs her own businesses. So, who is her most recent ex-husband and are either of Sara's exes on The Real housewives of Dubai?
Article continues below advertisement
Sara explains in the series premiere that she is proud to be a single mom to her son and she doesn't want to settle for anyone as a partner.
So, despite her upbringing in the United Arab Emirates and the fact that her culture isn't typically supportive of divorce, she has stood her ground in her decision to get divorced not once, but twice. And viewers are sure to wonder about her past.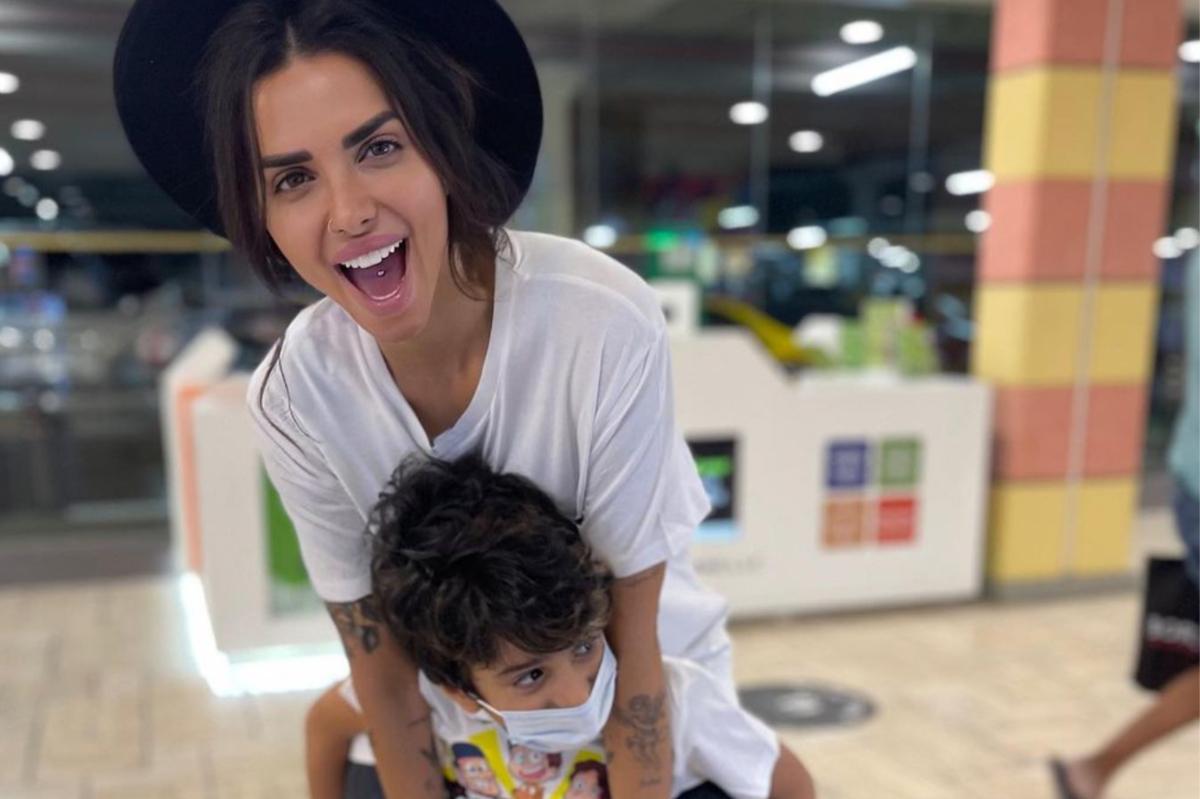 Article continues below advertisement
Who is Sara Al Madani's ex-husband on 'The Real Housewives of Dubai'?
Unfortunately, it doesn't look like either of Sara's two ex-husbands will be on The Real Housewives of Dubai. She does credit her first husband for giving her a son, though she hasn't said anything else about him.
And Sara doesn't mention her second husband, who she married in 2019, at all. According to reports, Sara's second husband was entrepreneur Mustafa Khawaja.
But, because Sara is divorced on RHODubai, we know that marriage didn't last. And since they don't have any children together, it's even more unlikely that Mustafa will be on the show than Sara's first ex-husband.
In 2019, Mustafa spoke with The Pemberley Group about his companies, Sparta Nutrition and Khawaja Holdings, the latter of which had invested in 50 companies at that point.
Article continues below advertisement
At the time, Mustafa told the outlet that he and Sara have similar business ethics.
"We both started companies very young and we're both hard workers who live our personal and business lives with passion," he shared.
Although their marriage didn't work out, Sara does have a penchant for business and for being a role model for her son, who she says on the show "needs a happy mom." Thus, her two divorces so she and her son can live their best lives.
Article continues below advertisement
What does Sara Al Madani do for a living?
According to Sara's LinkedIn, she is a serial entrepreneur, public speaker, investor, and leadership expert, among other titles. She's the co-founder and CEO of HalaHi, a company that allows you to pay for personalized video messages from celebrities, not too dissimilar from Cameo.
She's also a partner at the financial firm, Cahero Holding, and she's the director and a partner at the social media company Social Fish.
Sara is also a motivational speaker and she seems to always be looking for a new project to dip her toes into. And she seems like the least problematic cast member on RHODubai so far, so viewers might get to see her business endeavors more than her drama, which will be a nice change of pace.
Watch The Real Housewives of Dubai on Wednesdays at 9 p.m. EST on Bravo.