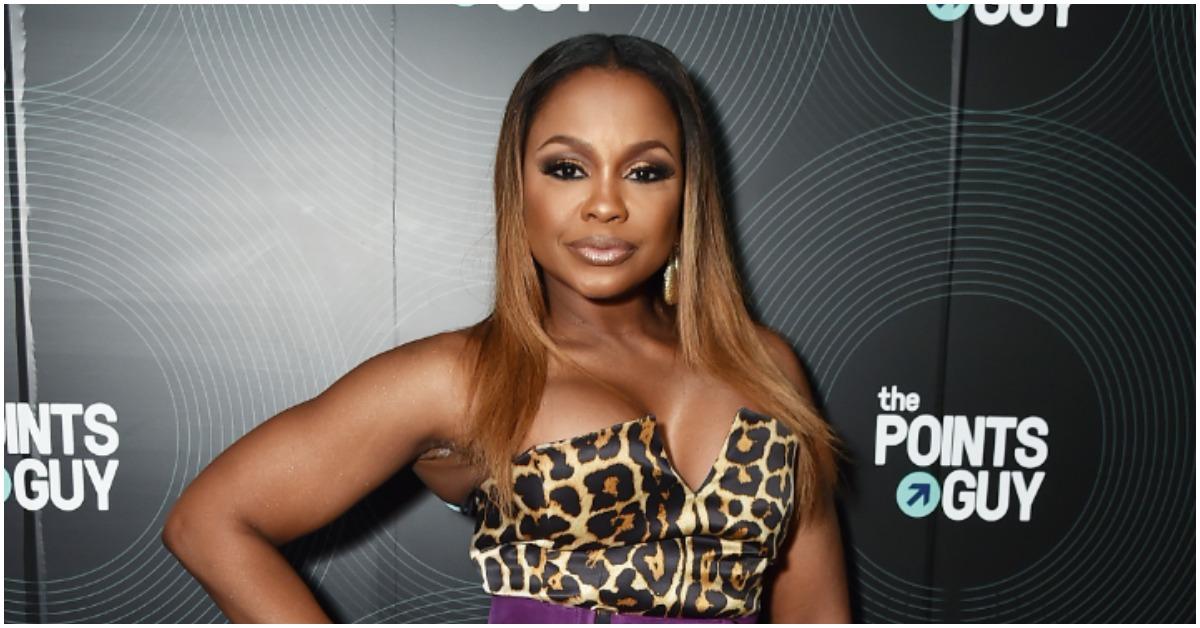 Phaedra Parks Tell All About that 'RHODubai' Cameo (EXCLUSIVE)
Phaedra Parks left 'The Real Housewives of Atlanta' after Season 9. The attorney is now appearing on 'RHUGT' Season 2, and she'll have a cameo on 'RHODubai.'
Article continues below advertisement
Additionally, the Athens, Georgia, native doesn't shy away from discussing her time as a peach holder.
Phaedra created a buzz once again after recently appearing on not one but two Real Housewives-related shows. So, what has the self-proclaimed "southern belle" been up to since leaving RHOA?
The reality star spoke exclusively with Distractify about what she's been up to since she left RHOA, and she shared why she popped up in the RHODubai trailer.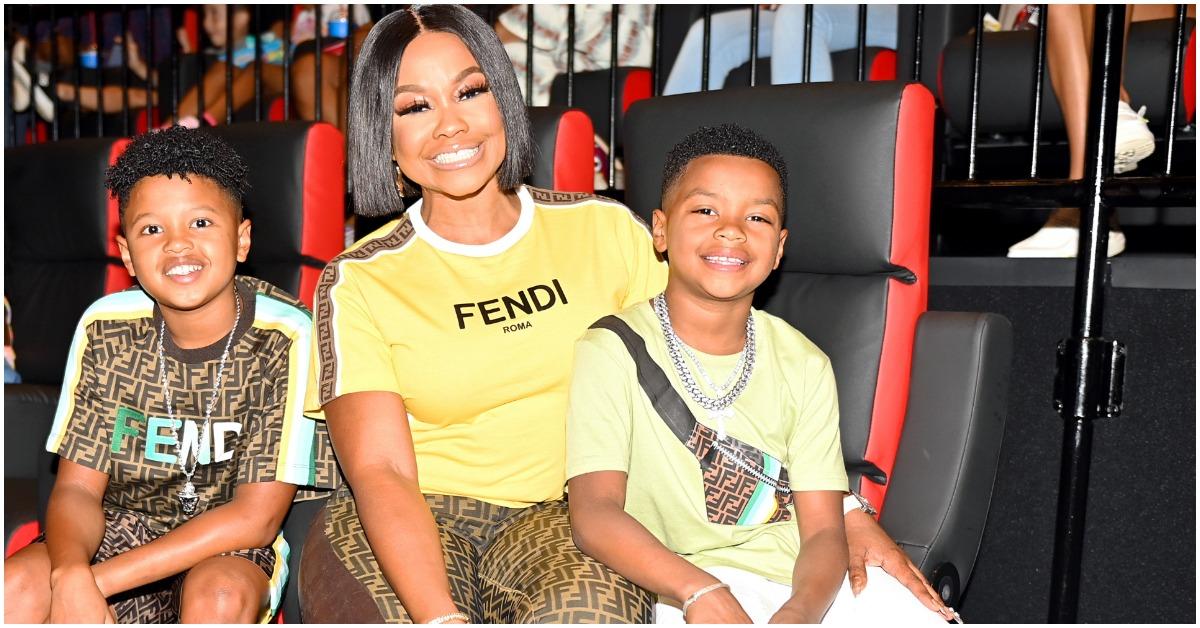 Article continues below advertisement
What is 'RHOA' alum Phaedra Parks doing now?
Phaedra joined the RHOA cast in Season 3. During her debut, she gave birth to her and her husband Apollo Nida's first child, Ayden (aka "Mr. President"). Shortly after Ayden, the couple welcomed another son, Dylan (aka "The Prince"), in 2013. Phaedra juggled her day job throughout her time on the show while also getting a mortuary license and balancing her life as a wife and a mom.
Phaedra and Apollo eventually divorced amid his eight-year prison sentence for wire and mail fraud.
After controversy surrounding a potential rumor about Kandi Burruss, Todd Tucker, and Porsha Williams, Phaedra handed her peach back after Season 9 of RHOA wrapped in 2017.
Though Phaedra's time on the popular Bravo franchise was over, she wasn't done with reality TV yet. She returned to the small screen just a few years later, in 2020, to join the cast of Marriage Boot Camp. On the show, she and her boyfriend, Medina Islam, discussed multiple issues, including Phaedra's decision not to have premarital sex. Following their Marriage Boot Camp appearance, Phaedra and Medina ended their relationship.
Article continues below advertisement
Per Phaedra's Instagram bio, she's still a "classy attorney to the stars" and works as a licensed funeral director and mortician. She spoke with Distractify about what she's been up to since she exited RHOA.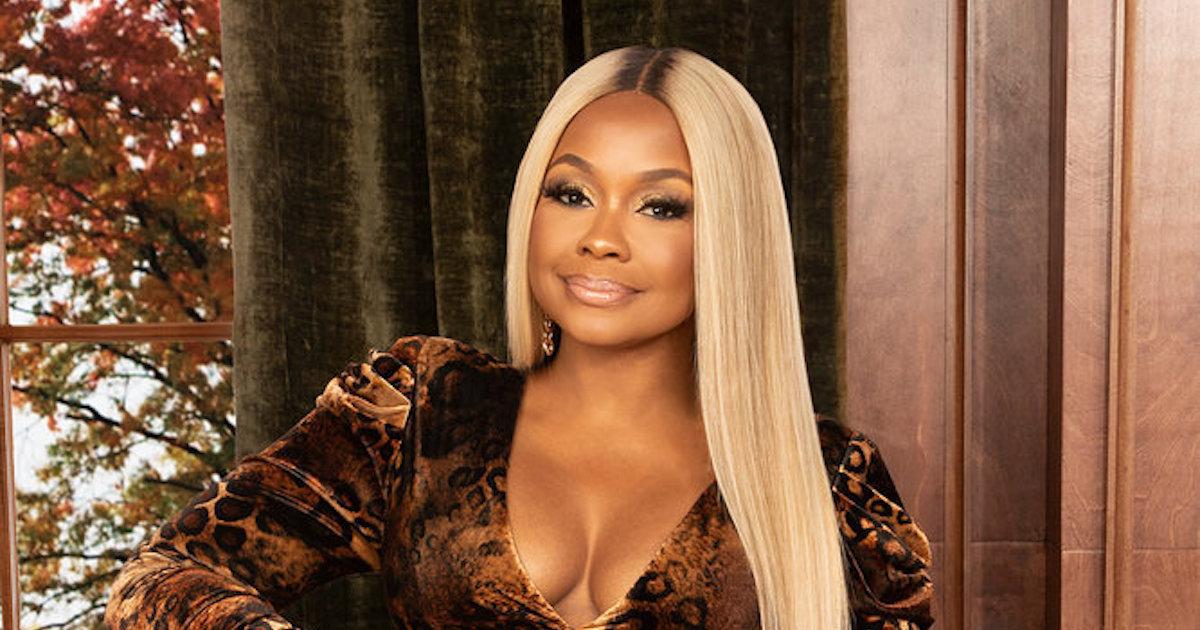 Article continues below advertisement
"I got into the acting game as well outside of being a mortician, a mediator, a funeral director, and all those other things," Phaedra shared with Distractify, before sharing that she was getting ready to start on another scripted project in "a few months. "
"I've done some other shows since leaving, but just being a mom is a full time job. I'm finishing up a book [too]," she added. "I have stayed very busy."
The attorney is also now returning to the Real Housewives universe big time in 2022. Phaedra is an official cast member on the Peacock original, The Real Housewives Ultimate Girls Trip Ex-Wives Club, and she's also set to have a cameo on an upcoming episode of the newest Real Housewives franchise, The Real Housewives of Dubai. She opened up about her connection to the franchise during her chat with Distractify.
Article continues below advertisement
Did Phaedra Parks move to Dubai? She explained why she is appearing on 'RHODubai.'
After months of speculation surrounding The Real Housewives of Dubai, fans were looking forward to finding out more about the cast and the drama when a trailer for the series dropped on May 17.
While those aspects of the teaser clip did get a lot of attention online, many couldn't stop talking about Phaedra's shocking cameo.
Article continues below advertisement
During the brief clip from the trailer, Phaedra and cast member Caroline Brooks sit down for lunch, and she demands the "tea" from the new Bravo star.
"Give me the tea, honey," Phaedra tells Caroline Brooks and another friend. "I'm very thirsty today."
While speaking with Distractify, Phaedra shared that she goes way back with Caroline Brooks. Though Caroline is currently based in Dubai, she actually grew up in Newton, Mass.
"Caroline's family is from the Boston area, and everybody knows I used to practice law in Massachusetts," Phaedra said about her long-standing connection to Caroline. "I've known her family for years. We've been friends, and our families have been friends for years."
Article continues below advertisement
Though the reality stars have known each other for a long time, it was actually Executive Producer Andy Cohen's idea for Phaedra to make an appearance on the debut season of RHODubai.
"I called Andy [Cohen], I was like, 'Oh, I'm sitting here with one of the housewives in the upcoming series.' He said, 'Oh my God, you have got to come on the show.' I told him I'd think about it and, now you see, I will be on there."
Article continues below advertisement
Catch new episodes of The Real Housewives of Atlanta on Bravo Sundays at 8 p.m. EST. The Real Housewives Ultimate Girls Trip will debut on Peacock on June 23.
Reporting By: Shannon Raphael