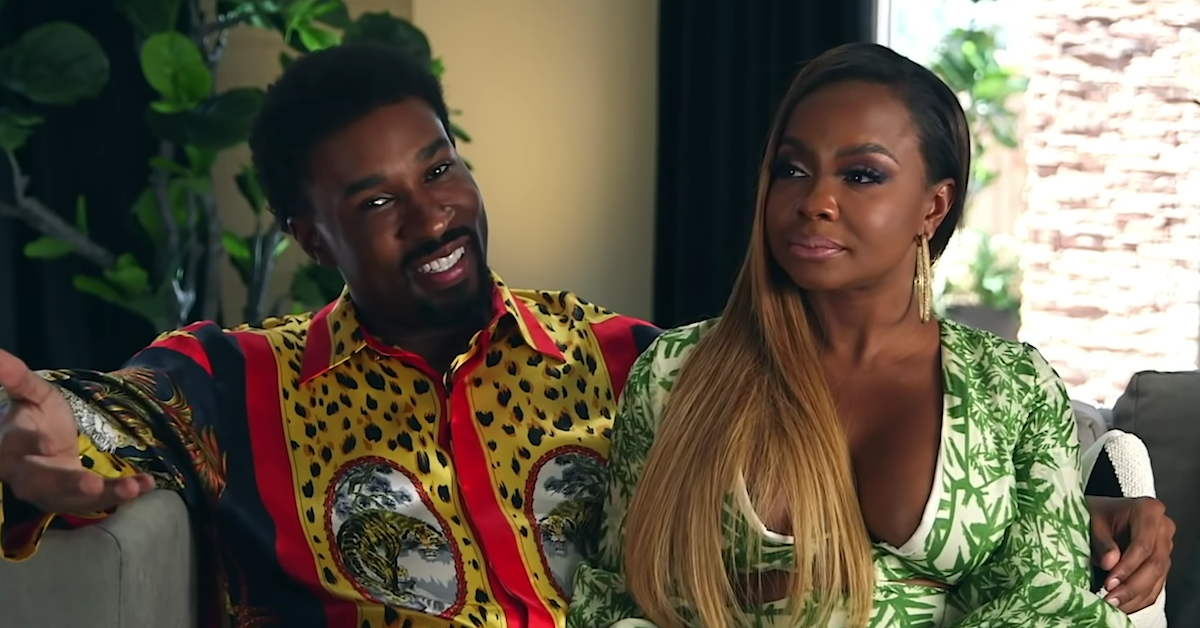 Who Is Phaedra Parks' Boyfriend Medina? He's by Her Side in 'Marriage Boot Camp'
Real Housewives of Atlanta's Phaedra Parks is making a return to reality TV because the lawyer and her boyfriend, actor Medina Islam, are having... some issues.
Article continues below advertisement
The couple and their relationship problems — Phaedra confesses: "Medina and I have never had sex" — will feature front and center on the latest season of WE tv's Marriage Boot Camp.
Keep reading for everything you need to know about Phaedra's boo, Medina Islam, and why Phaedra wants the actor to "man up."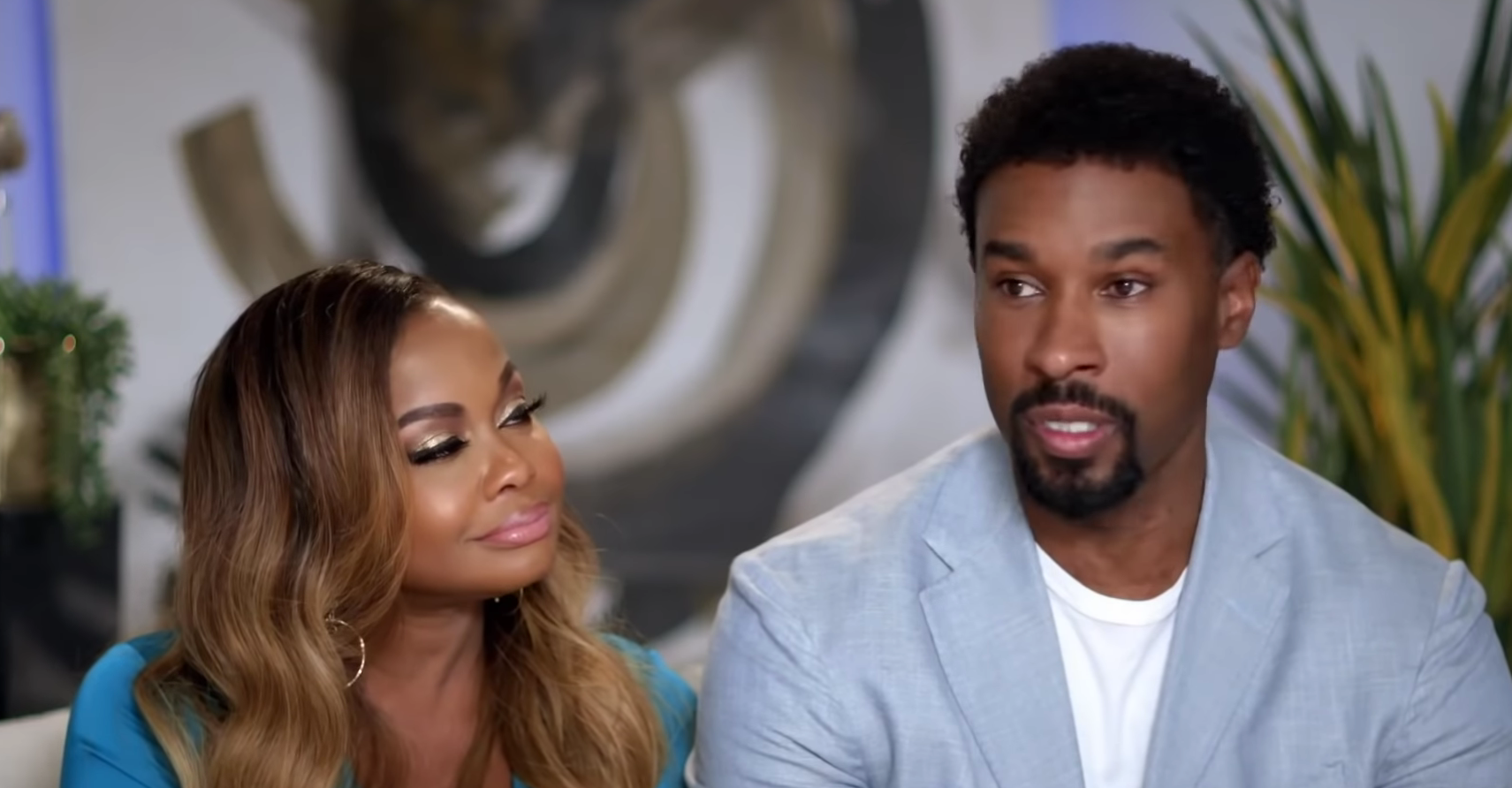 Article continues below advertisement
You probably know Medina Islam as Quincy from 'The Haves and Have Nots.'
Medina is probably best known for playing the role of antagonist Quincy Maxwell in Tyler Perry's OWN Network drama The Haves and the Have Nots, though he's also acted in the TV movie Just Love opposite Jackée Harry.
According to his bio, the Newark, N.J. native got his start in the industry as a rapper, and became known as "The Six Million Dollar Man" in the hip-hop community for his contributions as a ghostwriter to several of today's top-selling artists.
As a child, Medina was forced to grapple with "some of life's most dreadful blows," he recounts in his IMDb bio, when his schizophrenic mother abandoned him and his siblings when Medina was just 10.
Article continues below advertisement
"Recovering from such heart-wrenching trials takes more than a lifetime for most, but MEDINA's challenges continued as he downward-spiraled into a street life filled with drugs and violence which led to the murder of his best friend," the bio continues.
Article continues below advertisement
After moving to Atlanta and studying at Morris Brown College, Medina has had a triumphant rise to the spotlight, which the actor credits to his "relentless drive and impeccable work ethic."
Why are Medina and Phaedra not having sex after being together for six months?
Asked about why he made the decision to come on the WE tv series, Medina cited "distance and communication" as things the couple wanted "to master." "One of my biggest problems is intimacy," the Have and Have Nots actor candidly revealed. "Not just sex," he said, but "intimacy" and "affection."
Article continues below advertisement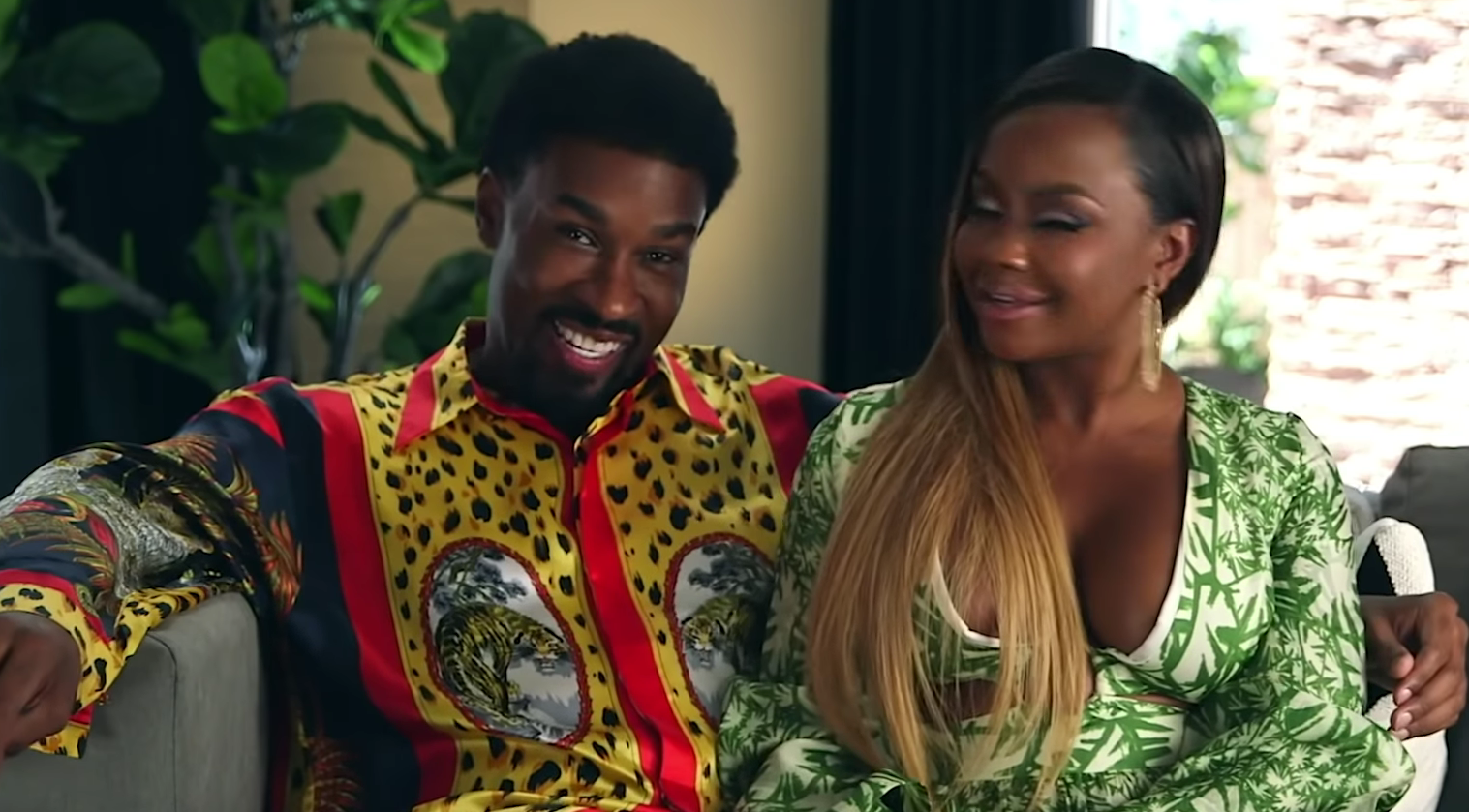 That said, he does complain about "blue balls" and appears overall dissatisfied with the fact there's "no sex—none" in their relationship.
But Phaedra, who has two children, ages 7 and 10, explains the reasoning why: "I mean, you're great to me and all that but I mean ... the last love was so hurtful I don't want to make the same mistake."
Article continues below advertisement
The last love she's most likely referring to is Apollo Nida, the father of her sons Dylan and Ayden, who served five out of his eight-year prison sentence for an auto loan fraud scheme he conducted to steal millions of dollars from 50 people over the course of several years. Shortly after exiting prison, he violated a condition of his release and went back behind bars in July 2019 for about a month. He was last known to be living in a halfway house in Philadelphia.
Phaedra and Apollo officially divorced in 2014 after being together for nearly 20 years, and Phaedra and her family were shocked to learn that her former husband, a religious and conservative family man, had committed such criminal actions.
Don't miss the chance to watch Phaedra and Medina work out their differences, or try to, in Marriage Boot Camp, premiering July 2 on WE tv.