Phaedra Parks Will Return to TV With 'RHUGT' Season 2 — but Don't Expect to See Her on 'RHOA' Anytime Soon (EXCLUSIVE)
Is Phaedra Parks returning to 'RHOA'? The lawyer-turned-mortician left the Bravo series after Season 9, and she shared her thoughts on coming back.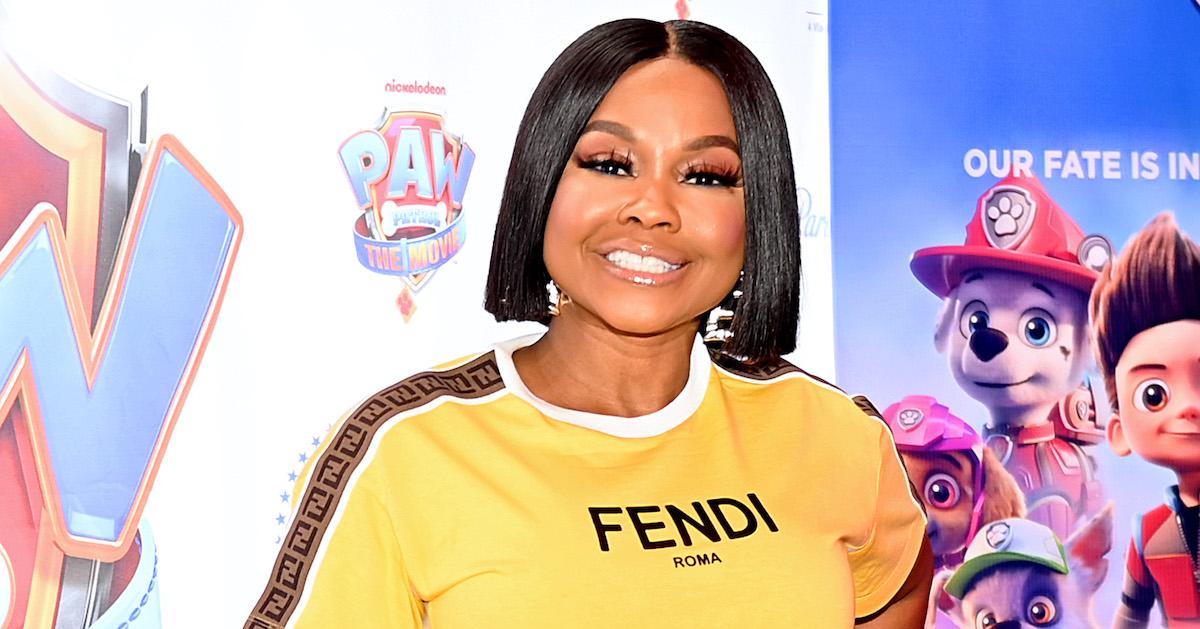 Over the years, The Real Housewives of Atlanta has introduced viewers to more than a dozen different women who lead luxurious lives and who know how to start drama in social settings. Several stars have managed to make impressions that have lasted long after they left the show.
Phaedra Parks joined RHOA alongside longtime star (and current alum) Cynthia Bailey at the beginning of the third season. During her time on RHOA, Phaedra welcomed two sons — whom she referred to as The Prince and Mr. President — and she defended clients as a lawyer, became a mortician, and dealt with her then-husband, Apollo Nida, and his impending prison sentence.
Article continues below advertisement
Though Phaedra made her mark during her six-season run on the series, her time as a full-time star came to an end in 2017.
In the years since Phaedra left, many fans have wondered if she would ever come back — especially in light of the more recent departures of other prominent cast members like NeNe Leakes and Porsha Williams. So, will Phaedra be returning to RHOA? The RHUGT Season 2 star spoke exclusively with Distractify about whether she would come back.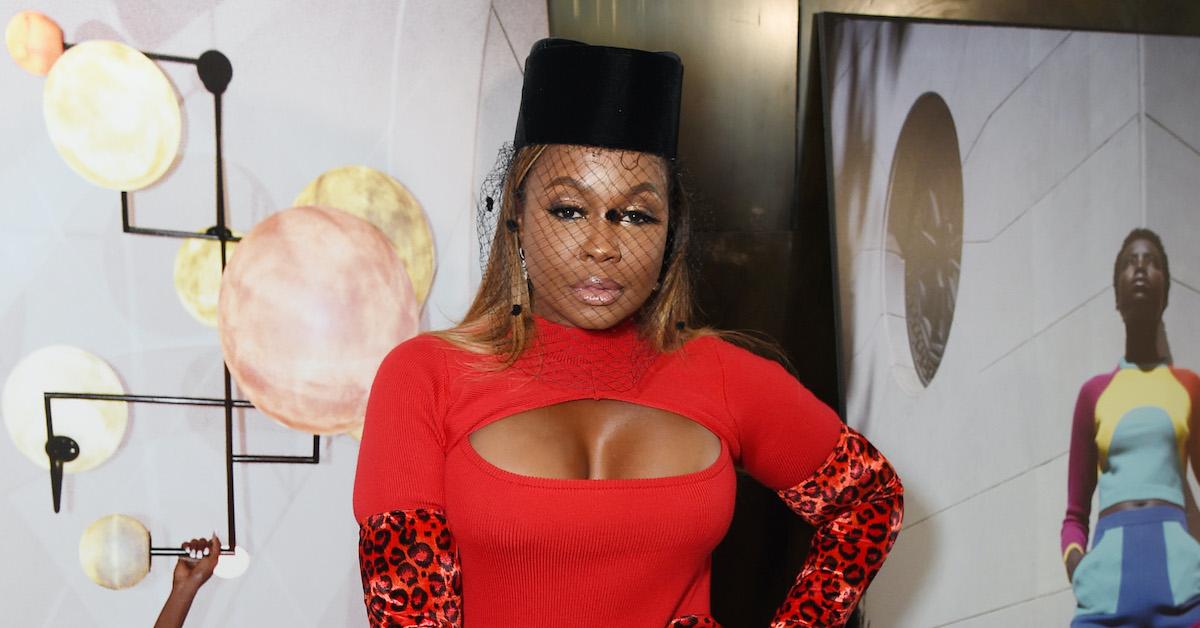 Article continues below advertisement
Is Phaedra Parks returning to 'RHOA'? She says...
In the years since Phaedra handed back her peach, many fans have expressed their desire to see the attorney back on the show. Her one-liners were unparalleled during her confessional scenes, and some viewers have felt that the series hasn't been the same since she left.
While Phaedra's friendship with returning star Shereé Whitfield could have been a natural way to bring the reality star back into the fold with the RHOA group on Season 14, she is not set to return to the series.
Phaedra herself has shared that she is not interested in returning to the franchise that made her a star (and her former best-friend-turned-enemy Kandi Burruss has also stated that she will not remain on RHOA if the mortician comes back).
Though some Housewives miss the spotlight once they leave their respective series, Phaedra told Distractify that she's enjoyed her time away from the intense filming environment.
"It's just been refreshing, being able to just live without being under the scrutiny of being on the Atlanta franchise," she explained. "I have truly, truly loved my time being away from them."
Article continues below advertisement
Instead, Phaedra is focused on her role on the second season of The Real Housewives Ultimate Girls Trip (officially called The Real Housewives Ultimate Girls Trip: Ex-Wives Club), and on her cameo on an upcoming episode of The Real Housewives of Dubai.
The reality star said that RHODubai is a better fit for her now.
"I'm moonlighting with the Housewives of Dubai," Phaedra responded when asked if she would come back to RHOA. "That is way more fabulous to me. I really enjoy decadence, and women in that income bracket. I was more suited for Dubai."
Article continues below advertisement
Phaedra will return to reality TV with 'The Real Housewives Ultimate Girls Trip' Season 2.
Though Phaedra is not imminently returning to RHOA, the mom of two will be back on the small screen rather soon with a Real Housewives spinoff.
Phaedra is one of eight former housewives who will be starring on Season 2 of the Peacock original The Real Housewives Ultimate Girls Trip. While the debut season of the reality series followed current stars from five different cities, the second season will former cast members who either were fired, or who left their respective franchises on their own accord.
Article continues below advertisement
Phaedra's RHUGT Season 2 co-stars include Eva Marcille Sterling, Jill Zarin, Brandi Glanville, Taylor Armstrong, Tamra Judge, Vicki Gunvalson, and Dorinda Medley (who is hosting the trip at her infamous Berkshires home).
The sophomore season is set to premiere on Peacock on June 23, 2022, and it will mark the first time that Phaedra has returned to a Housewives series since she left RHOA in 2017.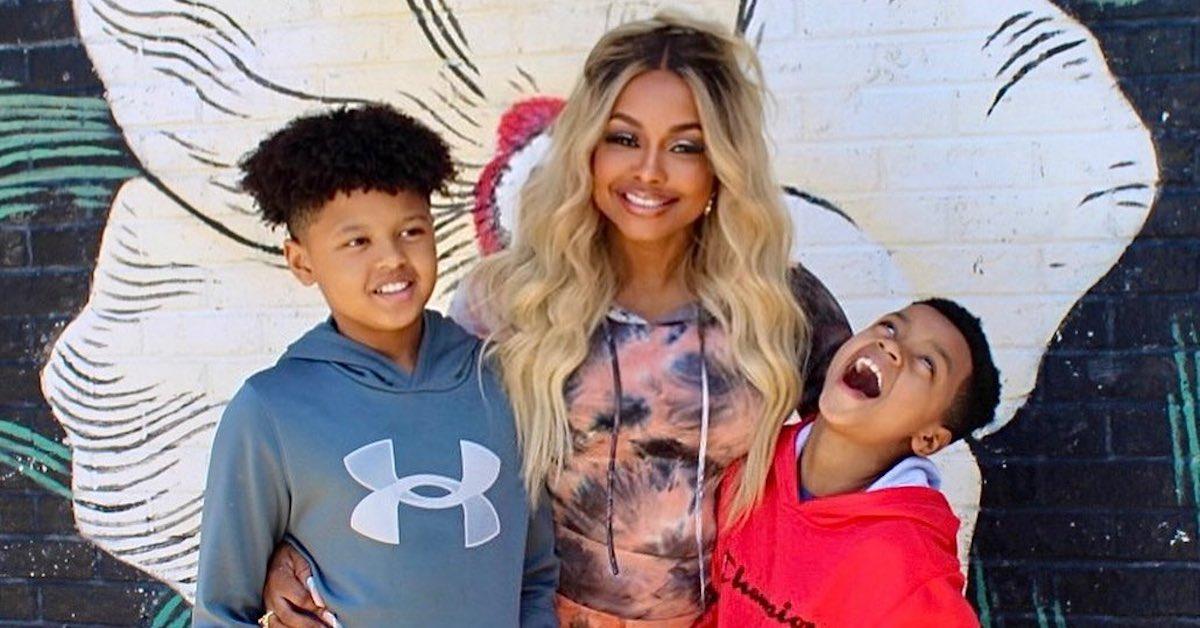 Article continues below advertisement
Though Phaedra isn't ready to come back to RHOA, she said that returning as a Housewife for RHUGT was a completely different experience.
"Unlike The Real Housewives of Atlanta, it's not the [same] type of commitment," Phaedra said. While Real Housewives seasons take months to film, the RHUGT Season 2 ladies went to the Berkshires for less than two weeks.
"It's new girls. It's fun girls. It's just a whole different experience, because it was just 10 days. That's a vacation," she continued. "It doesn't involve your entire life, and it just is about you really having an experience with women, who are, hopefully, somewhat like-minded. And if they're not like-minded, then they understand being a Housewife."
Article continues below advertisement
"On a show like this, the connection is not a struggle for power," the Marriage Boot Camp alum said about how her experiences on the two shows differed even further. "We all sort of have this camaraderie because we've had this experience on a whole different level of being on another show. It puts us in this sorority that most people would never be able to understand."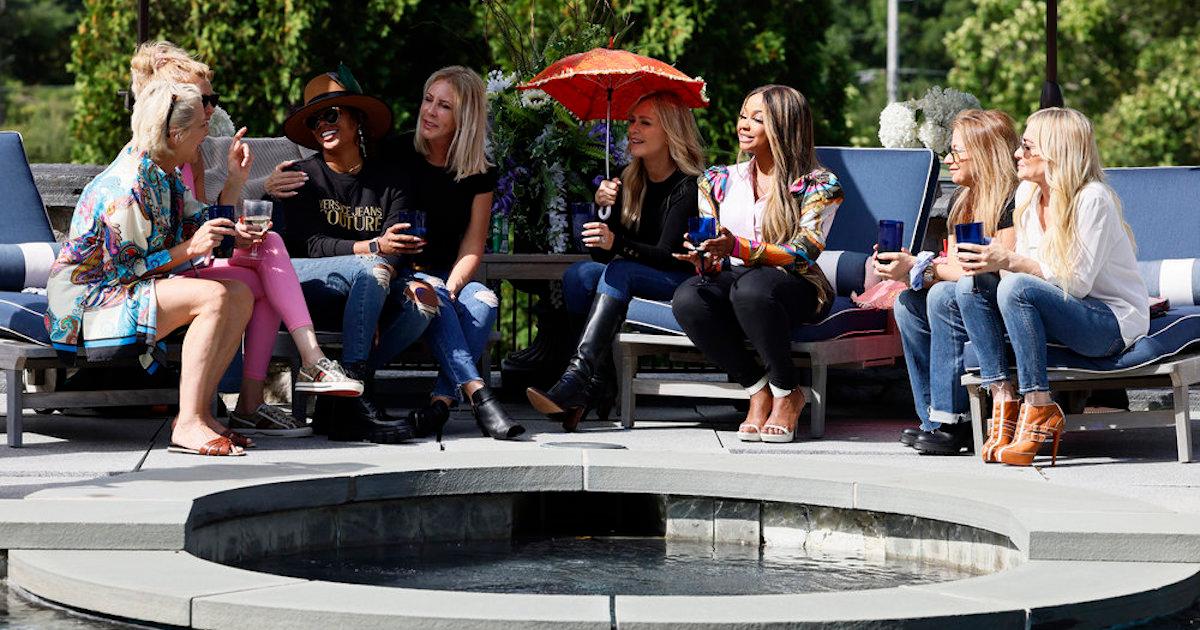 "That's the real connection, because we've experienced something that most people can't understand. I really enjoyed just meeting these women and sharing some of the highlights, and some of the things that they had experienced," she added. "It was also about meeting people from different cities, and just really having a good time outside of quarantine."
New episodes of The Real Housewives of Atlanta Season 14 air on Sundays at 8 p.m. ET on Bravo. You can catch up on the first 13 seasons on Peacock.