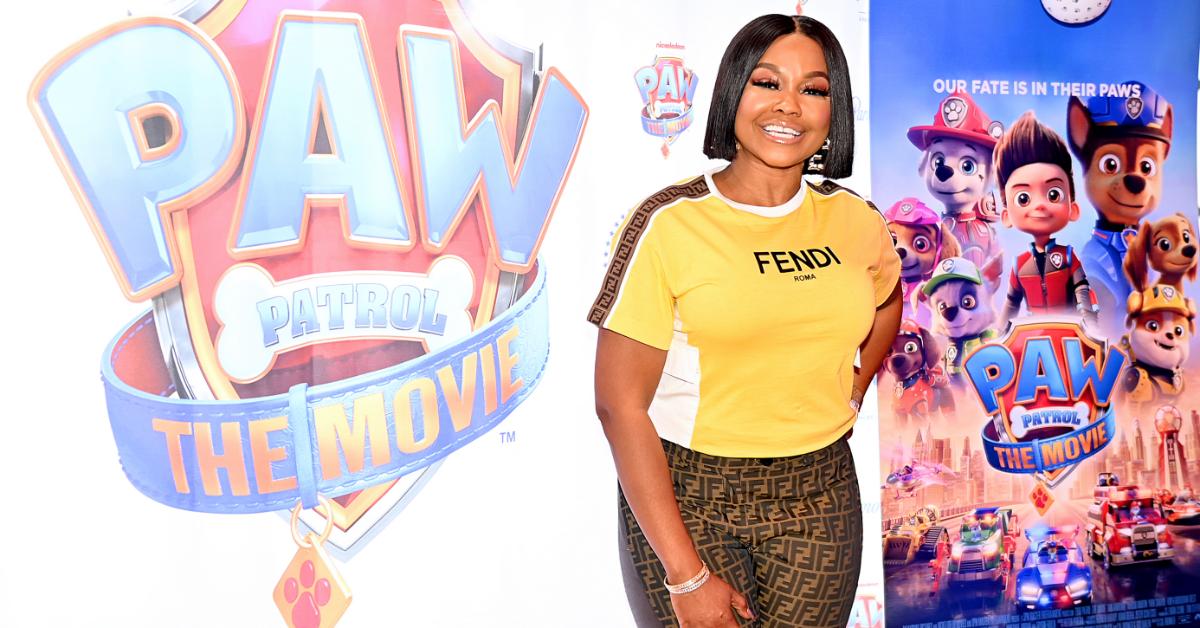 Phaedra Parks Has Gotten Candid About the Difficulties That She Encounters While Dating
Article continues below advertisement
Fans have grown to know Phaedra pretty intimately over the last decade-plus, as is par-the-course for reality television stars. One aspect of her life that her role on the various Real Housewives programs has highlighted has been her love life. So, who is Phaedra dating now? Here's what we know.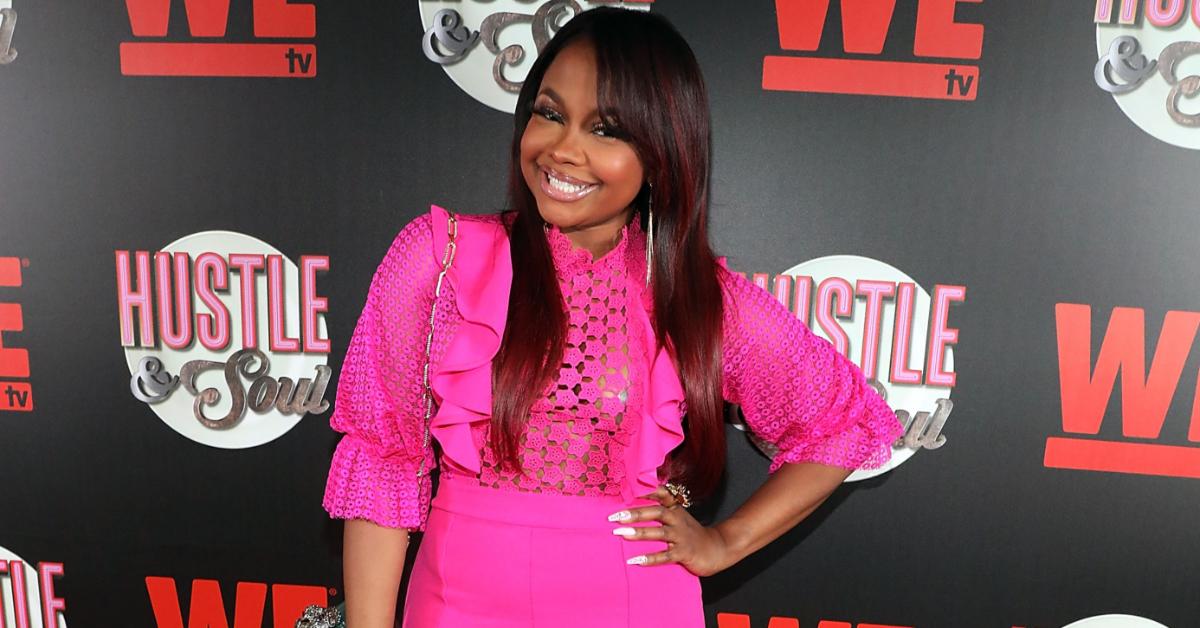 Article continues below advertisement
Who is Phaedra Parks dating in 2022?
Fans of the Bravo! superstar may be surprised to learn that she is actually single in 2022. According to a recent update that she gave fans on Instagram, Phaedra discussed how hard it is for her to find time to go on dates due to her demanding work schedule and responsibilities as a mother to her sons Ayden and Dylan.
The reality icon wrote, "Me trying to figure out how I'm going to spend time with my sons, work all my jobs, cook dinner, and go on a date in 3 hours," alongside the aforementioned video of herself.
The caption also included a hashtag that read, "booked and busy single mom."
Article continues below advertisement
A few other Real Housewives stars offered their support to Phaedra in the comments as well. "You are too fab baby. Loving you," wrote Real Housewives of Beverly Hills alum Taylor Armstrong.
Future Real Housewives of Dubai star Caroline Stanbury chimed in just to agree with Phaedra's talking points, commenting, "Every day."
Article continues below advertisement
Outside of that specific admission, Phaedra hasn't given fans much information with regard to her personal life as of late. However, she has given fans plenty of glimpses into her family.
One such post was on Easter 2022, when she shared a video of her and her two sons draped in Burberry and Versace outfits alongside the caption, "Happy Easter. I hope your day was as beautiful as you."
A follow-up post included sentiments such as "If you see someone without a smile, give them one of yours." This was followed by hashtags that read "my sunshine," "boy mom," and "family first."
Article continues below advertisement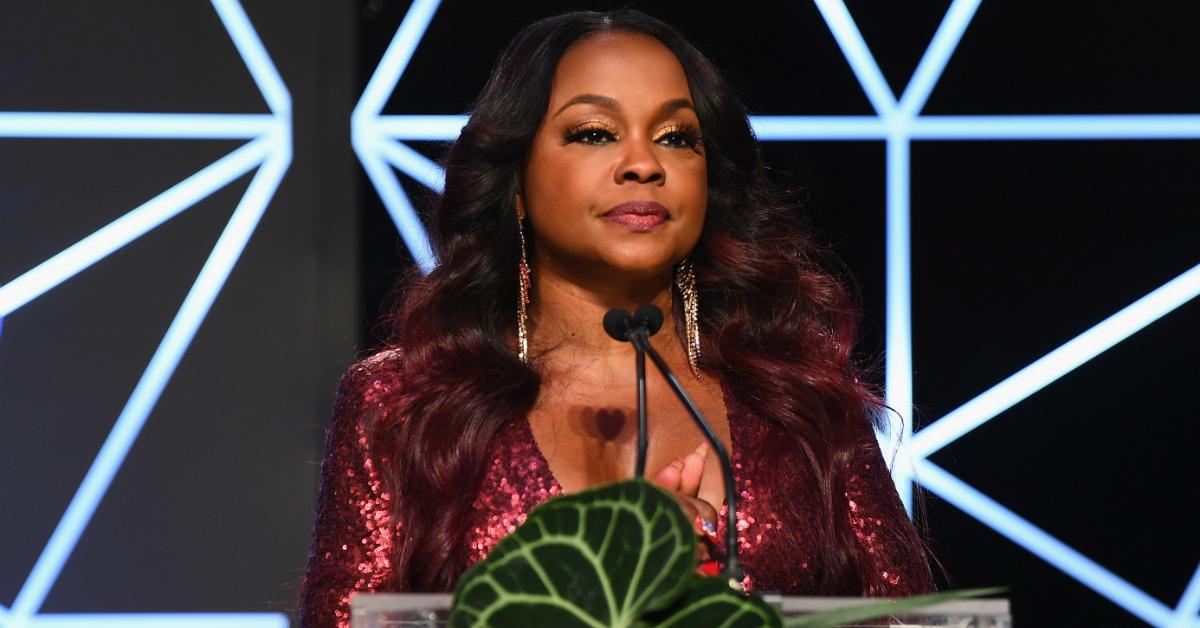 Who has Phaedra Parks dated in the past?
Ever since she joined the reality television world in 2010, fans have seen Phaedra go through many romantic stages. In her earliest days of fame, she had just gotten married to her first husband, Apollo Nida. Ayden and Dylan are both products of that union, born in 2010 and 2013, respectively.
When Apollo went to prison for identity theft and fraud in 2014, Phaedra and him split up. Shockingly, their divorce wasn't finalized until three years later in 2017.
In 2019 Phaedra was linked to the likes of Chicago DJ Tony Kapone and Medina Islam. The couple remained an item until 2021 when they called it quits due to long distance and difficulties as a result of the COVID-19 pandemic. The Real Housewives mainstay hasn't been publicly linked to anyone else since.