Phaedra Parks Updates Fans on Her "Friendship" With Kenya Moore Today
Kenya Moore and Phaedra Parks battled on 'The Real Housewives of Atlanta' until Phaedra left the show in 2017. But, are they friends now? Phaedra shares an update.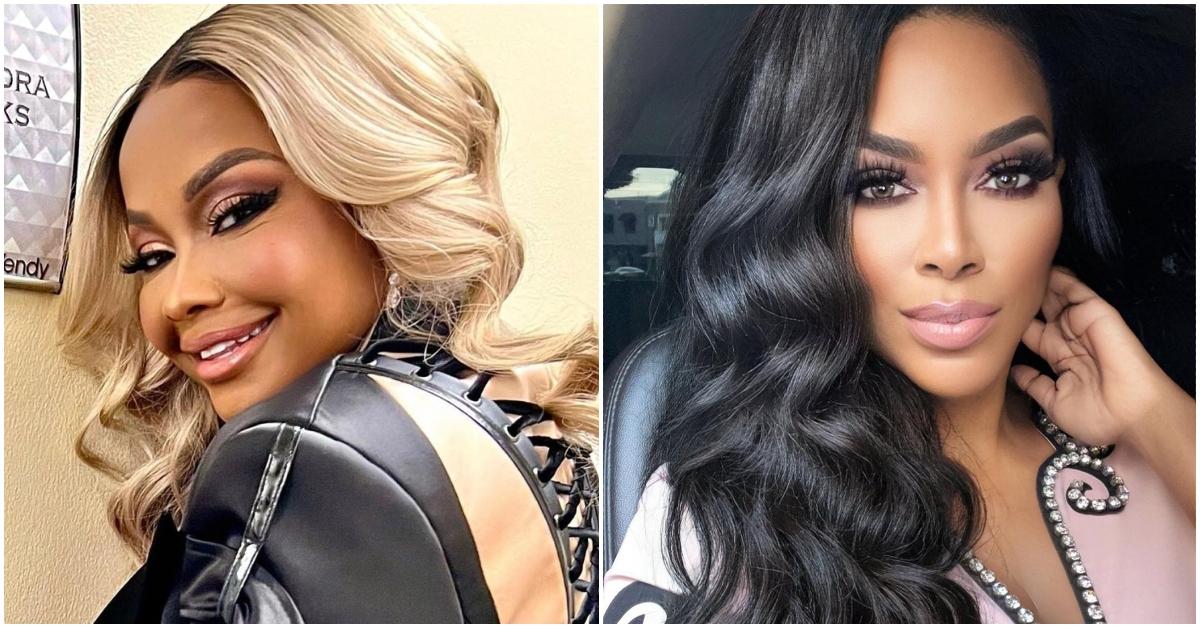 As any The Real Housewives of Atlanta fan knows, the Georgia peaches like to throw shade every now and then. For 14 seasons, several cast members have received low-blow comments regarding their personal lives for the world to see.
Unfortunately, thanks to social media, those public words get turned into famous memes and live on the internet forever.
Article continues below advertisement
During RHOA's sixth season, Phaedra Parks and Kenya Moore's feud carried into the show's reunion — and Phaedra's read against Kenya seemingly ended their friendship for good.
So, have the Housewives patched things up since Phaedra left RHOA? Here's what you need to know about their friendship in 2022!
What happened between Kenya Moora and Phaedra Parks on 'RHOA'?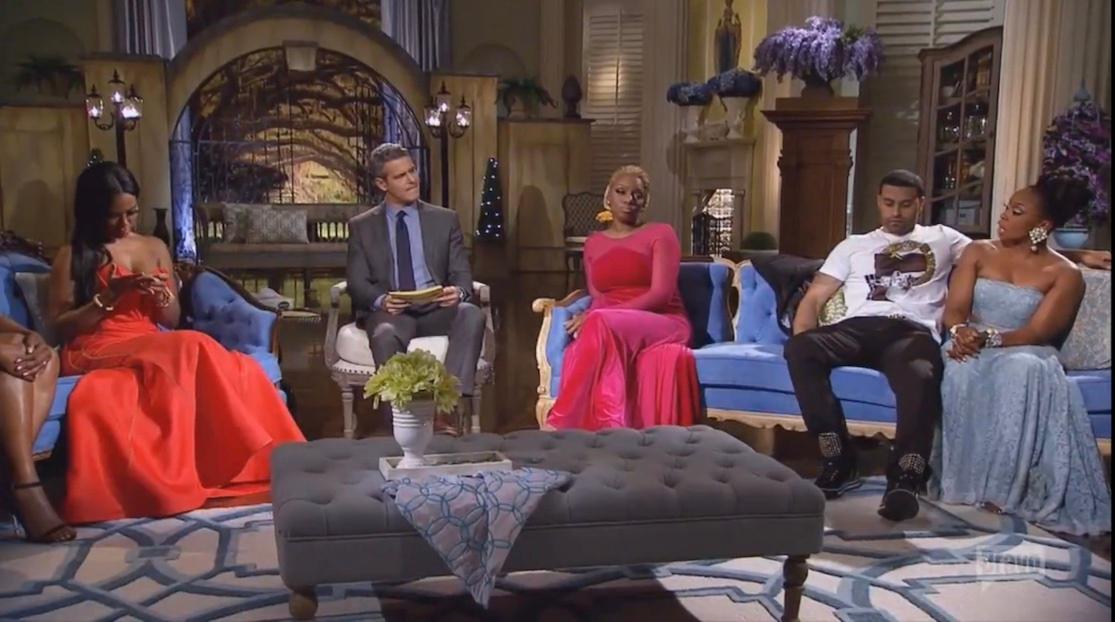 Phaedra and Kenya met when Kenya joined RHOA in Season 5. The reality stars were initially friends and supportive of each other's ventures.
However, their friendship plummeted when they started working together on a fitness video. After disagreeing over Kenya's payment, Phaedra left the project to form her own workout project.
Article continues below advertisement
Kenya and Phaedra's problems escalated during the cast's trip to Anguilla. While on the trip, Phaedra accused Kenya of flirting with her then-husband, Apollo Nida. Weeks later, Phaedra accused her castmate of being a "whore" when Apollo revealed that Kenya texted him off-camera.
Phaedra and Kenya's issues continued into RHOA's Season 6 reunion, where an argument led to Phaedra dragging her nemesis in one breath.
Article continues below advertisement
Fans will recall that Kenya had expressed her desire to have children as a single woman. The "sperm bank" read heard worldwide became one of RHOA's most memorable moments.
In July 2022, the scene resurfaced during social media's "If I Text You" meme challenge. Phaedra, who left RHOA in 2017, said she still gets approached about the line years after the reunion.
"In that moment, I was so frustrated because our relationship, Kenya and I, it had been so tumultuous, and I was just to a boiling point," she recalled to Page Six in August 2022. "And so when people called me once they saw it and they were like, 'Oh my God,' I had no idea what they were talking about."
Article continues below advertisement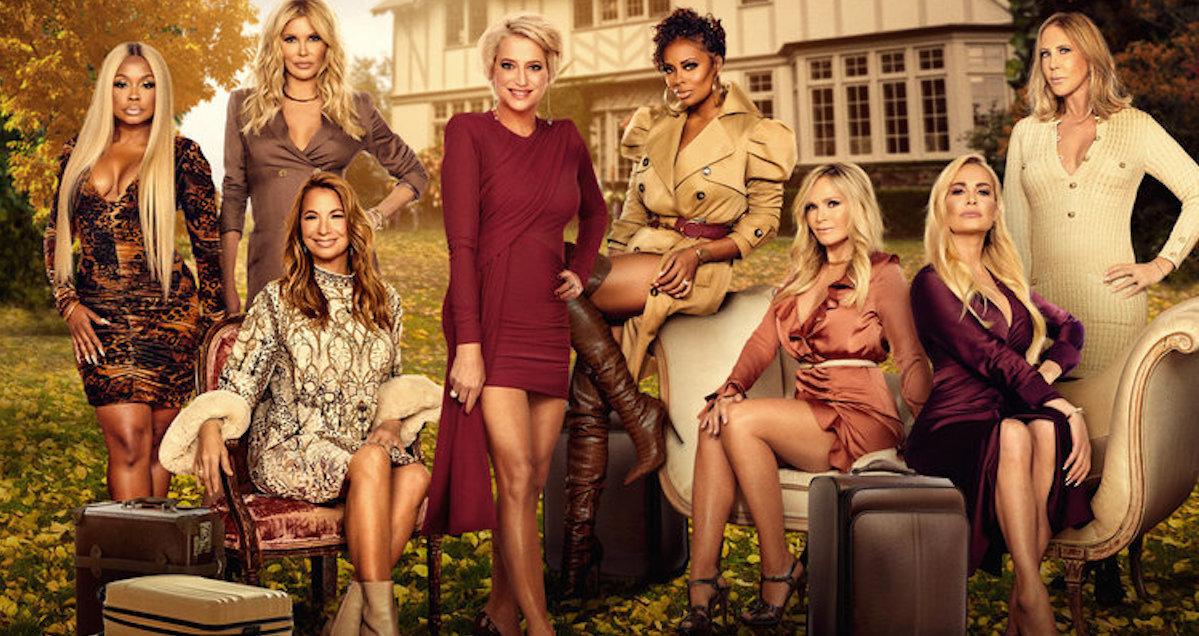 Phaedra also admitted that she didn't remember what she said to Kenya until the show aired.
"I am the type of person, once I say what I want to say, I'm done with it," she added. "I don't harp on anything. I'm done with it. So I didn't even think it was really that big of a deal," she explains. "But everyone was like, 'Oh my God!' And I was like, 'Was it that big of a deal?'"
Article continues below advertisement
Are Kenya Moore and Phaedra Parks friends now?
Kenya and Phaedra's feud continued until Phaedra's RHOA exit. In 2017, Bravo fired the attorney for allegedly repeating a rumor that Kandi Burruss tried to drug and sexually assault Porsha Williams.
Since then, she hasn't been asked back to RHOA but she did appear on Season 2 of The Real Housewives Ultimate Girls Trip.
Although Phaedra is no longer on RHOA, she shared that she's remained in contact with some of her co-stars, including Kenya. However, the self-proclaimed Southern Belle wouldn't call them friends yet.
"We speak on social media," Phaedra shared on an episode of Watch What Happens Live in May 2021, "But I haven't seen her."
Article continues below advertisement
Kenya confirmed Phaedra's remarks and described their relationship as "pretty cordial." Kenya, who married Marc Daly in 2017, also revealed that she regrets her actions against her co-star's husband.
"I think I could have just distanced myself from Apollo altogether, not been so chummy-chummy, especially when it bothered his wife," Kenya admits in a WWHL clip from January 2021.
You can watch new episodes of The Real Housewives of Atlanta Sunday nights at 8 p.m. EST on Bravo.