'RHOA' Stars Kenya Moore and Marc Daly Are Figuring Out Their Family's Future
Marc Daly's kids include his daughter with 'Real Housewives of Atlanta' star Kenya Moore, and the couple might have more children in the future.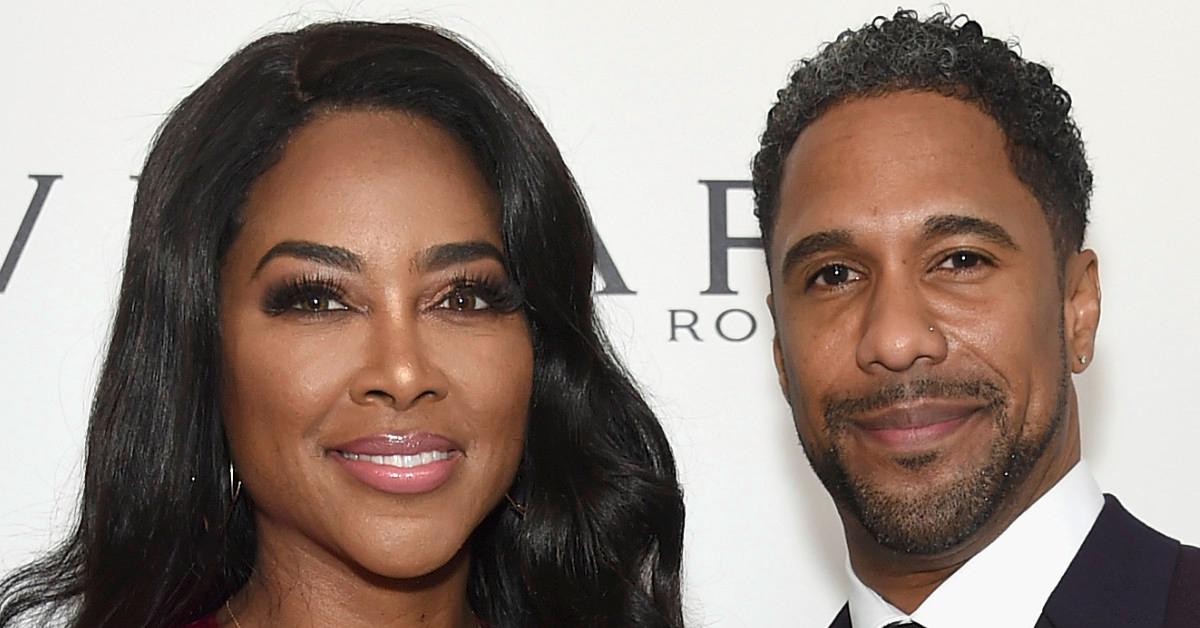 Article continues below advertisement
"It's a conversation that we're still trying to figure out, honestly," Kenya told Us Weekly in May 2020. "But I really feel, more and more, that I do [want to]. Time is ticking, and I want them to be close in age and … it's a sensitive subject."
Marc's kids include Brooklyn, his daughter with Kenya.
Kenya and Marc married in June 2017, and the reality star gave birth to the couple's first child together in November 2018, welcoming daughter Brooklyn Doris Daly. As Kenya told Us, the prospect of having another child is "scary" for Marc, especially because he has other children.
Article continues below advertisement
"So for him, it's like, 'Well, how many children will I have?'" she observed. "So I think that is probably the biggest issue for him. But I don't think he thinks he can love anyone more than he loves Brooklyn and his other children right now, so … I don't know."
He and Kenya are working on their relationship.
The couple announced their split in September 2019, but they've since reunited to work on their relationship, and they were all smiles on Instagram in November 2020 as they celebrated Brooklyn's 2nd birthday.
Article continues below advertisement
"We're in counseling, and Marc has made a complete 360," Kenya said during the virtual RHOA Season 12 reunion in May 2020. "He just seems like he's fighting for his family, and that's all I ever wanted him to do. I had blocked him, and then he started to ask to speak with me and send me emails and just become more humble in the relationship, and he just basically said he really wants to work on it."
Article continues below advertisement
As Kenya told Us Weekly, Marc may want to wait until their relationship improves before welcoming another child, whom he and Kenya may welcome via surrogate. "I think his fear is that, 'What if the child comes and I don't have this kind of bond with him because you didn't carry her or we're still figuring out our relationship?'" she said.
Marc and Kenya are in a "fragile" place right now.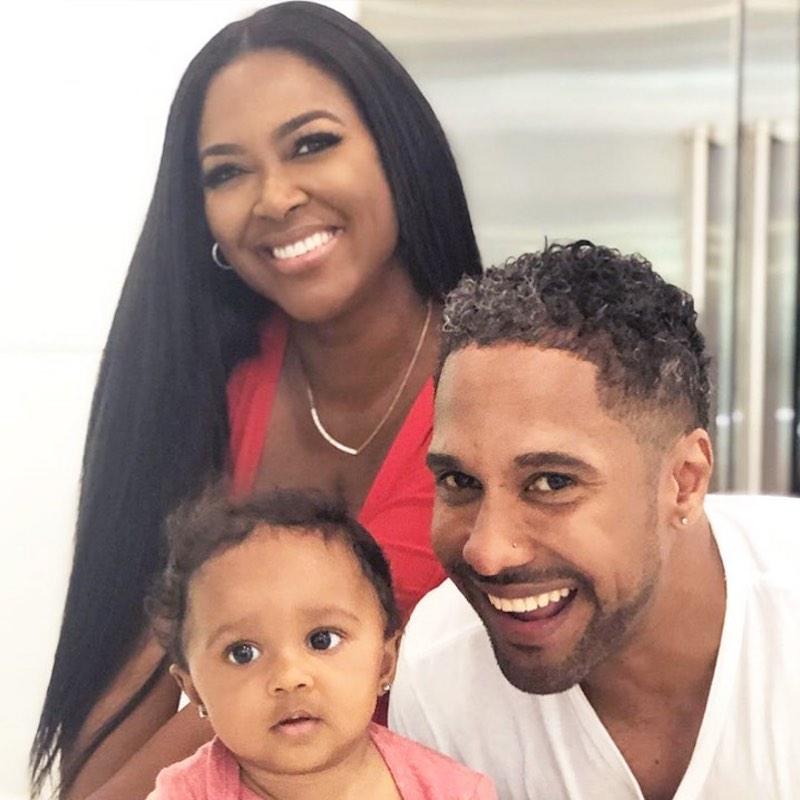 In a new interview with Essence, Kenya said summed up the state of her and Marc's marriage in one word: "fragile."
And the RHOA Season 13 premiere on Sunday, Dec. 6, showed the former Miss USA at a low point in the relationship with the businessman. "I've been a wife that has tried everything to be respectful, be kind, and I feel like for the past six months, my marriage has just gone downhill," she said in the episode.
"We were actually doing really well," she added. "And then COVID happened, and it really adversely affected his businesses, and we were apart. I was here, he was in New York, and I feel like I am the first person to take the brunt of everything that is going on with him. … Who knows what the future holds? I'm just making choices for myself and not considering how it's going to make Marc feel."