Courtney Rhodes Says 'RHOA' Star Kenya Moore Is "Delusional" — Talks Ongoing Feud (EXCLUSIVE)
New friend of Courtney Rhodes is feuding with two RHOA stars, and she spoke about her beef with Kenya in an exclusive interview with Distractify.
Article continues below advertisement
During the season premiere, Kandi felt she insulted her fanbase by using the term "ghetto" to describe them. Now, she's stirring up the pot once more by getting into a feud with Miss "Twirl" herself — Kenya Moore.
In an exclusive interview with Distractify, Courtney spoke about where she and Kenya stand after filming together. And based on what she said, Courtney and Kenya's feud promises to continue as the season transpires.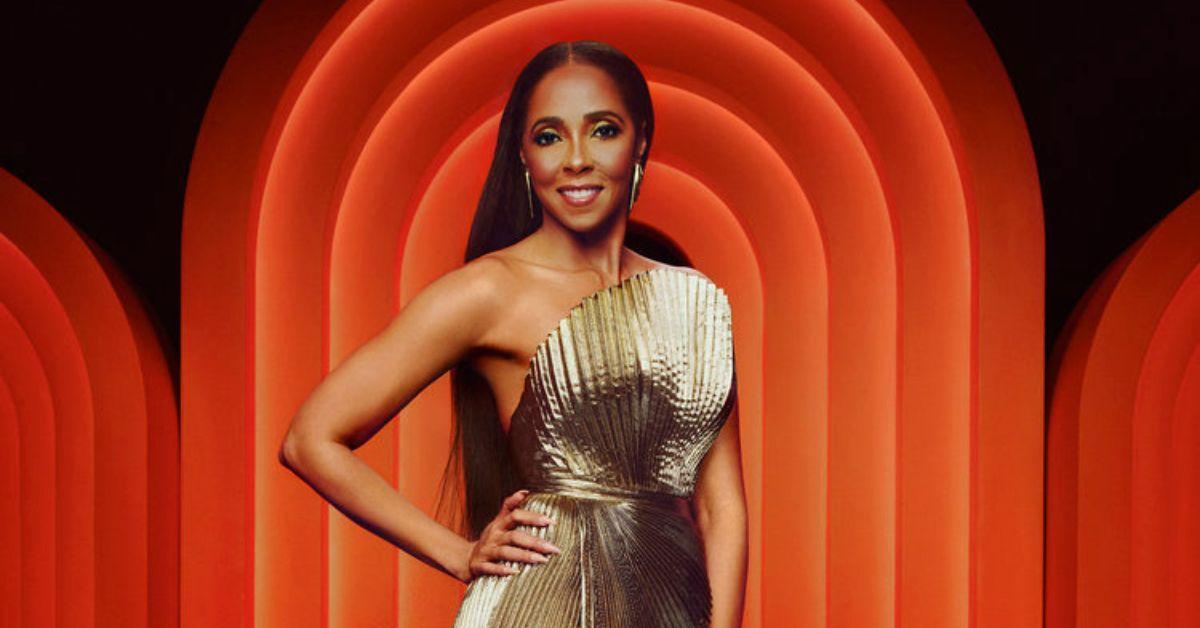 Article continues below advertisement
Courtney Rhodes said she has no plans to give Kenya Moore extra "attention" amid their feud.
In a May 2023 episode of Kandi's YouTube show, Speak On It, she and Kenya briefly discussed Kandi and Courtney's issues. When Kandi tried to explain her confusion about what Courtney said about her, Kenya chimed in by mocking Courtney's speaking voice and facial expressions as Kandi tried to hold back her giggles.
Kenya's shady response to Courtney came after she told Andy Cohen on Watch What Happens Live (via The Daily Dish) that she felt Sheree's pal "reeked of desperation" for causing a rift with Kandi.
Article continues below advertisement
While discussing Kenya's comments and her time on RHOA, Courtney told us she didn't think she had an issue with Kenya until seeing the remarks she made about her online. When asked if there will be more of their feud on the show, she said the two are still at odds and referred to Kenya as a "delusional" person with "deep issues."
Article continues below advertisement
"Kenya's delusional, period point blank," Courtney exclusively told Distractify. "Kenya has really deep issues to work out. And when you meet somebody like that, they just need to be [in] every moment and [have] all the energy and attention in a room has to focus around them. I recognize what it is, and I'm going to let her have that, there's really nothing."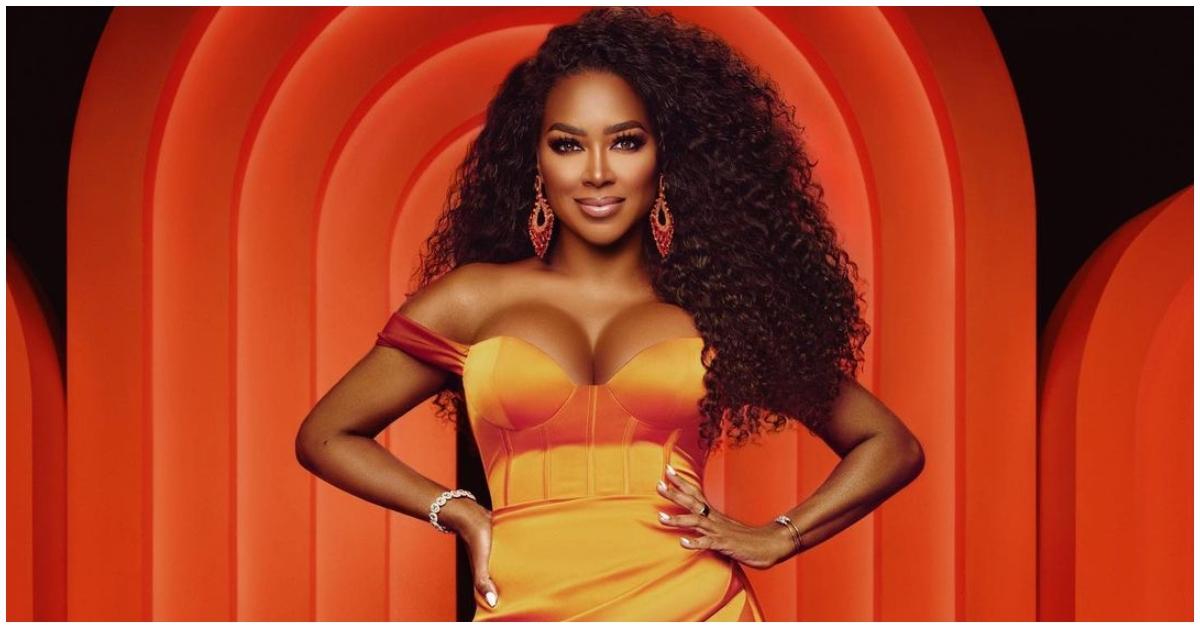 Article continues below advertisement
Courtney said she has more "empathy" for Kenya than anything.
Courtney told us that she's not willing to "entertain" her and Kenya's feud too much.
"I feel more empathy for Kenya than anything else, just because she's just a very unhappy person inside herself. So I'm not going even to entertain anything that she says," Courtney explained.
The RHOA friend added that she believes Kenya has some "deep-rooted issues" that have played out on TV over the years, making her more empathetic towards Kenya than angry. However, Courtney promised us that she would "share how I feel about Kenya" again on the show.
Article continues below advertisement
Kenya and Courtney went at it again on social media after Ken's comments about her baby daddy.
Less than one week after we spoke to Courtney, she came for Kenya's neck again, this time via Twitter.
The drama began after Season 15, Ep. 4 of RHOA, "The Buck Stops in Birmingham," aired. During the girls' trip to Birmingham, Ala., for Kenya's HBCU event, the ladies discovered that Courtney's baby daddy is actor and singer Bryce Wilson.
Article continues below advertisement
Bryce and Courtney share a daughter, Jala, and he is best known as one-half of the '90s R&B duo, Groove Theory. On the trip, fans discovered that Bryce and Kenya also once co-starred in the movie Trois in 2000. When a producer asked Kenya in her confessional if she and Bryce dated back then, she responded in a very Kenya Moore way.
"No shade," Kenya said, signaling that shade was ahead. "He was a beautiful man in the '90s, and I'll leave it there."
Article continues below advertisement
Courtney caught wind of Kenya's remark and responded on her Twitter account on Sunday, May 28. Although she didn't tag Ken, she said her co-star didn't have to worry about being on her ex's radar anytime soon.
"Hating looks horrible on you," Courtney tweeted. "You have never and will never be #BryceWilson's type. #HatersGonHate."
While Kenya never responded to Courtney's tweet about her, many of her fans indeed did. Several fans shamed her for discussing the peach holder's looks, especially since she and Bryce are no longer together.
Make sure to catch new episodes of The Real Housewives of Atlanta Sundays at 8 p.m. EST on Bravo.