Sanya Richards-Ross Teases "Two Huge Arguments" in Season 15 of 'RHOA' (EXCLUSIVE)
Sanya Richards-Ross shares tells us how 'RHOA' will be different in Season 15 as Bravo announces the new cast changes ahead for the year.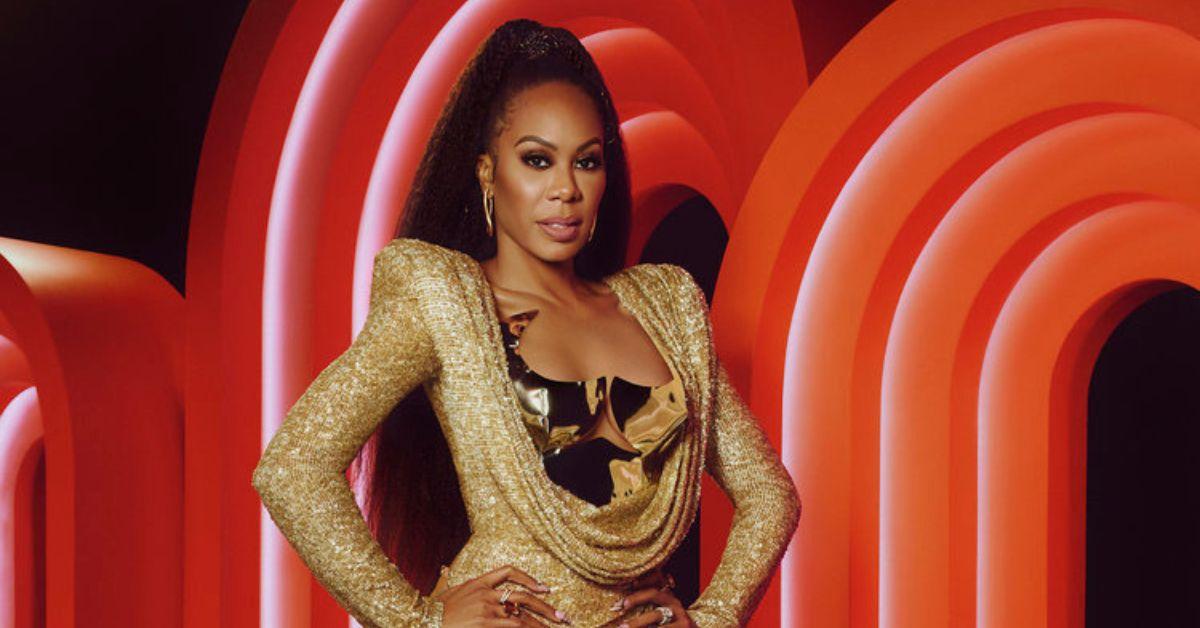 Calling all fans of The Real Housewives of Atlanta! On Sept. 25, 2022, the network concluded Season 14 of the hit series with Part 3 of the reunion. Viewers watched Marlo Hampton answering for her behavior during the season, Sheree Whitfield finally bringing SheBySheree to fruition, and Kenya Moore's showing her positive spirit and memorable shade. Additionally, newbie Sanya Richard-Ross talked about her beef with Drew Sidora, while the second-time peach holder got candid about her marriage with Ralph Pittman. And of course, Kandi Burruss reminded us all why she's worldwide.
Article continues below advertisement
And while social media users have been vocal about which women should return and who should have their peach pulled, the decision ultimately falls on Andy Cohen and the network. Some people are calling for the return of Porsha Williams and Nene Leakes, while others believe Marlo and Sanya should be given the boot.
Fortunately, Bravo disagreed that Sanya needed to sit Season 15 out. The Olympian, business owner, wife, and mother is back for her second year with the ladies. In an exclusive interview with Distractify, Sanya teased what's ahead for RHOA Season 15!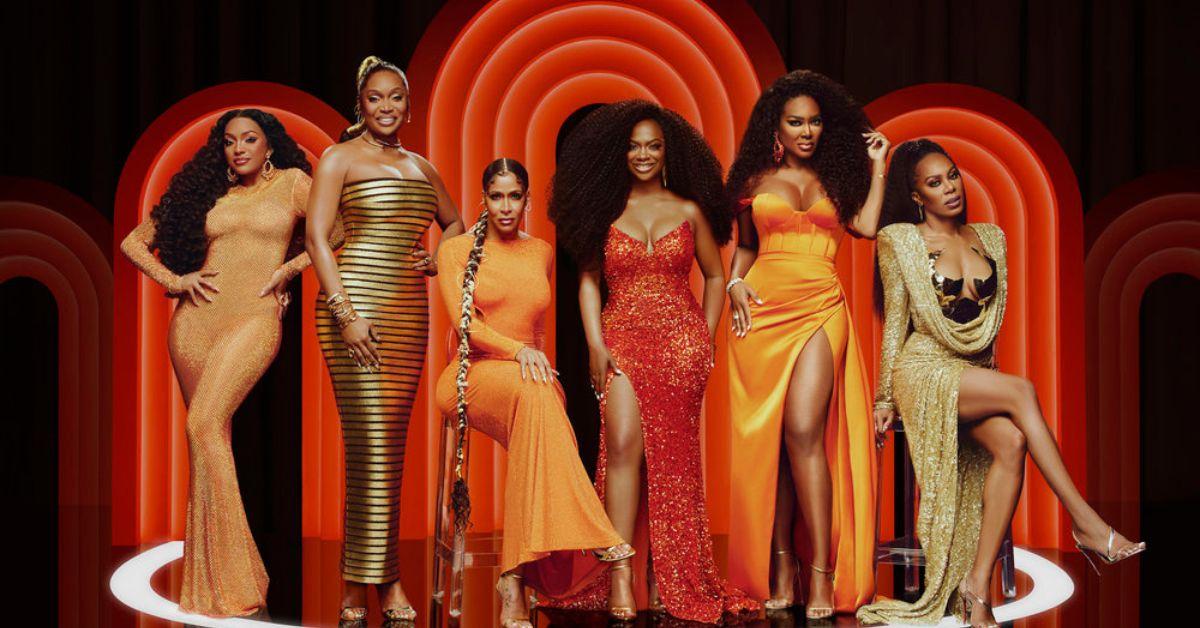 Article continues below advertisement
All the women from 'RHOA' Season 14 will return for Season 15.
In April 2023, Bravo confirmed LoveBScott's report that each peach holder from Season 14 was returning for another season. The Season 15 trailer showed Kandi, Sheree, Kenya, Drew, Marlo, and Sanya navigating their relationships and issues within their circle.
Sanya shared with Distractify that fans who followed her story in Season 14 should expect more of her with her loving family in the new season. Additionally, the Mommi Nation CEO told us we would see her and her husband, Aaron Ross, or "Ross," as he's often referred to on the show, consider having another baby soon.
And while Sanya couldn't spill everything before the Season 15 premiere, she said the trailer doesn't even scratch the surface of the drama ahead for the group on RHOA.
"It's so funny because I watched the trailer, and I was like, 'Okay, they didn't have the fight that happened in Portugal? There were so many things that they literally couldn't fit it into the trailer," Sanya said. "And so I feel like, you know, the fans of this show are going to be really happy with this season. Because I think that it brings a level of realness and authenticity."
Article continues below advertisement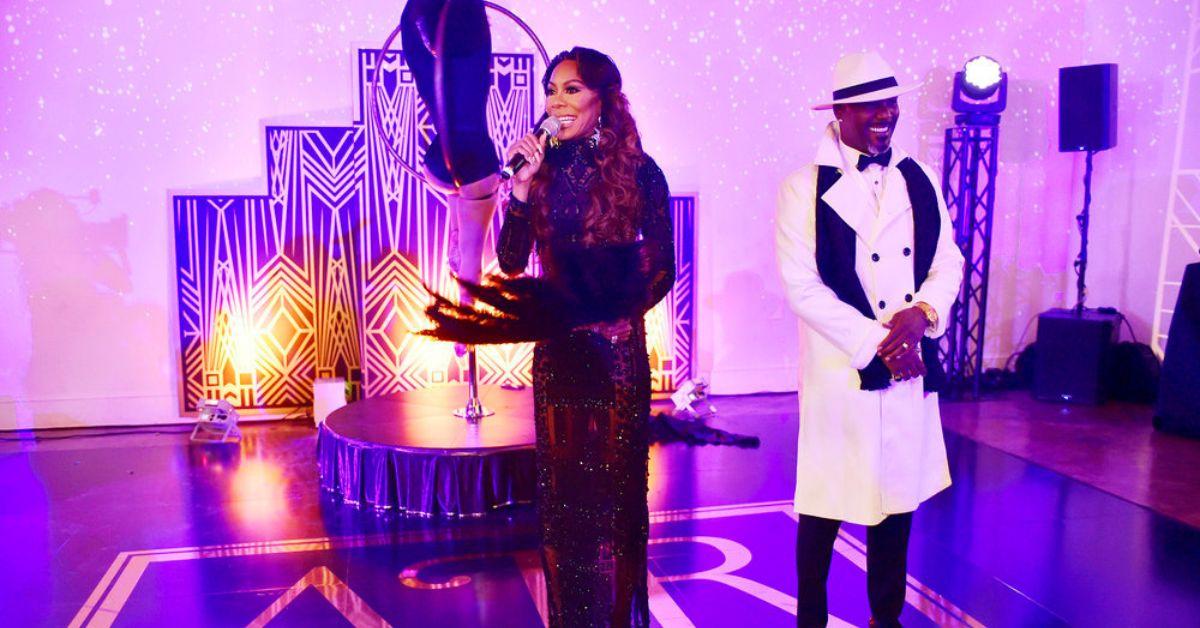 Sanya added that the cast attempted to avoid any ongoing drama RHOA fans are accustomed to. She said the cast instead tried to air out their grievances from the jump, which fans will see in the Season 15 premiere. The trailer showed Sheree and Kenya fighting over Sheree's boo, Martell Holt, at Sanya's husband's 40th birthday. Ross's party, filmed for the show in October 2022, is also where Kandi threatened to "head-butt" Sheree's friend and RHOA newbie Courtney Rhodes.
Article continues below advertisement
"One of the standards set very early in the season is, when people felt a certain way, they said it. Like the very first time we were all together, there were two huge arguments because people wanted to get stuff off their chest out of the gate. And I think that's that sets us up for a really strong season," Sanya told us.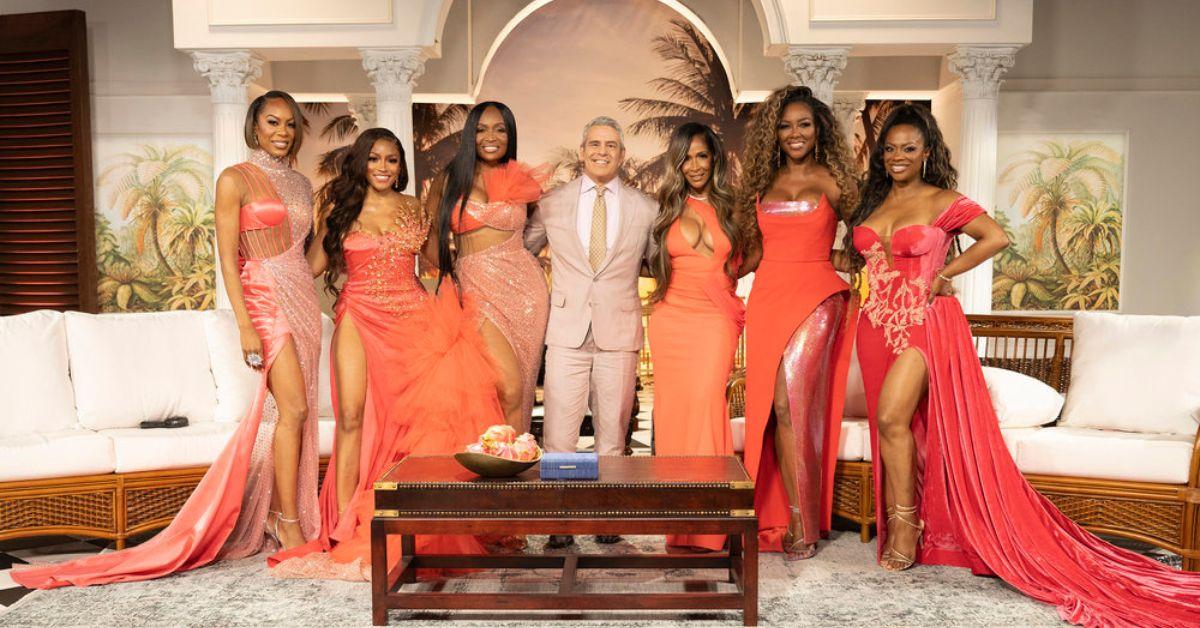 Article continues below advertisement
Season 15 has no signs of Porsha Williams or Nene Leakes returning.
Despite many fans calling for Porsha and Nene's return, sources told the outlet that Bravo is set on their decision to move forward. In retrospect, many social media users believe that Porsha may ultimately return to the franchise, but at the perfect time for her to capitalize — in other words, just in time for her nuptials with Simon Guobadia.
Additionally, there are many other fans who believe that Porsha should remain gone since she decided to leave the show right before the news of her engagement to Simon was announced. In the eyes of many, Porsha took the cowardly way out since many other ladies returned to the show in light of their scandals.
Article continues below advertisement
Article continues below advertisement
As for Nene, that situation is a bit more tricky. Fans of the series know that RHOA is the house that Nene built, so she should always have a spot available on the show. However, since Nene did have a lawsuit against Bravo and its production companies, it's safe to assume that her days on the show are over — for now.
While Porsha and NeNe probably won't be back, it's safe to say RHOA Season 15 will still be a doozy!
The Real Housewives of Atlanta airs new episodes Sundays at 8 p.m. EST and on Peacock the next day.