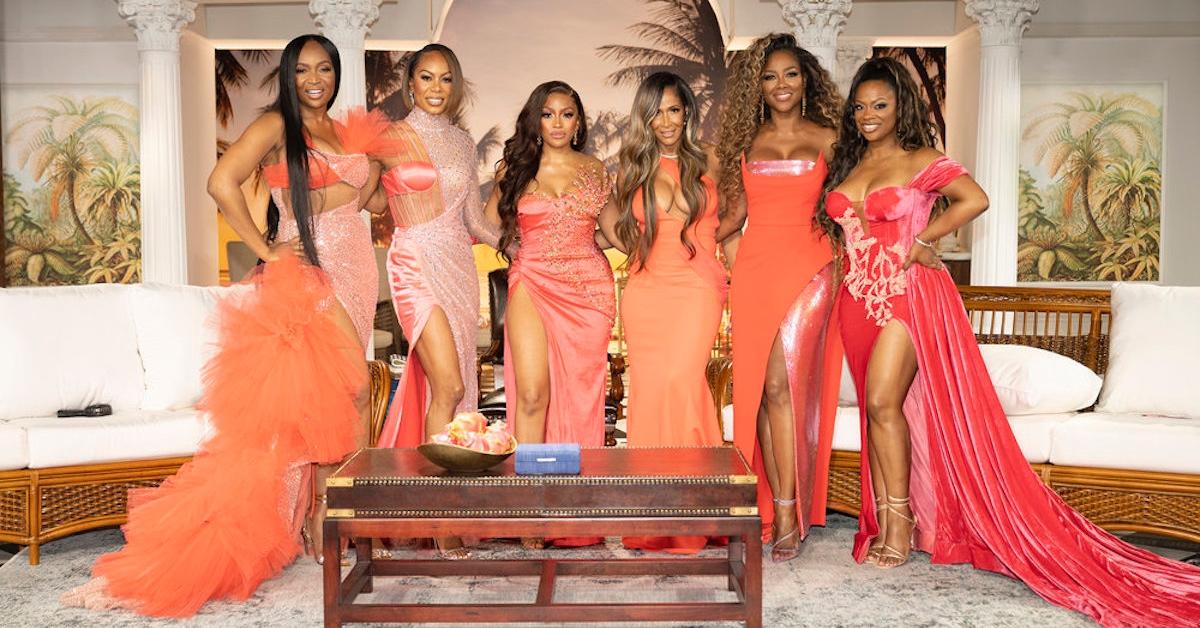 Word on the Street Is That the Official 'RHOA' Season 15 Cast Has Been Picked
Calling all fans of The Real Housewives of Atlanta! On Sept. 25, 2022, the network concluded Season 14 of the hit series with Part 3 of the reunion. Viewers watched Marlo Hampton answering for her behavior during the season, Sheree Whitfield finally bringing SheBySheree to fruition, and Kenya Moore's showing her positive spirit and memorable shade. Additionally, newbie Sanya Richard-Ross talked about her beef with Drew Sidora, while the second-time peach holder got candid about her marriage with Ralph Pittman. And of course, Kandi Burruss reminded us all why she's worldwide.
Article continues below advertisement
And while social media users have been vocal about which women should return and who should have their peach pulled, the decision ultimately falls on Andy Cohen and the network. Some people are calling for the return of Porsha Williams and Nene Leakes, while others believe Marlo and Sanya should be given the boot.
So, which ladies made the cut for Season 15? Here's everything that we know.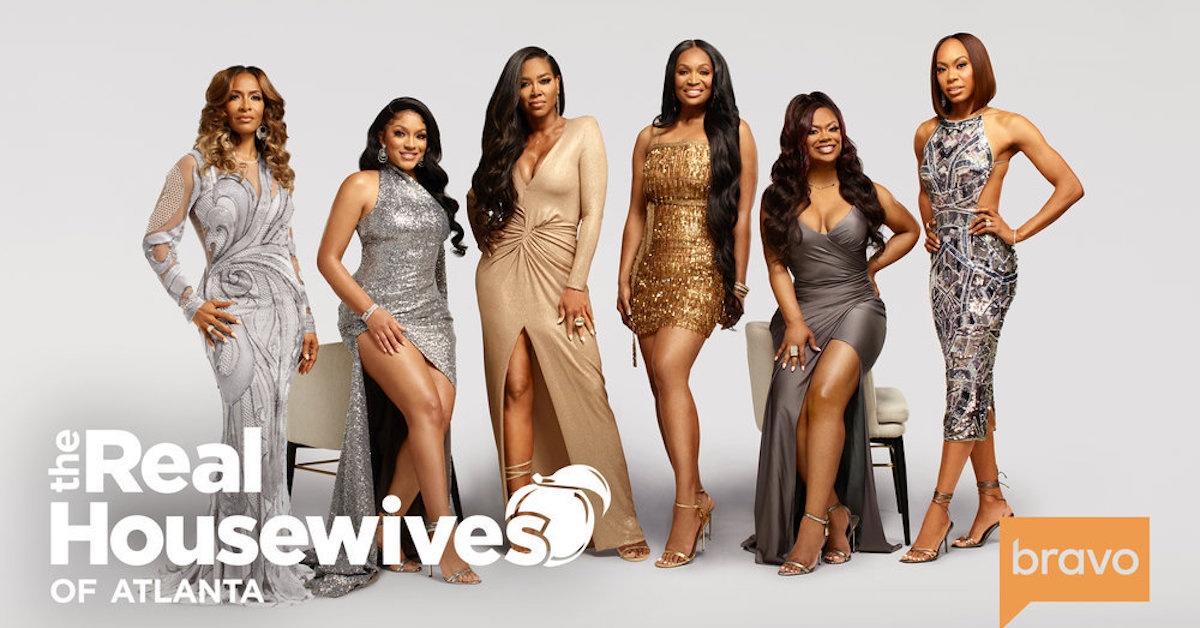 Article continues below advertisement
Reports say that all the women from Season 14 will be returning for Season 15, with no signs of Porsha Williams or Nene Leakes returning.
Some RHOA fans are not going to be too happy. According to LoveBScott, it appears that not one but all the women from Season 14 will be returning to RHOA in the same capacity for the next season.
This decision is rather interesting since fans have been pretty vocal about Marlo not returning to the show as a peach holder, along with Sanya. However, there have been no other details shared about the reason behind production's decision to keep the ladies.
Article continues below advertisement
And despite many fans calling for Porsha and Nene's return, sources told the outlet that Bravo is set on their decision to move forward. In retrospect, many social media users believe that Porsha may ultimately return to the franchise, but at the perfect time for her to capitalize — in other words, just in time for her nuptials with Simon Guobadia.
Article continues below advertisement
Additionally, there are many other fans who believe that Porsha should remain gone since she decided to leave the show right before the news of her engagement to Simon was announced. In the eyes of many, Porsha took the cowardly way out since many other ladies returned to the show in light of their scandals.
Article continues below advertisement
As for Nene, that situation is a bit more tricky. Fans of the series know that RHOA is the house that Nene built, so she should always have a spot available on the show. However, since Nene did have a lawsuit against Bravo and its production companies, it's safe to assume that her days on the show are over — for now.
Article continues below advertisement
Season 15 of 'RHOA' is set to welcome some new blood.
One of the best perks of the Housewives franchise is the arrival of new blood. And according to LoveBScott, fans can look forward to a new woman joining the cast: Janell Stephens.
If you don't know who Janell is, it's time to find out. The entrepreneur is the name behind one of the textured haircare world's most notable brands, Camille Rose Naturals.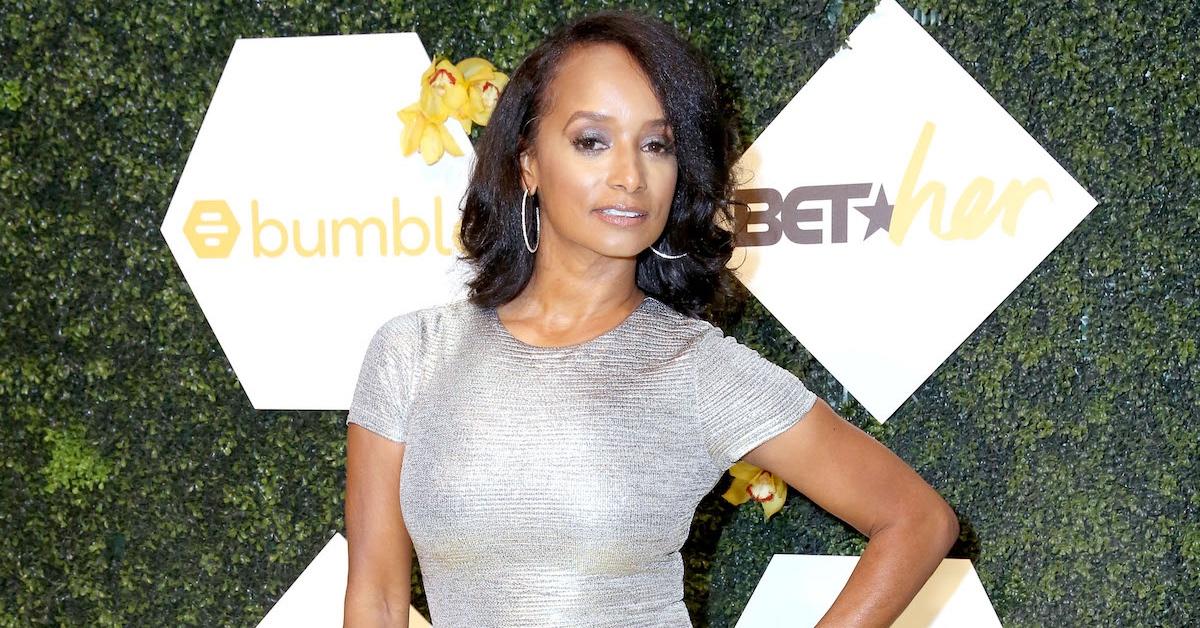 Article continues below advertisement
Since 2011, Camille Rose Naturals has offered the masses a plethora of haircare goodies meant to help maintain and grow healthy hair. Additionally, Camille went on to explore the skincare and lifestyle lanes with Camille Rose Face and Home collections.
Not only does Janell know a thing or two about building and running lucrative businesses, but the Louisiana native also has a few things in common with some of the existing cast members, including being raised in the South. So, it''ll be exciting to see how Janell mixes with the ladies.
Article continues below advertisement
At this time, LoveBScott shares that it's unknown whether or not Janelll will be a "friend of" or a full-time peach holder. We can expect more information to be released over time.
Plus, the outlet has revealed that Bravo is already preparing to get the cameras ready as filming is reportedly starting on Sanya's husband Ross's 40th birthday party scheduled to be held on Saturday, Oct. 1, 2022.