Porsha Williams Could Be Returning for 'The Real Housewives of Atlanta' Season 15
Porsha Williams decided to make her exit from 'The Real Housewives of Atlanta' in 2021. Is she planning to come back to 'RHOA' for Season 15?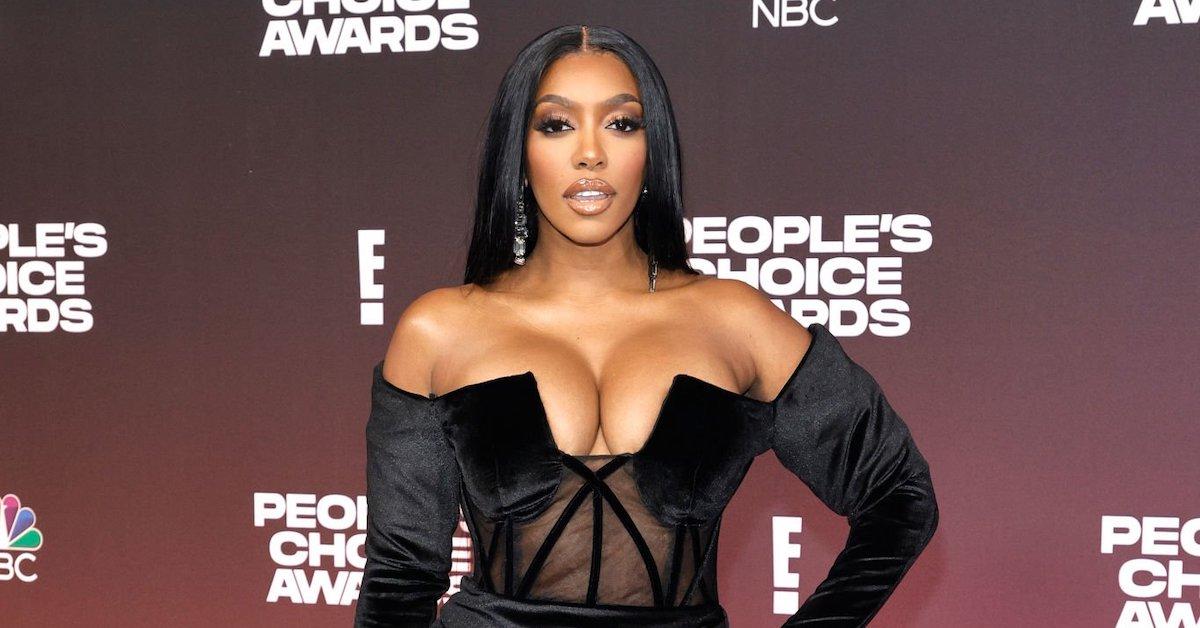 Since its premiere in 2008, The Real Housewives of Atlanta has been a hit for the franchise. The show focuses on some of the wealthiest and most glamorous women living in the city of Atlanta. Throughout each episode, the women juggle problems in their relationships, friendships, professional businesses, and more.
Article continues below advertisement
There's a lot to be said about the social lives and calendars of the women on The Real Housewives of Atlanta. They all have so much going on, whether it's on camera or behind the scenes.
In 2021, longtime star Porsha Williams took a step back from the series, and she went on to appear on her own spin-off, Porsha's Family Matters.
Shortly after she left the show, rumors began to circulate that Porsha would return for the upcoming fifteenth season. Now, it looks like there could be some truth to the speculation. Is Porsha coming back to RHOA?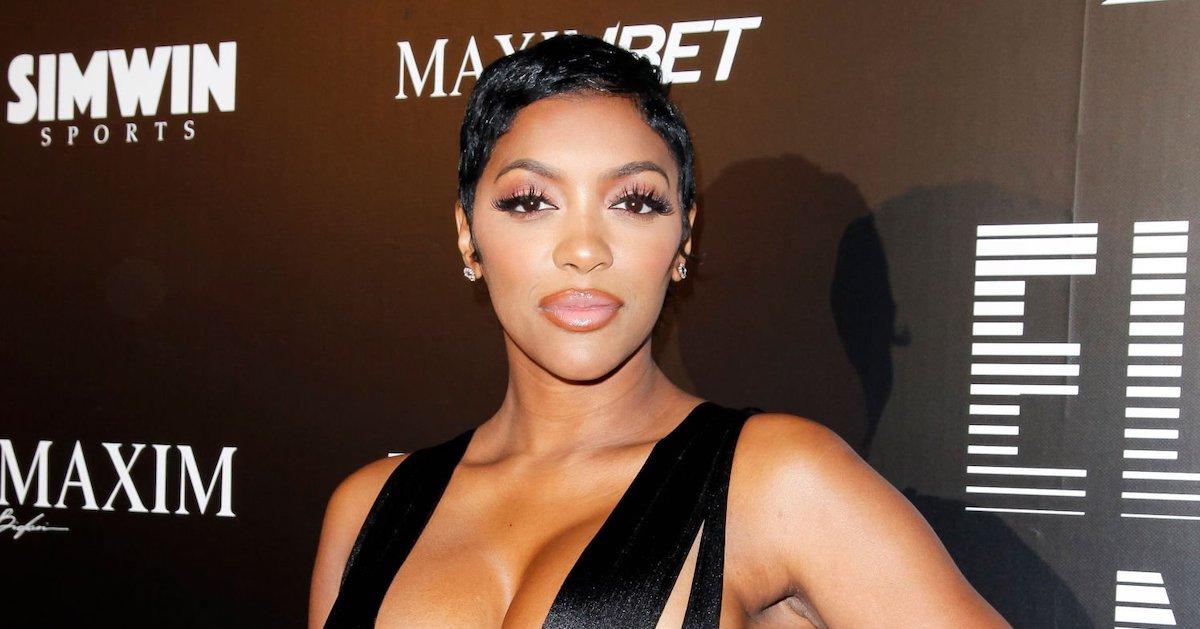 Article continues below advertisement
Porsha Williams left 'The Real Housewives of Atlanta' after Season 13.
On Sep. 30, 2021, Porsha revealed that she was ready to exit The Real Housewives of Atlanta. She made it clear that she was no longer interested in being a cast member from that point.
On Instagram, she wrote, "After ten life-changing, gratifying, incredible years, it is finally time to begin my next chapter. Next season, I will not be returning to the Real Housewives of Atlanta franchise. This was a difficult decision to not only make but also come to terms with. It's one I have put a lot of thought into and because of that, I know it's the right one."
Article continues below advertisement
She continued, "I want to thank Bravo, Truly Original, and Andy Cohen for this opportunity, and all the show's producers, editors, and assistants, for working tirelessly every day to create our show."
Article continues below advertisement
She ended the caption by saying, "Don't worry though, I'll be back on your TV very soon. I can't wait to share all of my exciting endeavors with the world — beginning with the release of my memoir, The Pursuit of Porsha, out on Nov. 16. As for the rest, you'll have to just wait and see! Love ya!"
After Porsha shared her update, Andy Cohen responded by saying that he hoped that she would one day come back to the program.
"What a run. What an evolution," Andy wrote in a comment on Porsha's Instagram post. "As we discussed, I'm gonna go ahead and consider this more of a PAUSE than a goodbye."
Is Porsha Williams coming back to 'RHOA' for Season 15?
Though Porsha did go on to star on her own spin-off series, it does not appear as if Porsha's Family Matters will be returning for a second season. As a result, the speculation surrounding Porsha's potential return to RHOA has been in full-force.
As Season 14 of RHOA winds down with the third and final part of the reunion on Sept. 25, viewers have been wondering who will be holding on to their peach, and who could be joining the cast for Season 15.
Article continues below advertisement
Porsha's potential involvement gained traction, once again, when the @BravoBeez Twitter account wrote, "Exclusive: Welcome back, Porsha! The #RHOA star will likely be rejoining the cast for its upcoming season! Are you excited to have Porsha back on the cast?"
However, it is important to note that Porsha has not publicly commented on the speculation, and any casting decisions regarding RHOA Season 15 have also not been confirmed.
Article continues below advertisement
However, Porsha's former co-star, Kandi Burruss, has publicly discussed the possibility of her return.
Kandi Burruss told E! News in June 2022 about a potential Porsha return: "There's always going to be room for Porsha. I honestly think she does think about it sometimes. She definitely said to me that [returning to the show] has crossed her mind. So I mean, I don't know. She can come back at any moment."
It's up to Porsha to decide whether or not returning to the show would be a smart move.
As viewers wait for confirmation about Porsha's future on RHOA, they can get ready to see her on the upcoming third season of The Real Housewives Ultimate Girls Trip, which will air on Peacock.
Article continues below advertisement
What has Porsha been up to since leaving 'The Real Housewives of Atlanta'?
As of now, Porsha is in the midst of planning her wedding to Simon Guobadia. They got engaged in May 2021 and are preparing for their big day. Porsha is still focused on motherhood as she raises her toddler-aged daughter.
A scroll through Porsha's Instagram page reveals that she is still living her best life by traveling, enjoying date nights, and soaking up the highlights of being a mom.
You can stream RHOA on Peacock now.