What Exactly Does Andy Cohen Do on 'Real Housewives'? Inside His Role
Andy Cohen has been with the 'Real Housewives' franchise since 2006. But, what exactly does he do at Bravo and why did he leave?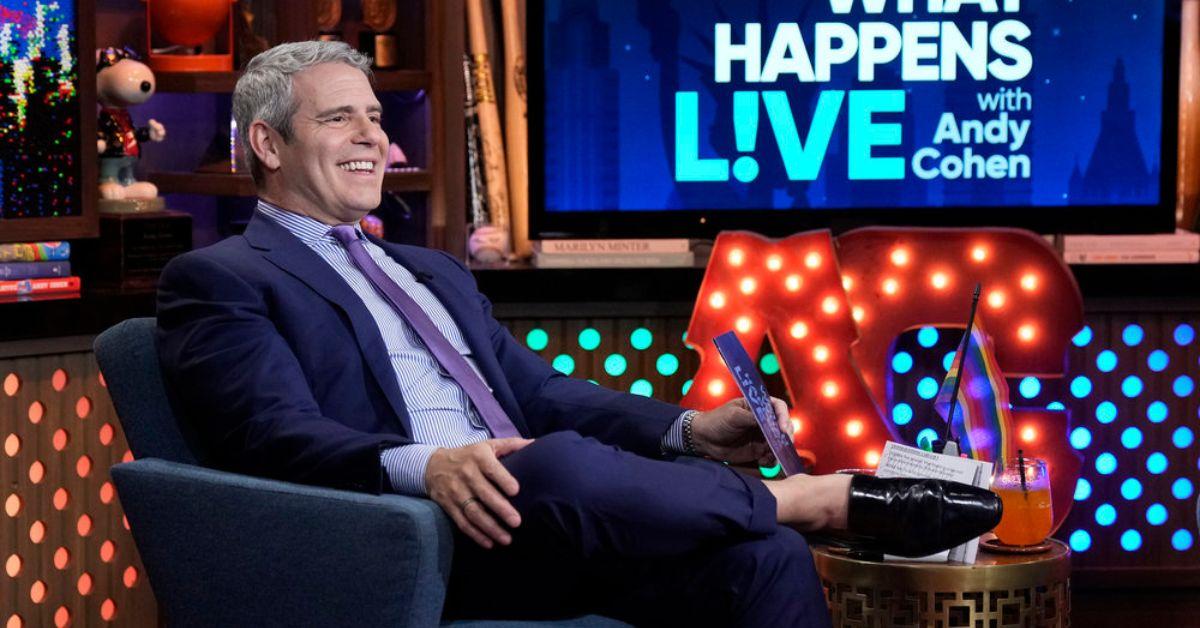 A Real Housewives reunion isn't complete without Andy Cohen sitting at the center of each show's fights, controversies, and revelations. Andy has been with the franchise since the TV premiere of The Real Housewives of Orange County.
Article continues below advertisement
Throughout his time with the Housewives, Andy became involved in several feuds with current and former cast members. Some stars, such as NeNe Leakes from RHOA, took legal action against him. Others, like RHOBH star Brandi Glanville, publicly dropped the "F-bomb" during a reunion.
In addition to his altercations with the cast, fans often discuss Andy when a new housewife gets hired (or fired) a show. But what is Andy actually responsible for at Bravo? We have his official Real Housewives role below!
Article continues below advertisement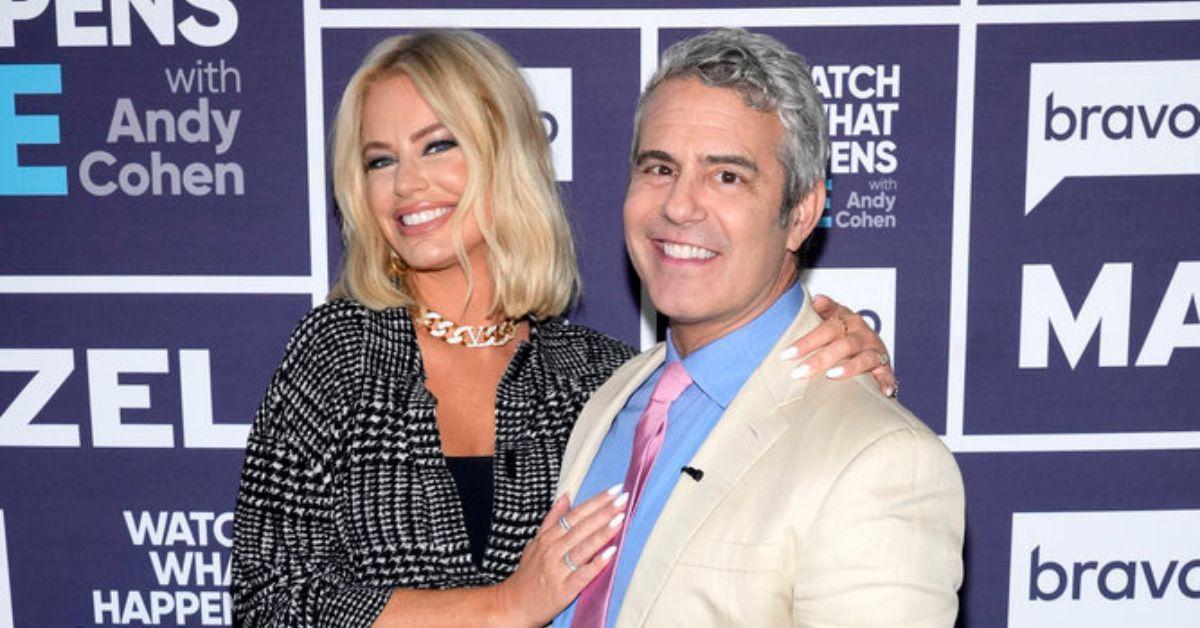 What is Andy Cohen's role at Bravo?
Although his name is now synonymous with the Real Housewives, Andy's time with Bravo began before the franchise did. The Boston University graduate booked a job as Bravo's Vice President of Original Programming after several other positions at the network. Two years later, he developed RHOC and served as an executive producer. After RHOC, Andy launched over ten more shows across the U.S. and overseas.
Article continues below advertisement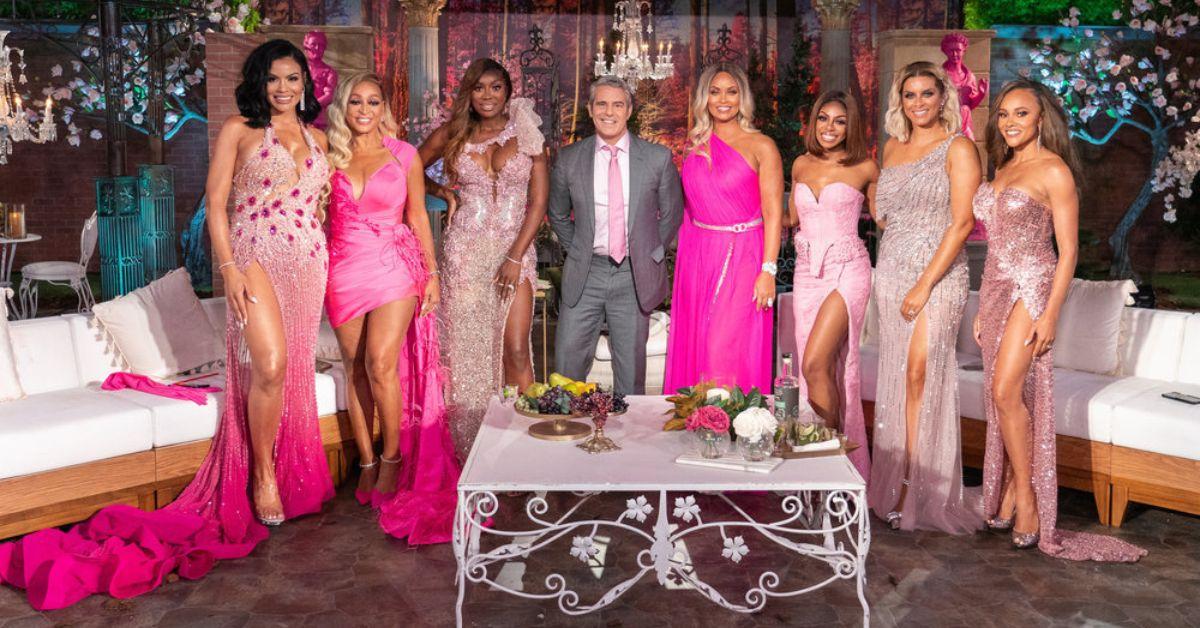 As an EP, Andy gets to see each episode of every show before it airs on TV. Then, he makes "producer" notes that can range from a cast member retelling their story in a confessional to adding new music to a scene.
Article continues below advertisement
Andy is also responsible for who stays or leaves the show and insists he works with a team of producers who help him make the final decisions. Nonetheless, social media commenters tag him in any Real Housewives drama, and he's used to it by now.
"I get blamed for a lot," Andy admitted to Kandi Burruss on her YouTube show, Speak on It. "And I will say I try to be an advocate for everyone to point."
Article continues below advertisement
What is Andy Cohen's net worth?
Andy's current net worth might make the flack he receives from Real Housewives fans a little more manageable. The Bravo exec earns $50 million, most of which he accumulated through his reality shows. In 2009, though, Andy stepped in front of the camera to host his late-night show, Watch What Happens Live.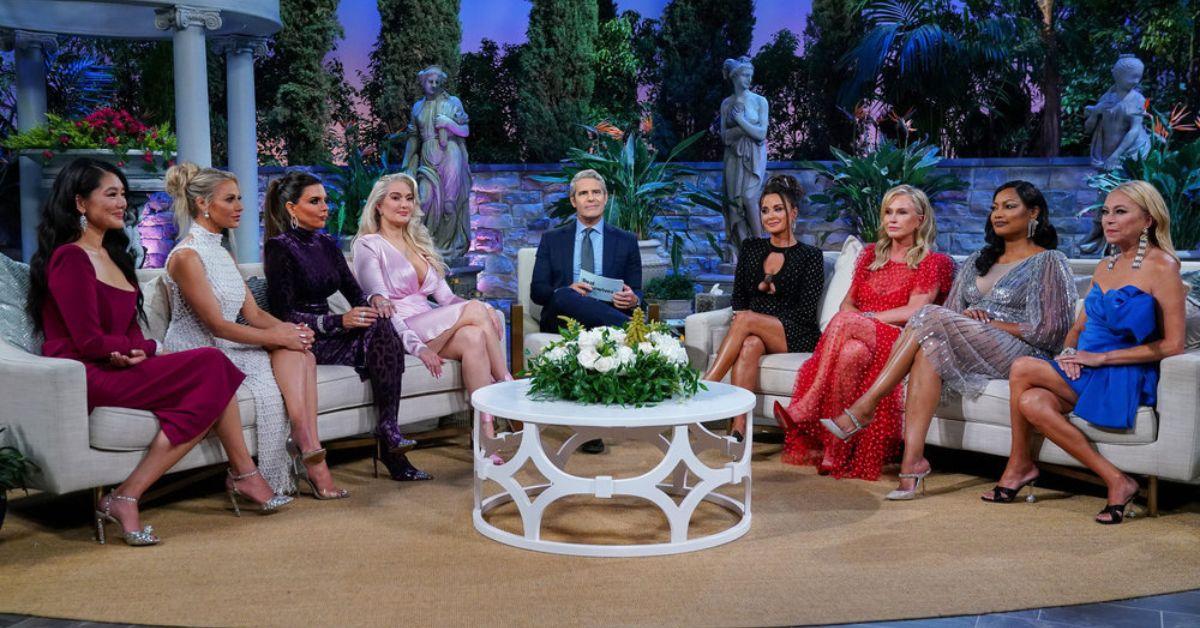 Article continues below advertisement
The series began as another opportunity for the Housewives to dish on their latest drama but soon moved to a weekly show. During his time on WWHL, Andy navigated his dual role as Bravo's talent and executive producer. In 2013, he opted to leave his job to focus on WWHL full-time.
"It was impossible for me to be in charge of all programming at Bravo and host this show every night," he told Kandi about the decision.
After stepping down as Bravo's head of development, Andy inked a first-look deal with the network to "develop and pitch projects to all NBCUniversal networks, broadcast, and cable," per Deadline. Additionally, he launched his production company, Most Talkative, and received more seasons of WWHL.
Following Andy's exit, Bravo ensured he stayed connected with the Real Housewives by allowing him to continue hosting the annual reunions and remain an EP on each show.
Stream each Real Housewives series on Peacock and Hulu.