Brandi Glanville and Caroline Manzo's 'RHUGT' Battle Is Just Beginning
Caroline Manzo and Brandi Glanville left filming for 'RHUGT' Season 4 early, and Brandi is now suing Peacock before the season has even aired. What happened?
Article continues below advertisement
Additionally, former Housewives stars Camille Meyer (nee Grammer), Alex McCord, Gretchen Rossi, and Caroline Manzo signed on for Season 4. However, shortly after the season began, Caroline and Brandi's drama became a hot topic when Caroline abruptly exited the series.
So, what happened between Brandi and Caroline? RHUGT fans are in luck because we've got the scoop!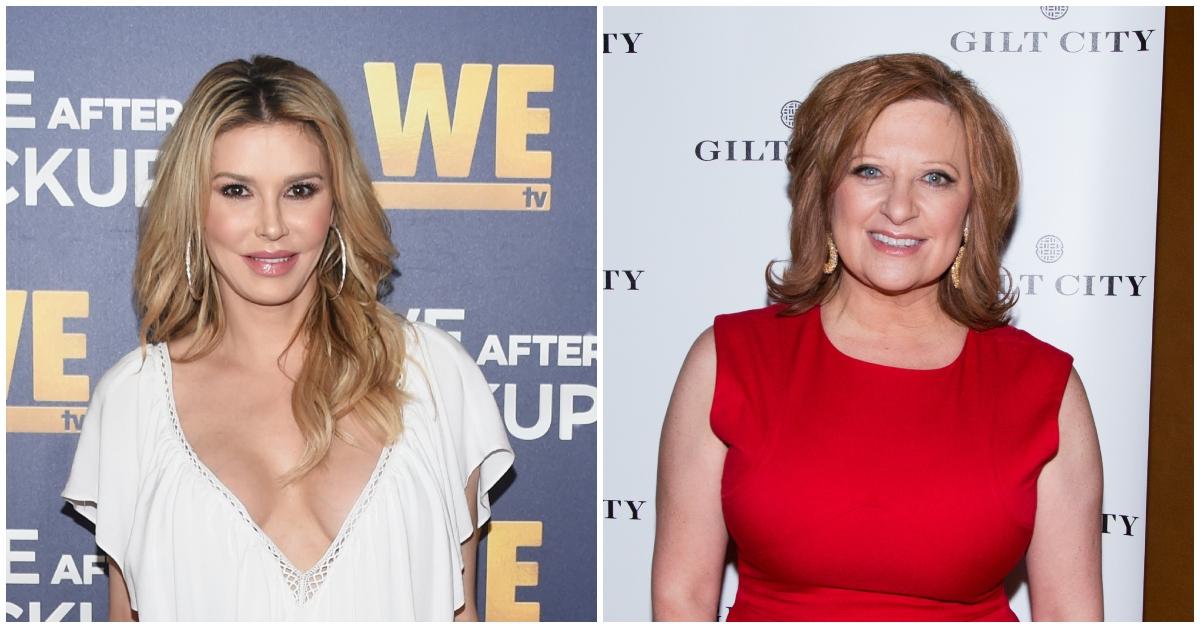 Article continues below advertisement
What happened between Brandi and Caroline before 'RHUGT' Season 4?
Brandi and Caroline joined RHUGT years after leaving their respective Real Housewives shows. Brandi (50) exited The Real Housewives of Beverly Hills in 2015 after two seasons as a full-time cast member. Caroline (61) also left her show, The Real Housewives of New Jersey, in Season 5 to film her short-lived series, Manzo'd With Children, in 2014.
Unfortunately, Brandi and Caroline's similarities end with their Season 5 sendoffs. When the TV darlings booked Ultimate Girls Trip, they seemingly got along initially; however, their relationship reportedly shifted soon after the cameras started rolling.
Article continues below advertisement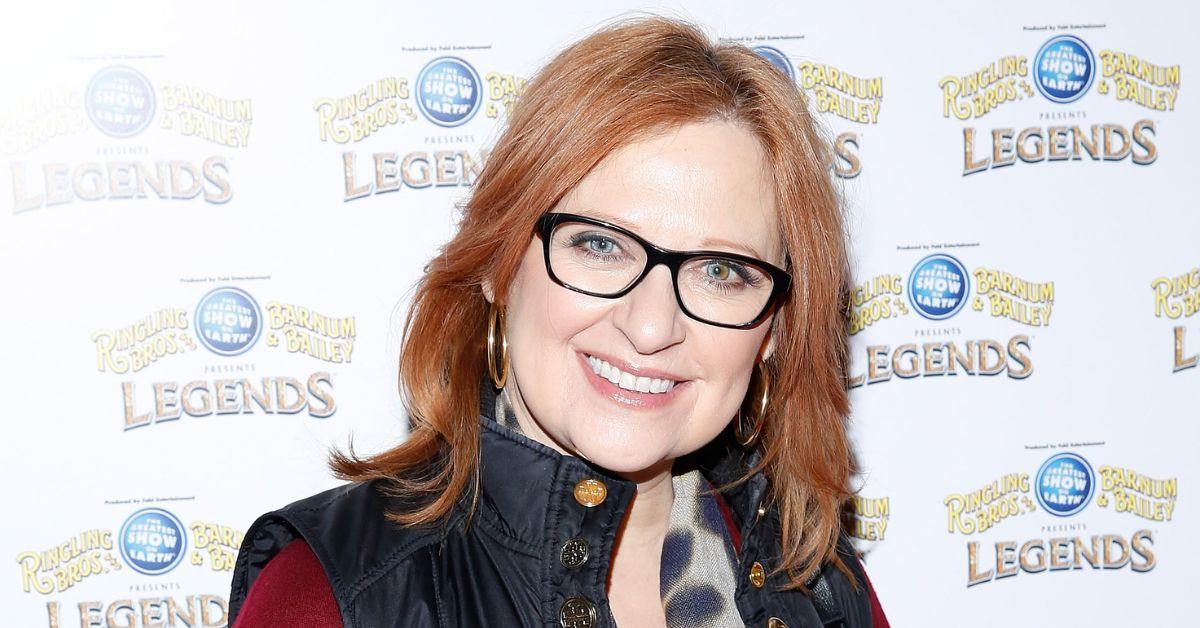 In January 2023, People reported that sources witnessed Caroline departing the cast's filming location in Marrakech, Morocco, earlier than expected. The source stated Caroline left because Brandi " took things too far" with the RHONJ alum by repeatedly kissing her without Caroline's consent. Other reports say Brandi grabbed Caroline's genital area and allegedly pinned her against a wall.
Article continues below advertisement
"It was unwanted," the insider shared with People. "And Caroline's distress over the matter did not seem to stop Brandi. Things escalated, and physical boundaries allegedly were crossed that Caroline felt were serious and uncomfortable."
Brandi reportedly apologized for her actions to Caroline via text the night of the party, where the kiss allegedly happened. Still, RHUGT's production sent the "Brandi Glanville Unfiltered" host packing the following afternoon without Caroline's knowledge. Despite production's stance, Caroline eventually left to "process" the situation with Brandi "outside of the reality TV environment."
Article continues below advertisement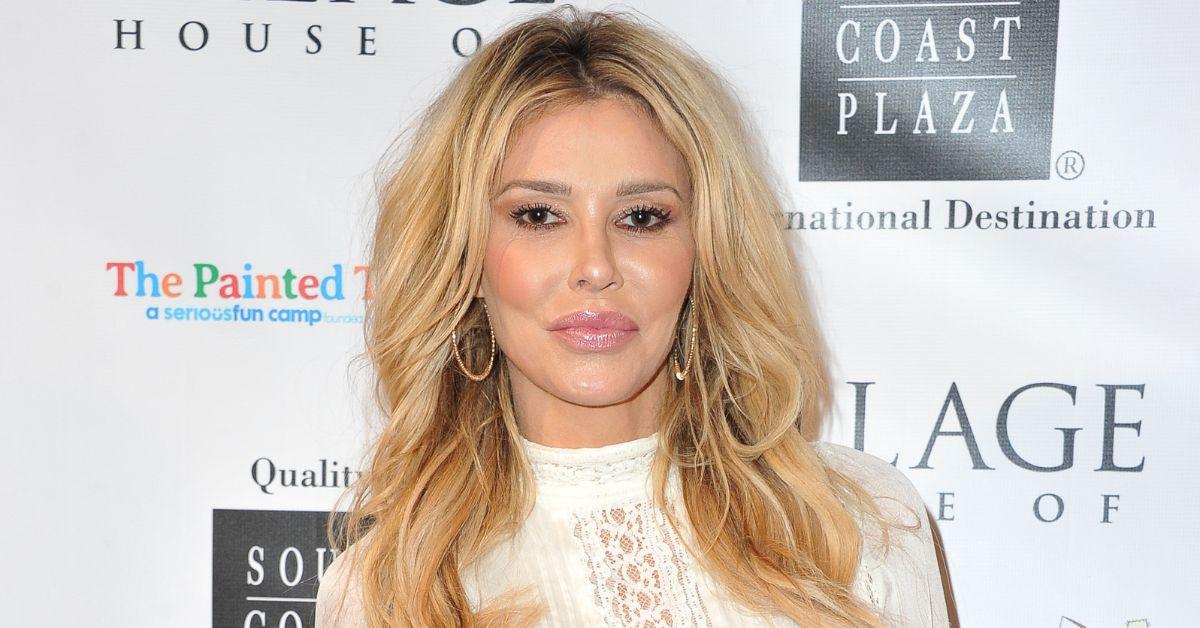 Caroline said she had the "best intentions" for her reality TV return before Brandi's alleged behavior.
Caroline and Brandi's Morocco mayhem soon made its rounds in the U.S. In March 2023, Caroline appeared on New York Live to speak on the feud for the first time.
The Food, Love, and Chaos host told the broadcast that, while she couldn't name any names, she could confirm that she left the show early after not having the experience she hoped for when she chose to return to the Housewives universe.
Article continues below advertisement
"[I was] going back with the best of intentions, with the highest of hopes, to do something fun," Caroline explained on New York Live. "Unfortunately, it didn't work out for me that way."
Article continues below advertisement
"I came home early," she confirmed, adding, "And at this point, I just truly don't have the space in my head to talk about it. So, I'd rather not, but I would imagine it would unfold on the series when it airs, and there'll be a lot said then."
'RHUGT' fans (and Peacock/Bravo) reportedly agree that Brandi Glanville went too far.
Caroline and Brandi's issues also caused a stir on social media when more news broke about their alleged encounters. Several fans sided with Caroline and said Brandi was wrong and fans who have watched her on other shows shouldn't be surprised by her alleged actions.
Article continues below advertisement
"How Brandi is acting on season 2 of Ultimate Girls Trip, I am not surprised at all about what allegedly happened in the new season with Caroline," one user tweeted.
Article continues below advertisement
Other eager RHUGT fans asked that Peacock skip Season 3, which wrapped months before Caroline and Brandi's issues started, to make space for what happened in Season 4. While the network will likely stick to its production schedule, its team released a statement regarding Brandi's firing and Caroline's exit.
"The safety and security of cast and crew while shooting are extremely important, and we take all reports seriously," Peacock and Shed Media wrote to People. "In this situation, production immediately launched a comprehensive review and is taking appropriate action."
The teams continued: "Brandi has been prohibited from sharing her side of the story, and in turn, people have only heard unsubstantiated versions."
Article continues below advertisement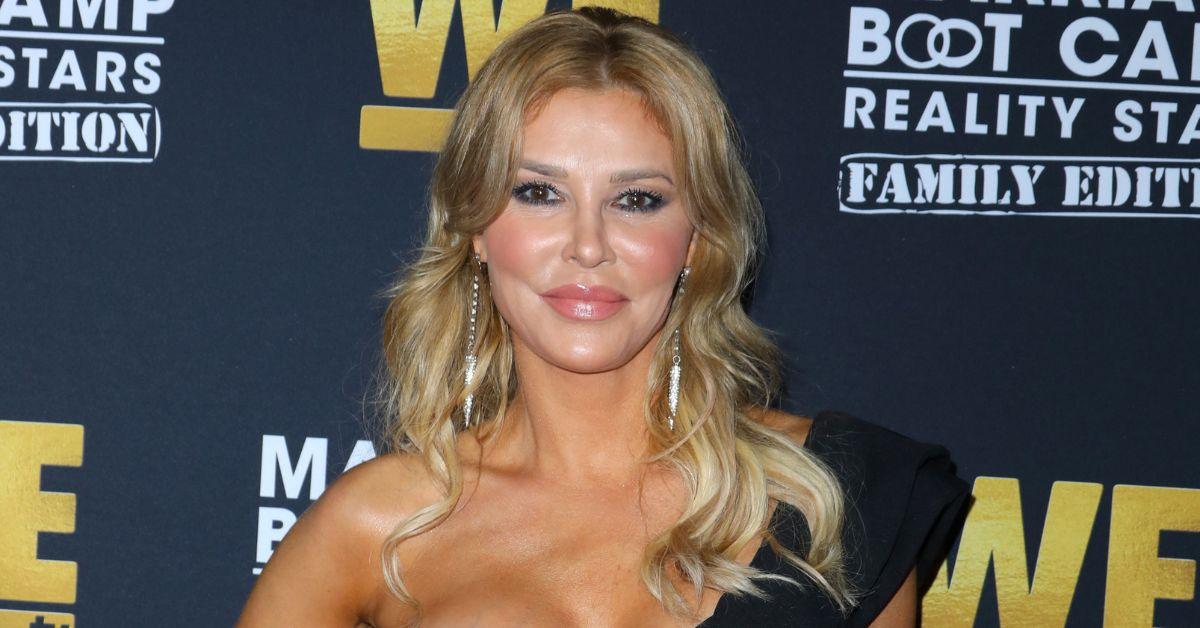 Brandi Glanville is suing Peacock and Shed Media over the Caroline Manzo incident.
Despite leaving the show, Brandi maintains her innocence and is taking legal action against Warner Bros., per Page Six.
Brandi and her lawyers are suing the studio's production company, Shed Media, and Peacock for " knowingly and willingly allowing such a story to take hold in the media, without regard for the truth or the impact on Ms. Glanville's reputation."
Brandi's team also said Shed Media refused to release audio proving Caroline's allegations against her were unwarranted.
The Real Housewives Ultimate Girls Trip is available to stream exclusively on Peacock.