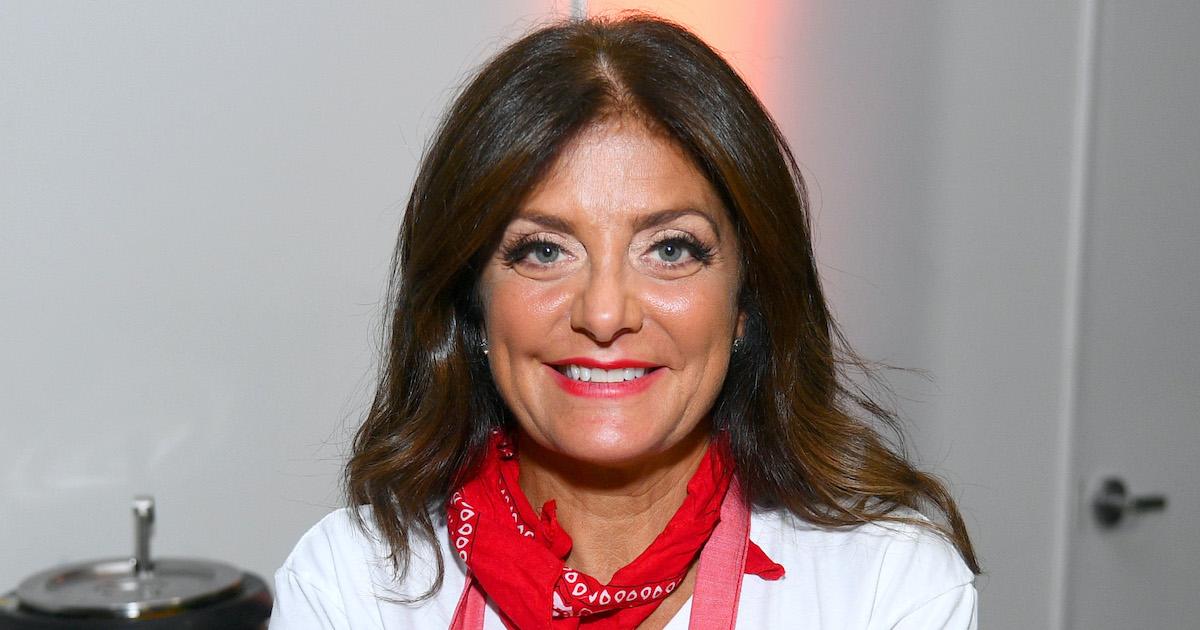 Why Did Kathy Wakile Leave 'RHONJ' After Season 7?
Since it debuted in 2009, The Real Housewives of New Jersey has stood apart from other Real Housewives franchises because it features stars who are also family members.
During the first two seasons, the family drama among sisters Dina Manzo and Caroline Manzo and their sister-in-law, Jacqueline Laurita dominated, but things changed in Season 3 when Teresa Giudice's relatives became full-time stars.
Article continues below advertisement
Teresa's brother and sister-in-law, Joe Gorga and Melissa Gorga, and her cousins, Kathy Wakile and Rosie Pierri (friend), began appearing on the show, and it didn't take long for their complicated family dynamics to take center stage.
While Melissa and Teresa are still on the show, Kathy notably left RHONJ altogether after Season 7 (and, thus, so did her sister, Rosie).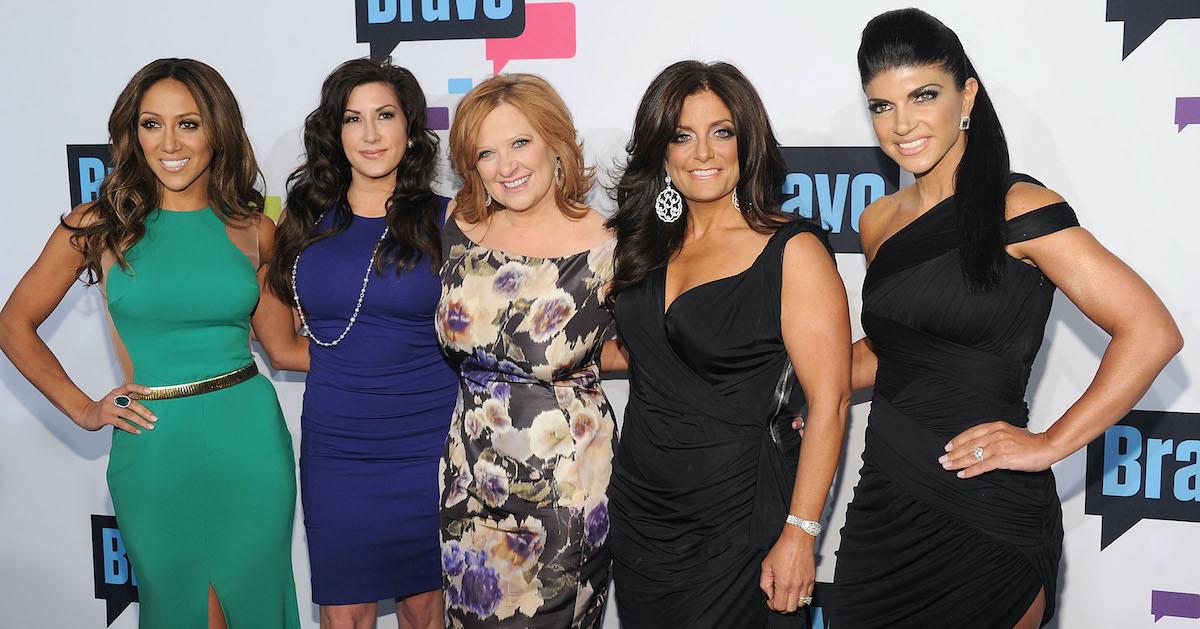 Article continues below advertisement
Why Did Kathy Wakile Leave 'RHONJ' after Season 7?
Before Kathy officially departed the Bravo series, she was demoted from a full-time role to a "friend" position in 2014's Season 6. At the time, Kathy released a statement about how the more limited role was a better fit for her lifestyle.
"I'm so happy to be part of the Bravo family. I have enjoyed being a RHONJ Housewife and have now agreed to terms that give me the opportunity to film the show in a way which better suits my lifestyle," she said in a statement to E! News. "I've been able to get to know the new girls on my terms while remaining free to focus on other great things, including the expansion of my businesses."
Article continues below advertisement
Though friends can be promoted, it's rare for a housewife to return to a full-time role after being demoted (unless the housewife requested the demotion to deal with a personal matter, like RHOM's Alexia Echevarria).
After two seasons as a friend, Kathy officially departed from the Bravo series — and she hasn't been on since.
Page Six first reported the news of Kathy's firing in March of 2017, and a source told the outlet that she was "disappointed" to not be asked back.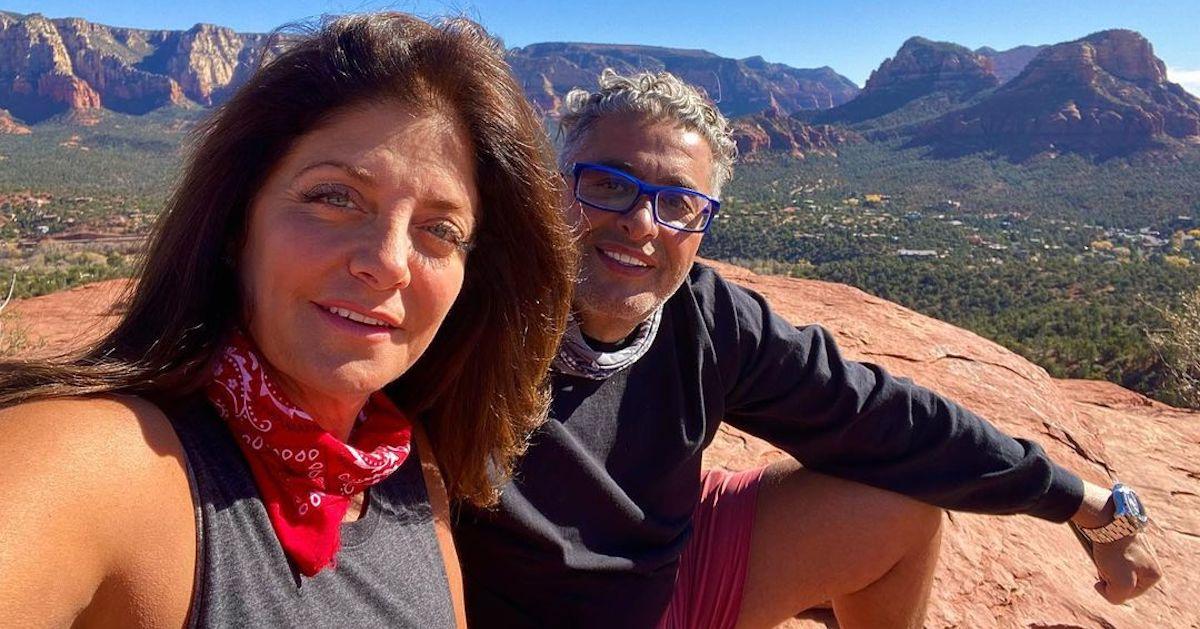 Article continues below advertisement
It does not appear as if Bravo has ever officially confirmed why Kathy did not return to the show following Season 7 (the network usually doesn't, unless the cast member has been implicated in a scandal).
Her exit could have been, in part, because of her long-simmering issues with Teresa. The mom of four has long insisted that her sister-in-law and her cousin joined the show without telling her, which led to a fracture in their family.
As the highest-paid lead star and the only remaining original housewife, Teresa could have had some sway in the casting decision, though this has never been corroborated.
Plus, Melissa and Teresa were continuing to mend fences in Season 7, which could have further pushed Kathy out. Without strong connections to the rest of the remaining 'wives — especially since her ally, Jacqueline Laurita, also left in Season 7 — Kathy's time on the series wrapped up.
Article continues below advertisement
What is Kathy Wakile doing now?
The former RHONJ star no longer speaks to Teresa, which isn't much of a surprise considering their frequent clashes on the show. Kathy, Rich, and their two kids (Victoria and Joseph) also do not have contact with Melissa and Joe Gorga, even though they were all allies during Kathy's time on RHONJ.
"With my cousins, I don't have a relationship," Kathy said about Joe and Teresa on Life After Bravo. "I wish them well, but I've moved on. You try to do the best you can in a relationship, and that happens in real life. That happens without reality TV."
Article continues below advertisement
As for her relationship with her former confidante, Melissa, Kathy said that the show came between them. She also hinted that Melissa lives full-time in a reality TV bubble.
"For certain people, [who] live in that bubble, and they don't realize that there's a whole world outside of the bubble. It's sad that that happens," Kathy added. "We stepped out of the bubble and, luckily, my life has grown."
Since her RHONJ days came to an end, Kathy has appeared on Hallmark's Home & Family, and she's remained active on social media. Her daughter, Victoria, wed Teddy Kosmidis on Valentine's Day weekend in 2021.
Kathy is still happily married to Rich, and she also hosts a food-centric podcast, Eat Live Love Indulge.
New episodes of The Real Housewives of New Jersey Season 12 air on Tuesdays at 8 p.m. ET on Bravo. Viewers can catch up on old seasons, including the ones with Kathy as a full-time cast member, on Peacock.