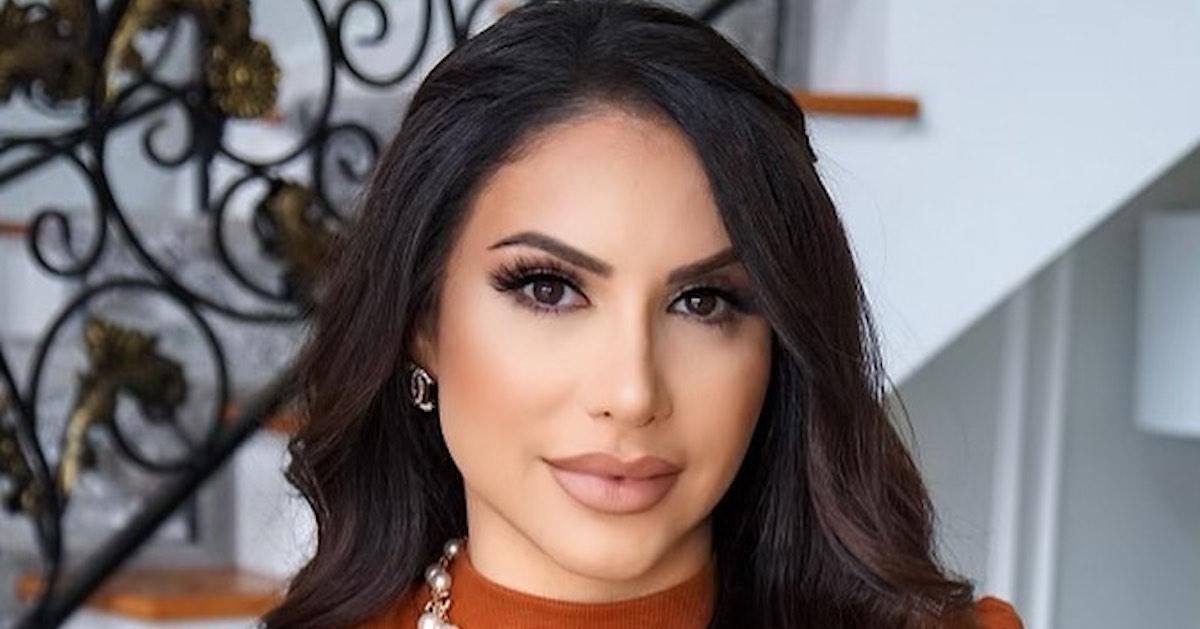 'RHONJ' Star Jennifer Aydin on Rhinoplasty Regrets: "I Looked Better Before" (EXCLUSIVE)
While many stars on various Real Housewives franchises are often tight-lipped when it comes to discussing the plastic surgery procedures, fillers, or other injections they've had done, Jennifer Aydin has always kept it real with her own experiences.
The Real Housewives of New Jersey cast member, who is married to plastic surgeon Dr. Bill Aydin, has always been open and honest about the tweaks she gets in the off-season, and her candor continued in Season 12.
Article continues below advertisement
Ahead of filming for Season 12, Jennifer went to Turkey to visit her family, and to get a chin implant and a nose job. When she arrived to co-star Teresa Giudice's pool party in the Season 12 premiere episode just a few weeks after her procedures, some of her fellow 'wives couldn't help but point out the drastic change in her side profile.
Though Jennifer herself doesn't let others affect the way she thinks about herself, she did agree that her rhinoplasty wasn't everything that she imagined it to be. She spoke exclusively with Distractify about how she feels about her nose now, months after filming wrapped.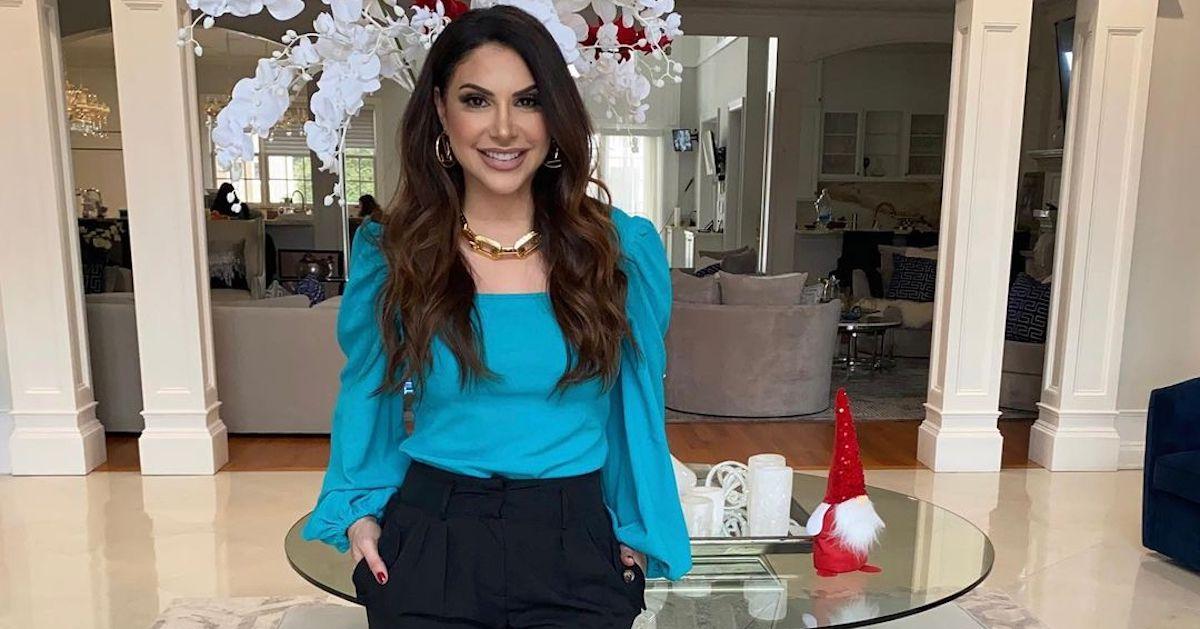 Article continues below advertisement
Jennifer Aydin on her nose job regrets: "If I knew then what I know now, I probably wouldn't have done it."
Though Jennifer's husband is a successful plastic surgeon in the New Jersey area, the RHONJ star elected to get her rhinoplasty and chin implant procedures done in Turkey when she was in the area for her nephew's baptism.
While some viewers questioned why Jennifer would go so far from home for the surgeries, she noted that Bill specializes in the body (and that he vowed not to do any more work on his wife after her tummy tuck).
She ultimately chose Dr. Mustafa Ali Yanik because he knew Bill from a plastic surgery convention, and she had been in contact with the doctor for quite some time before she went under the knife.
Her goal was to achieve the same look that she was seeing with filters on social media.
"I was confident that he would give me the result that I wanted. It didn't really turn out so great," she told Distractify. "If I knew then what I knew now I probably wouldn't have done it. But, I'm being honest about it."
Article continues below advertisement
Jennifer has since had the chin implant removed. The mom of five doesn't "hate" her new nose, by any means, and she noted that "it's settling in nicely" now.
"I just think that I looked better before. And this wasn't the ultimate goal," she said. "The ultimate goal is to look better."
The reality star wanted to be as truthful as possible so viewers would know that not all plastic surgery procedures lead to "great stories," and that some people do "regret it" after the fact.
Article continues below advertisement
The 'RHONJ' star said her rhinoplasty "looked awful" during Teresa's pool party in the Season 12 premiere.
While it can take up to a year for the nose to fully recover after a rhinoplasty, Jennifer only had about four weeks of rest after her surgeries before filming commenced on the 12th season.
Therefore, when the RHONJ cast reunited to film together, the Ultimate Beauty Pillow creator knew that her nose looked "just wack."
"I watched it just like all of the viewers watch it. I'm very unbiased, and I just was like, 'Oh, my God, my nose looked awful,'" Jennifer shared about what it was like to watch the Season 12 premiere back. "The bottom half of my face looked lopsided and couldn't move."
Shortly after her entrance to Teresa's pool party, Jennifer immediately acknowledged her nose job.
Article continues below advertisement
"Um, hello, I can't even f---ing smile," she joked to Dolores Catania, Gia Giudice, and Teresa when the latter star mentioned the procedure.
"I'm healing in front of the whole audience anyway, so I'm just going to own it and say, 'This is a rhinoplasty, and it takes a long time to heal and settle in,'" Jennifer said to Distractify.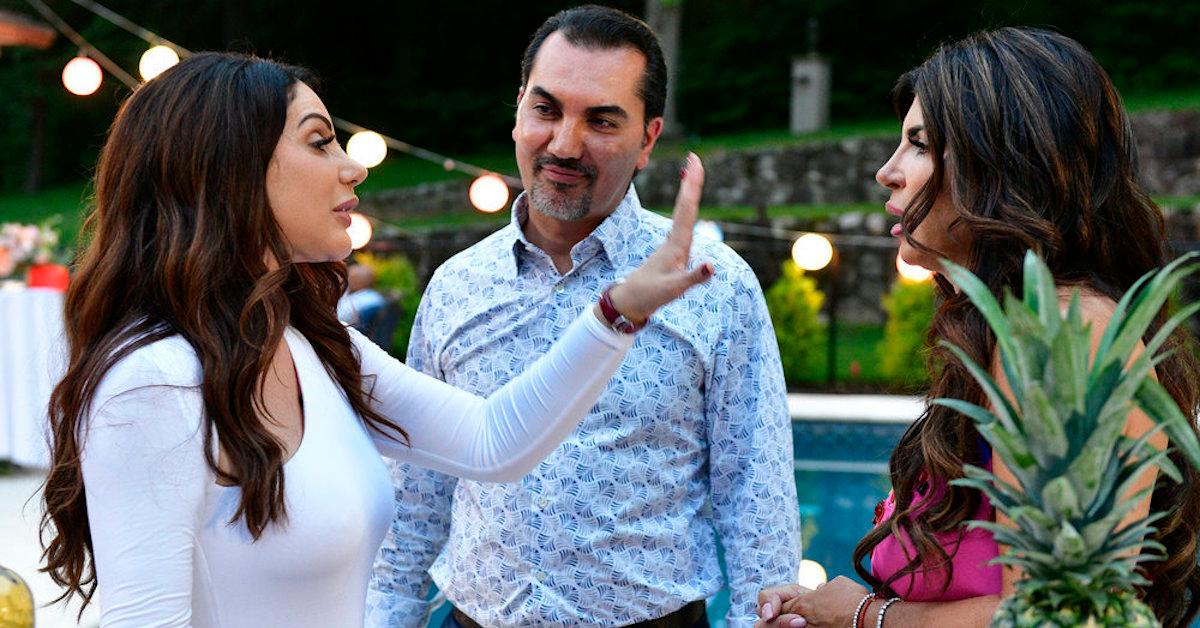 Article continues below advertisement
While she was able to joke about her rhinoplasty and chin implant with her allies, she had a different experience when she walked by her co-stars Jackie Goldschneider, Margaret Josephs, and Melissa Gorga.
"She looks totally different," Margaret said. "She's unrecognizable."
"Oh, the nose! That looks terrible, I'm sorry," Jackie added. "It's bad."
Though Jennifer didn't directly hear what her co-stars had to say at the time, she knew that there would be comments made about her appearance.
"I was already very insecure about walking into the party, just not looking like myself. I knew the comments were going to be there because that's what we do," Jennifer told us. "I was ready for it, and I prepped for it."
Article continues below advertisement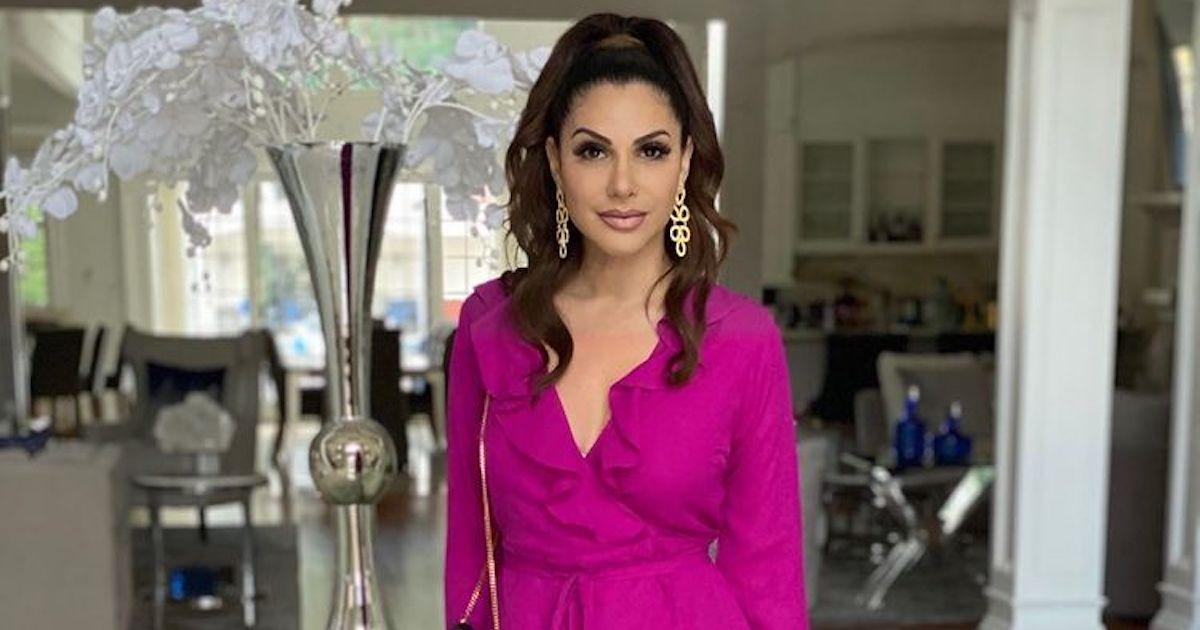 However, once she got there, it was harder for her to feel as confident.
"Walking in and them snubbing me, and kind of being mean girls, I was really trying hard not to let them rain on my parade..." Jennifer said, adding: "They tried to, like, shoot me down. I wasn't expecting it."
Since the premiere, Jennifer has made some headway in her friendship with Jackie, but it doesn't appear as if she'll be patching things up with Margaret any time soon.
The Real Housewives of New Jersey airs on Tuesdays at 8 p.m. ET on Bravo. You can catch up on past seasons of the reality series on Peacock.