Jennifer Aydin Says Marriage Is "Stronger Than Ever" After 'RHONJ' Season 12 (EXCLUSIVE)
Jennifer Aydin revealed on 'RHONJ' Season 12 that her husband, Bill Aydin, had an affair years ago. Are the two still together after a difficult season?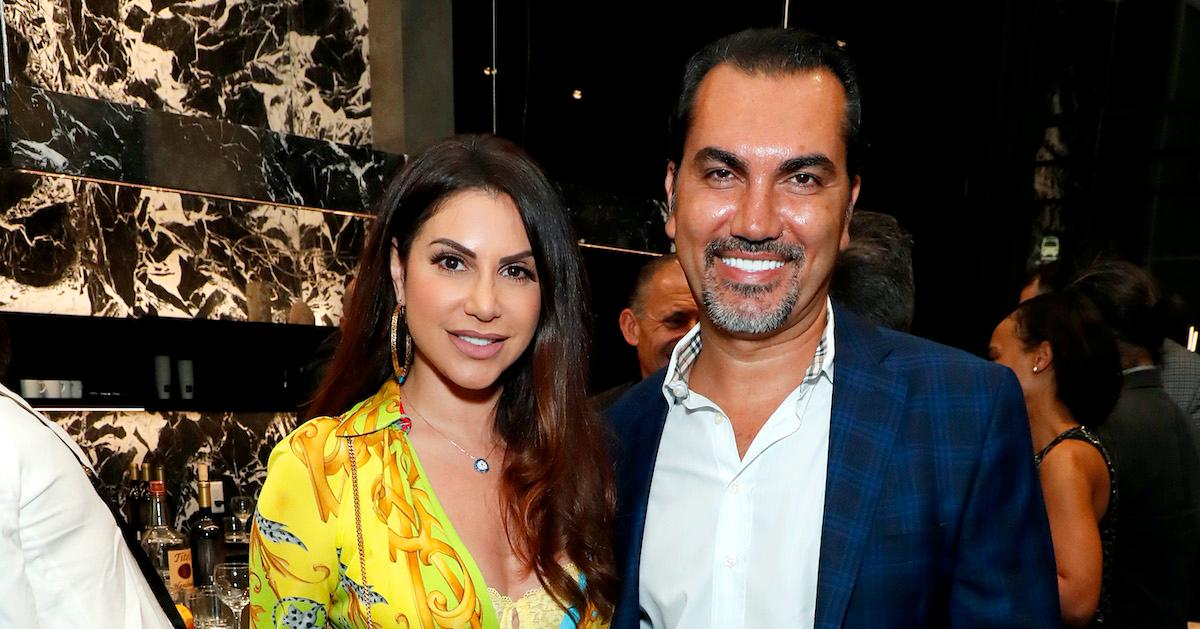 Article continues below advertisement
Unlike many other Real Housewives cast members across all of the franchises, Jennifer actually confirmed that her plastic surgeon husband cheated years earlier during a heated confrontation with co-star Margaret Josephs. The affair took place when Jennifer was just two weeks away from giving birth to her fourth child, Christian, who is now 10.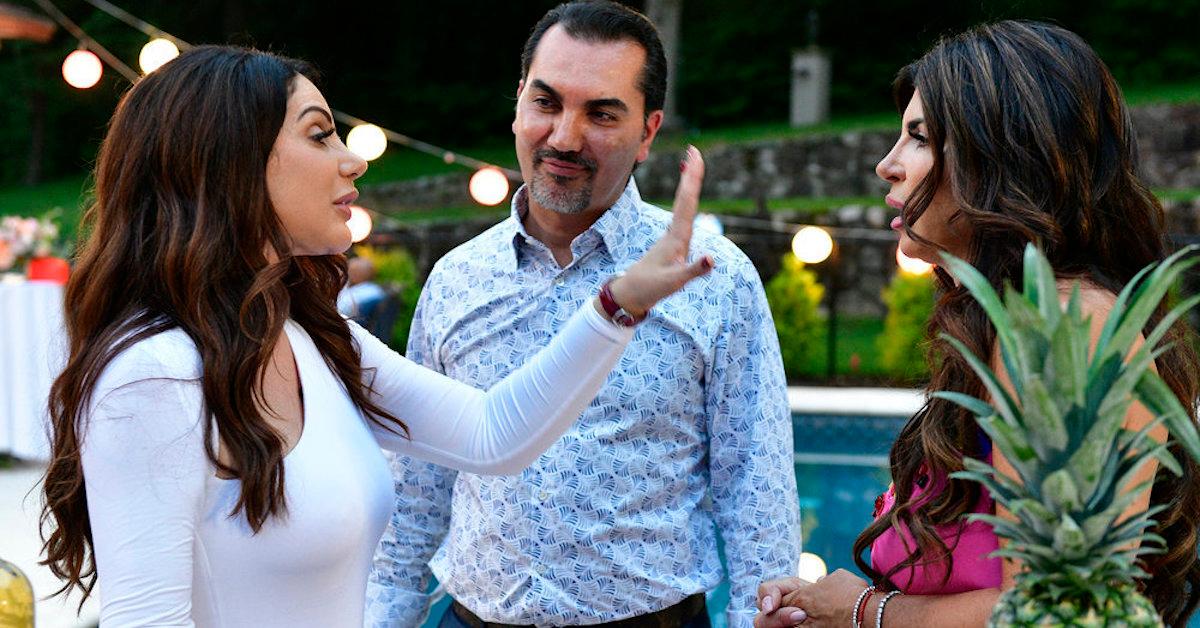 Article continues below advertisement
It has been several months since Jennifer's intense interaction with Margaret took place at Teresa Giudice's pool party in the Season 12 premiere, and longtime viewers may be wondering how the affair revelation affected her relationship and her family.
The mom of five spoke exclusively with Distractify about where things stand in her marriage now and why she has some regrets about discussing the affair on such a public platform.
Are Jennifer and Bill still together after 'RHONJ' Season 12? She said her marriage is "stronger than ever."
Though it could have been difficult for the RHONJ star to relive the affair discussion alongside her husband now that Season 12 is airing, she told Distractify that their marriage is in a great place.
"It's stronger than ever," Jennifer said about the status of her relationship, months after the pool party took place.
Article continues below advertisement
The two have finally been able to heal, after so many years of keeping the affair a secret — even from their closest friends and family.
"He feels sorry for me that I'm going through this publicly. That remorse has come back into play, where he's trying super hard to be affectionate, to show me how much he cares, to show me what a mistake he made, and how glad he is that he stayed," she said about Bill's efforts.
Article continues below advertisement
The Long Island native has been posting about their date nights and their love on social media. Though there are inevitably critics in her comments section, Jennifer doesn't want to let the outside noise affect her relationship.
"If he's going to be showering me with all this love and attention, I'm loving every minute of it," she added. "Let's post pictures of us together and show everybody that we're not going to let anybody ruin our happiness."
The 'RHONJ' star shared how the affair revelation affected her family, including her in-laws.
The Bravo star has long prided herself on her ability to tell the truth even when it could negatively affect her own family. While Jennifer is sharing her own journey to process the affair for the first time on the show, she recognizes that her husband and his family members are hurting too.
"They're really just amazing people," she explained about her in-laws, who are Turkish. "It's hard for them to be OK with me sharing so much because we do come from a culture that is extremely private."
Article continues below advertisement
"Family name, honor, and integrity, mean more than any dollar amount ever could," Jennifer shared about her husband's extended family. "To them, this could be a huge family shame."
Though Jennifer understands why the past infidelity could be upsetting to her in-laws, she noted that their experience can be helpful to spouses who are in similar situations.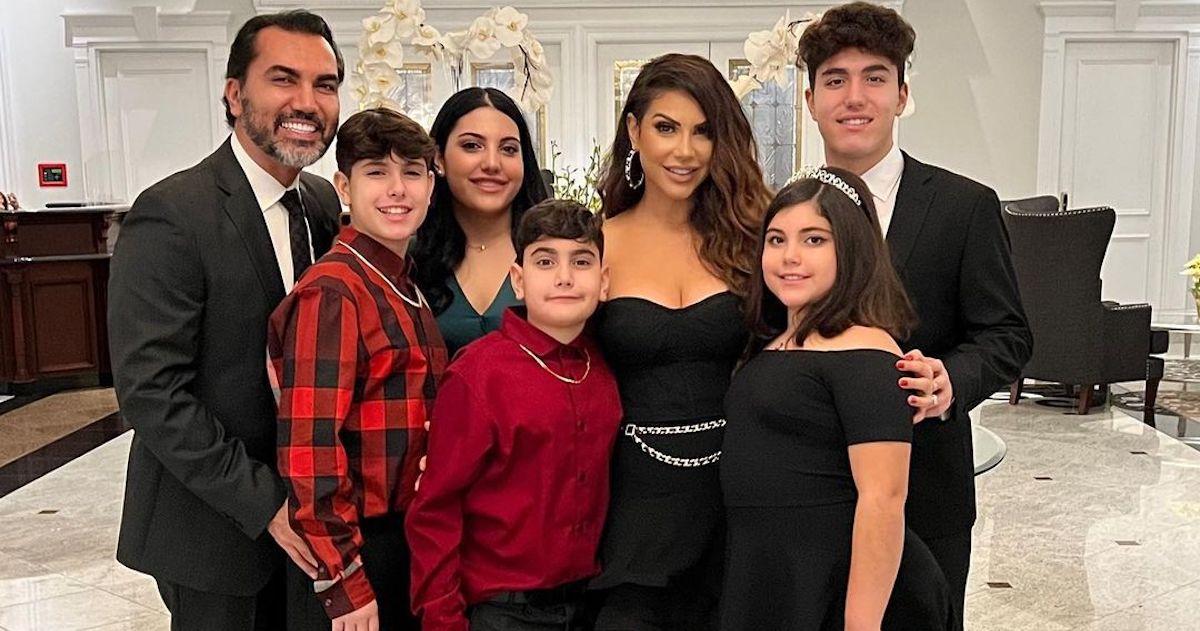 Article continues below advertisement
"I'm trying to spin it on the positive — how couples could actually work through things that are traumatizing like this," she continued. "I'm trying to focus on the positive, whereas I think they [my in-laws] are just nervous that people are going to not have the respect that they may once have had for my husband."
Bill has also been dealing with the repercussions of his past cheating. Though Jennifer had always told him that she would be truthful about the affair if it was ever brought up on the show, she shared that Bill wasn't expecting it to come out when it did, or the way that it did.
Article continues below advertisement
"People looked at my husband like a well-respected doctor and a sweet, nice, man. Now there's going to be this stigma," Jennifer said. "These are all things that he's struggling with, and I don't think he was prepared for me to share this story. Even though it's my story too, ultimately, it was his affair. So I get that it's hard for him."
While Jennifer never wanted to be painted as a liar by denying the affair to her co-stars, she does have some regrets about being so open.
"I'm automatically honest," she concluded. "But, sometimes, maybe I need to think about the other people that are going to be affected."
The Real Housewives of New Jersey airs on Tuesdays at 8 p.m. EST on Bravo.