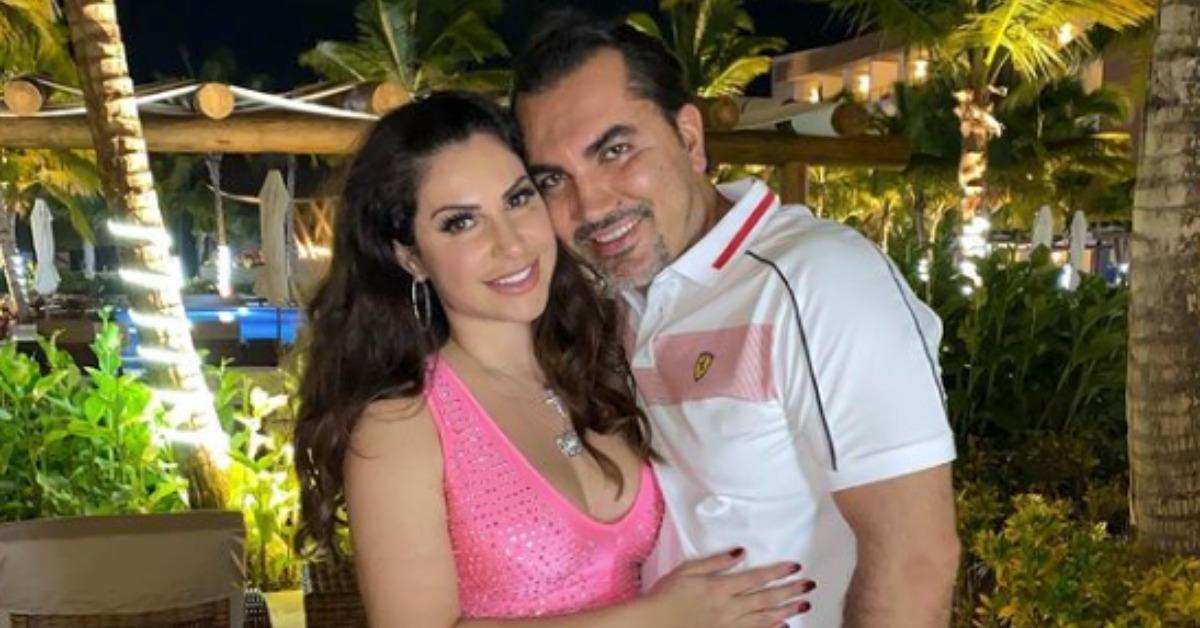 Jennifer and Bill Aydin's Marriage Appears to Be Tested in New Season of 'RHONJ'
By Chris Barilla

Dec. 21 2021, Published 11:54 a.m. ET
On Dec. 20, 2021, Real Housewives of New Jersey fans were treated to the first trailer for the 12th season of the hit reality show, and it already looks like it's going to be more drama-packed than ever.
With fists thrown, insults yelled, and somewhere in the middle of it all a spontaneous trip to Nashville, New Jersey's most famous housewives are back at it again and cranking it up a notch for the new season.
Article continues below advertisement
One of the biggest spats highlighted in the trailer is an apparent disconnect between Jennifer and Bill Aydin, who have been married for nearly two decades. It seems as though things have gone awry in their relationship, but are Jennifer and Bill still together now? Here's what we know about the state of their marriage.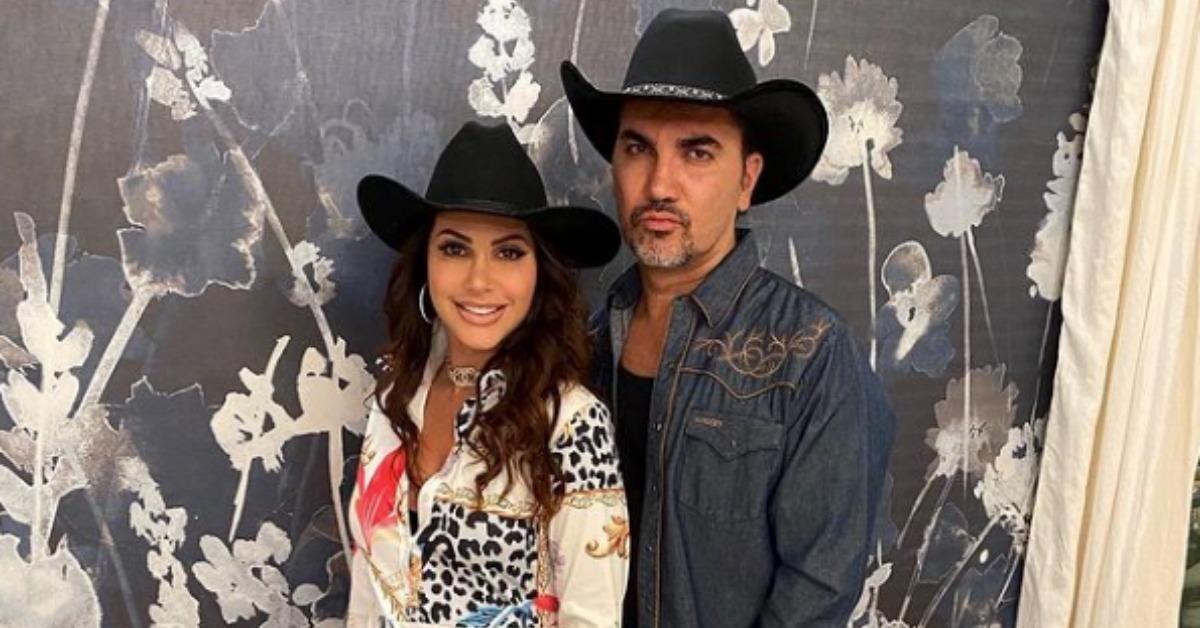 Article continues below advertisement
Are Jennifer and Bill Aydin still together?
As of right now, neither Jennifer nor Bill has given any indication on their social media, in interviews, or through other public means that they aren't still together. The couple have been married for 19 years and currently share five children together.
However, this could be due to the duo looking to put up a united front amid real problems, as the Season 12 trailer for RHONJ paints the state of their relationship in a very different light.
In the short clip shared by Bravo on Dec. 20, 2021, it becomes immediately clear that Jennifer and Bill are on rocky grounds. With repeated scenes of Jennifer crying, Bill looking dismayed, and the rest of the Real Housewives cast seemingly looking to help her pick the pieces up from it all, it's clear that the Aydins romantic turbulence will be a focal point of the new season.
"She doesn't know if she wants to stay with Bill," exclaims Margaret Josephs at one point in the video.
Article continues below advertisement
Jennifer Aydin hinted at the notion of divorce in the Season 12 'RHONJ' trailer.
In an emotional clip from the trailer, Jennifer can be seen flanked by friends as she cries and exclaims, "He [Bill] doesn't want to be in this marriage, he doesn't need to do me any favors."
His comments on the situation are not shared in the trailer.
Article continues below advertisement
The clip also spotlights a few other vague quotes from Jennifer seemingly about her relationship with Bill that, based on context clues, may hint at the couple prepping for divorce, if not already going through it. In one scene, Jennifer is seen crying outside, saying, "I didn't want this to happen," but what "this" actually is, isn't elaborated.
At another point, she can be overheard mentioning, "I just thought I'd have more time," which may also very well be referring to her relationship.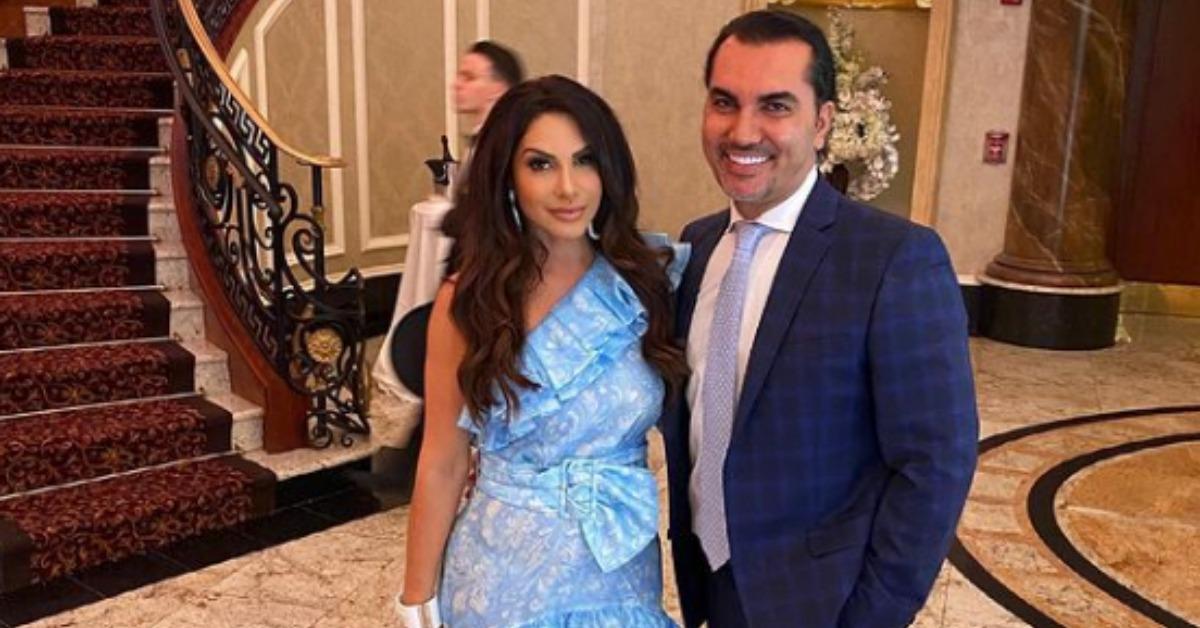 It's clear from these subtle mentions alone that things have been far from ideal in the Aydins' world. Not to mention, there have been cheating rumors in the past.
Fans of the show will simply have to wait for Season 12 to unfold to learn the specific details of what went down between Jennifer and Bill.
Check out The Real Housewives of New Jersey Season 12 airing Tuesday, Feb. 1, 2022, at 8 p.m. EST on Bravo.