The Ages of the 'Real Housewives of New Jersey' Cast May Surprise You
How old are the six main cast members of 'The Real Housewives of New Jersey'? A rundown of their ages and who they are on the show.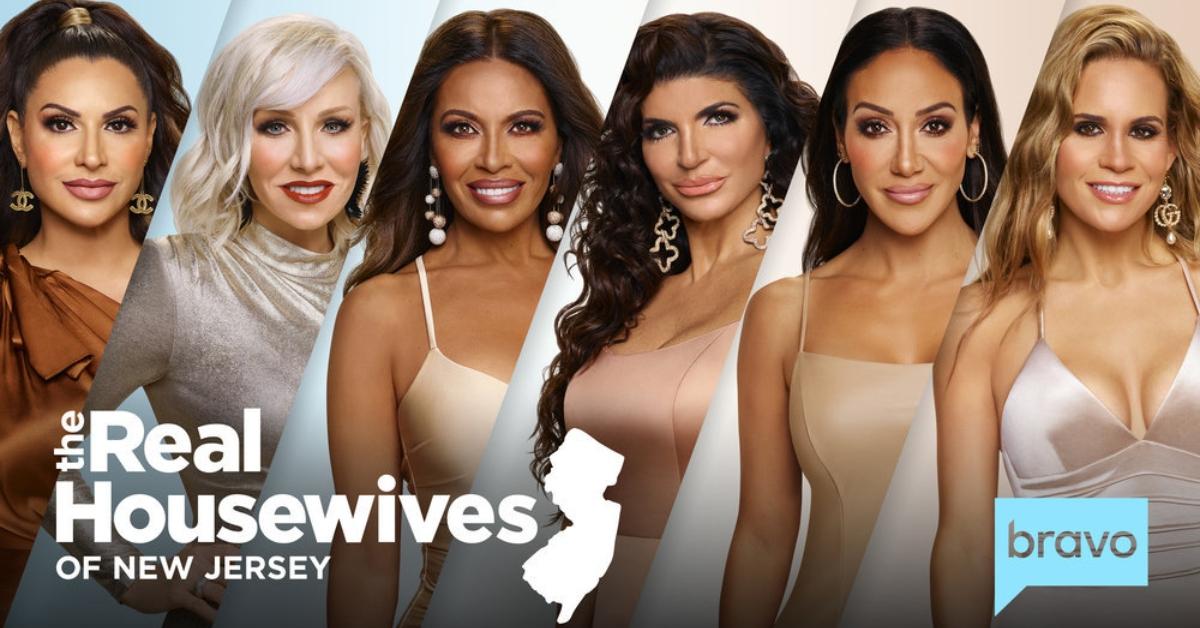 With 12 seasons behind it, Real Housewives of New Jersey is only the fourth installment in the Real Housewives franchise. In that time, there's been plenty of turnover in the cast, but the current group of women at its helm are keeping viewers more than entertained with their daily lives (and frequent fights).
For those who are new to the series, he's a rundown of all of the cast members' ages as of March 2022.
Article continues below advertisement
Melissa Gorga: 42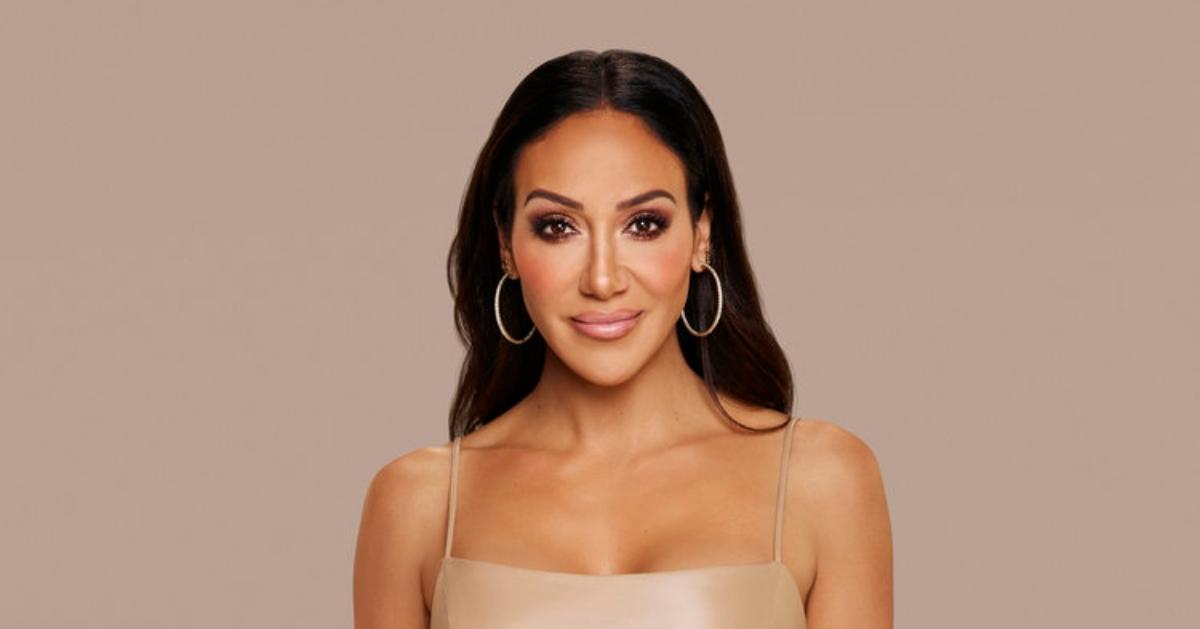 Melissa Gorga is the youngest cast member currently on the Real Housewives of New Jersey, and the mother of three has balanced her parental responsibilities as she's launched her own clothing boutique, Envy. She and her husband, Joe, have been together for 17 years and continue to have some of the best chemistry of any couple on the show.
Jennifer Aydin: 44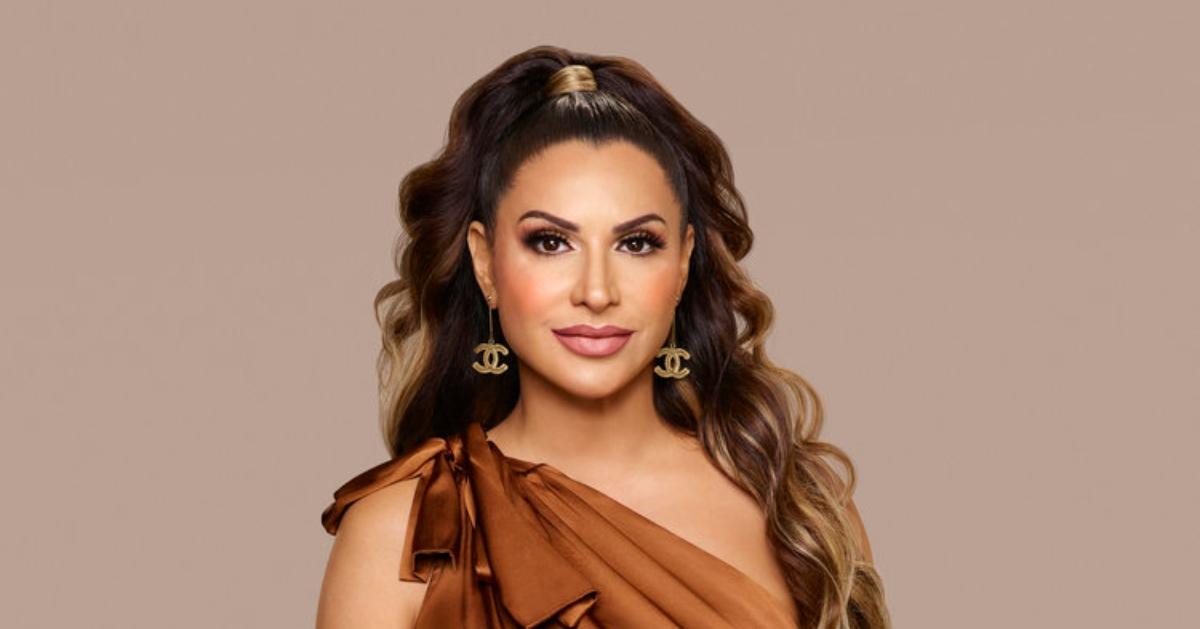 Jennifer Aydin has already had to deal with quite a bit of drama this season, especially once her husband's affair became public knowledge (which — spoiler! — apparently castmate Melissa knew about for years). She and Dr. Bill Aydin, a plastic surgeon, have five children together.
Before her marriage, Jennifer owned a jewelry shop, but her latest business venture is The Ultimate Beauty Pillow, which is meant to keep your skin healthy and clean while you sleep.
Article continues below advertisement
Jackie Goldschneider: 45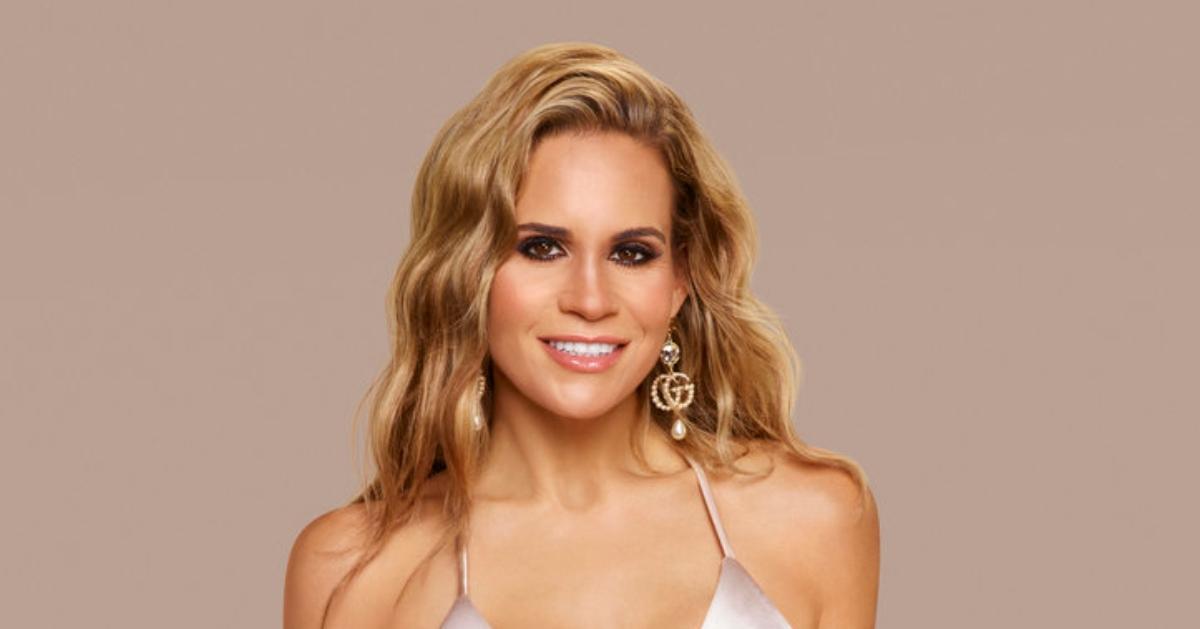 Jackie Goldschneider has been a part of the Real Housewives of New Jersey cast since 2018 and the show has seen some highs and lows for the mother of four. Just this season, she almost got into a physical altercation with fellow RHONJ cast member Dolores Catania.
She currently works as a freelance journalist and real estate manager to support her two sets of twins (ages 13 and 11).
Article continues below advertisement
Teresa Giudice: 49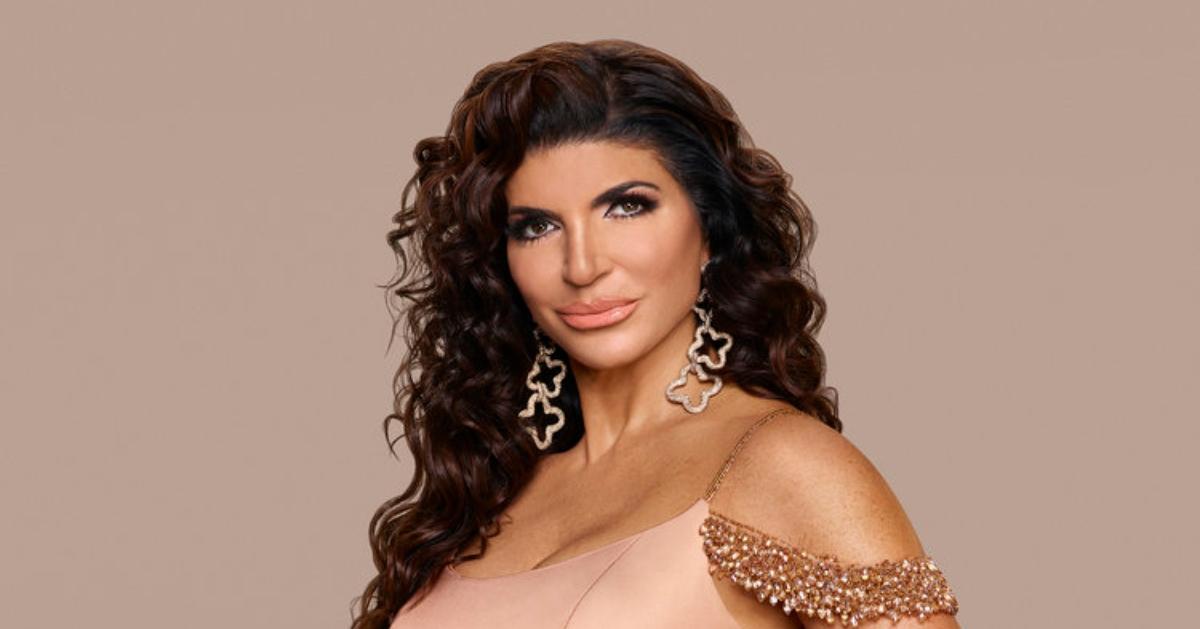 Teresa Giudice is the longest-running cast member of the show and a well-established cook, having previously published four different cookbooks. Her ex-husband, Joe Giudice, was previously arrested and is currently in Italy.
This season sees her moving into a new place and even getting involved with new man Luis Ruelas while she raises her four children.
Article continues below advertisement
Dolores Catania: 51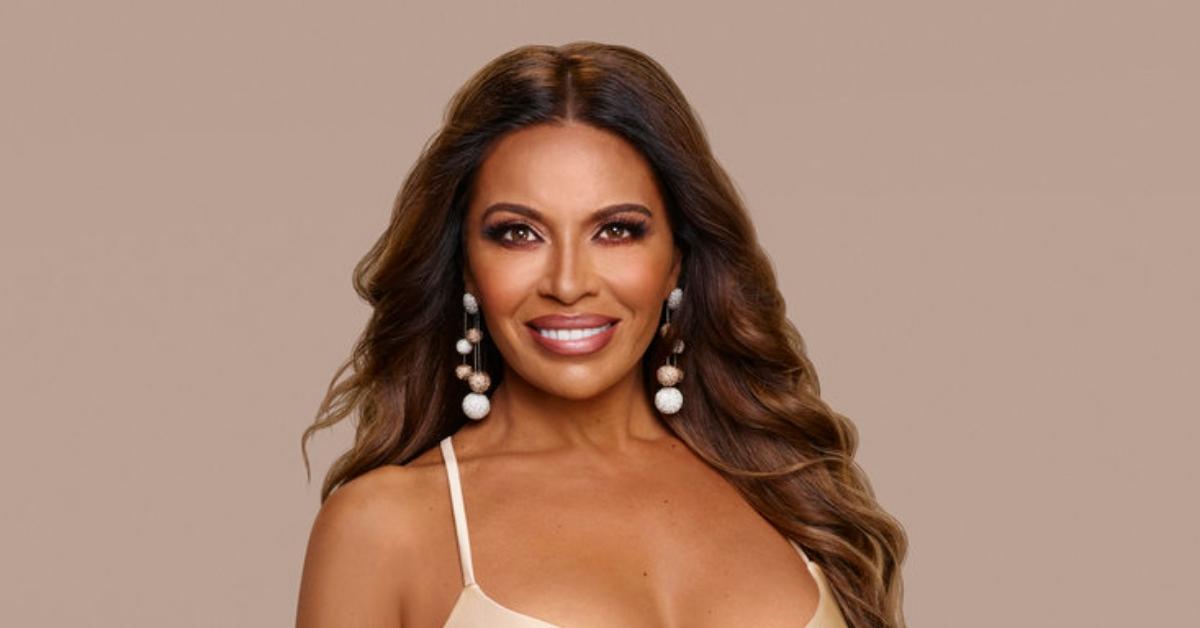 Dolores Catania is a philanthropist, entrepreneur, and mother of two. Even though she's not much older than her co-stars, both of her children have already flown the coop, graduating with different degrees and entering the adult world.
In the meantime, she's done plenty of charity work around the state — though that doesn't mean she'll play nice with her co-stars all the time.
Article continues below advertisement
Margaret Josephs: 54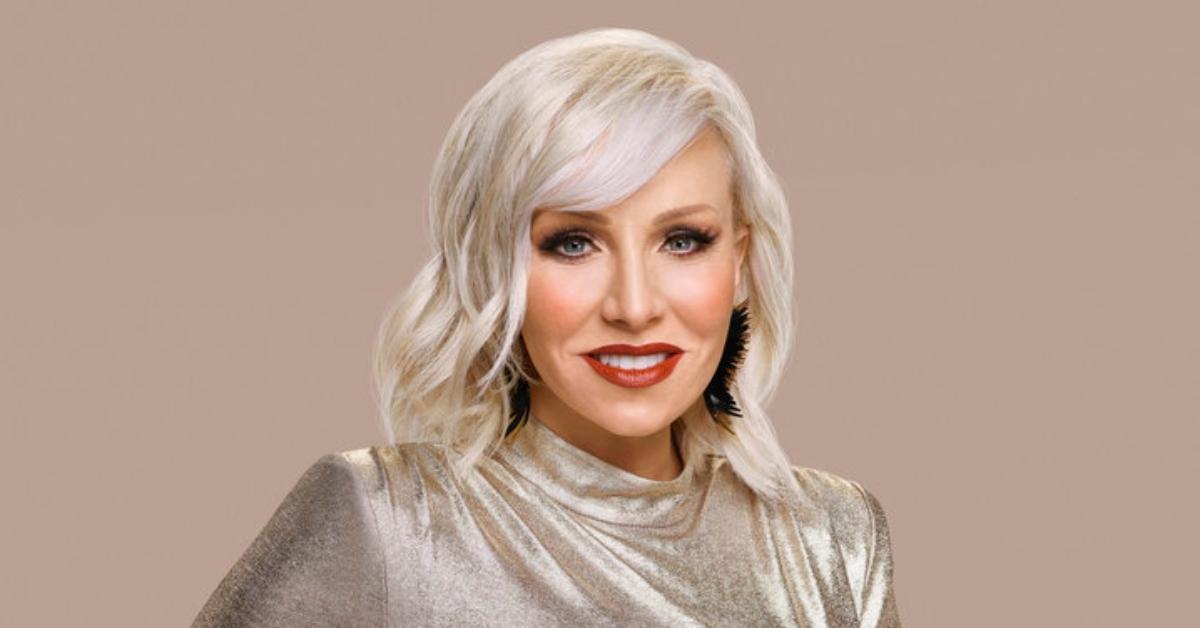 Margaret Josephs is a former dress designer and the oldest member of the cast. While she's not actively mothering any small children, she keeps herself very busy with her charity work and her home renovations. She has only one biological son, who she keeps in touch with though we don't see him much on the show.
Watch the Real Housewives of New Jersey on Bravo on Tuesdays at 8 p.m. EST.