Jackie Goldschneider Says 'RHONJ' 'Friend' Traci Johnson Has a "Fiery Personality" (EXCLUSIVE)
Jackie Goldschneider spoke with Distractify about how 'RHONJ' Season 12 addition Traci Lynn Johnson fits in with the other ladies on the show.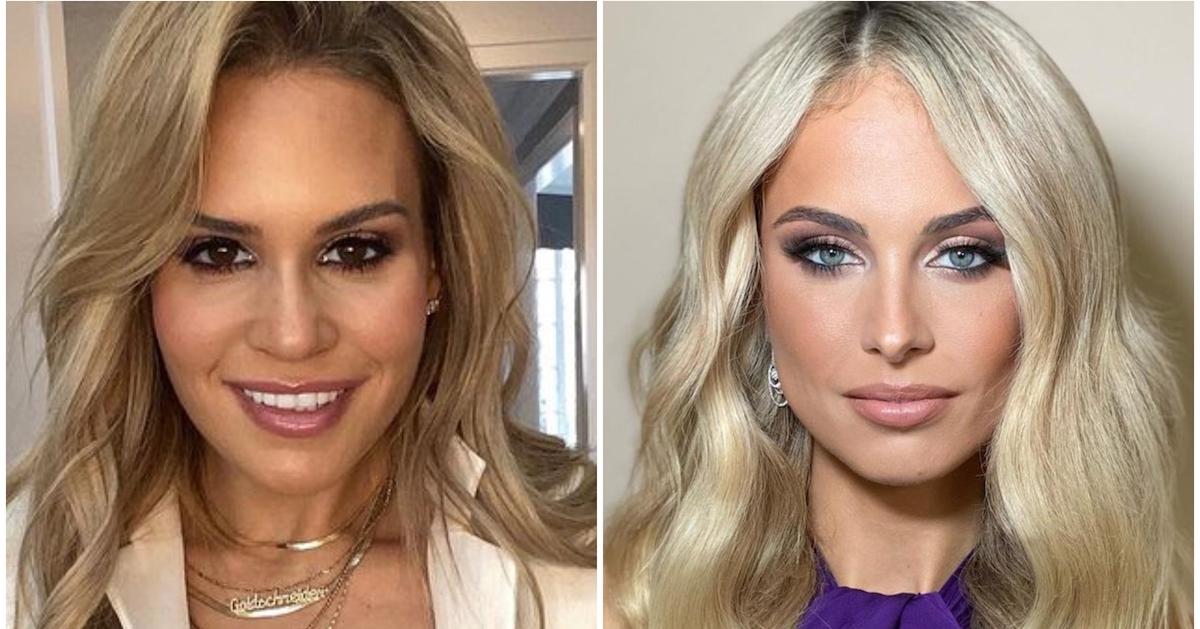 Bravo's The Real Housewives of New Jersey is set to return for Season 12 on Feb. 2, and for the fourth season in a row, the main, full-time cast line-up has remained the exact same (which is a complete anomaly for any Real Housewives franchise).
While longtime stars Teresa Giudice, Melissa Gorga, Jackie Goldschneider, Jennifer Aydin, Margaret Josephs, and Dolores Catania are all returning, there is a new "friend" on Season 12 who will be stirring things up: Traci Lynn Johnson.
Article continues below advertisement
The RHONJ addition, who shares two children with her husband, former NFL running back Tiki Barber, is linked to the group through her eight-year friendship with Joe and Melissa Gorga.
Ahead of the Season 12 premiere, Distractify caught up with Jackie Goldschneider about the newbie and how she fits in with the rest of the cast. Plus, the former lawyer shared how Tiki gets along with the RHONJ husbands.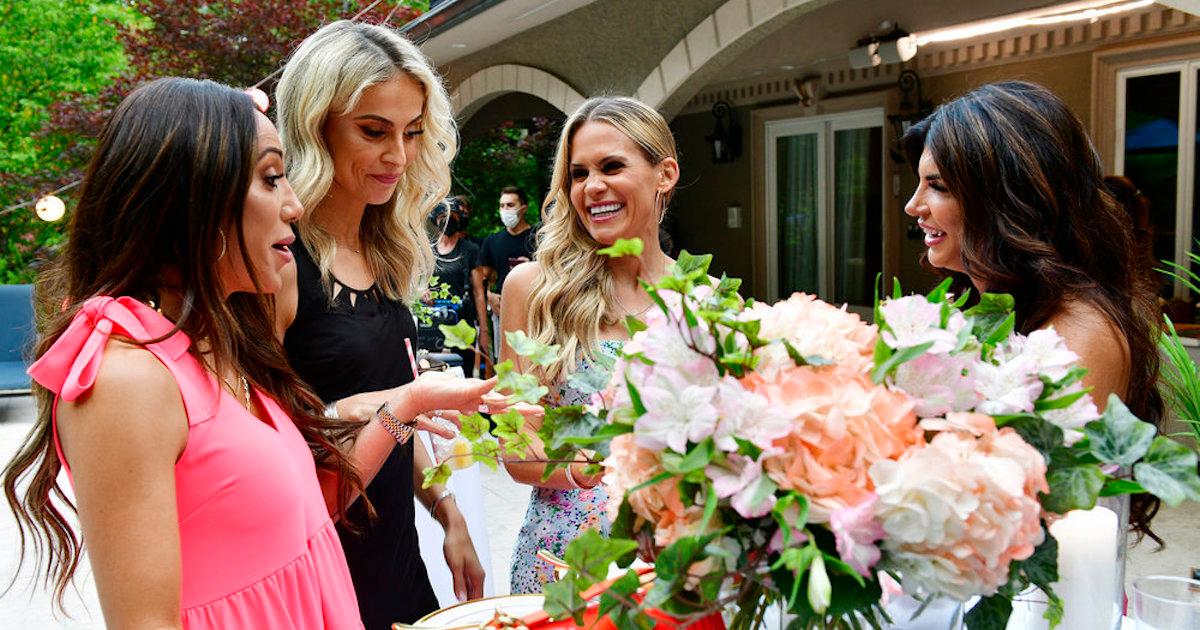 Article continues below advertisement
Jackie Goldschneider said 'RHONJ' addition Traci Johnson has a "fiery personality."
Though some housewives are notorious for giving the newbies a tough time, or for failing to embrace any fresh blood on their respective programs, Jackie immediately clicked with Traci when she joined RHONJ as a friend.
Since Jackie has been close friends with Melissa during her own tenure on the Bravo series, it only makes sense that she would get along with the Envy owner's other pal, too.
"I loved Traci right from the start. I am so happy to say that, now, she's truly one of my closest friends. I love her. I think she was a great addition, and I'm excited for everybody to meet her," Jackie shared exclusively with Distractify.
The freelance writer got along with Traci on a personality level, but she also joked that the former model brought other things to the table on the show.
Article continues below advertisement
"She's so beautiful to look at — and that's part of it. I love seeing like her outfits, her hair, and her makeup," Jackie added. "She's just really beautiful, but she's also a great person and she has a fiery personality."
Impressing any of the main stars is a feat in and of itself for all new Housewives cast members, but there's another test to be passed on RHONJ in particular: can Traci's husband get along with the other guys?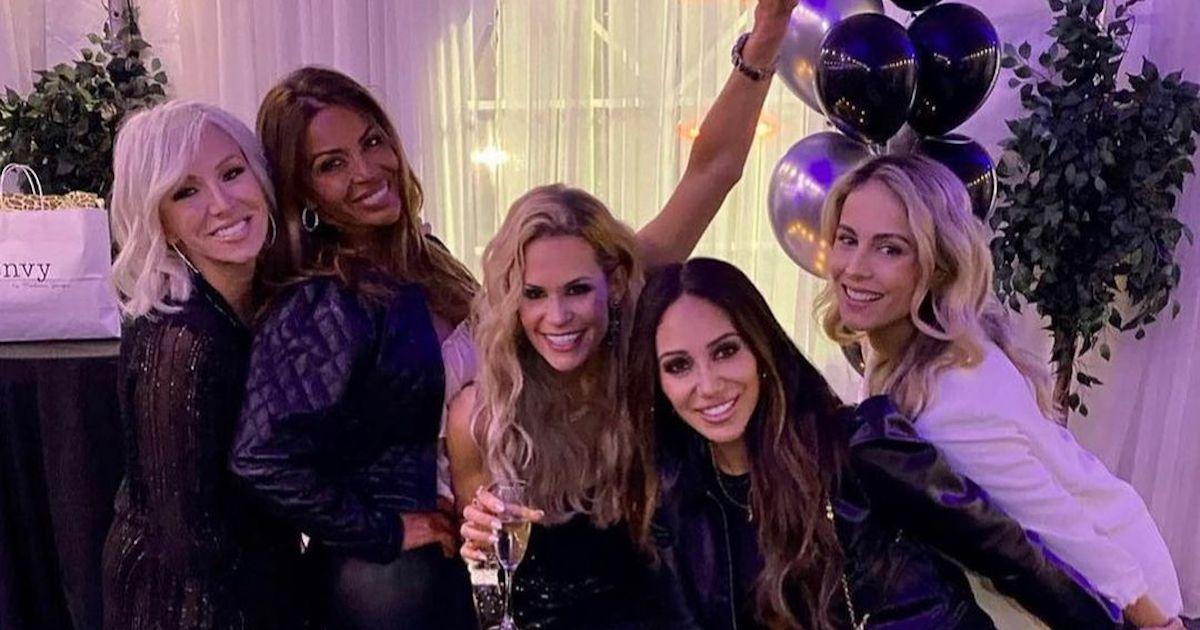 Article continues below advertisement
The mom of four shared whether Tiki Barber gets along with the other 'RHONJ' guys.
While Tiki is a household name thanks to his longevity as a running back for the New York Giants and for his subsequent broadcasting work on Today (which is how he met Traci), Jackie noted that he "came right in" and embraced his role on the show. She noted that he quickly became a part of the bromance that exists between all of the Jersey husbands.
"Evan and him got along so well," Jackie shared about Tiki's burgeoning friendship with her husband of more than 15 years. "He's just totally a part of the wolfpack."
Tiki may be getting along with the likes of Evan, Joe Gorga, Frank Catania, Louie Ruelas, Bill Aydin, and Joe Benigno, but the same can't necessarily be said when it comes to the dynamic among the ladies.
From Jackie's own reconciliations with Teresa and Jennifer, to Joe Gorga's disagreement with his nieces, to the rumors surrounding Teresa's now-fiancé, Louie, there's plenty going down in the Garden State this time around.
Article continues below advertisement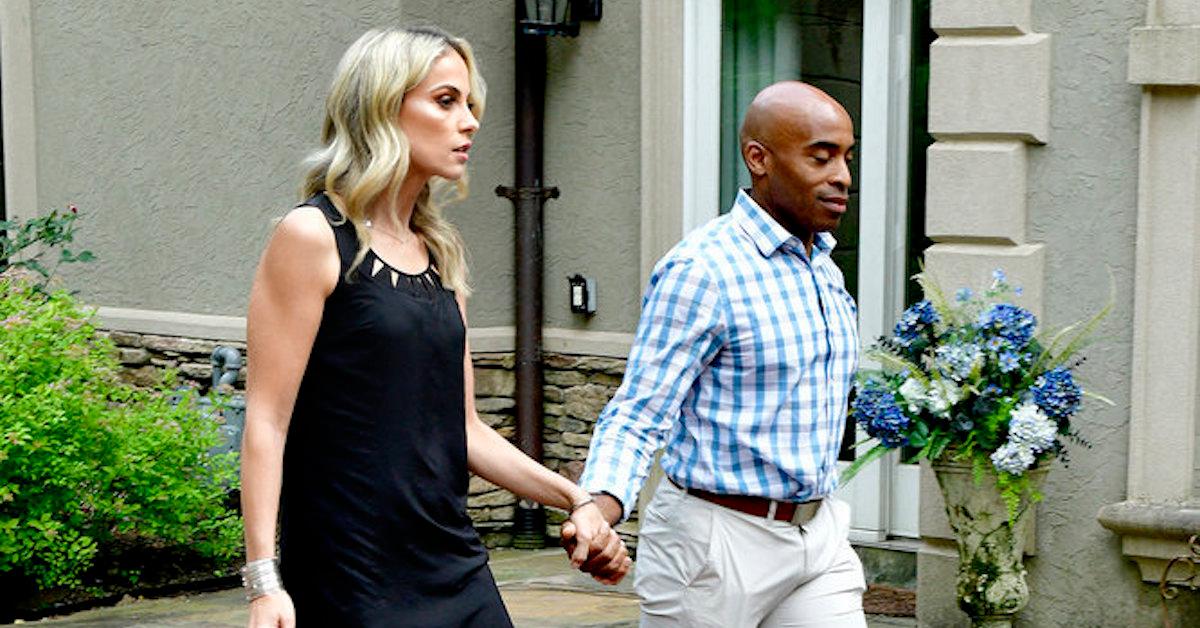 How will the drama shake out on Season 12? You'll have to tune in to find out.
Season 12 of The Real Housewives of New Jersey airs on Tuesdays at 9 p.m. ET on Bravo.