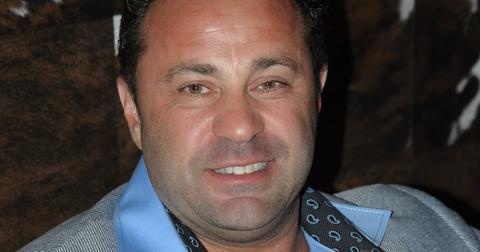 Where in the World Is Joe Guidice — and Is He Coming Back to New Jersey?
By Leila Kozma

Updated
"Life, it's always better to look through the windshield and not through the rearview mirror, you know," said Joe Guidice in his first video released since the beginning of his jail sentence. Convicted for wire fraud, bank fraud, claiming false information on loan applications, and bankruptcy fraud among others, the Italy-born, New Jersey-based restaurateur did not have it easy for the past years. 
So, what is going to happen to him next?
Article continues below advertisement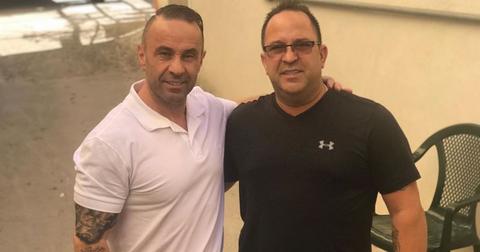 First, where is Joe Giudice now? 
Joe was released from ICE custody in October 2019. He asked the court to allow him to move back to his family home in New Jersey while the official decision was made — but he was turned down. Having been informed that he may be required to stay in custody for an indefinite period of time, Joe chose to undergo the process of voluntary deportation and flew back to his homeland of Italy instead. 
At the time of his deportation, he shot a video for his fans. 
Article continues below advertisement
"You just gotta look forward and never look back," he said before adding, "But at the end of the day, people make mistakes. Nobody's perfect."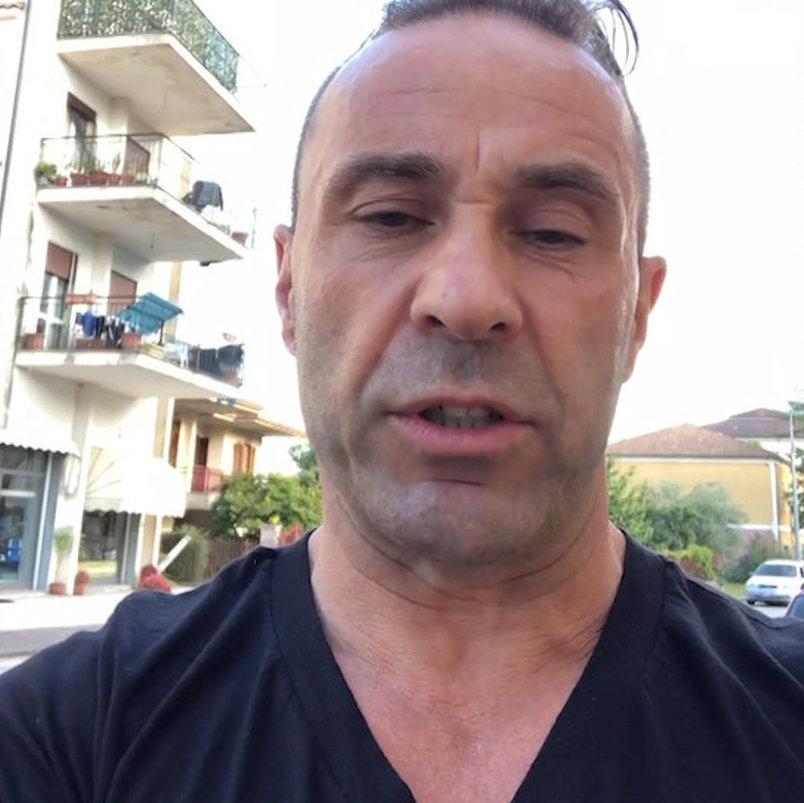 Article continues below advertisement
In November 2019, the reality star was reunited with his daughters, Gia, 18, Gabriella, 15, Milania, 13, and Audriana, 10, and wife Teresa, in Salerno, where he is currently living with his mother. 
"We're back," Gia captioned a photo of the family reunion. 
Article continues below advertisement
Does this mean Teresa and Joe are still together?
In their first joint interview in years, the couple made it very clear they were estranged following Joe's deportation. Teresa also opened up to Andy Cohen about blaming Joe for her prison sentence. 
But they both agreed they will have to see what happens when they reunite in Italy. 
"I just feel like when you live apart. … He says the same thing, when he sees me, he may not want this either. We'll know when we see each other," Teresa explained. 
Joe added, "If we stay together, we stay together, if we don't, we don't. It's a conversation, we'll see. … As long as she's happy, that's all that really matters. I'm not going to tell her what to do. If she doesn't feel like she wants to be with me anymore, then that's the thing to do." 
Article continues below advertisement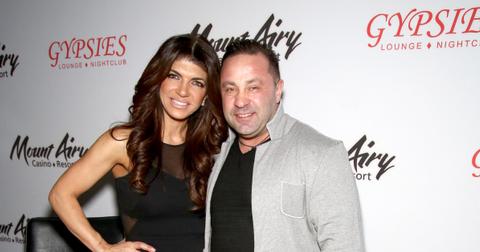 On RHONJ Season 11, Teresa has been very open about not being happy — not a good sign for Joe. "I feel like I'm living the worst nightmare ever," she told Danielle Staub before revealing she has been drinking "a bottle of tequila every night."
Article continues below advertisement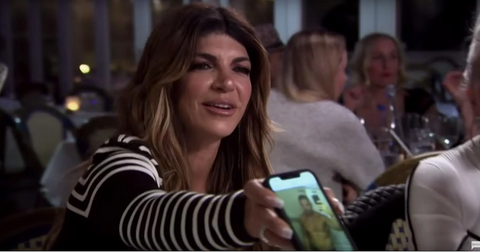 In case you need a quick recap, Joe began a 41-month sentence for bankruptcy fraud in 2016 and was released last year. Since his release, he was held in the custody of Immigration and Customs Enforcement until his voluntary deportation. 
Teresa served an 11-month sentence of her own in 2015.
Watch The Real Housewives of New Jersey on Wednesdays at 9 p.m. on Bravo.