Is Caroline Manzo Coming Back to 'RHONJ'? What Bravo Could Do to Make Her Return Happen
Is Caroline Manzo coming back to 'RHONJ'? The reality star left the Bravo series after Season 5, and fans are desperate for her to come back.
Believe it or not, it has been almost 14 years since viewers met Caroline Manzo on Season 1 of The Real Housewives of New Jersey. The redheaded spitfire and mama bear joined the series with her sister, Dina Manzo, and she served as the main opponent against Danielle Staub. It's been more than a decade since Caroline revealed that she's the one who brought Cop Without a Badge around Franklin Lakes, and since she uttered her most iconic line during the finale.
Article continues below advertisement
"Let me tell you something about my family. We are as thick as thieves, and we protect each other 'til the end," went down as one of the most powerful moments of Caroline's face-off with Danielle.
Caroline left the show after Season 5 to star in a since-canceled spinoff series with her family, Manzo'd With Children. Since then, fans have wondered whether she might ever rejoin the show that she helped to put on the map.
So is there a chance that Caroline Manzo could be coming back to RHONJ?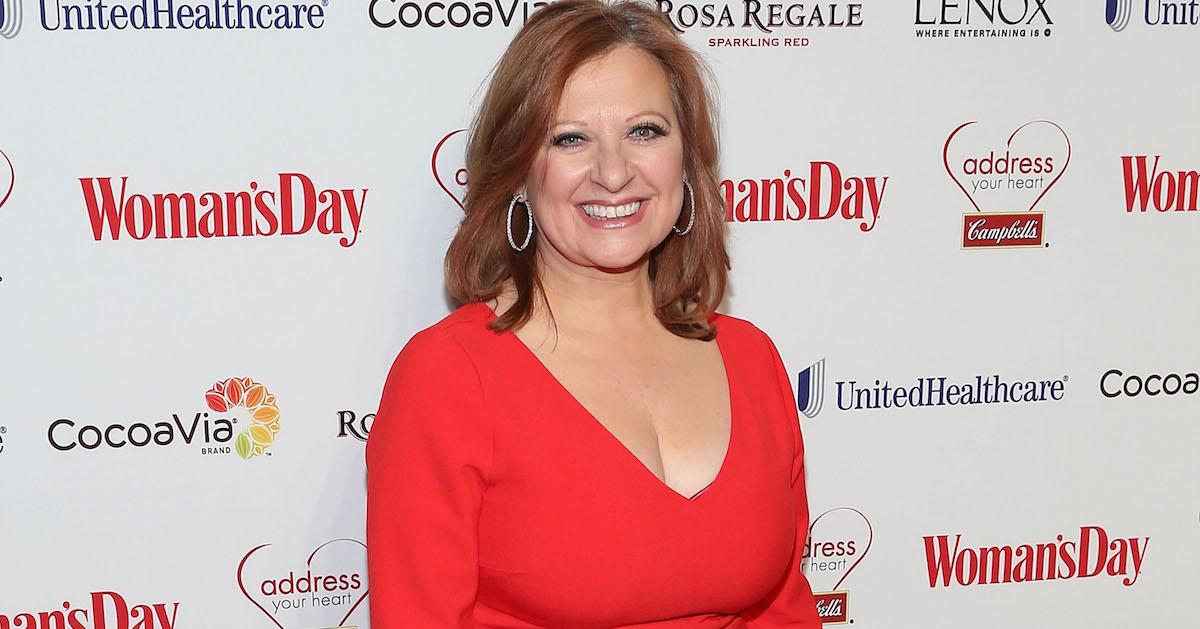 Article continues below advertisement
Is Caroline Manzo coming back to 'RHONJ'?
As of writing, Caroline has not announced that she will be returning to RHONJ — but that doesn't mean she's never considered it. Back in 2020, a source close to Caroline told Hollywood Life that she was interested in returning to the series, but only on her terms.
"Caroline loved the good moments on RHONJ and would be very open to coming back to the show full-time, but only as a full-time wife. It doesn't matter to her who's in the cast, as long as Bravo comes correct, meaning a good offer and not a friend, she'd be very interested in considering returning to the show," the inside source exclusively told the outlet.
Article continues below advertisement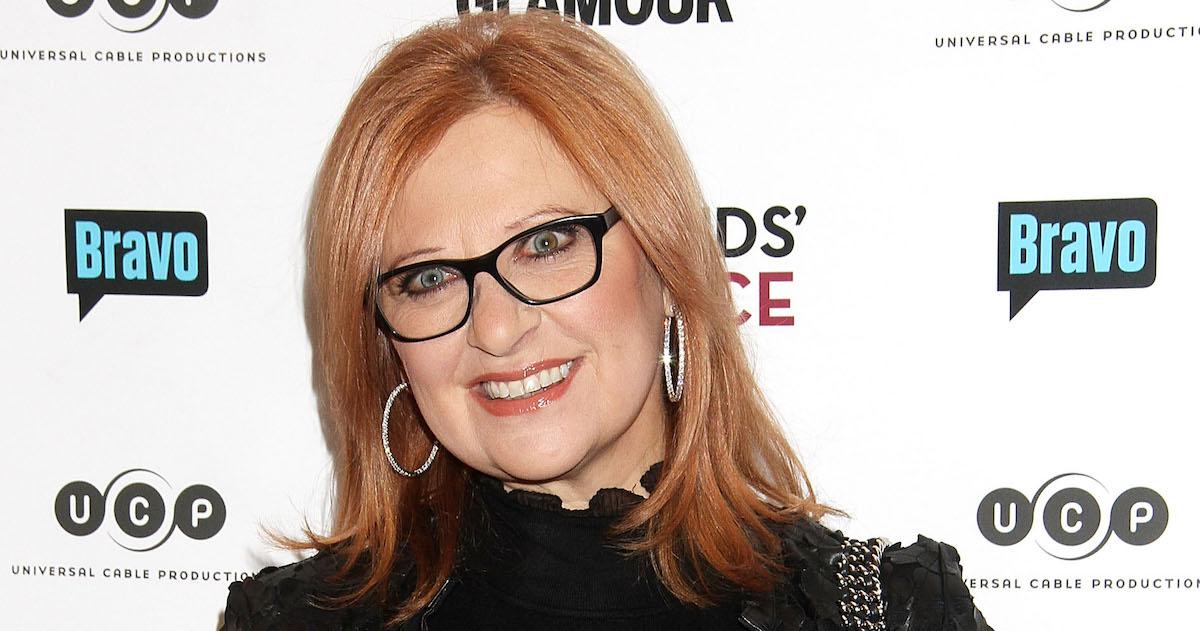 The source also said that adding Caroline back into the mix would be a smart move, considering the fact that she's never backed down from a fight with Teresa Giudice, while some of the current cast has.
"Caroline remains the only person to have the 'is what it is attitude' and is confident enough to remain true to herself when dealing with Teresa should she have to, which the current cast could use," the source continued.
Article continues below advertisement
Now, an alleged incident while filming of Real Housewives: Ultimate Girls Trip has folks speculating all over again if Caroline could be returning to RHONJ.
Article continues below advertisement
What happened between Caroline and Brandi on 'RHUGT'?
In March 2023, Page Six reported that attorneys representing Brandi Glanville sent a letter to Warner Bros. to force the release of audio and video tapes from an alleged incident while filming for Real Housewives: Ultimate Girls Trip.
Caroline alleges that Brandi touched her breast and genital area without consent during an incident off-camera while filming for RHUGT in January 2023. Meanwhile, Brandi denies these allegations. Both Caroline and Brandi have claimed that these recordings would prove their respective sides of the story to be true.
Article continues below advertisement
People previously reported that Caroline and Brandi had left production for RHUGT early because Brandi allegedly kissed Caroline without consent multiple times.
A source told the publication: "It was unwanted. And Caroline's distress over the matter did not seem to stop Brandi. Things escalated and physical boundaries allegedly were crossed that Caroline felt were serious and uncomfortable."
Article continues below advertisement
Brandi has not directly responded to the allegations, although some believe a February tweet was related to the alleged incident. Then, in March, Brandi opened up about the situation more after confirming she had no plans to sue Peacock "or anyone else" amid Caroline's claims. In a series of tweets, Brandi admitted that she and Caroline were both "intoxicated" during their alleged interactions and demanded that Peacock release the full video that reportedly shows the full story of what went down.
"I'm f--king sick of this narrative," Brandi tweeted, per Deadline. "I was hired for a second season of Girls Trip cuz they LOVED what I did on the first season. I was told to bring the party just like before and that's exactly what I did, and I was punished for it. It feels like a f--king setup. It's BS and Caroline was fine."
Article continues below advertisement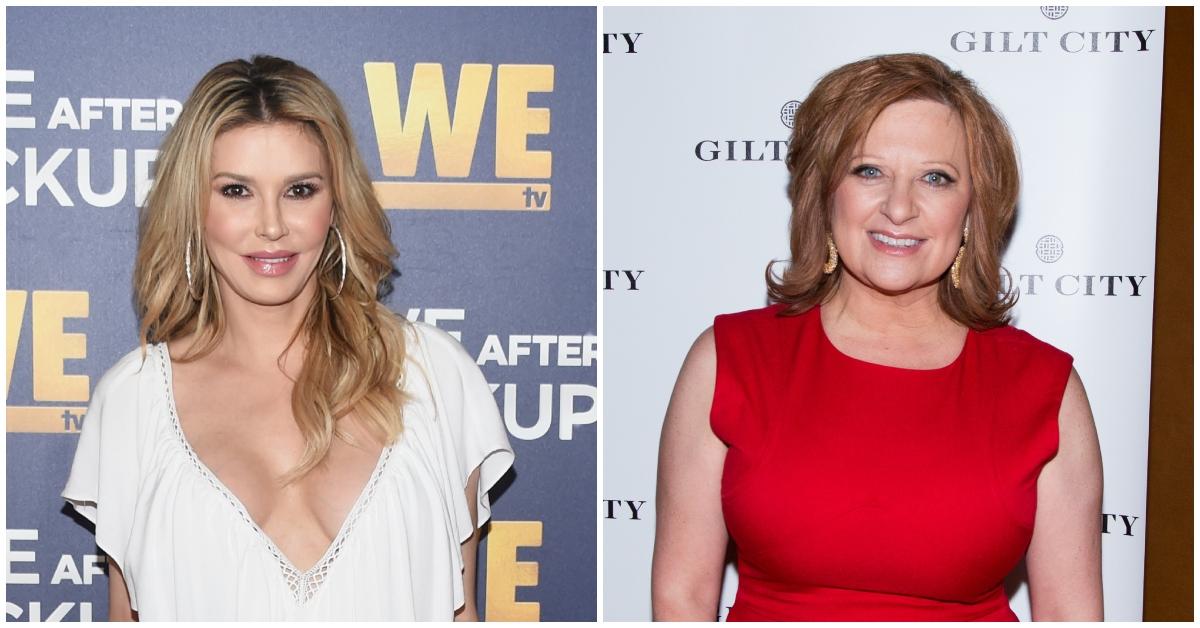 Caroline Manzo confirmed she's done with 'The Real Housewives' franchise after her 'RHUGT.'
The drama between Caroline and Brandi quickly made its way to social media. Once fans found out that two of the more controversial Housewives came to blows, many anticipated seeing the chaos unfold in RHUGT Season 4. Unfortunately, though, we'll have to wait until there's an official announcement from Peacock about when to expect the show's fourth season.
Article continues below advertisement
While RHUGT Season 4 isn't quite ready yet, Caroline has already confirmed the episodes she filmed were her goodbye to The Real Housewives universe.
On Friday, April 7, Caroline chatted with Two T's in a Pod about her reality TV experiences. When hosts Tamra Judge and Teddi Mellencamp asked her about what happened between her and Brandi on their trip to Marrakesh, Morocco. Caroline didn't discuss the altercation much but stated she was still processing the alleged misconduct that led to her going home early.
Article continues below advertisement
"This is very traumatic for me," Caroline admitted on the podcast. "This is a really large onion with a lot of layers, and I guess it will play out. That statement is disappointing to me. I don't want to talk too much about [RHUGT] because I'm going through a lot with it, and I'm processing it all."
Article continues below advertisement
The hosts then asked if Caroline would consider coming back to RHONJ or RHUGT after her Morocco trip went awry. She said she would "never, never, never" do another Girls' Trip again and vowed never to return to RHONJ unless Bravo's check was right.
"For me to go back, it would have to be a number that was financially irresponsible to walk away from," Caroline noted. "And I've been offered a lot of money in the real world, but it was never anything worth it to me to go back to that. So now, no."
Caroline decided not to return to anything related to The Housewives after she noted how stressful filming RHONJ was for her. She said in a 2021 clip of her on Life After Bravo that the show became a "burden" on her personal life and family.
Article continues below advertisement
"The burden became too heavy in my personal life," Caroline said. "The show became something that just didn't reflect my beliefs or who I was as a person. It's about your moral compass and how you live your life, and it just did not blend with the way I Iive my life or who I was as a person."
While we'll continue missing Caroline on RHONJ, the mother of three has moved on to other opportunities. The Bravo alum is now showing off her cooking skills on her YouTube show, Food, Love, and Chaos With Caroline Manzo.
The Real Housewives of New Jersey airs Tuesdays at 9 p.m. EST on Bravo.