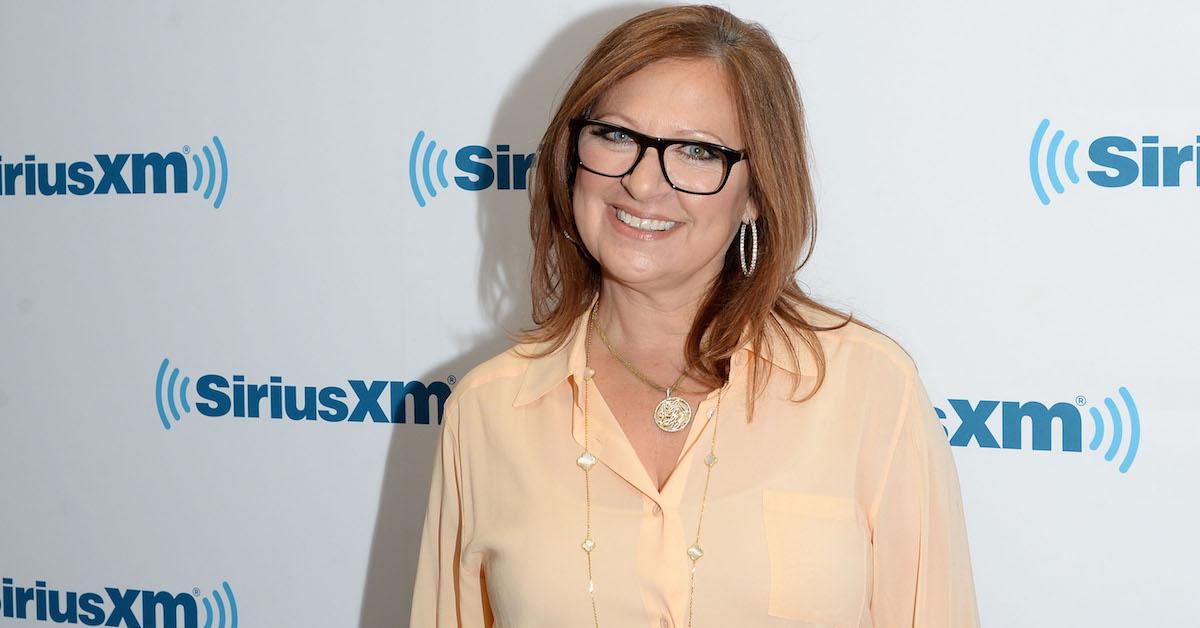 Caroline Manzo Is Reportedly "Open" to Being on 'RHONJ' Again — for the Right Offer
Believe it or not, it has been almost 11 years since viewers met Caroline Manzo on Season 1 of The Real Housewives of New Jersey. The redheaded spitfire and mama bear joined the series with her sister, Dina Manzo, and she served as the main opponent against Danielle Staub. It's been more than a decade since Caroline revealed that she's the one who brought Cop Without a Badge around Franklin Lakes, and since she uttered her most iconic line during the finale.
Article continues below advertisement
"Let me tell you something about my family. We are as thick as thieves, and we protect each other 'til the end," went down as one of the most powerful moments of Caroline's face-off with Danielle.
Caroline left the show after Season 5 to star in a since-canceled spin-off series with her family, Manzo'd with Children. Every year since her exit, fans have wondered whether the reality star would ever rejoin the show that she helped to put on the map.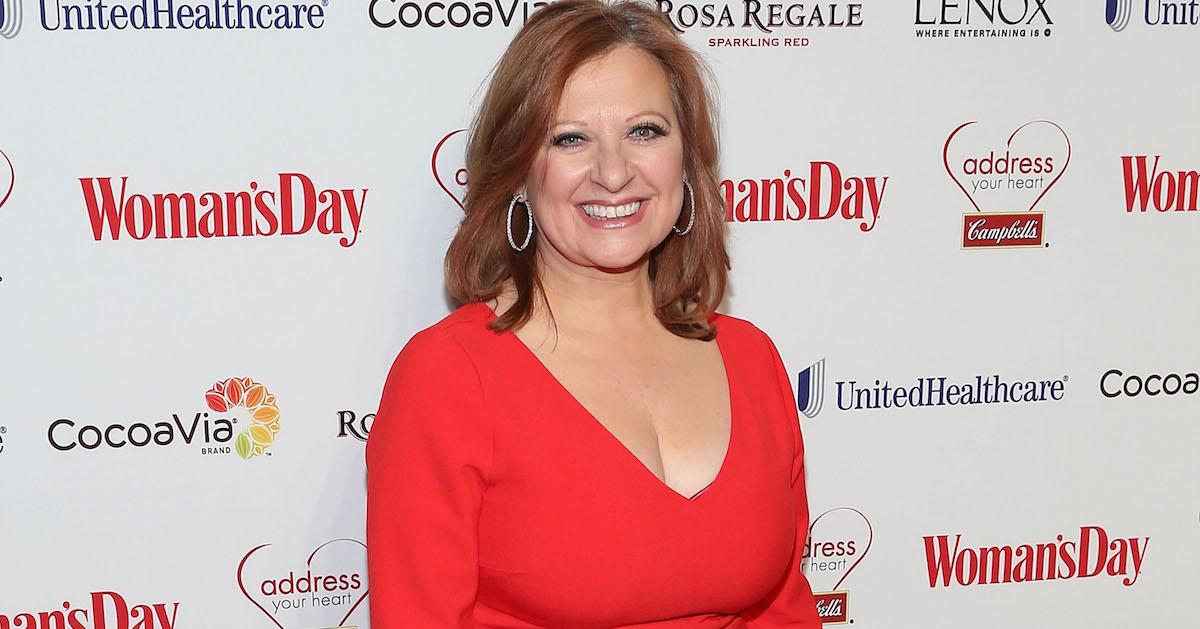 Article continues below advertisement
Since Caroline's mortal enemy, Danielle, officially announced that she was done with the franchise following the Season 10 reunion, it seems like there's never been a better time for Caroline to return. Plus, Teresa Giudice teased that her issues with Caroline were definitely not resolved when they filmed a Super Bowl commercial together.
Is Caroline Manzo coming back to RHONJ? Viewers are hopeful after an inside source revealed that Caroline is considering a return.
Is Caroline Manzo coming back to 'RHONJ'?
The tenth season of RHONJ only wrapped on March 18, but fans are already desperate to learn which cast members will be asked back, and whether there will be any new ladies on Season 11. One rumor that has been gaining a lot of attention is that Caroline Manzo might soon be letting the cameras back into her life.
Article continues below advertisement
A source close to Caroline told Hollywood Life that she is interested in returning to the series, but only on her terms.
"Caroline loved the good moments on RHONJ and would be very open to coming back to the show full-time, but only as a full-time wife. It doesn't matter to her who's in the cast, as long as Bravo comes correct, meaning a good offer and not a friend, she'd be very interested in considering returning to the show," the inside source exclusively told the outlet.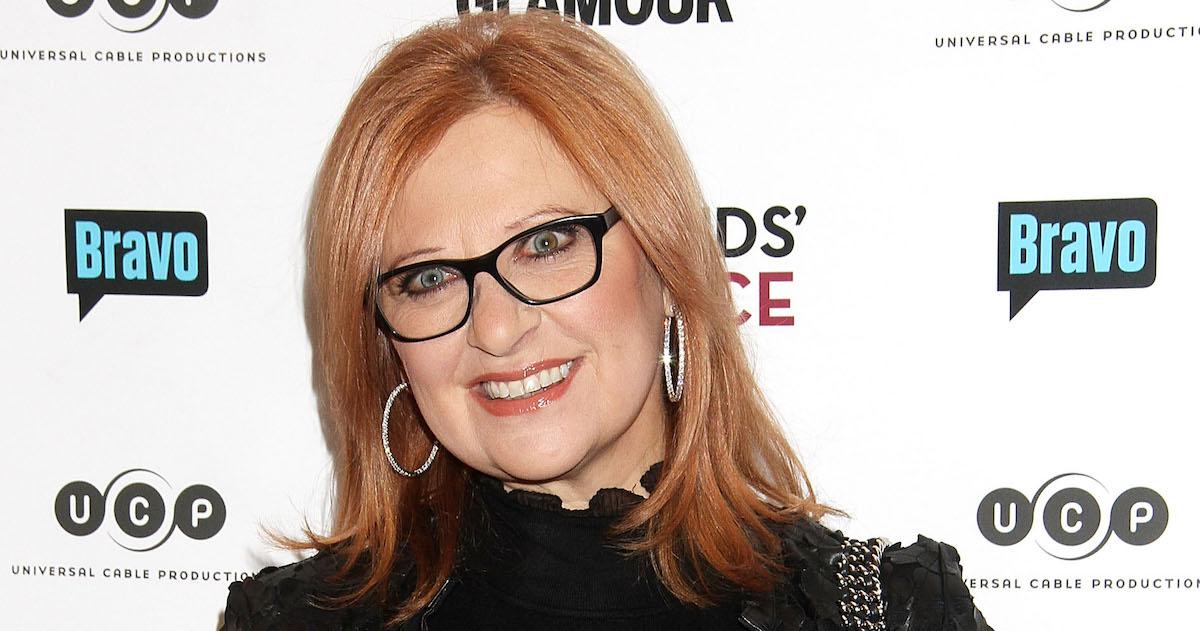 Article continues below advertisement
The source also said that adding Caroline back into the mix would be a smart move, considering the fact that she's never backed down from a fight with Teresa, while some of the current cast has.
"Caroline remains the only person to have the 'is what it is attitude' and is confident enough to remain true to herself when dealing with Teresa should she have to, which the current cast could use," the source continued.
Why is Caroline Manzo feuding with Teresa Giudice?
When Caroline first appeared on the hit Bravo reality series, she was incredibly protective over her younger sister, Dina. Teresa and Dina were already best friends, and they united with Caroline against Danielle. In subsequent seasons, it was revealed that Caroline and Dina were not on speaking terms, and that Teresa ultimately got upset at Caroline for befriending her estranged family members, cousin Kathy Wakile and sister-in-law Melissa Gorga.
Article continues below advertisement
By the time Caroline left the series after Season 5, she and Teresa were not on speaking terms.
When Teresa sat down with Andy Cohen for a Watch What Happens Live special in October of 2019 to discuss the status of her marriage with Joe Giudice, Teresa accused Caroline of being the snitch that ratted out Joe's crimes to the government.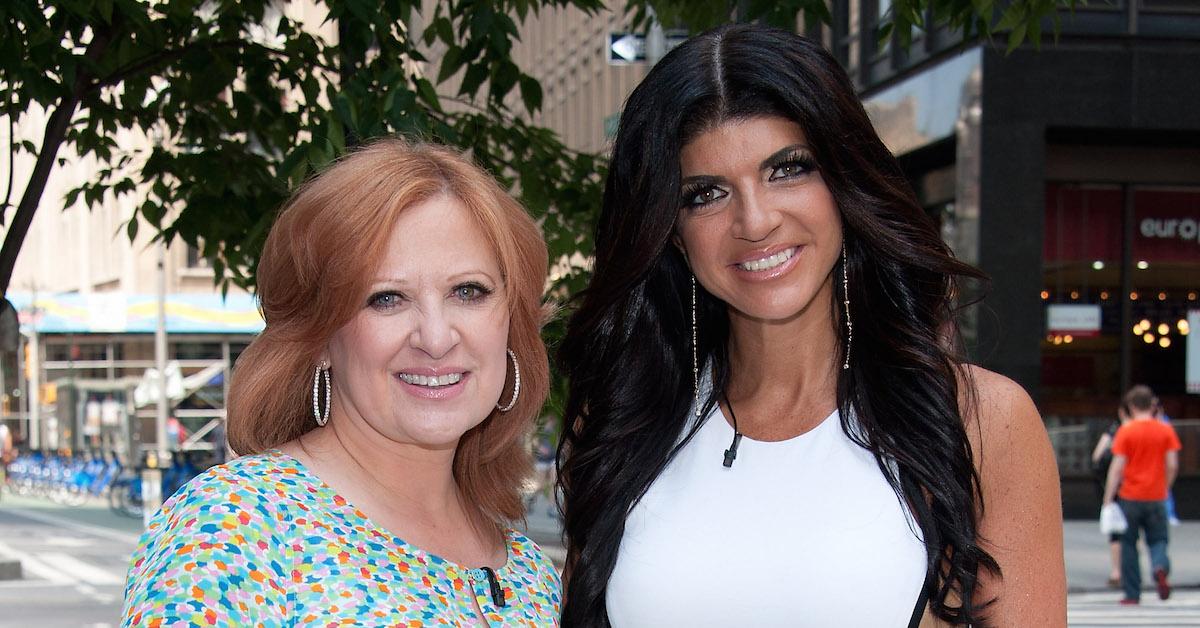 Article continues below advertisement
While Caroline denied that she told on her former co-star, it was clear that their feud was perhaps worse than ever before.
That's why it was all the more shocking when the two reunited to film a Super Bowl commercial for Sabra Hummus. Teresa later dished on the RHONJ Season 10 reunion that she and Caroline were unable to mend their relationship when they met to film the ad.
Andy asked Teresa if Caroline reached out before they did the commercial.
"No, she reached out to my lawyer, Jim," Teresa said. "And Jim's like, 'Let's do a phone call with her.' And I'm like, 'I don't really want to f-----g talk to her, Jim.' I'm like, are you kidding me? So we got on the phone three-way and we started talking — and then we get into it."
Teresa explained that Caroline wanted to hash out their issues, but she had no interest.
"This is what she said: 'When we see each other, we are going to sit down and talk' — and I'm like, 'Excuse me.' I said, 'We're not doing anything,'" Teresa continued.
She also confirmed that she called Caroline a "sh---y person" while they made the commercial.