Here's What 'RHONJ' Husband Joe Gorga Really Does for a Living
What is Joe Gorga's job? Find out what the 'RHONJ' husband does for a living. Here's how Teresa Giudice's brother makes his money.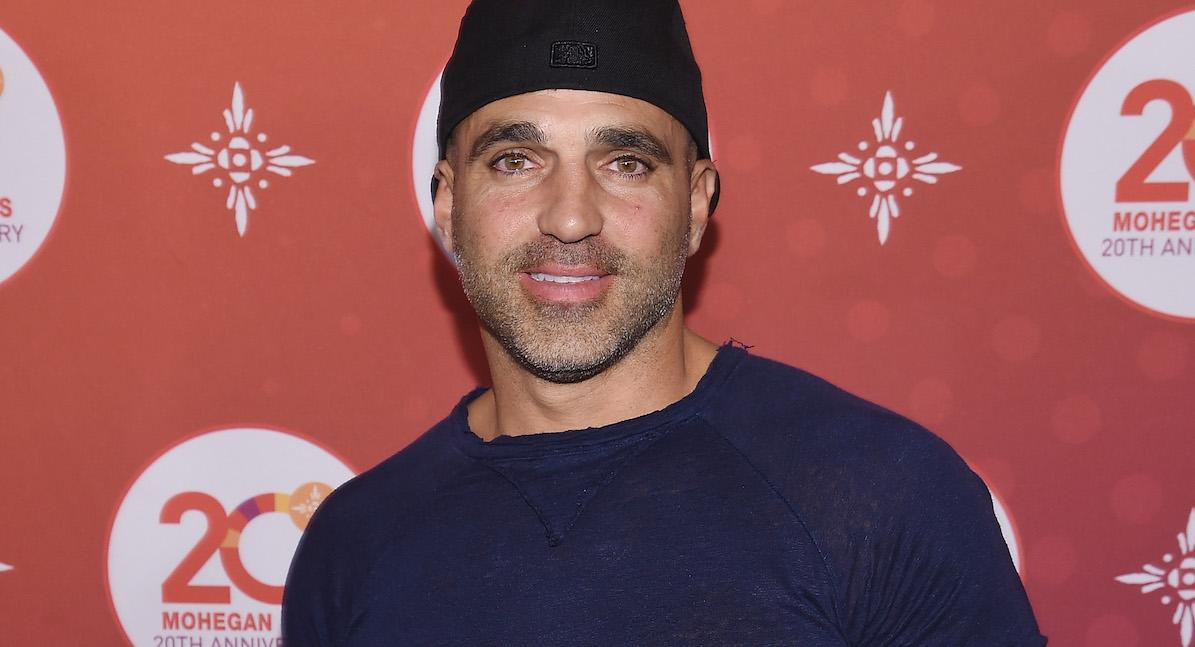 On seemingly every episode of The Real Housewives of New Jersey, Joe Gorga makes it very clear that he is the man of the house, and his wife Melissa Gorga should stop working at her boutique to focus on being a stay-at-home mom.
Article continues below advertisement
Well, it's no surprise fans of the Bravo series are curious what exactly Teresa Giudice's little brother does for a living.
"Anyone know what Joe Gorga reeeally does for a living? Don't need a rundown of all the phony businesses on the show and failures but WHAT does he actually do?" one viewer asked before another added, "Why is Joe Gorga on the couch the whole time? Did he get promoted to full time housewife when Melissa got a job."
So, what is Joe's job? 
Joe has multiple businesses, including a landscaping and trash business. He also owns and leases several properties. Last year, he was sued by a tenant for a slip and fall accident. "It's for a slip and fall on ice at a rental property that he owned under a business name," the plaintiff's attorney told Page Six at the time. "He's the owner of the corporation that owns the property."
More recently, he was sued again for $17,000, this time by Starlite Window for an outstanding balance with the company. Not a good look, Joe.
Article continues below advertisement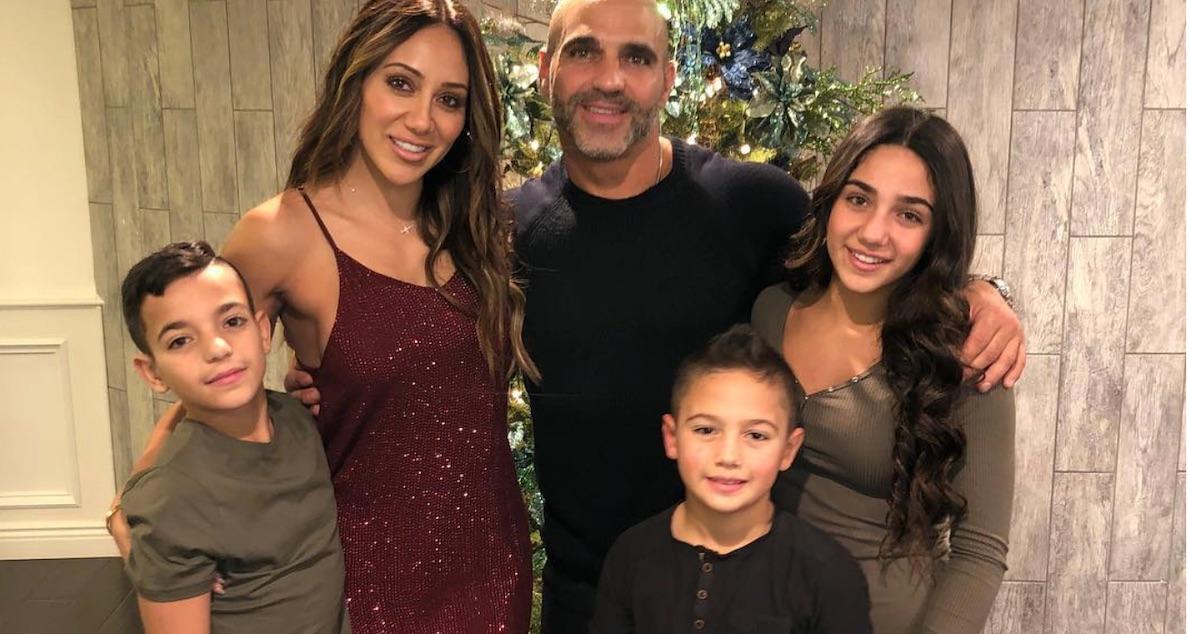 He was also a restauranteur... for a short time. 
Joe teamed up with his sister, Teresa, to open an Italian restaurant shortly after their mother's death. "My mother loved to cook; it was like her drug," Joe told People magazine at the time. "I always told her I was gonna open up a restaurant for her. Then I got busy. While I signed a contract on this place, we lost her. So this is for her."
Article continues below advertisement
Unfortunately, less than one year later, the family had to close Gorga's Homemade Pasta & Pizza after having a falling out with their business partner. Melissa went on to blame "shady management" for its failure.
"I can speak about it mildly because it's a major situation unfortunately," she said on The Morning Breath. "I will admit one thing: We are overwhelmed with the amount of people that are going. We had no idea it was going to be as busy as it is; that's first of all."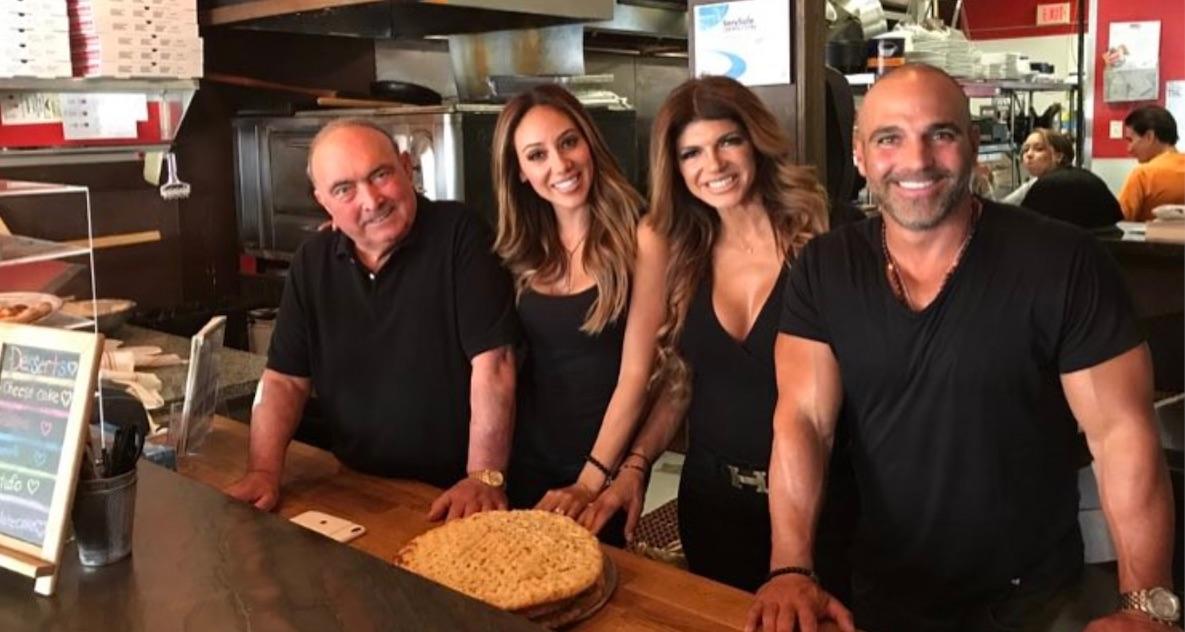 Article continues below advertisement
Melissa continued, "Second of all, yes, there are partners, obviously, that we've gone into it with," she added, later elaborating, "We were having issues with the management and the way they were running it. There were a couple shady things going on."
However, she reassured fans the family would be back in the food business. "There is going to be a larger location," she added. "The food's amazing, the concept's amazing, we need to regroup and make it bigger and go down the street and do it solely on our own."
He made over $2 million from flipping houses in 2020 alone.
According to OK!, Joe has really taken to flipping houses in New Jersey. After selling two flipped homes in Jan. 2020, he reportedly made over $2 million doing so.
"This house sold for 1.1 million," he captioned a photo of the flipped house on Jan. 5. "I keep it clean and simple With neutral colors."
Just a week later, he revealed that he sold another home for over $700,000
Article continues below advertisement
"Another flip. This house sold for 759,000.00," he captioned the photo.
Throughout the month of January, he posted a variety of other photos of flipped houses, all of which he said were completed in a couple of months.
Previously, Joe hosted real estate advice classes that he called "Grow With Gorga." Regular price tickets ran from $149 to $299, with the highest-cost package pulling in $10,000. Clearly, Joe gets most of his income from the real estate business.
Article continues below advertisement
How much does Joe make on RHONJ?
It is reported that Joe makes roughly $45,000 a season for his work on the reality TV series while his wife, Melissa, allegedly makes upward of $600,000 a season.
However, the couple is said to be heavily in debt — to the tune of $1.5 million — and are selling their New Jersey home to help. Melissa has denied the claims, telling media outlets that they are selling their mansion to move to California before changing her story.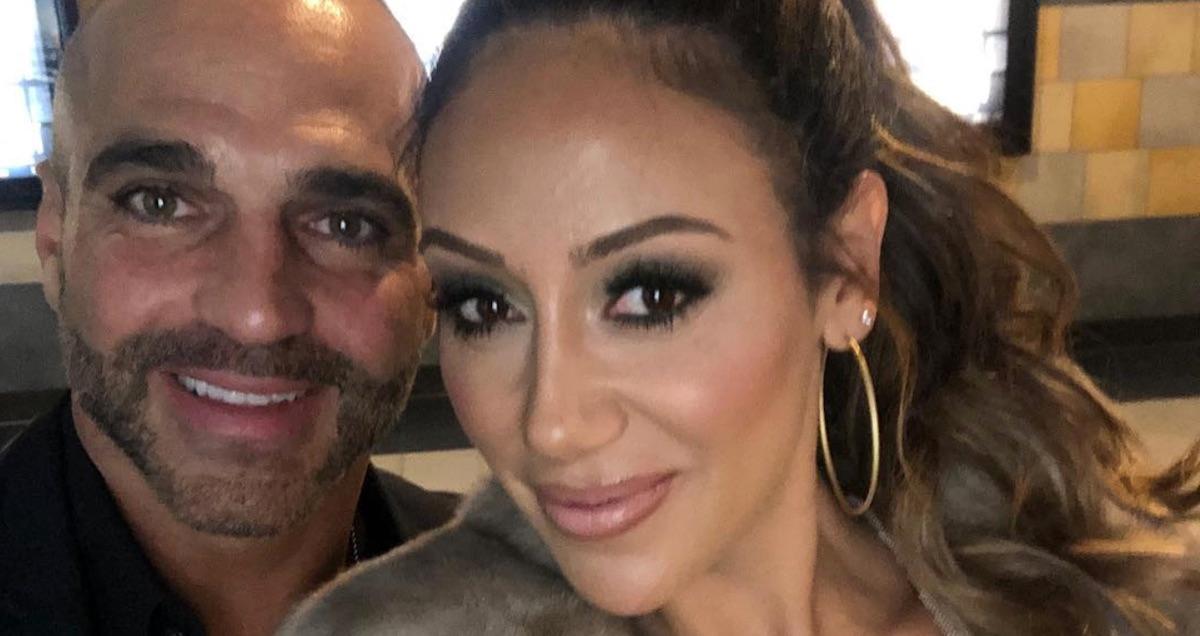 "I know, everyone's so baffled when I want to put my house on the market," she told Entertainment Tonight. "You know, my kids are about to go — my daughter's only about a year away from high school, believe it or not. She has one more year in the middle school, and most of my kids are gonna go to a high school in another town. So, eventually we'd like to make our way toward the town that our kids are going to high school to."
Watch The Real Housewives of New Jersey on Wednesdays at 9 p.m. on Bravo.