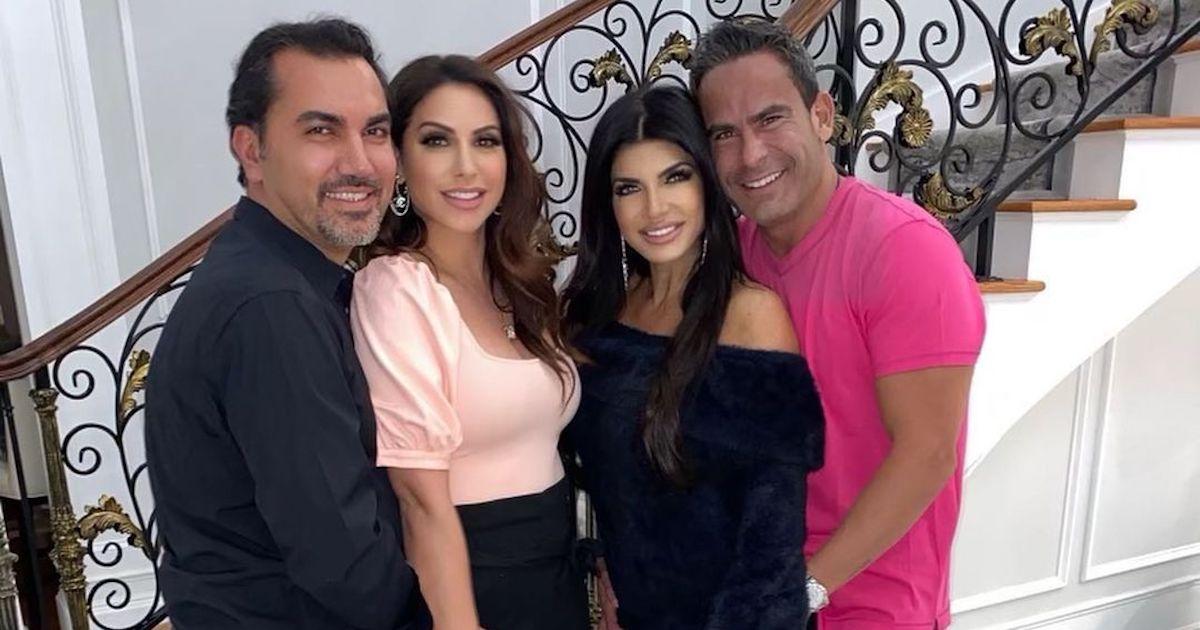 Jennifer Aydin Says Teresa Giudice's Boyfriend Luis Is an "Amazing Person" (EXCLUSIVE)
When viewers were first introduced to Teresa Giudice on Season 1 of The Real Housewives of New Jersey, she prided herself on her old school marriage to Joe Giudice.
While fans and her co-stars often questioned Joe's behavior, Teresa continued to protect him. Even after Teresa spent a year in prison following Joe's part in a tax evasion and fraud scheme, Teresa stood by her man.
But when Teresa and Joe Gorga's mother, Antonia Gorga, passed away in 2017, Teresa began to see her husband differently.
Article continues below advertisement
She felt like Joe Giudice had robbed her of time she could have spent with her mom, and she began to get upset at the fact that she never felt like he took responsibility for the crimes that sent them both to prison.
After Joe Giudice was deported following his release from prison, Teresa separated from her husband of two decades. Their marriage was beyond repair, and Teresa claimed that she had become a different, more independent person.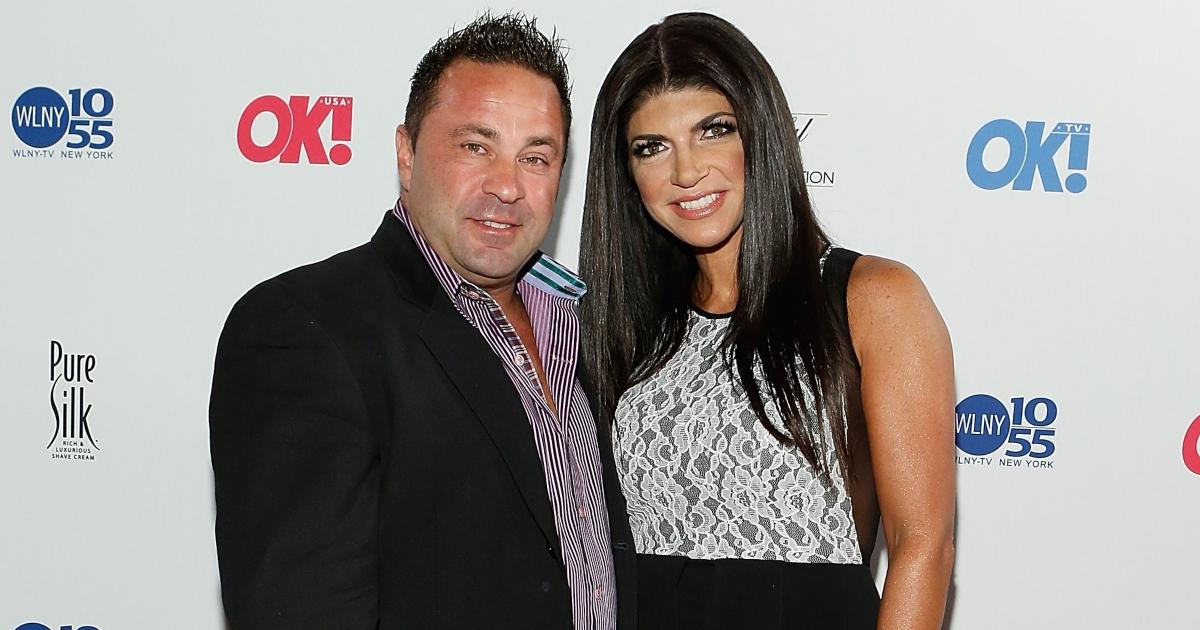 Article continues below advertisement
The two finalized their divorce in 2019, and Teresa has begun dating someone new. She introduced viewers to her new boyfriend, Luis Ruelas, during the Season 11 finale.
Her RHONJ co-star, Jennifer Aydin, gushed about Luis to Distractify. It looks like Teresa has met the man of her dreams.
Who is Teresa Giudice dating? She made things official with Luis Ruelas.
Throughout Season 11, Teresa discussed her desire to begin dating someone new. As the season progressed and Teresa started to shy away from getting set up on dates, her co-stars began to suspect that she had met someone.
When the cast set sail on Margaret Josephs's ghost writer's yacht on the April 21 episode, Teresa finally fessed up that she had met someone while she was at the Jersey Shore.
Article continues below advertisement
She insisted that she was "taking it very, very slow," but she soon felt comfortable enough to introduce viewers to Luis "Louie" Ruelas.
The two gushed about one another on the Season 11 finale, and they expressed their shared desire to remain together long-term.
While Teresa added to her fortune by appearing on the reality series, her new beau is an entrepreneur. He was just 19 years old when he co-founded the digital marketing company Digital Media Solutions.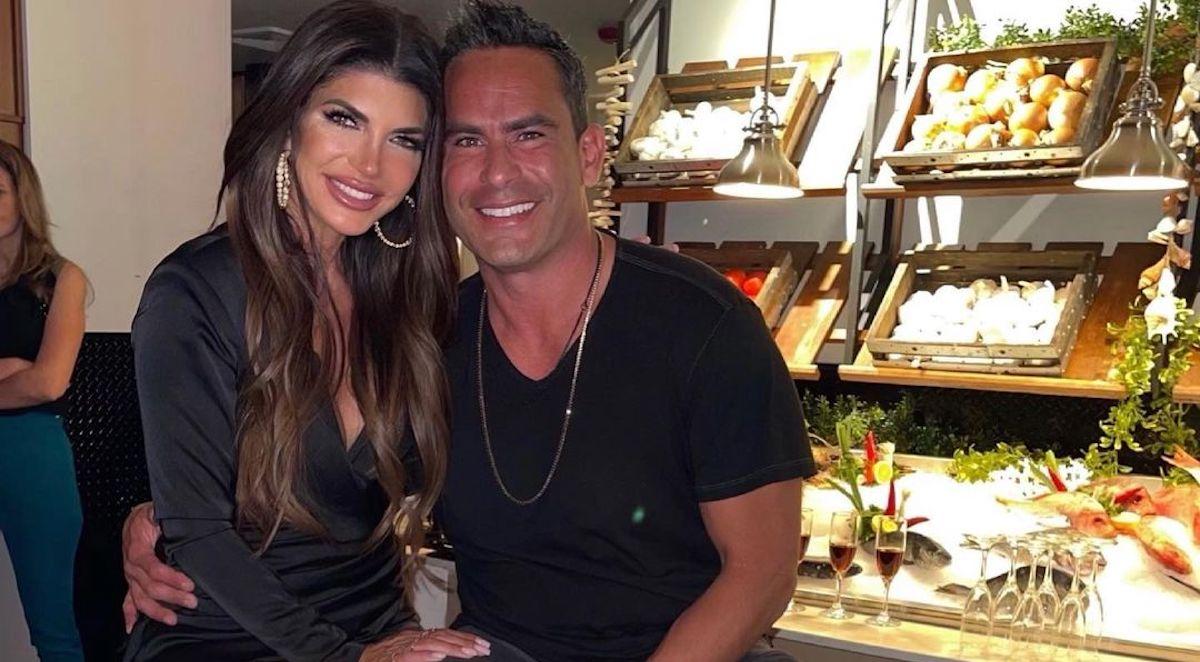 Article continues below advertisement
The two balance each other out in other ways; Teresa is a mom to four daughters while Luis is a dad to two sons.
Luis and Teresa became Instagram official in December of 2020 (which was about a month after Page Six first broke the news about their romance). They purchased a $3.35 million investment property together in Montville, N.J.
Many RHONJ fans are protective of Tre following her divorce, but Jennifer Aydin dished that Louis is nothing but a "gentleman."
Jennifer Aydin said that Luis treats Teresa "with the utmost respect."
Since Jennifer Aydin joined RHONJ in Season 9, she's consistently been one of Teresa's closest allies. The two have forged a "genuine friendship" and they have a "loyalty to each other" that goes beyond the show.
While speaking exclusively with Distractify, Jennifer had only positive things to say about her bestie's beau. In addition to treating her friend well, Luis also gets along with Jennifer and her husband, Bill Aydin.
Article continues below advertisement
"We love Luis. He's amazing. I think he's an amazing person. He's a gentleman," Jennifer shared. "[Luis] treats her with the utmost respect, like she's this beautiful, fragile princess that he just wants to take care of. He opens the door for her, he holds her hand, he holds her, he's very affectionate — which is what she loves."
The mom of five said that Teresa is in a very good place with her boyfriend.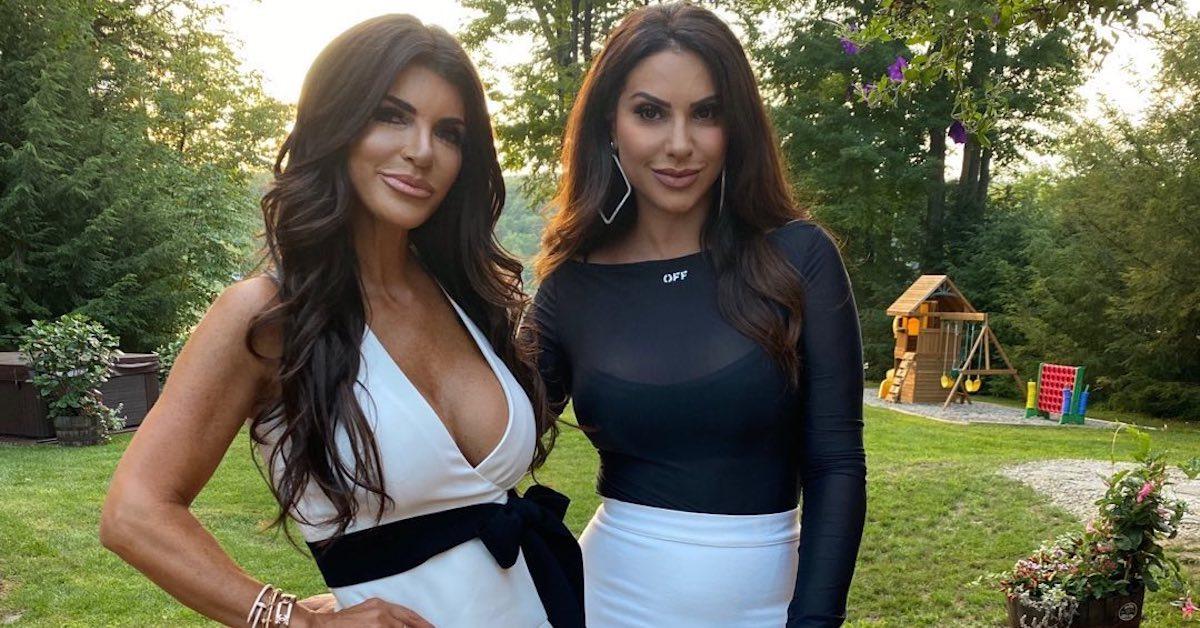 "She's very happy," the Ultimate Beauty Pillow creator added. "I'm happy that she finally found someone who is just as affectionate as she is."
The Real Housewives of New Jersey airs on Wednesdays at 9 p.m. on Bravo.