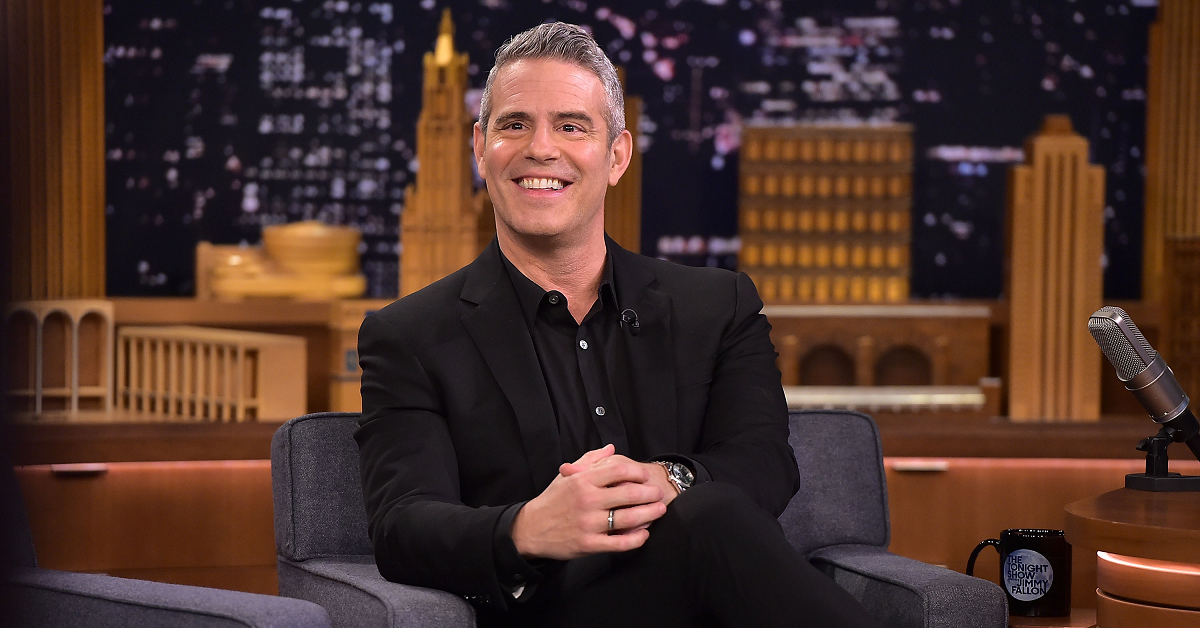 Andy Cohen's Love Life Is in the Hot Seat Following a Revealing 'WWHL' Segment
While he's made his livelihood out of discussing the romantic lives of other people, fans have sometimes had a difficult time tracking who Andy Cohen is actually dating himself. Speculation about his love life will flare up online from time to time, but in general, Andy has managed to keep the focus on other people. That changed recently in part thanks to a segment that aired on Watch What Happens Live which featured his ex.
Article continues below advertisement
Andy Cohen took a compatibility test with an ex.
John Hill, who is a co-host on Andy's show Watch What Happens Live, is also an ex-boyfriend. During a recent segment on the show, John and Andy took a compatibility test, and they were paired with guests Paige DeSobro and Craig Conover, and it featured plenty of conversation between John and Andy about their past relationship.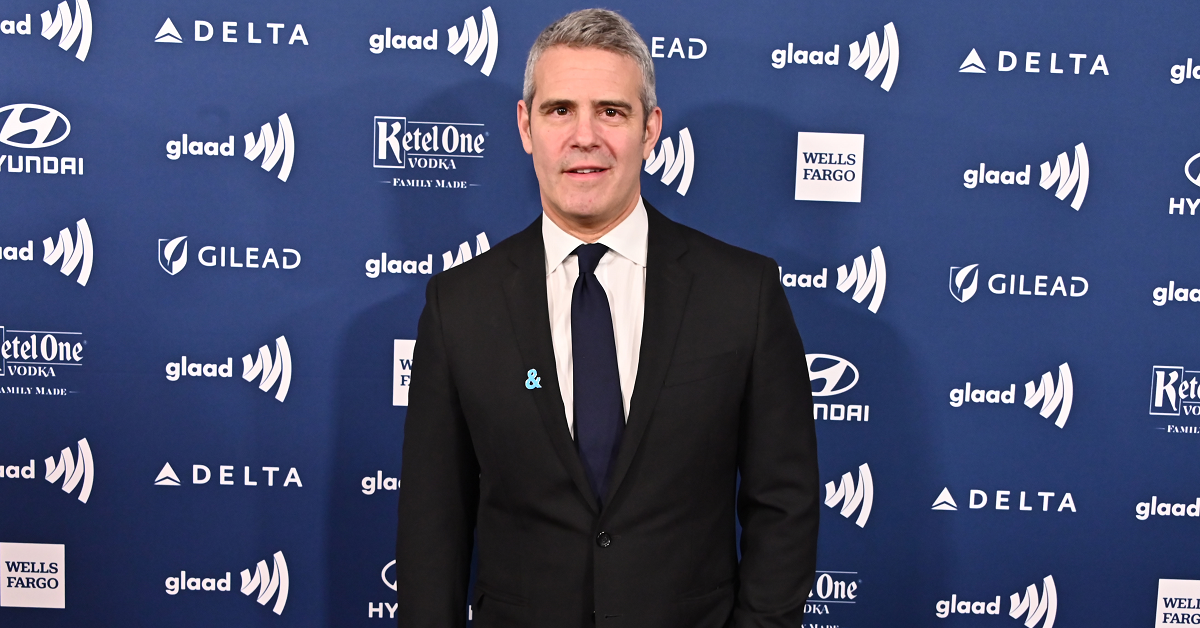 Article continues below advertisement
The segment naturally led to plenty of discussion about Andy and John's relationship online, including some speculation that the two of them were still together in 2022. John, who works as a musical theater actor and also hosts the show This Feels Live, is also popular on Instagram, where he has occasionally posted photos with Andy. While it seems that the two of them are no longer together, they remain friendly.
Who is Andy Cohen dating?
It's unclear whether Andy is in a relationship at the moment, but the segment certainly led to plenty of nostalgia among fans about his relationship with John. It's clear that the two of them have remained cordial with one another, and although they're no longer together, they're very obvious comfortable being around one another.
Article continues below advertisement
During a segment on This Feels Live, a fan even asked Andy why the two of them had decided to break up. "It was just time. We were in different places in our lives," Andy explained at the time.
Things may not have worked out, but Andy did offer his seal of approval for John's boyfriend at the time. "I think he's great. I'm very into it," Andy said. "I love what he brings out in John. My life is easier when John has love."
Article continues below advertisement
Fans loved Andy and John's compatibility test.
Although some fans weren't sure who John was, everyone was unanimous about how enjoyable it was to watch the two of them take a compatibility test together.
"Please have your partner / ex-partners on more often! You and John were hilarious!" one person wrote following the segment.
"So wait? John and Andy are partners? WOW, Dang, for real? (guess y'all can tell I'm shocked) WOW," said another fan who was a little more confused.
Regardless of who Andy might be dating now, it's clear that many fans still feel he has a connection with John. While that connection may not be romantic anymore, it's good that the two of them have maintained a close relationship since their breakup, even if they don't ultimately reunite in a romantic way.