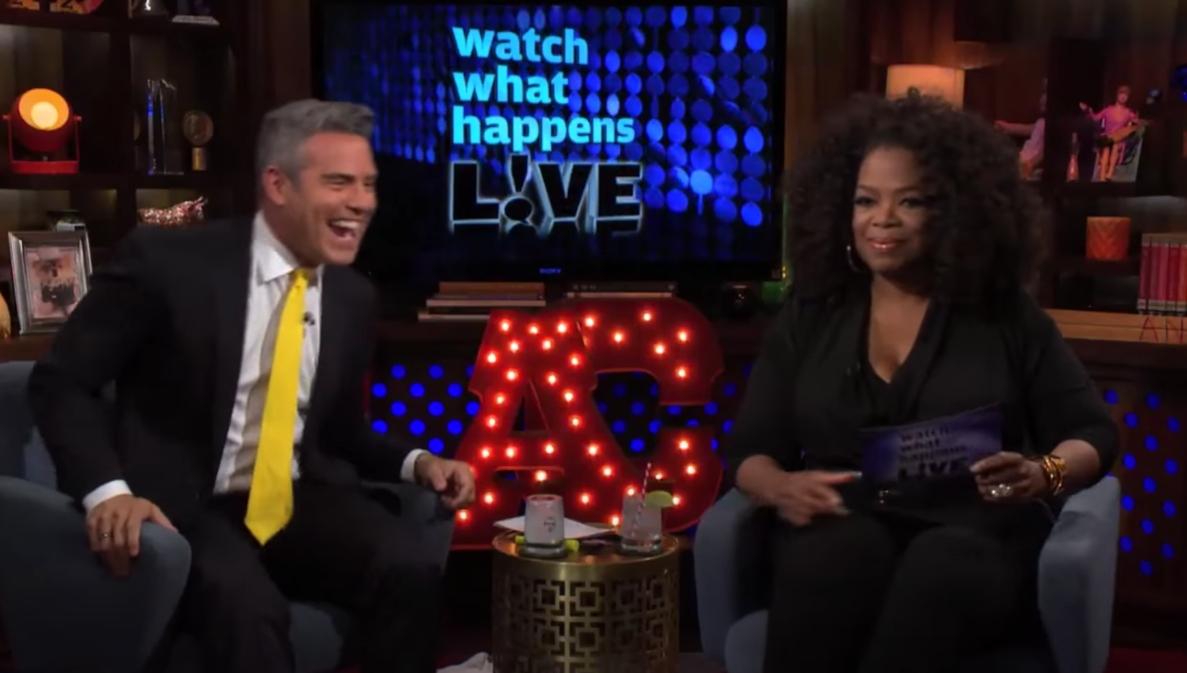 Is It the End of the Road for Bravo's 'Watch What Happens Live with Andy Cohen'?
Last year, rumors circulated that Andy Cohen's talk show Watch What Happens Live would be canceled by Bravo due to low ratings. In October 2021, TikTok user TheKempire made a video about the late-night talk show and said, "it would not surprise" him if WWHL was canceled "along with a lot of other of [Andy's] shows" because "the ratings suck." At the time, his video seemed to have sparked speculation that the show was doing rather poorly.
Article continues below advertisement
Fans of several Bravo shows started noticing that WWHL would automatically record on their DVRs if they were taping a show that aired before Andy's and took to Reddit to vent about the situation. One Reddit user commented on a thread, "I won't watch WWHL when I'm tricked to see it start when I taped one of my Bravo shows. It must be in jeopardy if they are so desperate for viewers. No one else is doing this." Another wrote, "I think that started happening because Bravo realized WWHL's ratings were slipping.
Article continues below advertisement
They went on to say, "I wonder if they then count the recording a view"?
All the chatter about the show being canceled remained unconfirmed; however, an online petition was circulating (and still is) to remove Andy from the show. The petition, titled "NBC/Universal To Replace Andy Cohen," alleges that the executive producer has displayed intolerable behavior towards guests and Bravo Housewives. Recently, Andy himself announced the future of the series. Keep scrolling to find out what he had to say.
Was Bravo's late-night talk show 'Watch What Happens Live' canceled?
Since 2009, WWHL has aired on Bravo with Andy as its host. For 19 seasons, he has discussed pop culture topics with celebrity and reality television stars who have stopped by the infamous clubhouse. The show's live format, which allows for interaction with the guests by phone and social media, is what made it a hit right out of the gate. Over the years, fans have stayed pleased by WWHL, with its hilarious, booze-filled Bravolebrity games and some of the biggest Hollywood celebs.
Article continues below advertisement
Let's also not forget about all the unforgettable faces who have stopped by to spill the tea with Andy. The talk show even found a way to adapt during the COVID-19 pandemic. Andy first started taping from his New York apartment with virtual guests, and in the fall of 2020, he returned to the clubhouse solo with guests remaining virtual. Then, last summer, guests were again able to appear from the studio with a smaller and socially distanced audience.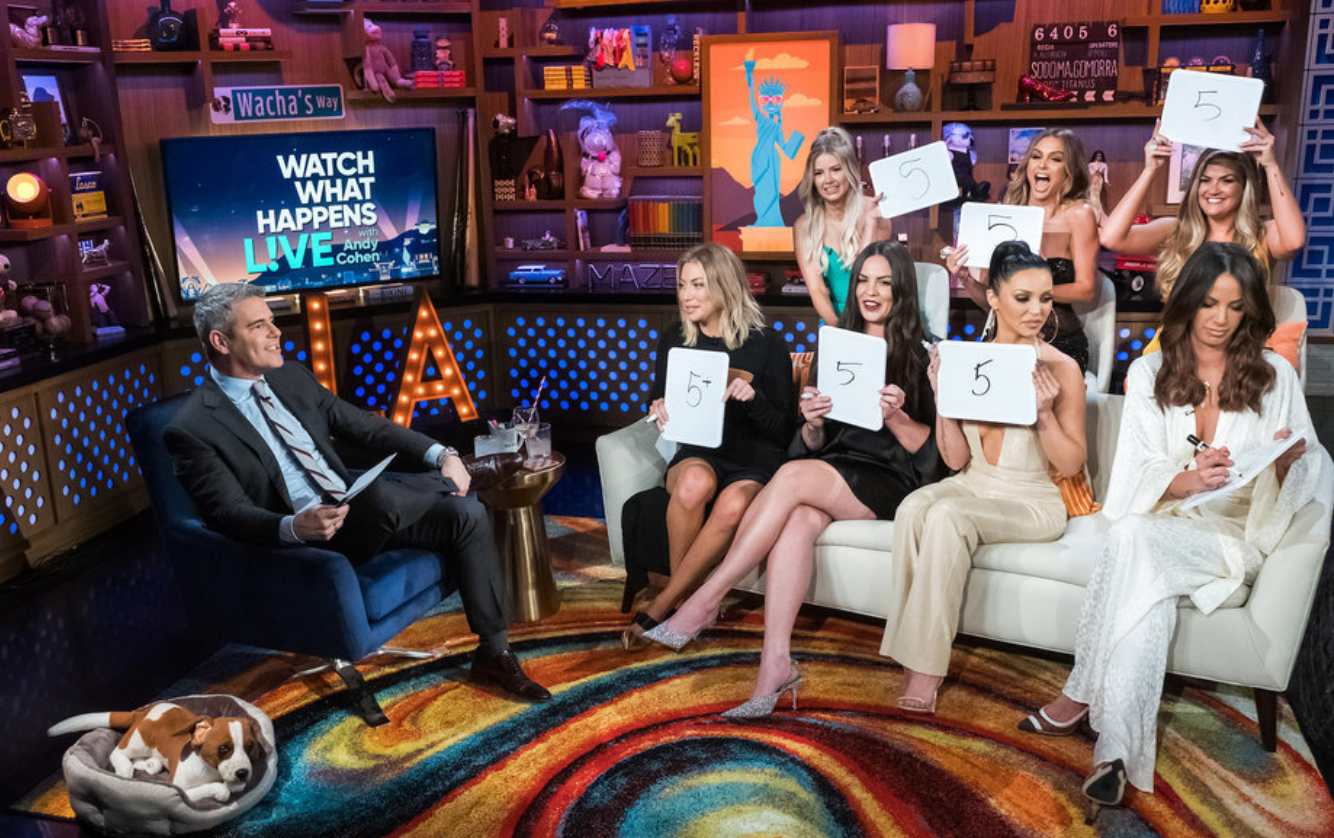 Article continues below advertisement
Through it all, the show's ratings managed to grow in the key demographics of adults aged 18 to 40 and 25 to 54. Per E! News, Watch What Happens Live With Andy Cohen had the highest ratings of any late-night cable entertainment talk show between all key demos, with almost 17 million viewers watching in 2021. So those rumors about the poor ratings were just rumors and nothing else.
Mazel tov to Andy Cohen! We look forward to all the clubhouse shenanigans in Seasons 20 and 21.