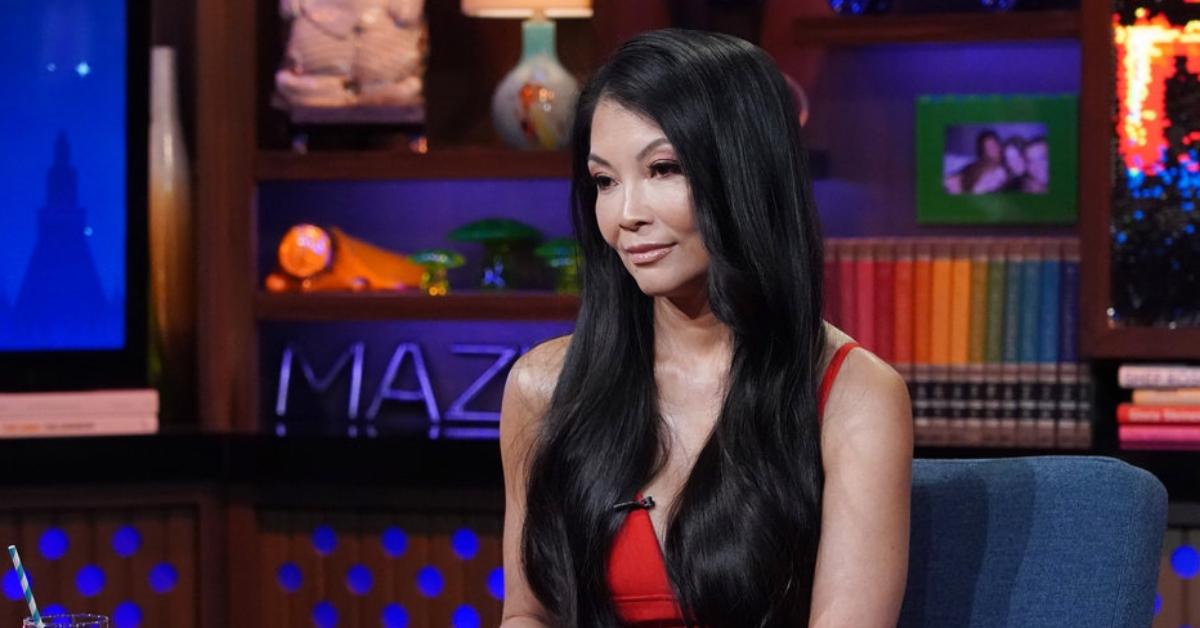 Bravo Removes Jennie Nguyen From 'RHOSLC' Cast After Offensive Posts Resurface
In 2020, the world was turned upside down. Along with the presidential election and the onset of the COVID-19 pandemic, the murder of George Floyd shook the country to its core. With the world on lockdown, tensions ran high.
Amid the chaos, cancel-worthy content flooded social media and landed a lot of celebrities in hot water — the latest of which is Real Housewives of Salt Lake City newcomer Jennie Nguyen.
Article continues below advertisement
A close friend of RHOSLC's Lisa Barlow, Jennie is the first Vietnamese-American housewife to join the franchise. But, after racist social media posts resurfaced, the RHOSLC star was officially fired from the hit Bravo series. Keep reading to find out the details surrounding the controversy.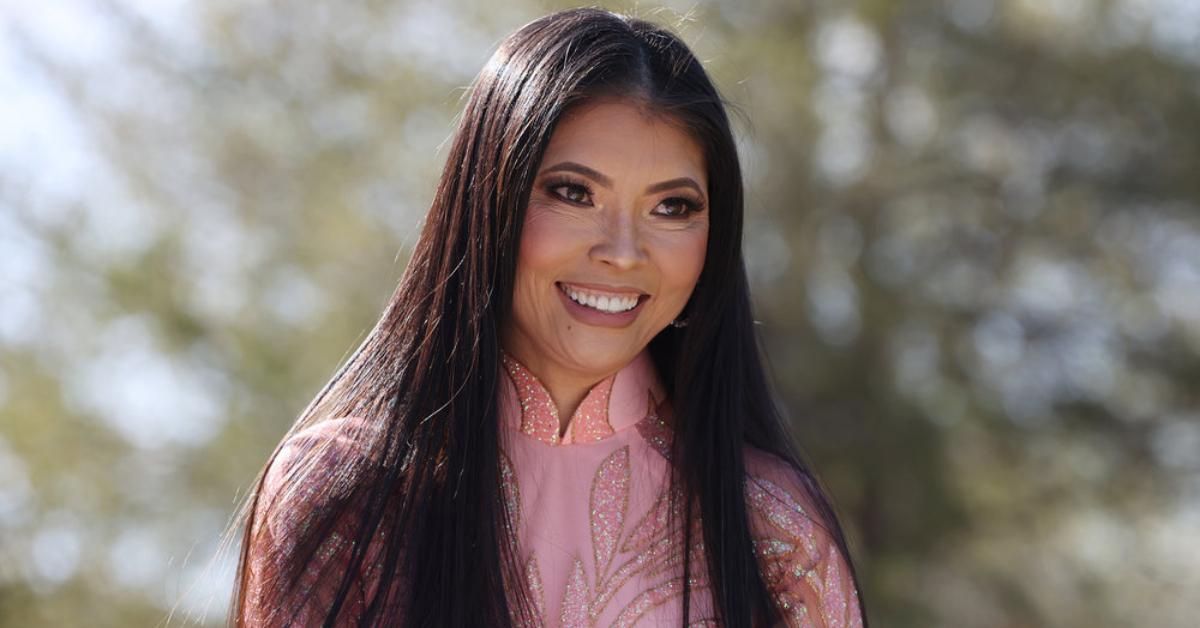 Article continues below advertisement
Did Jennie Nguyen get fired from 'RHOSLC' after her racist Facebook posts resurfaced online?
At the height of the protests against racial and police brutality in 2020, Jennie took to Facebook and shared a series of posts that did not age well. The posts mocked the deaths of protesters and referred to Black Lives Matter advocates as "thugs."
On Tuesday, Jan. 25, Bravo announced that Jennie will no longer be part of the reality TV series.
"Bravo has ceased filming with Jennie Nguyen and she will no longer be a cast member of The Real Housewives of Salt Lake City. We recognize we failed to take appropriate action once her offensive social media posts were brought to our attention. Moving forward, we will work to improve our processes to ensure we make better informed and more thoughtful casting decisions," Bravo said in a statement.
Article continues below advertisement
Jennie's posts came to light after she called out her co-star Mary Cosby in an episode of RHOSLC for her racially insensitive comments toward Jen Shah. The reality star previously spoke out against racial discrimination online, and commenters were quick to point out her hypocrisy when the posts surfaced.
Article continues below advertisement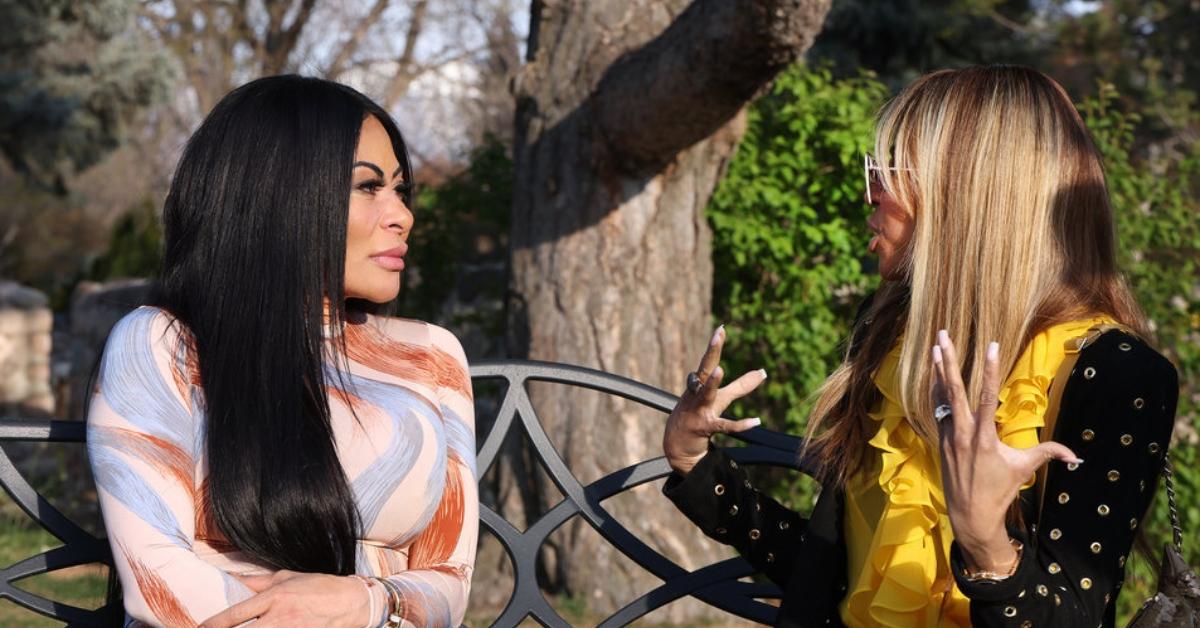 Jennie Nguyen issued a public apology via Instagram.
Following the online controversy, Jennie issued an apology to her fans in a statement that read, "I want to acknowledge and apologize for my deleted Facebook posts from 2020 that resurfaced today."
"At the time, I thought I was speaking out against violence, but I have since learned how offensive and hurtful my words were," she added.
Article continues below advertisement
Jennie's co-stars have spoken out against her behavior.
Since then, Jennie's co-stars have spoken out against her behavior, including Jen Shah. "I must now stand up, on behalf of my husband and sons who are African-American, to say that I am deeply offended by the racially insensitive posts and comments," Jen wrote in a post on Instagram. According to Jen, Jennie's apology was "disingenuous."
Due to strict RHOSLC non-disclosure agreements, the cast is unable to spill the tea on any upcoming storylines. But a source confirmed that viewers will definitely see how Jennie's castmates react to the controversy on-camera in upcoming episodes.
You can see new episodes of The Real Housewives of Salt Lake City at 9 p.m. EST on Bravo.