Jennie Nguyen Is the New Housewife on the Block on 'RHOSLC'
Jennie Nguyen is a new 'Real Housewives of Salt Lake CIty' cast member in Season 2, but who is her husband, and is he on the show too?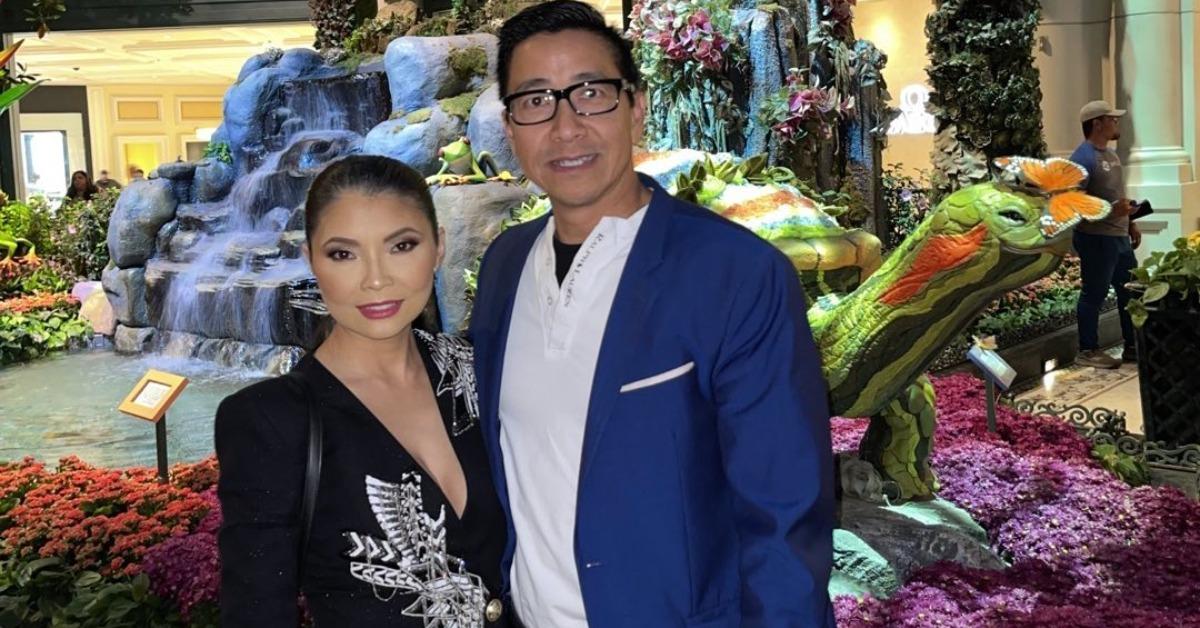 Another day, another new addition to a show in the Real Housewives franchise. In this case, it's The Real Housewives of Salt Lake City, and newbie Jennie Nguyen is ready for a piece of the show's very lucrative pie.
When it premiered on Bravo in 2020, the show brought with it all of the dramatic brunches and messy cocktail hours that fans of the franchise live for.
Article continues below advertisement
But viewers are likely to ask who Jennie Nguyen and her husband are, now that they've slid into place as part of the RHOSLC inner circle. So far, Jennie hasn't outright replaced any of the Season 1 stars.
But give her time, and her own personal drama might seep into the storylines enough to give her a high-ranking spot right next to the likes of Heather Gay and Meredith Marks.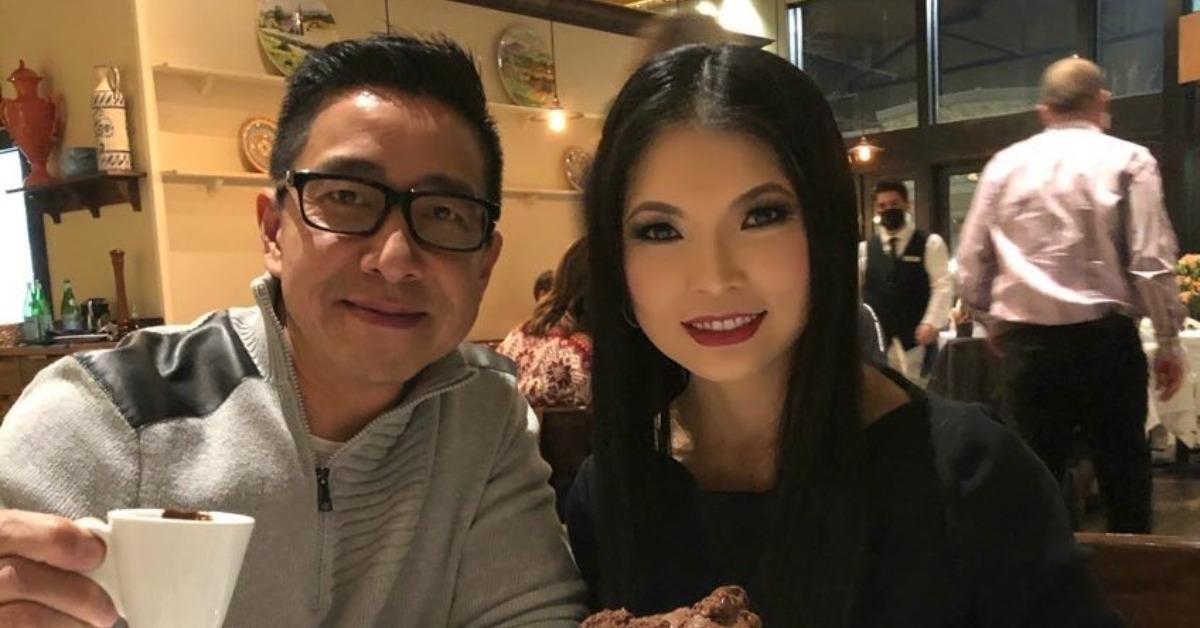 Article continues below advertisement
So, who are Jennie Nguyen and her husband on 'RHOSLC'?
According to her Bravo bio, Jennie was born in Vietnam, but she grew up in the United States. And, while she made a name for herself as a businesswoman and the former owner of multiple medical spas, Jennie's husband makes her an official "housewife" since she is still married, unlike some other women in the franchise.
But who is her husband, Duy Tran?
Duy founded HealthQuest Chiropractic in 1992, and over the years he has treated celebrities and Olympic athletes as well as families and kids from all walks of life. But outside of his career, which has garnered him nationwide attention, Duy is ready to expand his family.
He and Jennie already have children, but her Bravo bio says Duy is ready to have more kids, even if it takes finding a sister wife to do it.
Article continues below advertisement
Jennie Nguyen gave up her job to be a stay-at-home mom.
Although Jennie once had a career of her own, she gave it all up to stay at home with her kids. She's less than thrilled about the idea of having more kids to add to her and Duy's brood, though.
She once owned medical spas, not unlike those that Heather Gay has on RHOSLC, but she sold them so she could transition to her new role as full-time wife and mom.
Article continues below advertisement
Her life before her marriage and kids wasn't so easy, though. She explained in a RHOSLC Season 2 clip obtained by E! News that she and her family left Vietnam on a boat headed for refuge from a "communist country."
"During our journey, we were captured by the Thai pirates, and we were placed in a Thai refugee camp," she said in the clip. "About three years into the camp, we were sponsored by a Christian church and that's how we ended up in Long Beach, California. And so that's how we came to America."
Article continues below advertisement
How many kids does Jennie Nguyen have?
Jennie and Duy have three kids. Of course if Duy has things his way, they might have one or two more. And the subject of having more kids is likely to be a big storyline for them as they're introduced in Season 2 of RHOSLC.
But Jennie was already part of fellow Housewives star Lisa Barlow's life before she was brought into the fold.
Their sons are friends and both women were pregnant at the same time when their older sons were in school together. In fact, Lisa and Jennie were friends for more than 10 years when Lisa tapped Jennie to become part of the Bravo family.
And now fans have the pleasure of getting to know Jennie and her whole crew too.
Watch The Real Housewives of Salt Lake City on Sundays at 9 p.m. ET on Bravo.