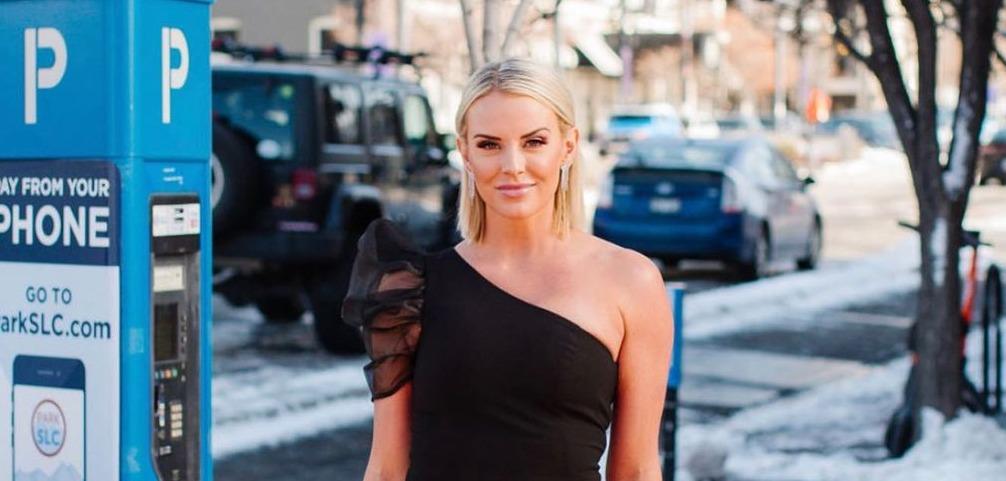 Whitney Rose's Life Was Dramatic Before 'The Real Housewives of Salt Lake City'
'The Real Housewives of Salt Lake City' delves into the lives of a group of friends from Utah, including Whitney Rose, but who is her ex-husband?
Just when you thought The Real Housewives franchise was out of cities to lay claim to, The Real Housewives of Salt Lake City is about to change all that. While it might not seem like the most glamorous city, a group of women from Utah is ready to put your mind at ease with their specific brand of drama, some of which happened before the events of the show. And some of which involves Whitney Rose, a wife and mom who was all but officially excommunicated from the Mormon Church.
Article continues below advertisement
Whitney willingly left the Church, which isn't an official excommunication, and it was all because she had an affair with a man while she herself was married. It was a scandal for sure and one that she openly talks about now, more than a decade later. But as viewers get to know Whitney and the rest of the cast, they will have plenty of questions about her past.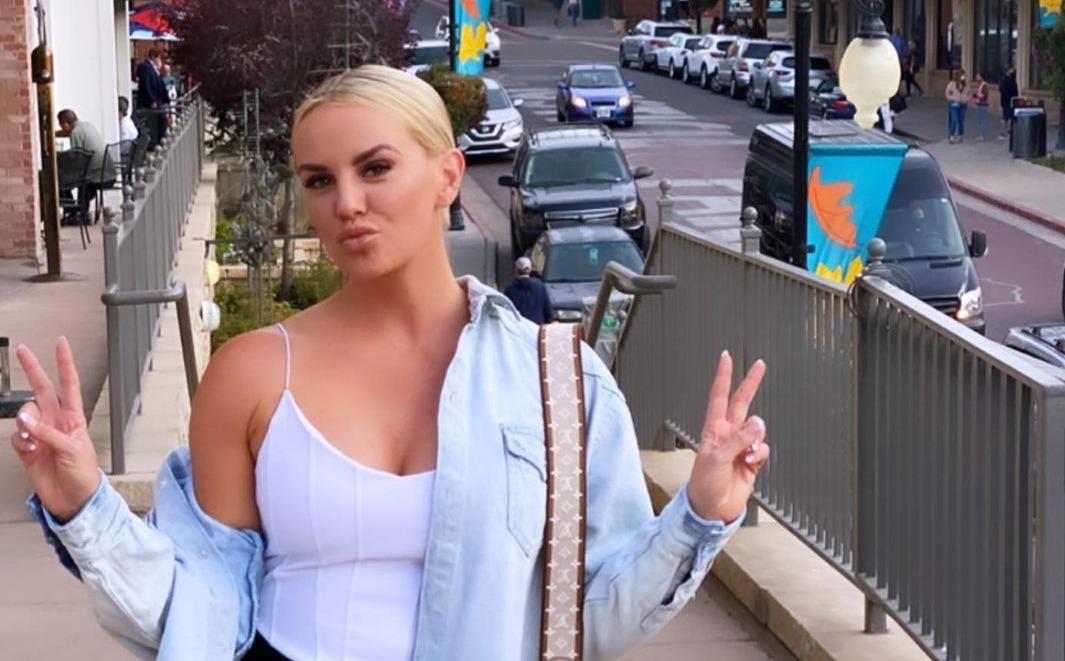 Article continues below advertisement
So, who is Whitney Rose's ex-husband?
Whitney was born into the Mormon Church and is even described as being part of "Mormon royalty," so her ties go deep. When she was younger, she got married for the first time in a ceremony within the Mormon Church, but it wasn't long before she realized it wasn't a marriage she wanted to be in. So when she fell for her boss at the time, who was also married, they had an affair.
Not long after, they left their respective spouses to be together. Unfortunately, Whitney hasn't said much about who her ex-husband is or if he is still part of the Mormon Church. But it doesn't look like they had kids before their marriage ended and, being that Whitney isn't part of the Mormon Church because of her affair, it's safe to say they have nothing tying them together.
Article continues below advertisement
Whitney Rose is no longer part of the Mormon Church.
Whitney explained the circumstances which led to her exit from the Mormon Church in an interview with Entertainment Tonight. Not only did she have an affair, but she left her husband for the man she cheated on him with. And, although she wasn't forced to leave the church, she made the decision to leave and start her life over.
Article continues below advertisement
"I wasn't forced out, which is shocking," she told the outlet. "An unofficial excommunication means that you leave by your own free will. I stopped practicing, I removed my Mormon garments that I was wearing, which is the underwear you receive when you make a commitment in the Mormon Church."
Still, some of Whitney's RHOSLC co-stars do hold Mormon or Mormon-adjacent religious views close to their hearts that they won't be afraid to open up about.
What is Whitney Rose's job?
Whitney owns her own skincare line called Iris + Beau, but because of the drama in her life, including some with her dad, her life as a businesswoman will take a backseat in Season 1 of RHOSLC. Whitney's story is one that will likely stand apart from the rest and leave viewers talking.
Watch The Real Housewives of Salt Lake City on Wednesdays at 10 p.m. ET on Bravo.