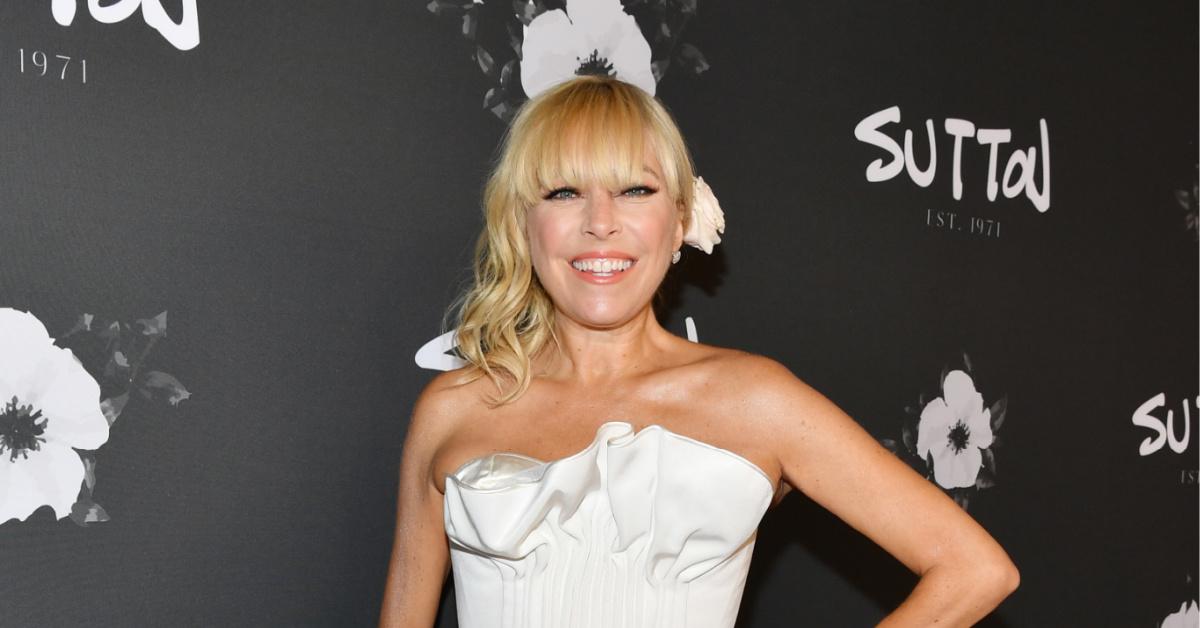 The Real Reason Sutton Stracke Is Just a "Friend" on 'RHOBH'
Last August, Bravo announced that two new Housewives — Garcelle Beauvais and Sutton Stracke — would be joining the cast of Real Housewives of Beverly Hills for Season 10. However, by the time the season was actually showing new episodes, something had clearly happened to the arrangement made between Sutton and Bravo.
Article continues below advertisement
Surprisingly, Sutton appeared to have been "demoted" from Housewife to merely a "friend" on the show. Naturally, people started wondering if there had been some behind-the-scenes drama they weren't privy to. Why did Sutton seem to leave her RHOBH role before filming had even begun? As it turns out, her reasons for the shift were actually pretty good.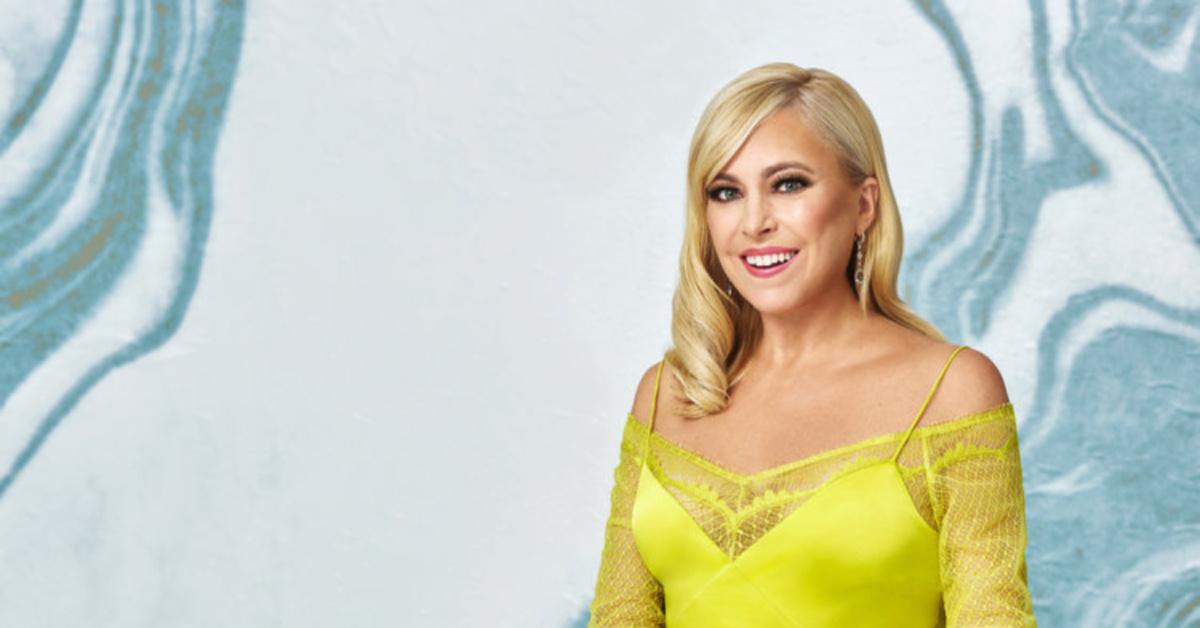 Article continues below advertisement
Why did Sutton leave 'RHOBH'?
So, let's get this out of the way first: Sutton didn't technically leave the show — she just switched from being a full-time Housewife to taking on a "friend" role instead. Also, her "demotion" wasn't due to any issues Bravo had with her specifically. Rather, it came down to Sutton's kids and her ex, Christian Stracke.
Sutton appeared on an episode of the podcast Reality Life with Kate Casey to discuss her part-time Bravo role. According to Sutton, her ex-husband Christian was not willing to allow their kids to appear on the show. "My ex-husband just was adamant that they could not film with me, and I totally get it," she said. "It was hard. It was a hard blow because, you know, it's exciting to do."
Article continues below advertisement
Together, Sutton and Christian share a daughter named Porter and two sons named Philip and James. She and Christian were married for nearly 17 years before splitting up in 2017. Since Christian didn't want the show to feature the couple's children, Sutton's role was switched from a full-time one into a part-time one.
Article continues below advertisement
Although Sutton admits changing plans was definitely a blow, she also appears to understand why Christian was unwilling to change his mind. Not every parent is super comfortable with the idea their kids might become household names because of a project their mom is involved in.
Article continues below advertisement
Sutton went on to share a bit about her disappointment that she wouldn't be able to show her relationship with her kids on the show. "I wanted also viewers to see me with my kids and me at home," she said. "And it's the softer side, I think, of all of us. When you get to see all of the ladies at home with their kids and their families ... It's clearly not that interesting. But it's the soft underbelly of who these women are. And I'm sorry that we can't see that this season."
Still, Sutton says she decided that the show must go on so that she could "be a role model" for her daughter. "[My kids] always wanted to know what I did all day. And it was like nothing. Like, go to the gym. I don't know. I didn't have like a real purpose besides taking care of them," she said. "It's been fun to watch them watch me and then the show came up at this really opportune time and I think I finally had the guts to do something like this and take a risk."