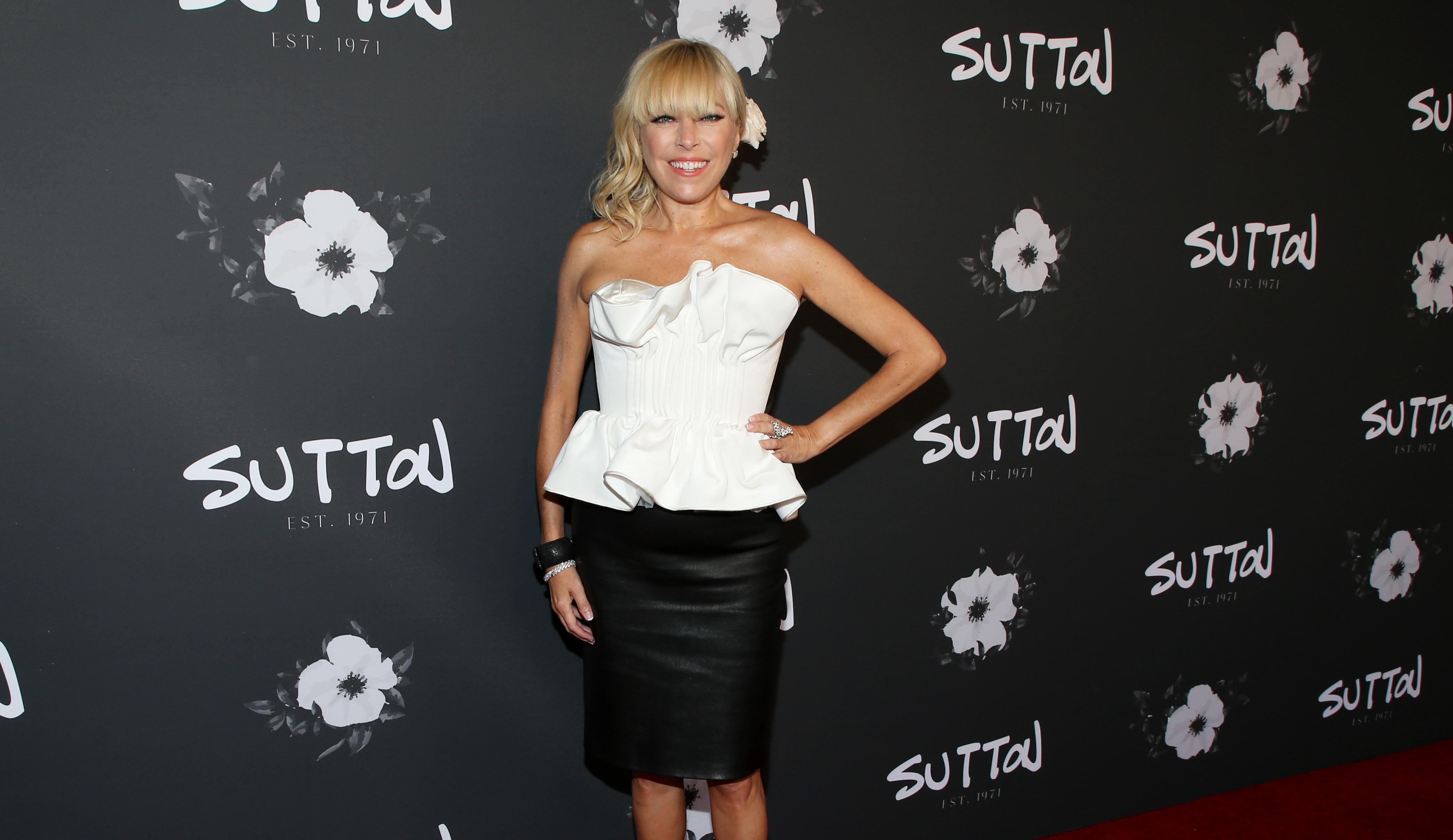 Don't Sleep on Sutton Stracke's Wealth on 'RHOBH'
By Chrissy Bobic

Aug. 19 2020, Updated 10:54 a.m. ET
When it all comes down to it, the things that matter the most in new additions to The Real Housewives of Beverly Hills cast are commas and zeros. Since Sutton Stracke is the newest cast member, or "friend," in Season 10, fans might be wondering what her net worth is and how it sizes up against those of her new co-stars. 
Article continues below advertisement
Let's just say that Sutton won't have to worry about her income for a long time, if ever, especially if she's also getting a paycheck for being on the show.
So, what is Sutton Stracke's net worth in 2020?
Sutton's actual net worth isn't public knowledge just yet, but judging by her job and other streams of income, it's fairly easy to determine how well off she is. And, spoiler alert, she definitely isn't hard up for cash right now. In fact, she might be even more comfortable than some of the other stars of RHOBH and that's saying something.
Article continues below advertisement
Not only does she own the Sutton Concept fashion boutique, but Sutton is a well-known party planner and host too. In social circles like these, party planners can rake in close to $100,000 annually. She also rubs elbows with tons of famous faces and was a guest at Elton John's Academy Awards viewing party in 2019. Throwing parties for the rich and famous likely comes with hefty paychecks.
Article continues below advertisement
Sutton's ex-husband might be partly to thank for her income.
Sutton and her ex-husband, Thibeault "Christian" Stracke, were married in 2010, but they're divorced now. Sharing three kids and being good friends throughout their marriage bodes well for those alimony checks, however. So if Sutton also has money coming in from her ex, chances are, she is sitting pretty.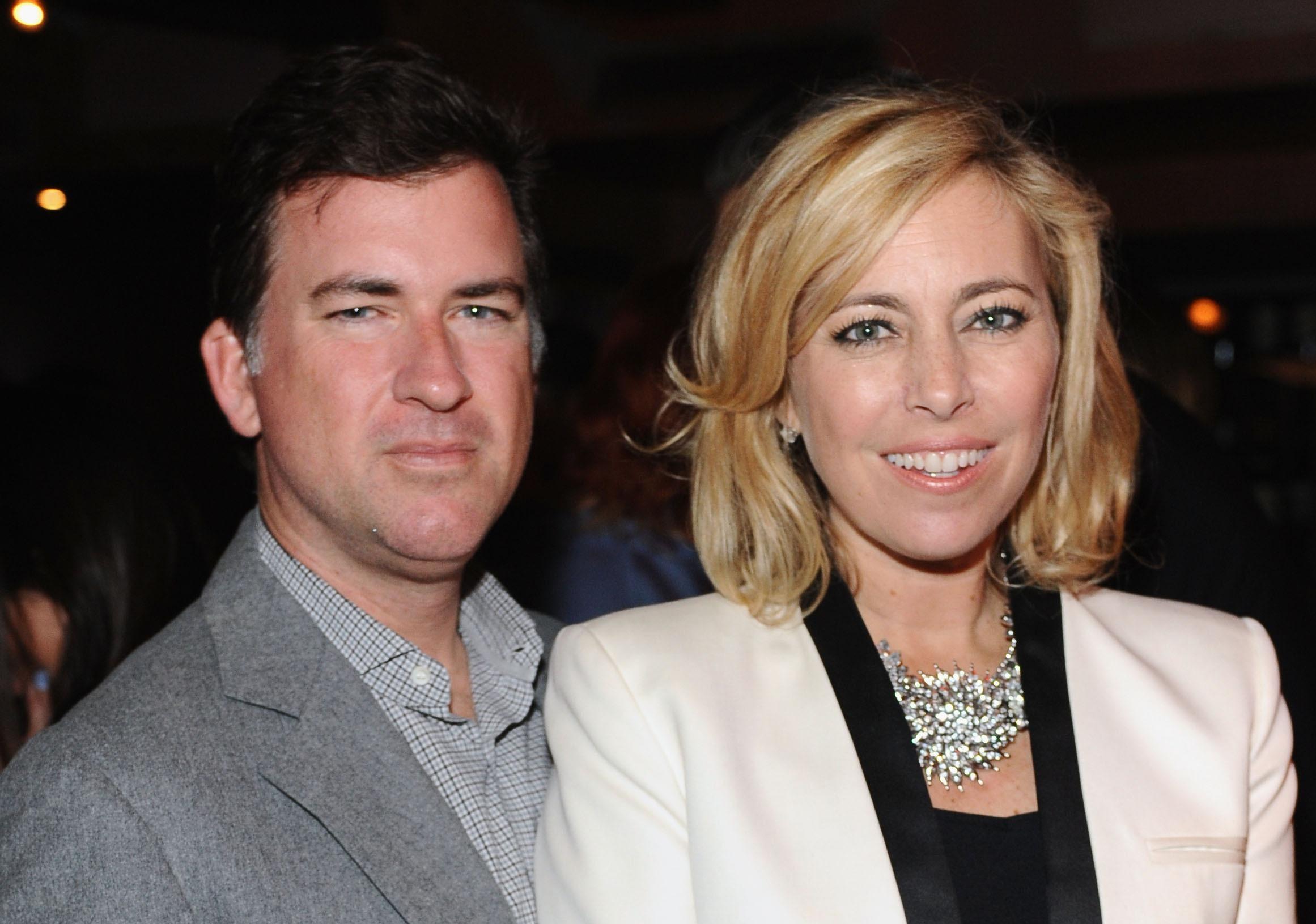 Article continues below advertisement
Lisa Rinna said it best on RHOBH when she divulged a little insider information about her friend's divorce.
"Sutton's ex-husband's into hedge funds, who knows, like money stuff," she said. "When they divorced, Sutton had no idea she'd be set for life. Because there are homes, private jets, and I think there's a baseball team. Or two. Or more. I don't know. She has a lot of f---ing money."
She was already close to Lisa Rinna before she came on the show.
Lisa would know about Sutton's finances better than anyone else on the show. She was friends with Sutton before the RHOBH newcomer came to the show and when she made her first appearance, she was known as Lisa's extremely rich friend. Obviously, there's more to Sutton than that, but her net worth is certainly going to remain a talking point in Season 10.
Article continues below advertisement
In a world of fancy mansions, swimming pools, and cars, adding Sutton to the mix isn't all that shocking. And while part of her net worth in 2020 might indeed come from her ex-husband, she is also working hard to maintain a steady stream of income through her own passions and you have to admire her for that.
Watch The Real Housewives of Beverly Hills on Wednesdays at 8 p.m. ET on Bravo.