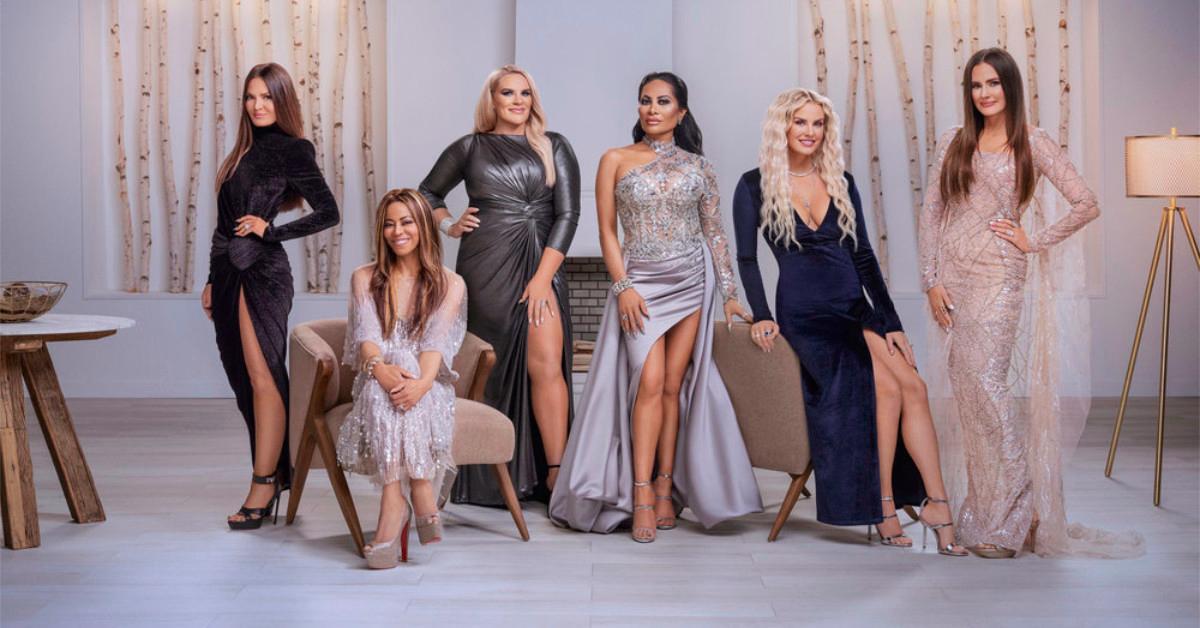 The Salt Lake City 'Housewives' Talk Mormonism, Closet Drinking, and Sacred Underwear
Article continues below advertisement
Turns out, the women of the newest Real Housewives series "represent a spectrum of religious beliefs, including Mormonism, Islam, Judaism, and Pentecostalism," as Bravo says.
Most of the 'Real Housewives of Salt Lake City' cast was raised in the church, but only two are still Mormon.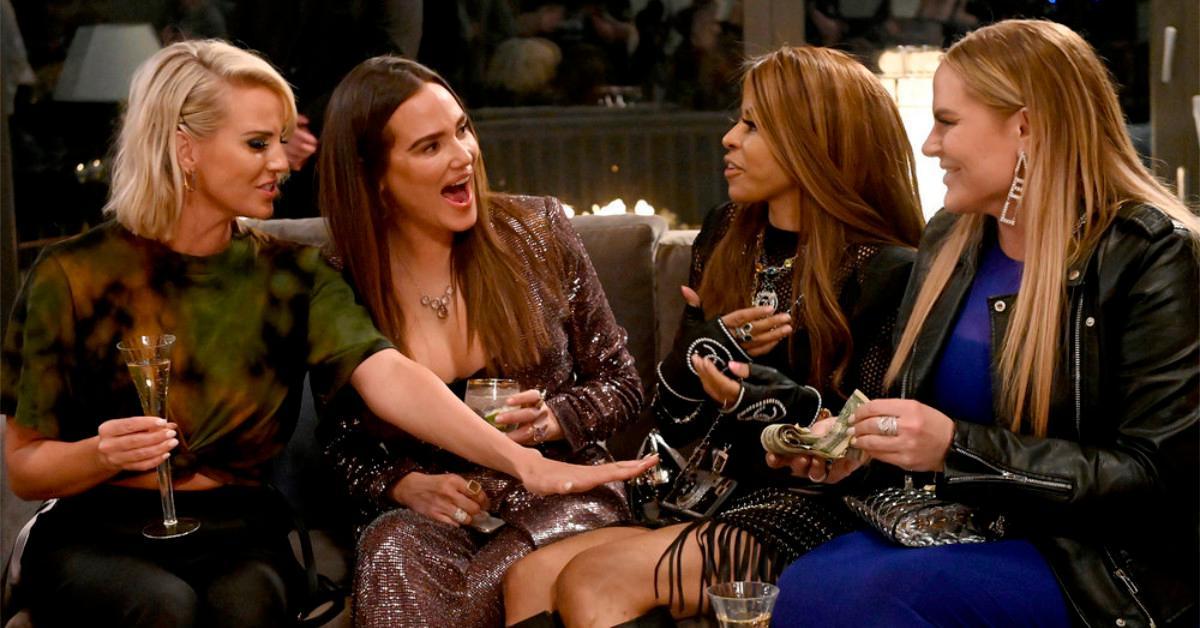 In her cast bio, Heather says she's "Mormon-ish," and in the Bravo Insider preview for the show, co-star Lisa Barlow describes herself as "Mormon 2.0."
Fellow RHOSLC star Whitney Rose, meanwhile, says in the clip that she "grew up Molly Mormon" — a nickname for a stereotypical female member of the Church of Jesus Christ of Latter-day Saints — but another preview reveals that Whitney, Heather's cousin, was excommunicated from the church.
Article continues below advertisement
The other three Housewives aren't Mormon either. Mary Cosby is Pentecostal, Meredith Marks says she's "proud to be Jewish" but "not a very religious person," and Jen Shah tells viewers she was raised Mormon but converted to Islam.
Article continues below advertisement
The 'Housewives' offered a primer on Mormonism.
"Mormonism is a uniquely American religion. It was founded by the first Mormon prophet, Joseph Smith, and it has grown exponentially, and now there's more than six million members around the world," Heather says in the first preview.
Article continues below advertisement
Heather also describes what it's like inside a Mormon temple: "The Mormon temple is elaborate and ornate in its purity. You have beautiful chandeliers, you have well-lit stained-glass windows, like, open air. But you don't have gold, and you don't have marble. You don't have all of the, like, trappings of wealth."
But not just everyone can enter a Mormon temple. "You have to answer a rigorous set of questions by two different men every two years to enter the temple," Heather says in the clip.
"To go into what I call the pretty buildings, you need to follow the rules of the church," adds Lisa. "A quick lesson on how to be a good Mormon: Don't drink, don't swear, treat your body like a temple."
Article continues below advertisement
Don't expect 'Real Housewives of Salt Lake City' to be dry.
Not all Mormons follow that no-alcohol rule, however. "You're not supposed to drink, but just like every other religion, there are reformed Mormons called Jack Mormons, and many of them do drink," Meredith says in the preview.
Whitney says the "closet bar" is a thing in Utah. "You set up a bar in one of the closets so no one sees you drinking," she explains.
Article continues below advertisement
Some stereotypes are true — many are not.
"There's so many misconceptions about Mormons," Lisa observes in the clip. "I think people think Mormons aren't fun. I mean, I own a tequila brand. How can you say Mormons aren't fun?"
Article continues below advertisement
Heather outlines some misconceptions people often have about Mormons: "That we're polygamist, that we all share a husband, that women don't work outside the home, and that we all have six to eight children." ("A lot of that's true, though," she admits.)
One facet of Mormon culture that this spa owner can confirm? The temple garments. "They're a cap-sleeved shirt that you wear under your bra, that you tuck in," she says. "And you wear these bike shorts. It's an outward symbol of your commitment to God. So if you don't wear the sacred underwear, you don't love God."
The Real Housewives of Salt Lake City premieres on Wednesday, Nov. 11, at 10 p.m. ET on Bravo.