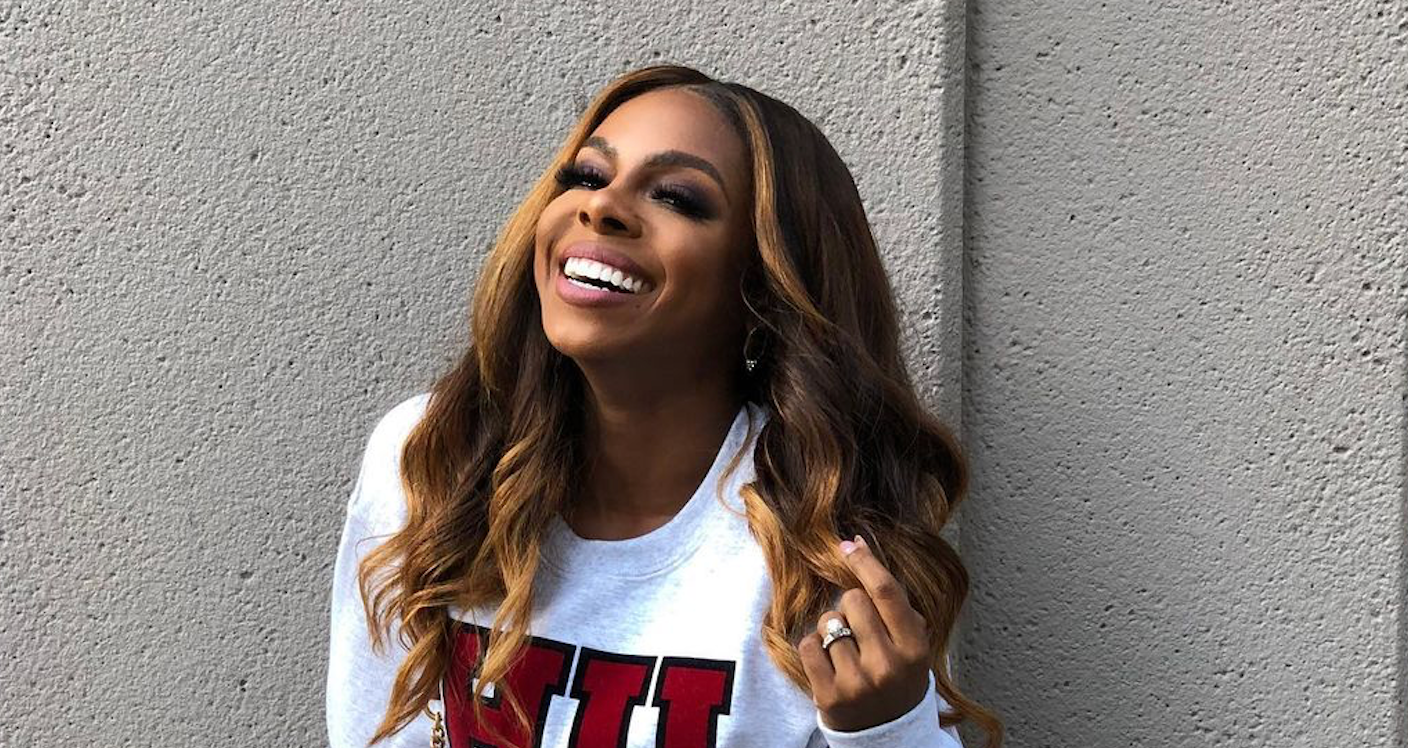 Candiace Dillard From 'RHOP' Released a Single That Gives Back to the Community
Article continues below advertisement
Candiace Dillard's song was produced by Chucky Thompson.
Candiace's song, "I See You" is co-written with singer and songwriter Veda Whisnant, and is produced by Anwan "Big G" Glover of Backyard Band, Kevin L. Blackmon, and also big time music producer Chucky Thompson — who's worked with artists like Usher, The Notorious B.I.G., Mary J. Blige, Ne-You, and many others. He can now add RHOP star Candiace Dillard to that list. You can listen to the song on all platforms, including Spotify and iTunes.
Article continues below advertisement
"I See You" isn't just a ballad created for romantics everywhere — it also gives back to the community. The RHOP star is donating 15 percent of all profits from the song to the DC Education Equity Fund, which will help low income DC students with the resources they desperately need during social distance learning times.
"I always knew that I wanted to do a song to pay homage to the city that raised me and that I adopted when I moved here," Candiace said. Although she grew up in Atlanta, she spent some time in DC when she went to Howard University.
Article continues below advertisement
The DC Education Equity Fund provides families with social distance learning must-haves, like WiFi hotspots.
"My sister is an educator in DCPS, and I have many friends who are educators in DCPS, so I've heard from them about the ways they've had to adjust to struggle, and the ways that a lot their students, parents and families are struggling to do this distance learning," Candiace said, adding, "$50 is enough to buy a Wi-Fi hot spot for one family, so you can do so much with not a lot."
Article continues below advertisement
Ultimately, "I See You" was a way of giving back to fans as well as the community. "The goal was to put the song out to cheer people up and distract them from the news and the times," Candiace said.
So, if Candiace doesn't end up coming back to RHOP, she might want to consider a career in music instead. Candiace hinted that she may not return to RHOP if Monique is involved, due to all the trauma she had caused her — and reliving the fight and legal drama this season has been emotionally taxing. "I don't see a world where the two of us can exist," Candiace said, per E! News.
Article continues below advertisement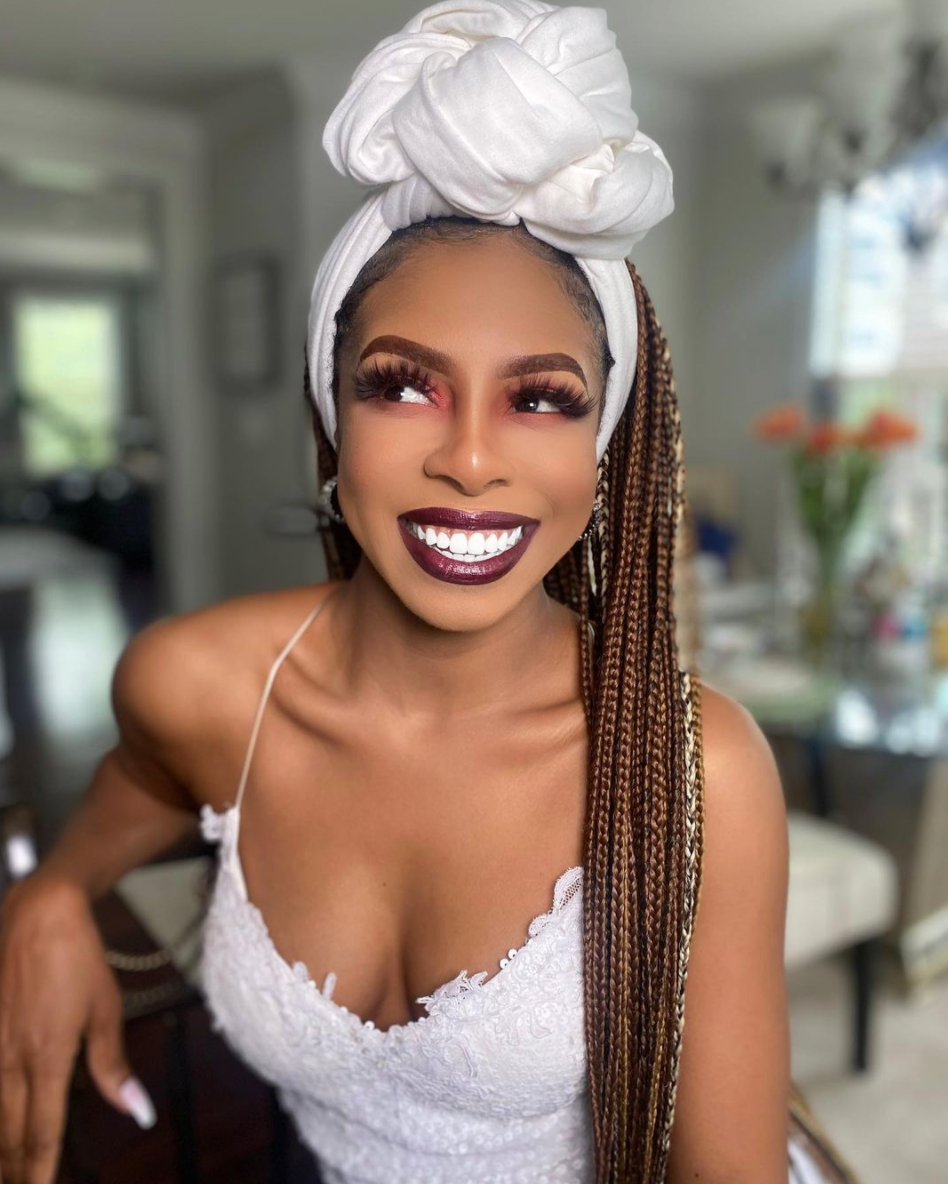 "This affected me on a psychological level and it f----ed me up mentally so bad. And it's not even the fight. People are like, you're milking this, you're being dramatic," Candiace told E!.
"It's not even the fight. It's everything that happened after, knowing that you are allowing this narrative to continue to be perpetuated when you know the truth. People holding cameras, people that edit footage have told us what happened and you are still dying on this hill that I was provoking you and I was threatening you and I threw wine on you and I threw a glass on you. I even heard I threw a bottle at her."
RHOP airs on Sundays on Bravo at 8 p.m. EST.