Lauri Waring Peterson Had the First 'Housewives' Wedding Ever, but Is She Still Married?
Is Lauri Waring Peterson from 'RHOC' still married? She swapped vows in front of the cameras on an episode of the show in 2007. Details.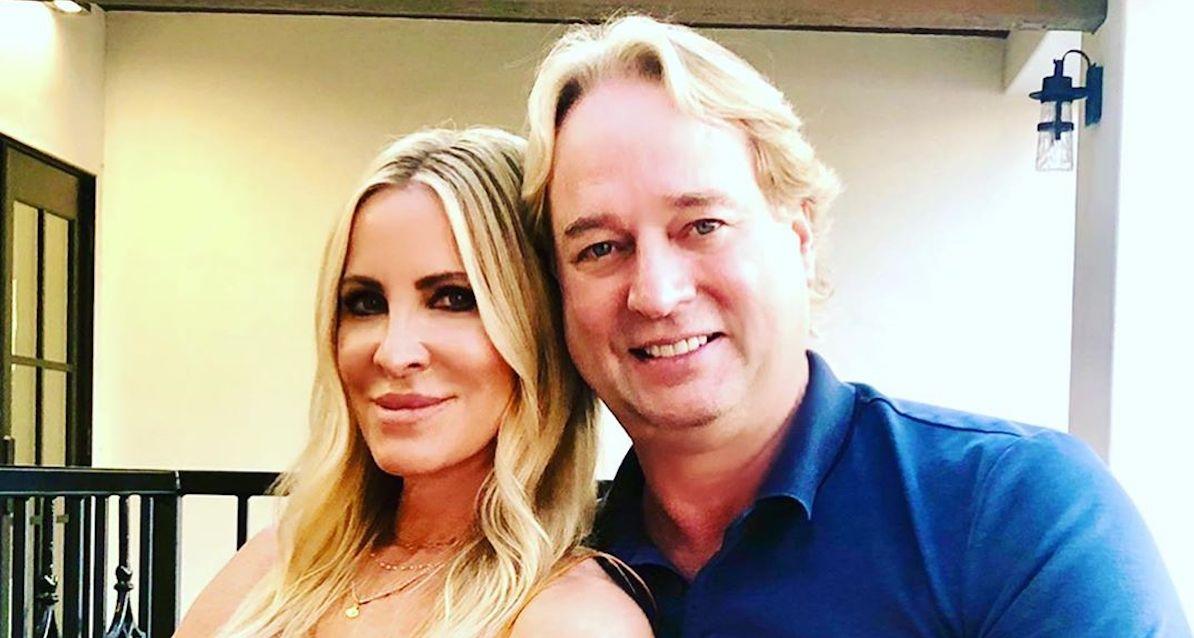 Weddings are a beloved storyline on any Bravo reality franchise, and when one takes place, it can often provide much of the structure for any given season. From the engagement itself, to the the planning woes, to the subsequent bachelor and bachelorette parties, to the wedding showers, there's a lot (of drama) that can go on in front of the cameras.
Article continues below advertisement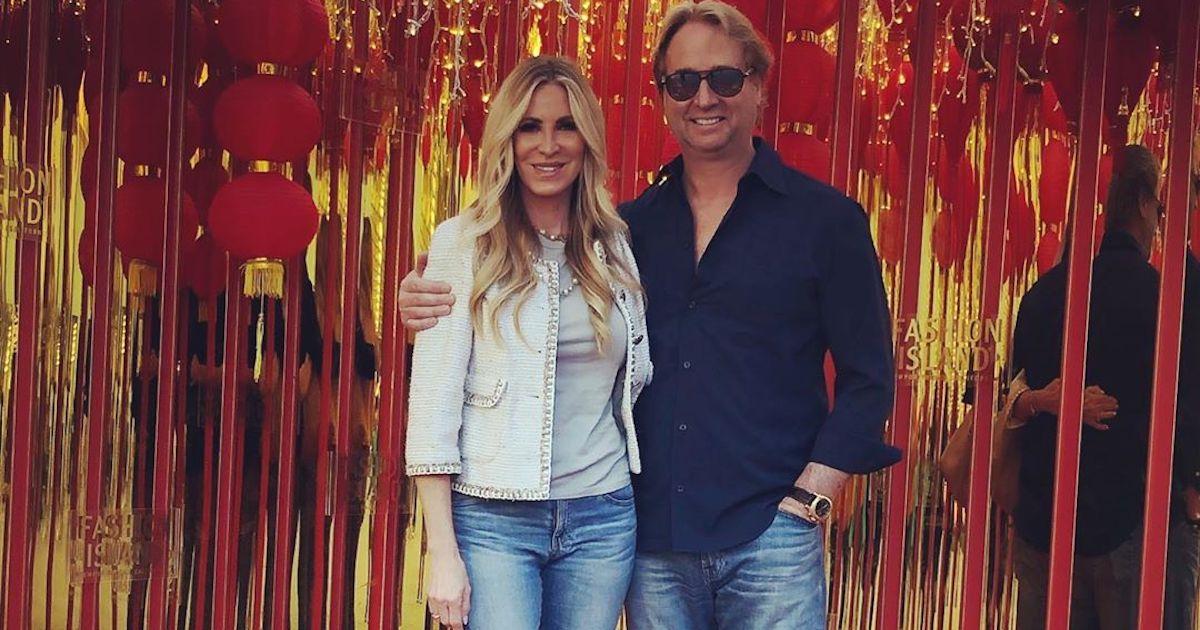 Article continues below advertisement
Before the wedding storyline became mainstream, Real Housewives of Orange County O.G. Lauri Waring Peterson was the first Housewives star to do it. She wed George Peterson in 2007, and their nuptials were featured on the third season of the show.
Is Lauri still married, or did she succumb to the Housewives curse like the many who came after her? Keep reading to find out.
Is Lauri from 'RHOC' still married?
When viewers first met Lauri on Season 1 of RHOC in 2006, she was a divorced mom of three (Ashley Zarlin, Joshua Waring, and Sophie Waring) who was working at costar Vicki Gunvalson's Coto Insurance company.
She got engaged to real estate developer George Peterson at the end of Season 2, and the planning for their nuptials was a main storyline when the third season premiered in November of 2007.
Article continues below advertisement
They officially swapped vows on Sept. 8, 2007, and their wedding aired on the Bravo series in November of that year on an episode entitled "Here Comes the Bride."
Lauri celebrated her 13th wedding anniversary in September of 2020, and her caption made it clear that she and George would not be part of the Housewives curse any time soon.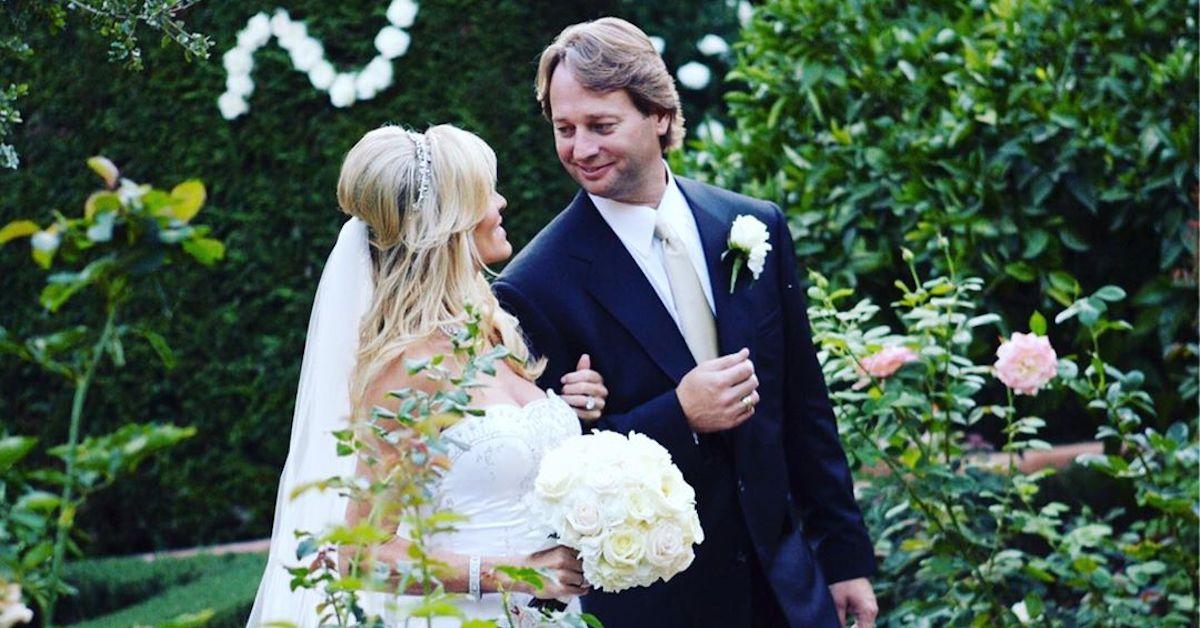 Article continues below advertisement
"There is no one else in the world that I would want by my side to walk through this life with other than you!" she wrote in her Instagram post. "Happy 13th Wedding Anniversary my love! I love you!"
The pair adopted Lauri's granddaughter in 2015.
Though the two separately have grown children from previous relationships, they've since taken on parenting duties again. Lauri's son, Josh, who battled substance abuse and behavioral issues on the show, had a daughter named Kennady Waring in 2012 with wife Hannah Waring.
Article continues below advertisement
In 2015, Lauri shared how she and George decided to adopt Kennady with The Daily Dish.
"As most of the viewers know, I have a son and he's had just a lot of challenges. And he and his wife had a baby almost three years ago. He's really struggling and, well, they're both really struggling. And so George and I elected to help out and we actually adopted Kennady, and so we're raising her," Lauri explained.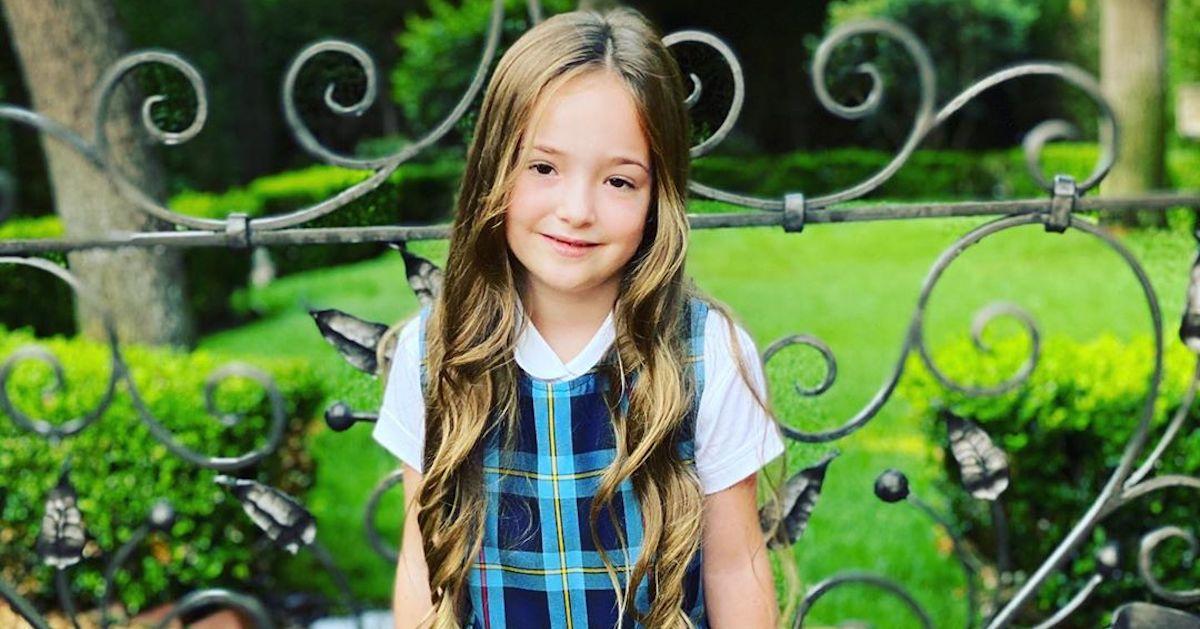 Article continues below advertisement
"It's been such a great experience because this is helping them out and hopefully they can get their lives together and be OK. But on the other hand for George and I, I've watched him raise his kids, he's watched me raise my kids, but we didn't have a child together and now I get to see a side of George that I've never seen before," she continued. "And if I was in love with him before, I've fallen so hard in love with him now because he is so generous to take on this huge responsibility."
Kennady started second grade in September of 2020.
Josh was arrested in 2016 for attempted murder. He was released from prison in March of 2020 after accepting a plea deal.
The Real Housewives of Orange County airs on Tuesdays at 9 p.m. ET on Bravo.