The Next 'Housewives' City Is Here — Meet the Salt Lake CityCast!
Rumors of who could be part of 'The Real Housewives of Salt Lake City' cast have been swirling since Andy Cohen announced the franchise at BravoCon.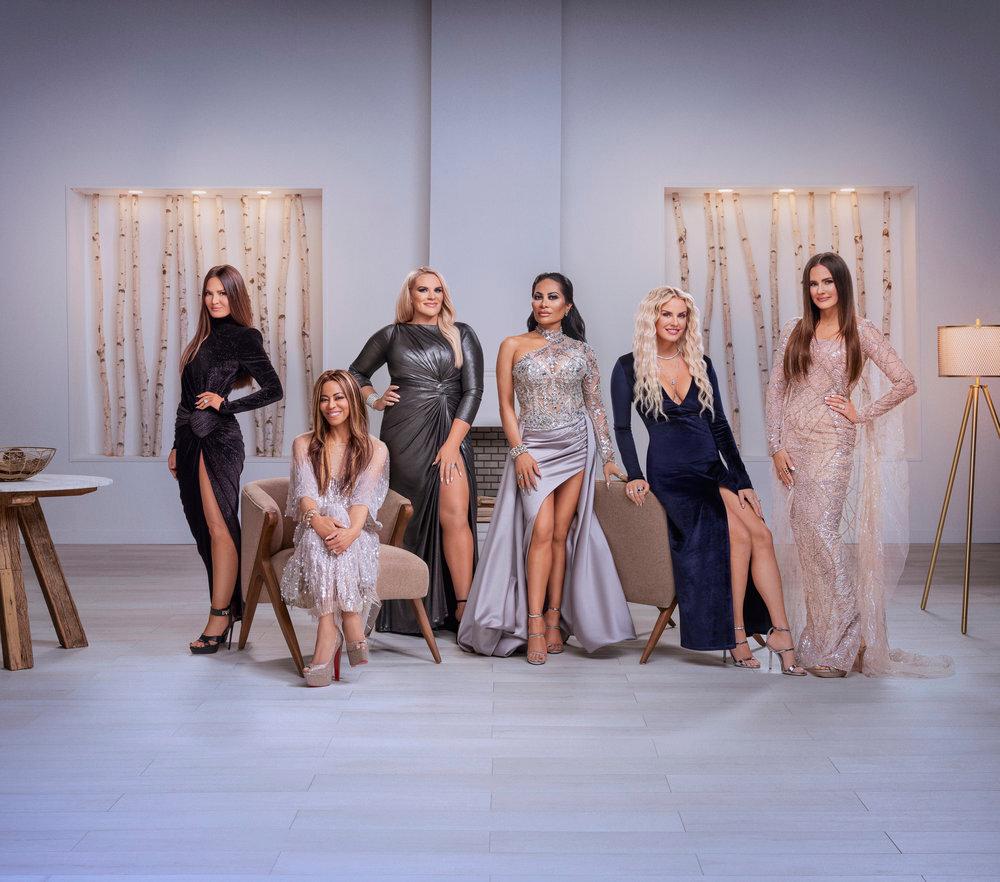 We knew that BravoCon was going to be epic, considering the fact that nearly every Housewife was going to be there, along with our favorites from shows like Below Deck and Vanderpump Rules. However, we weren't expecting that the next Real Housewives franchise would be announced, and we certainly weren't expecting the city that was ultimately picked.
Article continues below advertisement
Andy Cohen (the man we can give credit to for the existence of The Real Housewives) made the announcement on Nov. 16, during a panel at BravoCon. But who is in The Real Housewives of Salt Lake City cast?
Lisa Barlow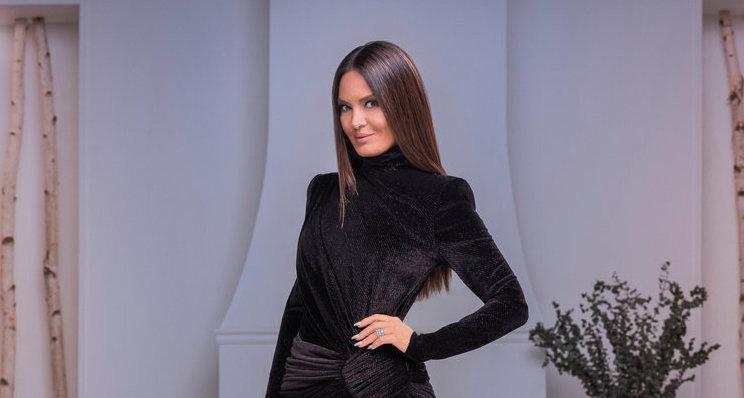 Lisa Barlow may not be a Utah native, but with more than 20 years in Salt Lake City, this housewife considers herself a  "Mormon 2.0." She's the owner of a marketing company with her side hustle in tequila brands, and she doesn't consider herself a strict follower of traditional Mormon values.
"She seemingly has it all, but struggles with her quest for perfection when her unrealistic standards start impacting her friendships," her bio reads.
Article continues below advertisement
Mary Cosby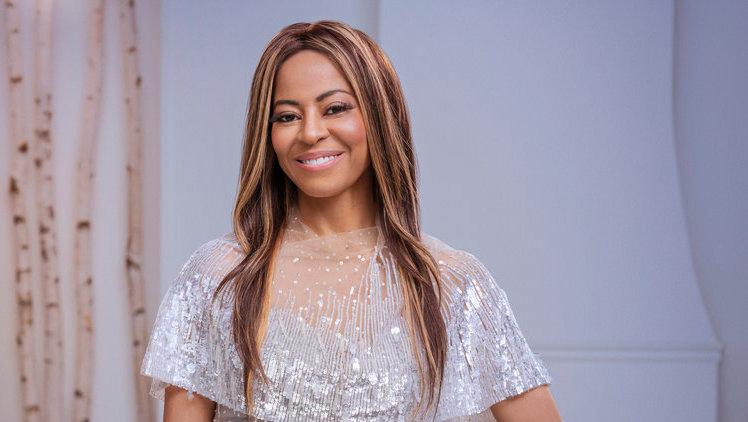 Mary Cosby is a "Pentecostal First Lady" who married her grandmother's second husband to inherit her family's line of businesses and churches. But after 20 years of marriage and a teenage son, they're still going strong. "Her unconventional past has made her guarded and she quickly finds herself on shaky ground with some of the ladies," her bio reads.
Article continues below advertisement
Heather Gay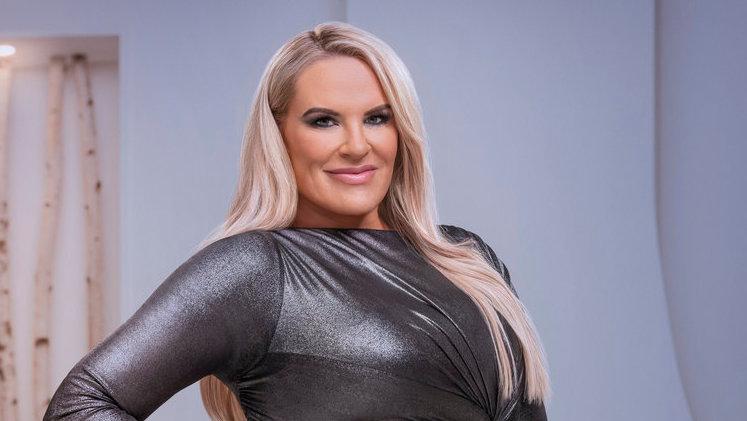 Heather Gay has been a Mormon her whole life, but after her divorce, made the decision to distance herself from the church. She considers herself a "good Mormon gone bad" but "plays by her own rules." As the owner of a Med-Spa business and the mother to three daughters, "she embarks on the next chapter of her life."
"Heather is on a journey of self-discovery as she finds her voice and looks for love again," according to her bio.
Article continues below advertisement
Meredith Marks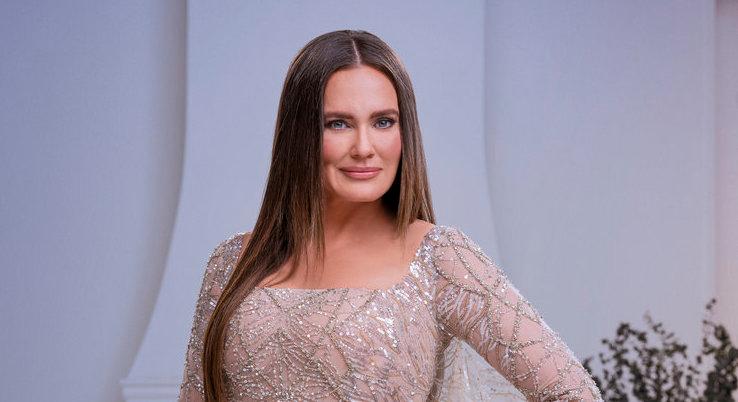 As a jewelry designer with her own storefront on Park City Main Street, Meredith Marks is a Jewish housewife on RHOSLC. She and her husband, Seth, have children in college and are now dealing with the reality of an empty nest for the first time. "Meredith appears to have it all but when rumors begin to swirl, she must decide if she wants to turn to her girlfriends for support or suffer in silence," her bio reads.
Article continues below advertisement
Whitney Rose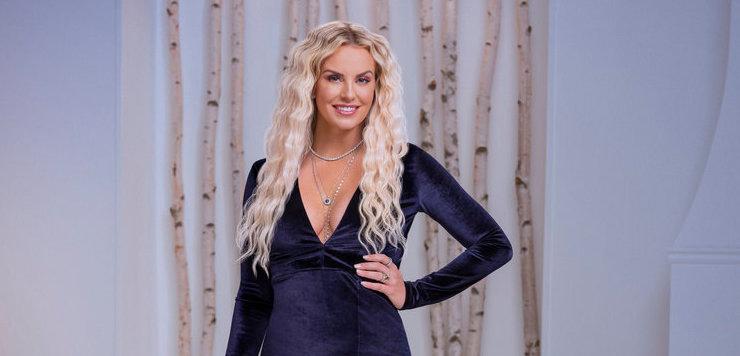 Whitney Rose is considered "Mormon Royalty" in Salt Lake City, though she's been separated from the religion for more than 10 years now after she met her current husband, Justin. The two have two children, and Whitney owns the skincare line Iris and Beau.
"Just when it seems like society is finally beginning to accept her 10-year-marriage, scandalous rumors about her progressive relationship start to swirl," her bio reads.
Article continues below advertisement
Jen Shah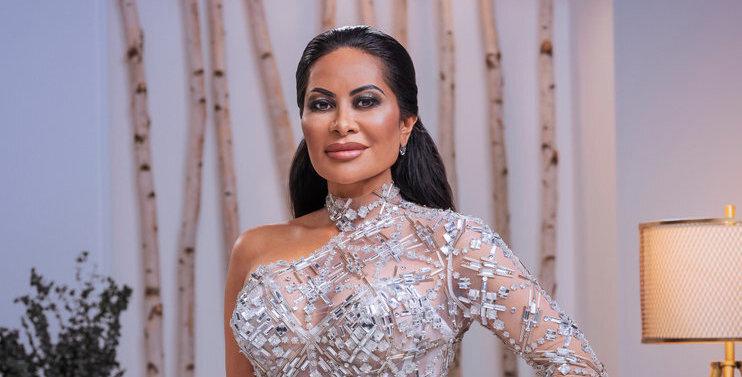 Jen Shah is a Tongan and Hawaiian who grew up in the city, but she's often felt left out of the "traditionally white, Mormon world." Jen converted to Islam after learning of the Mormon's history of mistreatment toward Black people, and she and her husband, Sharrieff, are parents to two children. Jen is also the CEO of three different marketing companies.
"But it's not always fun and games for Jen with this group of women when she quickly finds herself at the center of the drama," her bio reads.