Vicki Gunvalson Claims She Might Be Done With 'RHOC' After Getting Demoted
Is Vicki still on 'Housewives of Orange County'? The OG of the O.C. was demoted to a "friend" role on Season 14, and now she's saying she's done.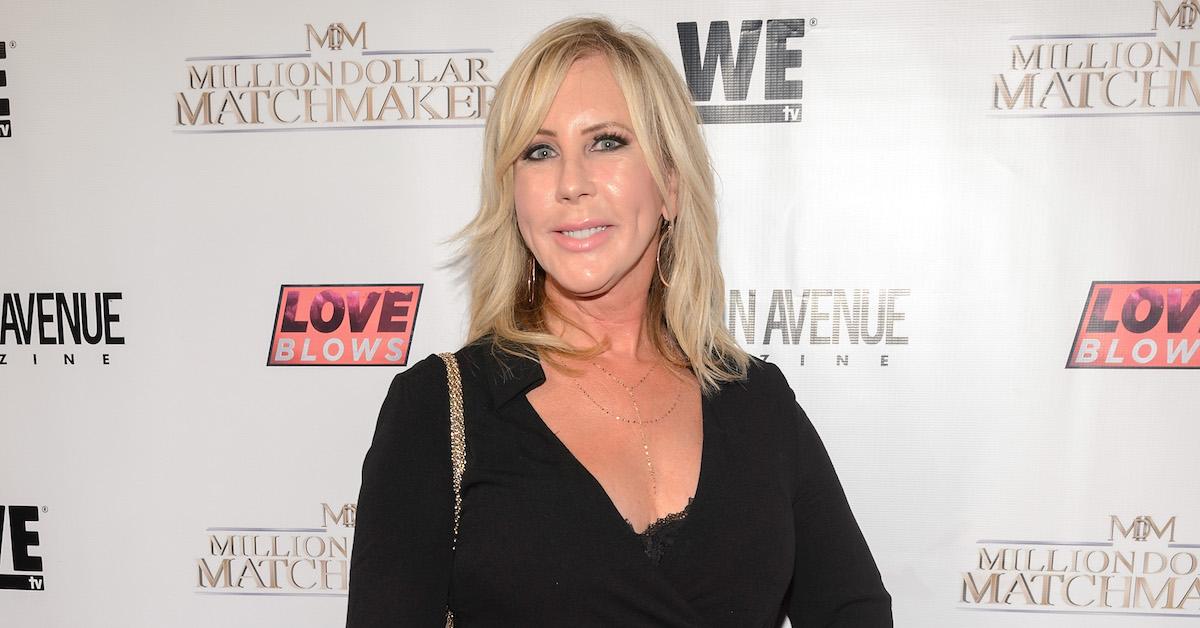 Is the OG of the O.C. about to be MIA? Vicki Gunvalson has appeared on the most seasons of any Real Housewives franchise ever and fans were shocked when she was demoted from a full-time cast member to a "friend" in Season 14. While some, like co-star Tamra Judge, said they would never accept such a demotion, Vicki continued to appear sporadically on the show and still stirred up a lot of drama.
Article continues below advertisement
Article continues below advertisement
Is Vicki still on The Real Housewives of Orange County?
Fans speculated that Vicki got demoted ahead of Season 14 because she accused Kelly Dodd of using cocaine during the Season 13 reunion. Kelly later said that the cocaine accusations greatly affected her daughter, Jolie, and that she and Vicki could never become friends again as a result.
Vicki, on her part, said she wasn't exactly sure why she wasn't asked back on the show full-time, but that she understands that the franchise tries to keep things fresh by adding new cast members every year or so. Braunwyn Windham-Burke joined the show in Season 14 as Vicki's "replacement." The possibility of Vicki leaving permanently resulted after the reunion wrapped filming on Nov. 8.
Vicki celebrated the reunion's end by grabbing dinner with her fiancé, Steve Lodge.
Article continues below advertisement
In a series of Instagram stories, which were grabbed by OK! Magazine, Vicki captioned one of the stories with words that are now being dissected by fans.
"It's a wrap," she wrote. "Season 14 reunion done. Now onto my new projects. Thanks [Steve Lodge] for being my rock."
Some are thinking that Vicki's sentiment that she's moving on to other ventures means that she might finally be done with the franchise.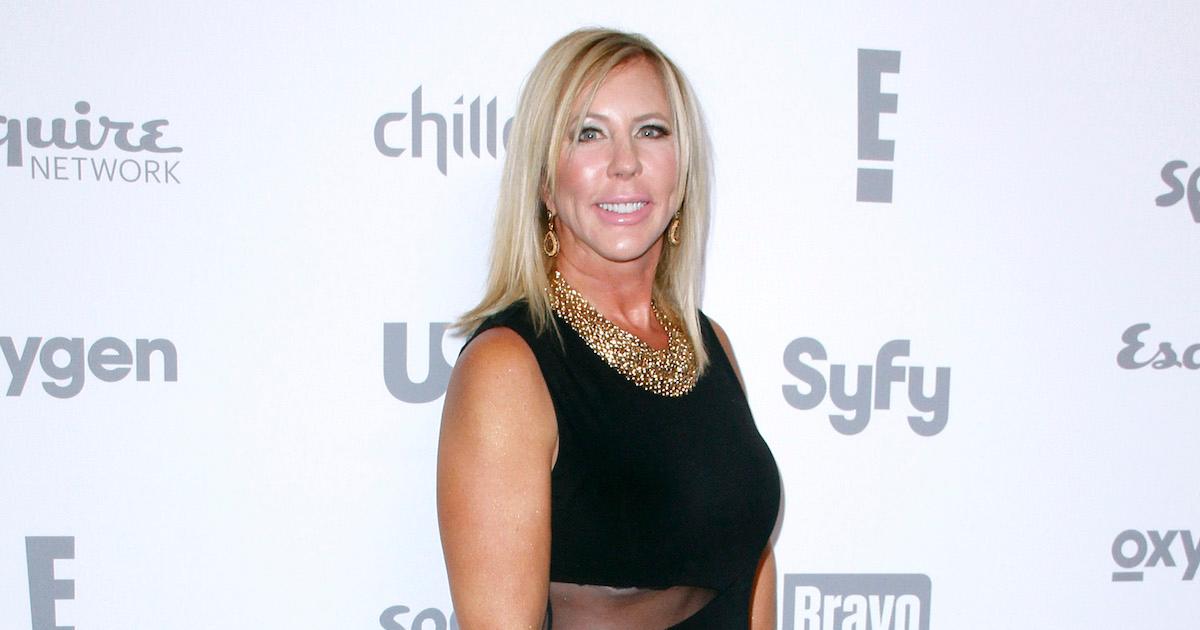 Article continues below advertisement
Vicki also hasn't been holding back on the comments section of her Instagram page. Under a video she shared from her glam process before the reunion, one fan said that Season 14 lost the original focus of the show, which centered around families, career women, and friendship.
"I couldn't agree with you more," Vicki responded.
Another fan urged Vicki to be done with the show because she was above her castmates. The fan also said that Tamra and Kelly ruined the show.
"Thank you, honey," Vicki responded. "The show has turned into something that was not intended."
Vicki clearly has had enough with Season 14 of the show, making us more than excited to see the reunion.
Article continues below advertisement
When is Vicki getting married to Steve Lodge?
After Vicki broke up with Brooks Ayers (who faked having cancer), we couldn't have been more thrilled to see her with cop and retired soldier Steve Lodge. The couple got engaged in April, and if she stays on the show, it would be an excellent storyline to see their nuptials. This would be the third marriage for Vicki.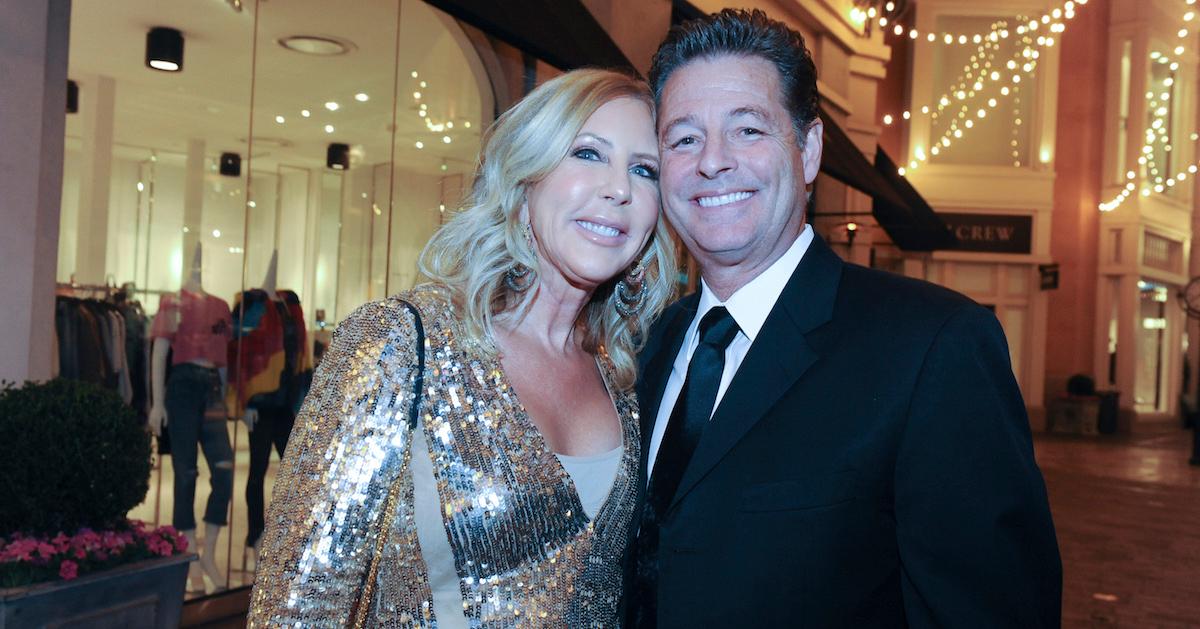 Back in August, the reality star took to Instagram live to answer some questions about herself. She said that she and Steve were still trying to figure out if their wedding would be a public or private affair.
She also said that she's looking forward to taking Steve's last name, so perhaps we can expect to see Vicki Lodge on the cast list for Season 15 of RHOC (we can dream, can't we?)
RHOC airs on Tuesdays on Bravo at 9 p.m.