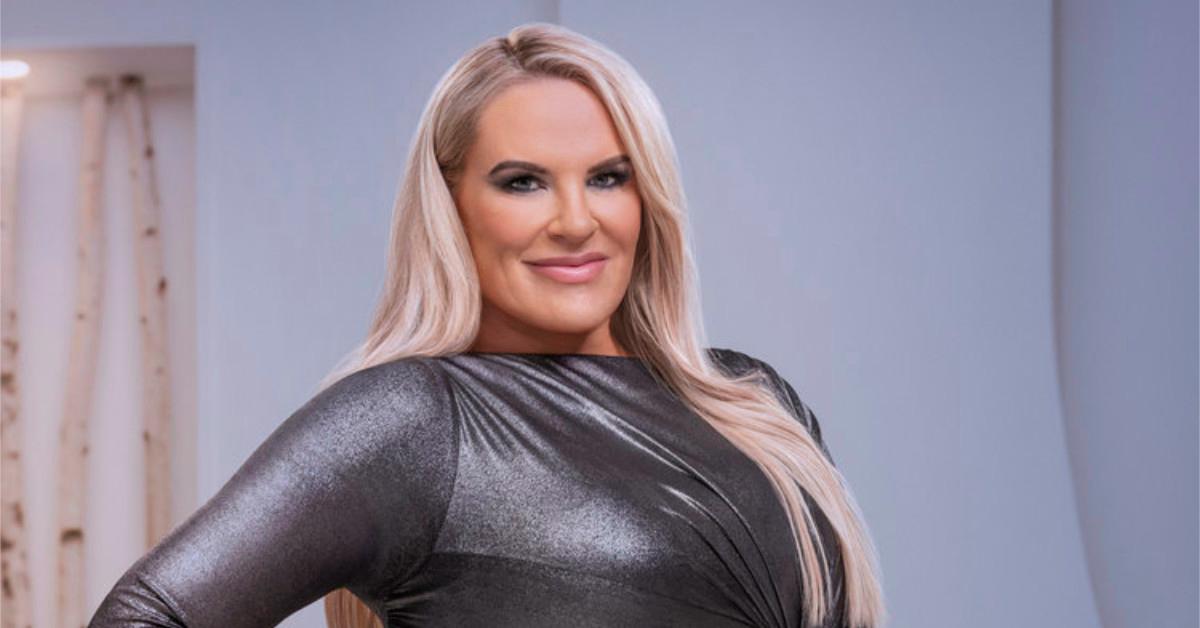 'Real Housewives of Salt Lake City' Star Heather Gay Married Into "Mormon Royalty"
RHOSLC's Heather Gay's ex-husband is "Mormon royalty." Learn more about this 'Real Housewives of Salt Lake City' personality's family life.
Before her break from the church, Real Housewives of Salt Lake City star Heather Gay had the quintessential Mormon life, especially because her ex-husband is Mormon royalty.
"I am a purebred, pedigreed, pioneer Mormon," she said on the show. "I married a Mormon man, I had three Mormon daughters, every descendant in our line is Mormon."
Article continues below advertisement
But now that she is divorced and segueing into Bravo stardom, Heather is redefining her life. Here are the details of her marriage, her family life, and her next chapter.
Heather married into "extreme wealth."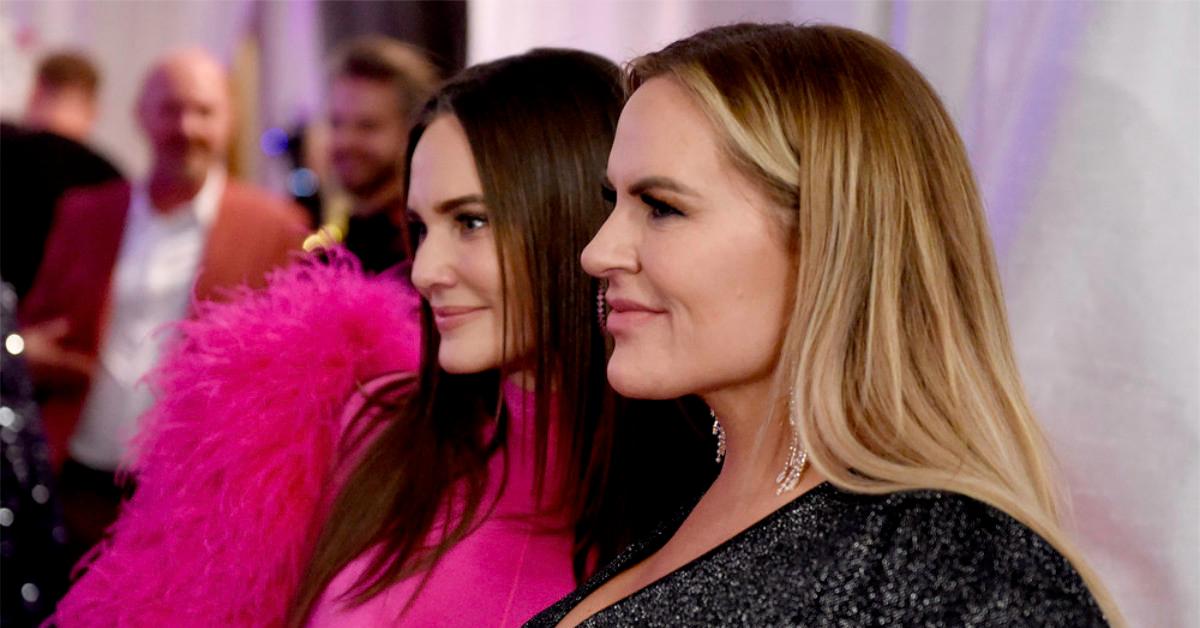 "I married into a family of extreme wealth," Heather told viewers, before explaining the connection between her husband's family and Howard Hughes, the 20th-century business magnate.
"Howard Hughes comes in, hires my grandfather-in-law as his driver and henchman," she revealed. "Howard Hughes loved the Mormons, and when he passed, the Gay family inherited a huge portion of his estate. The Gay family is worth billions, so I basically married into Mormon royalty."
Article continues below advertisement
She and her ex went through a difficult divorce.
Heather and her ex were married for 11 years before their split. "It all came crashing down when we got divorced five years ago," she added on the show. "In the Mormon church, divorce is not an option."
Now, Heather has distanced herself from the church, according to her Bravo bio, and calls herself "Mormon-ish" and a "good Mormon gone bad."
Article continues below advertisement
She talked about the painful split in a recent Page Six interview. "I didn't know how to function. I'm still having a very, very difficult time," she said. "I didn't know anyone that was Mormon and divorced and single and happy. I either had to get remarried or redefine my entire life. I had three little kids and I didn't know how to do it and nobody gave me any guidance."
Heather has custody of the former couple's teen daughters.
Heather recently told Bustle that she and her three daughters — Ashley, 17, Georgia, 14, and Annabelle, 13 — are like "the four Musketeers."
"They're 100 percent supportive and kind of caretake me as much as I'm their mom," she added.
Heather has full custody of their kids, but her ex "completely" supports the family financially, she said. Or, to put it another way, "Our co-parenting is, I do the work, and he pays the bills."
Article continues below advertisement
The 'RHOSLC' star is looking for love.
Bravo says Heather is "on a journey of self-discovery as she finds her voice and looks for love again," and she joked about her love life to Bustle.
"I'm looking for anyone who's completely inappropriate and damaged and under the age of 30," she quipped. "I look for love from the moment I wake up until the moment I go to bed. I just never find it."
Article continues below advertisement
Viewers will watch Heather start her new life.
"I'm walking away in the show, this is the process," Heather told Entertainment Tonight recently. "I'm lighting my entire life on fire, and it is hard. … It's devastating because it felt like the option got ripped out from me, because so much about Mormonism is based on marriage and the family, and when that imploded, like, it didn't feel like I really had an option."
She continued: "I'm kinda like, listen, it didn't work out for me and there's no way for me to make it work out, so I'm going to set the whole thing on fire and live how I felt when I was born."
The Real Housewives of Salt Lake City airs on Wednesdays at 10 p.m. ET on Bravo.