Meredith Marks' Marriage Is a Work in Progress on 'RHOSLC'
There are rumors on 'The Real Housewives of Salt Lake City' that Meredith Marks had an affair amidst her marital troubles, but did she really?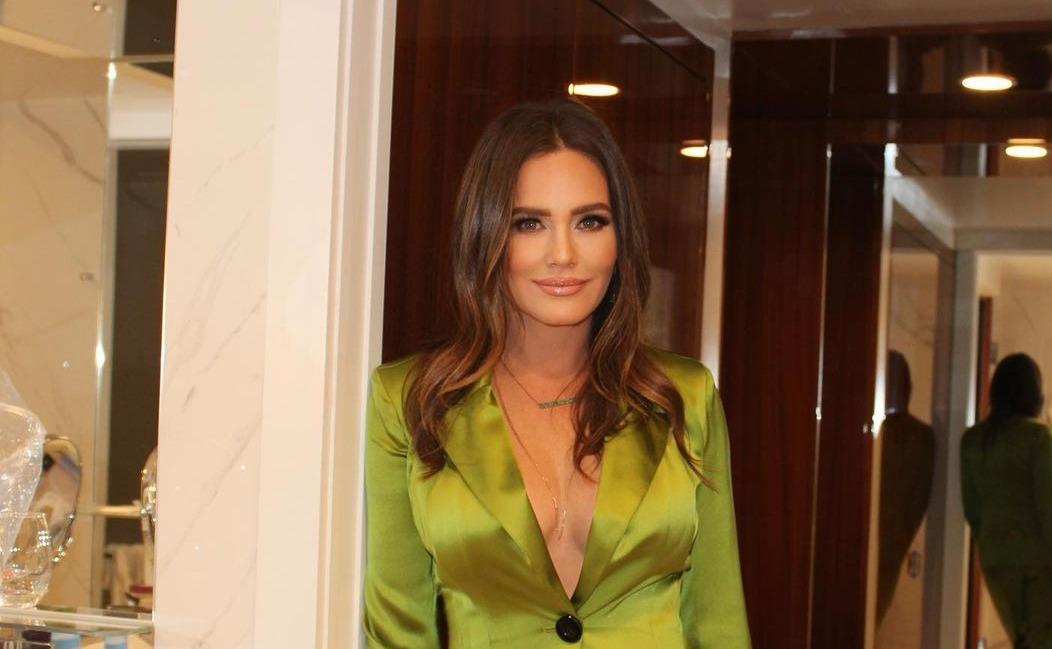 Things might be cold on the Salt Lake City mountains, but the drama between The Real Housewives of Salt Lake City cast members is super hot. This includes Meredith Marks and her husband of more than 20 years, Seth Marks, who have gone through plenty of ups and downs even before the cameras started rolling. Throwing reality TV into the mix might not have helped things, however, because now there are rumors of infidelity floating around among Meredith's co-stars and new friends.
Article continues below advertisement
Meredith revealed early in the newest Real Housewives series that she and her husband separated to the point where they live in different houses during the first season. Seth even traveled out of state to work and, although he sporadically asks Meredith if she will join him in Ohio, she has continued to turn down the idea of moving out of Salt Lake City. Could it be because there's someone else?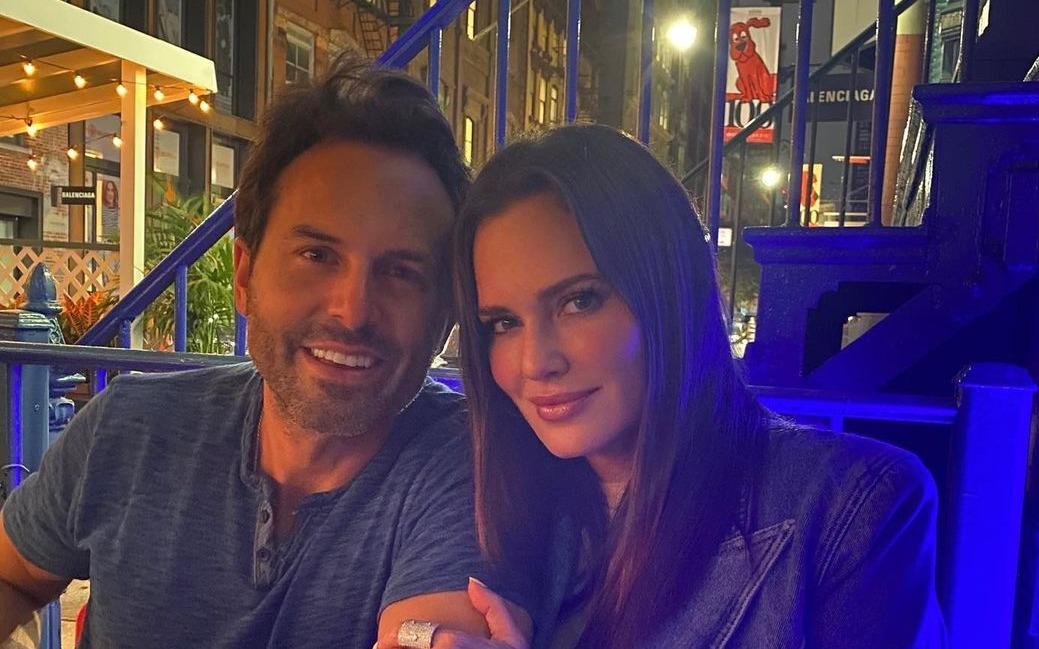 Article continues below advertisement
Some 'RHOSLC' stars think Meredith Marks had an affair.
In the Dec. 23, 2020 episode of RHOSLC, Jen Shah alleged to fellow co-star Whitney Rose that Meredith had an affair. Or, at the very least, that she had cheated on her husband. Jen said that, months prior, Meredith made a comment about some other man in her life. Meredith didn't admit to this herself on the show but, outside of RHOSLC, Meredith has been open about the issues in her marriage, including the possibility of dating other people.
Whether or not the man Jen believed to be Meredith's side piece was, in fact, someone she had an affair with, Meredith told Entertainment Tonight that, over the years and through other separations, she and Seth had dated other people before. It's possible that Jen or someone else in the cast saw her with another man during one of these separations.
Article continues below advertisement
Meredith and Seth Marks have dealt with marital problems before.
Meredith also shared with Entertainment Tonight that, up until the events of the show, she had done her best to shield her kids from the truth of her multiple separations from her husband. She revealed that the 2019 split, which is explored on RHOSLC, was the couple's worst, however, and as their children were all out of the house, it was their chance to really figure out how they could make their marriage work.
Article continues below advertisement
"People question, is reality TV real? And there is nothing more real than what I went through on the show," Meredith told the outlet. "I'm getting a little teary saying it even. It's real and it's intense and you'll see it all play out. Yeah, it was daunting and… I had really not told any of my friends, and my children just found out when they left the house, which was probably six months or so before we started filming."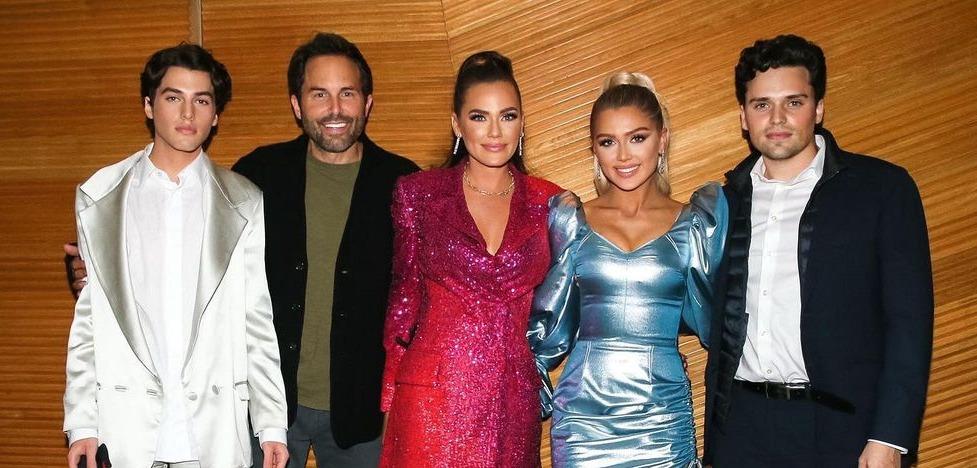 Who are Meredith's kids on 'RHOSLC'?
Although Meredith's son Brooks Marks and her daughter, Chloe Marks, are on the show at times, she and Seth have another son, Reid Marks. Like Meredith's other adult kids, though, Reid lives in New York City, so there's little chance of him appearing on the show anytime soon. The real focus of Meredith's overall storyline, however, is her marriage and whether or not she and Seth can make it.
Watch The Real Housewives of Salt Lake City on Wednesdays at 10 p.m. ET on Bravo.